What to Eat This Week: September, Week 4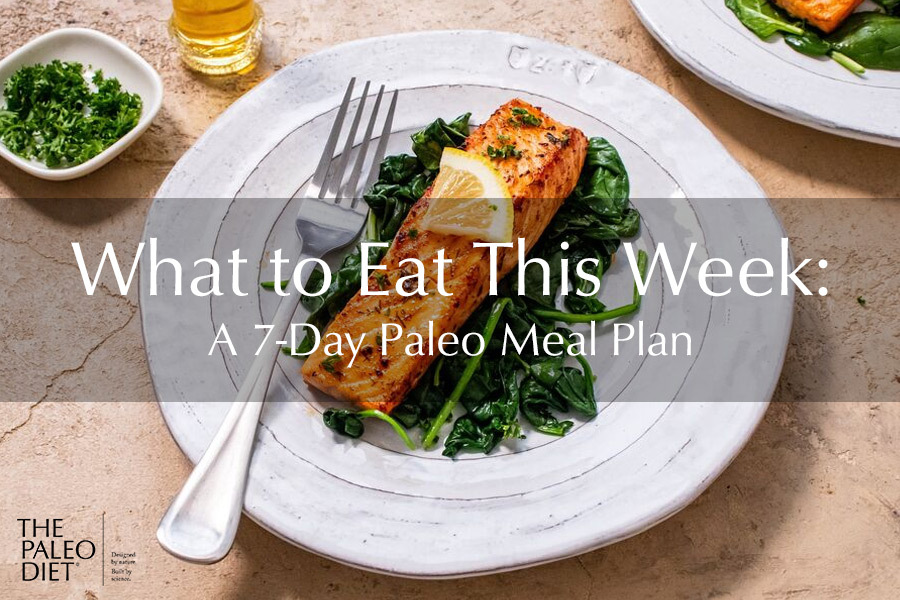 It's time to start thinking about strengthening your immunity! Fall marks the start of cold and flu season, and we have a few other things working against us as well. We're stuck indoors more often, and can't get as much vitamin D from the sun as the daylight becomes shorter and shorter. This leaves us more susceptible to illness!
The good news is that you can nourish yourself to get your immune system as strong as possible. Nutrition can help boost your gut health and digestion, and these play important roles in how well your immune system works.
Don't forget that there are other things outside your diet that also help boost immunity. General wellness habits like getting enough sleep, physical activity, and proper hydration all help promote homeostasis in the body.
This week's meal plan will help make sure you're getting enough fiber, protein, healthy fats, vitamins, and minerals that you need for supporting your immune system.
Here's your plan:
Monday
It's a breakfast-for-dinner kind of day with this immune-boosting Pork Quiche with Leeks & Spinach. Eggs contain choline, which provides support for nervous system health. Leeks and spinach are good prebiotic fiber and vitamin support for your overall wellness.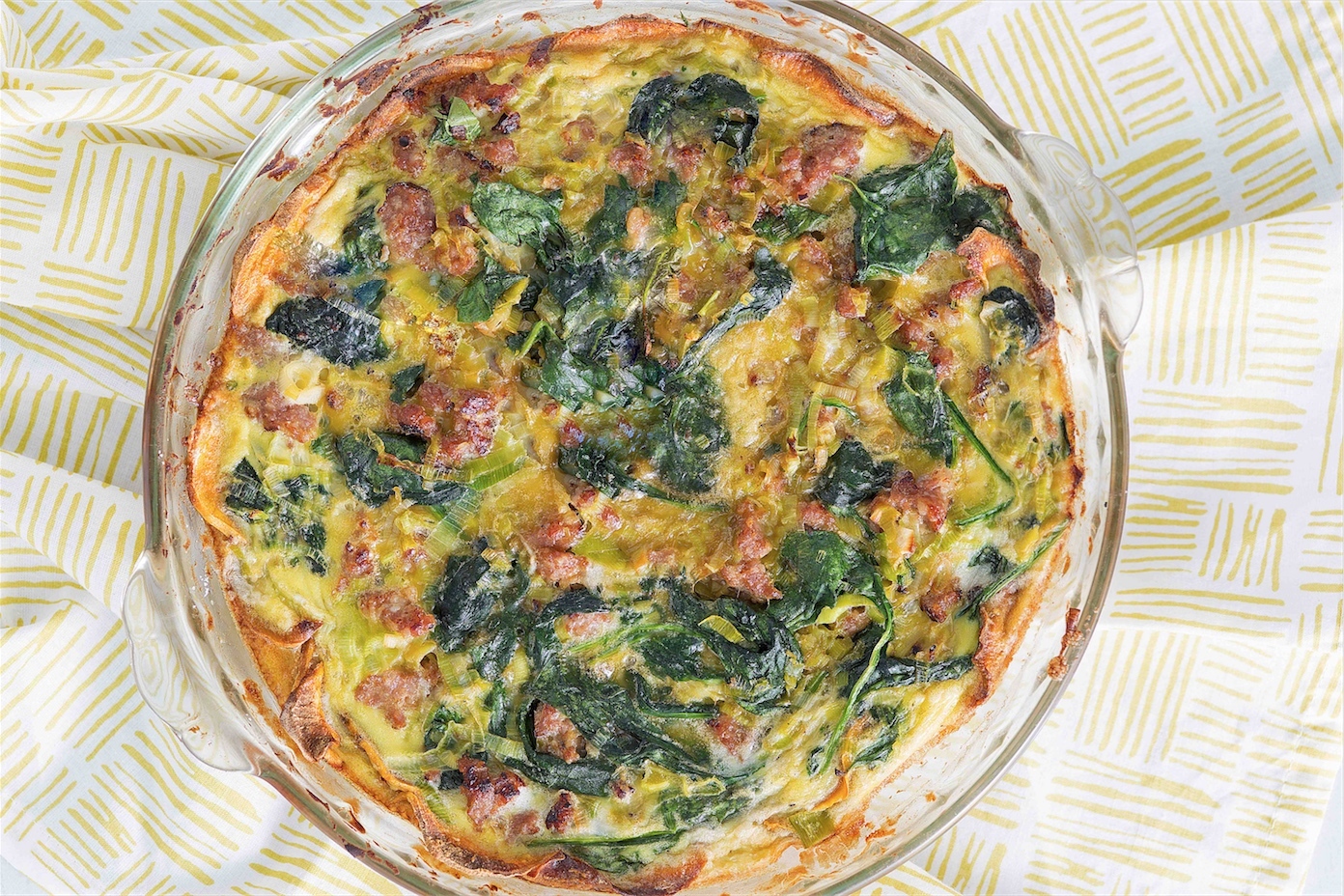 ---
Tuesday
Salmon contains omega-3 fats, which are great for fighting inflammation in the body. Pair these Paleo Salmon Fillets with Lemon Dill Sauce with fiber-rich Roasted Brussels Sprouts with Garlic Balsamic Glaze for a complete dinner tonight.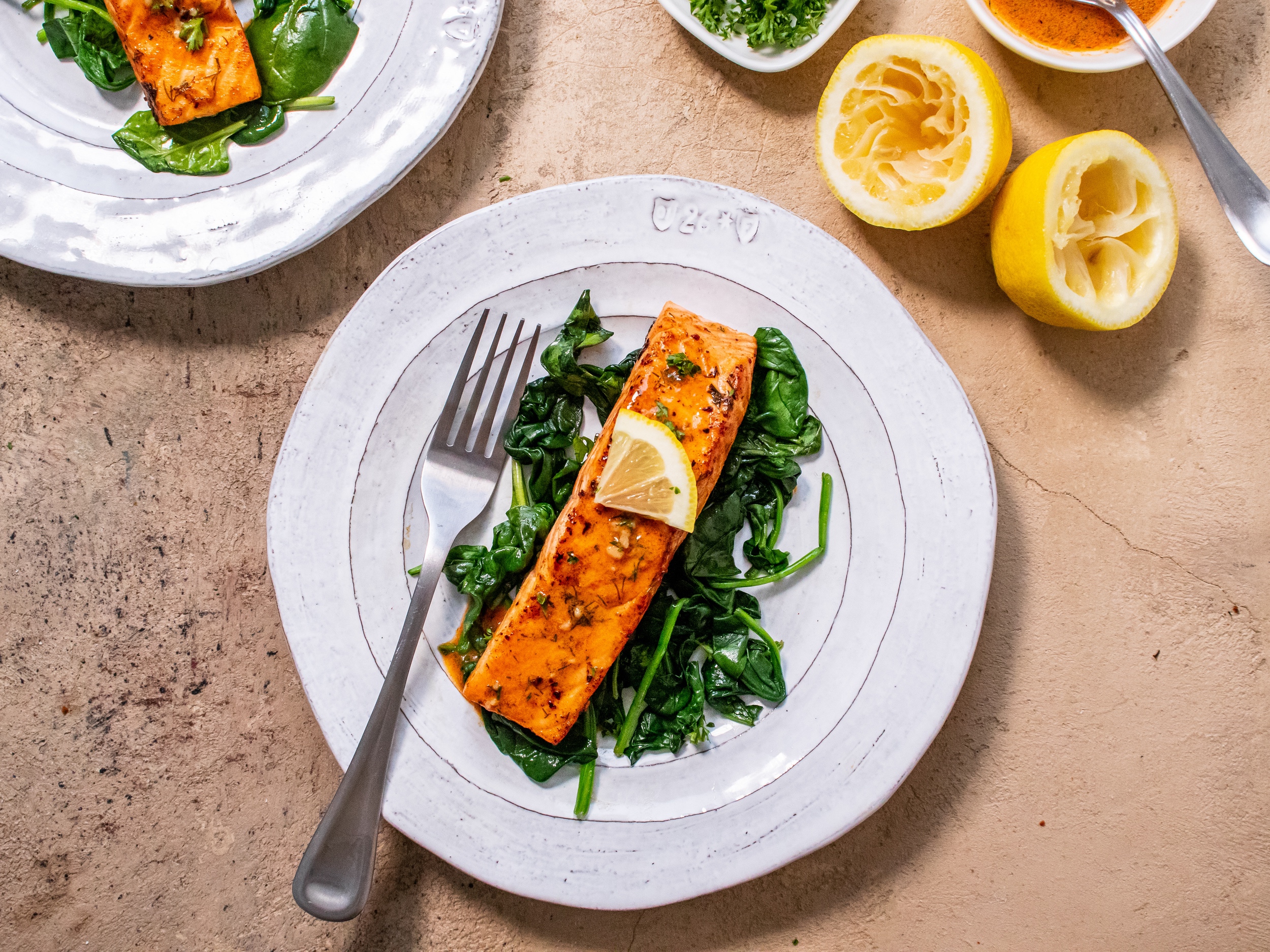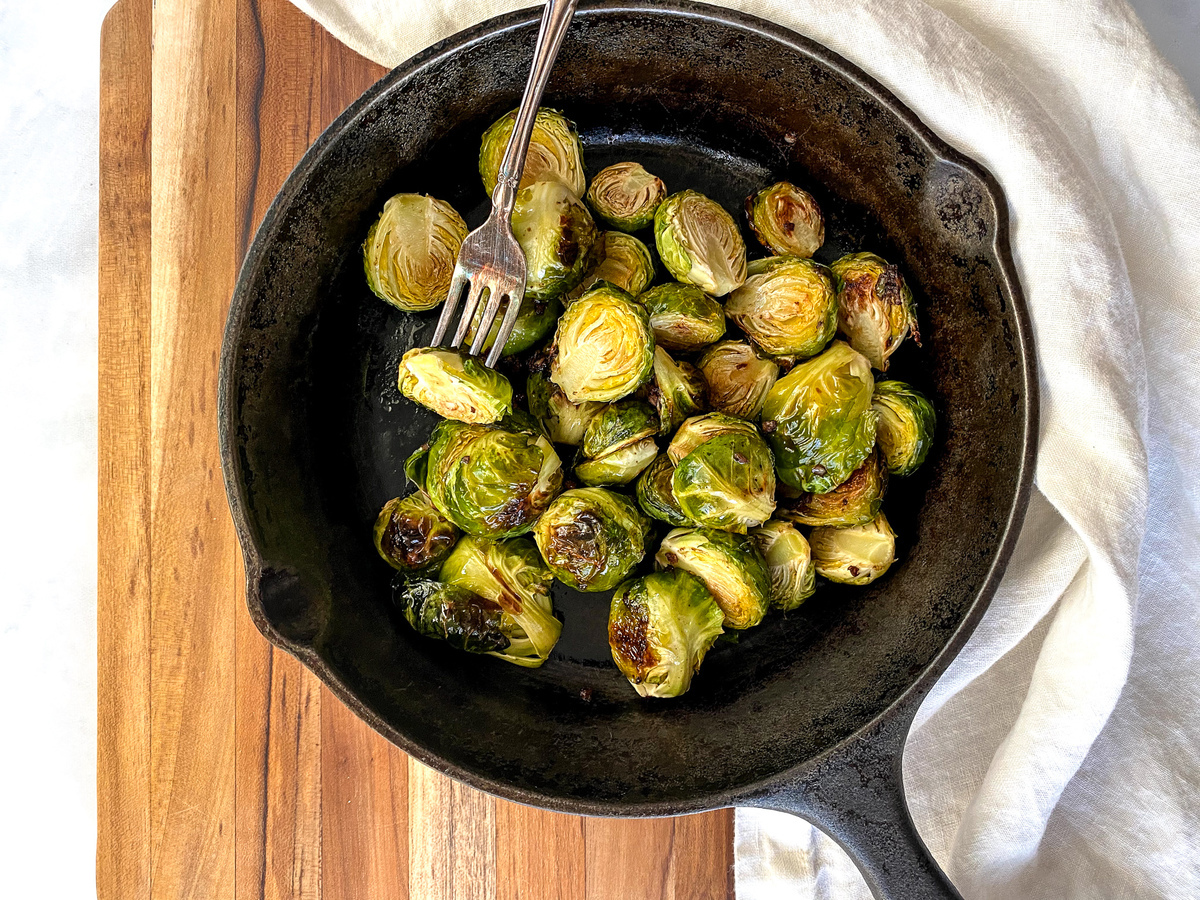 ---
Wednesday
Enjoy these zesty Orange-Mustard Glazed Pork Chops with a simple green salad, or any veggie you have on hand. If you have squash, roast up a whole bunch and save leftovers for tomorrow night's dinner!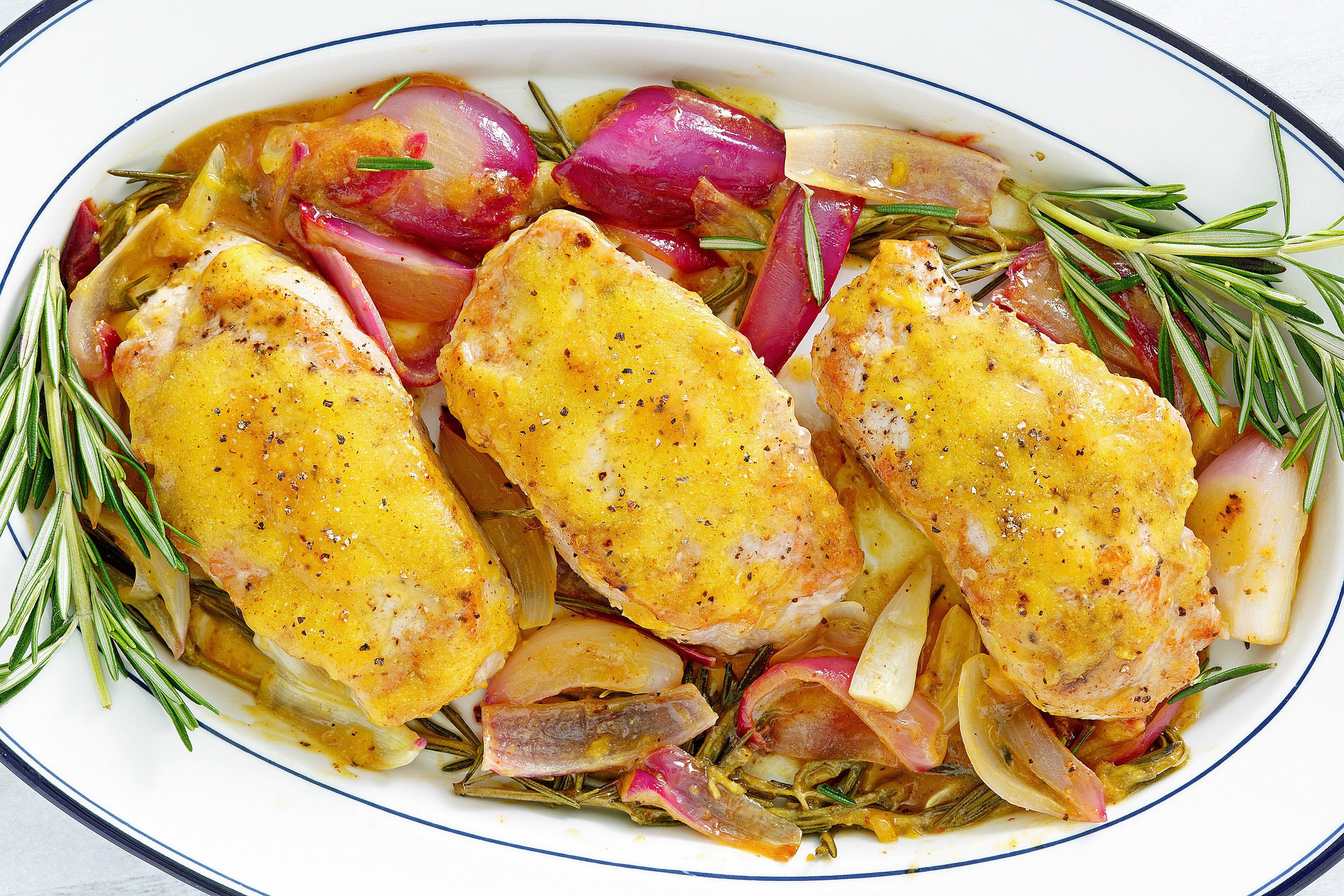 ---
Thursday
Do you have leftover squash and Brussels sprouts? If so, dinner prep will be extra quick tonight when you throw together this Paleo Roasted Fall Vegetable Salad! Just toss whatever leftover roasted veggies you have on hand with homemade orange-rosemary dressing for a simple, fiber-rich meal.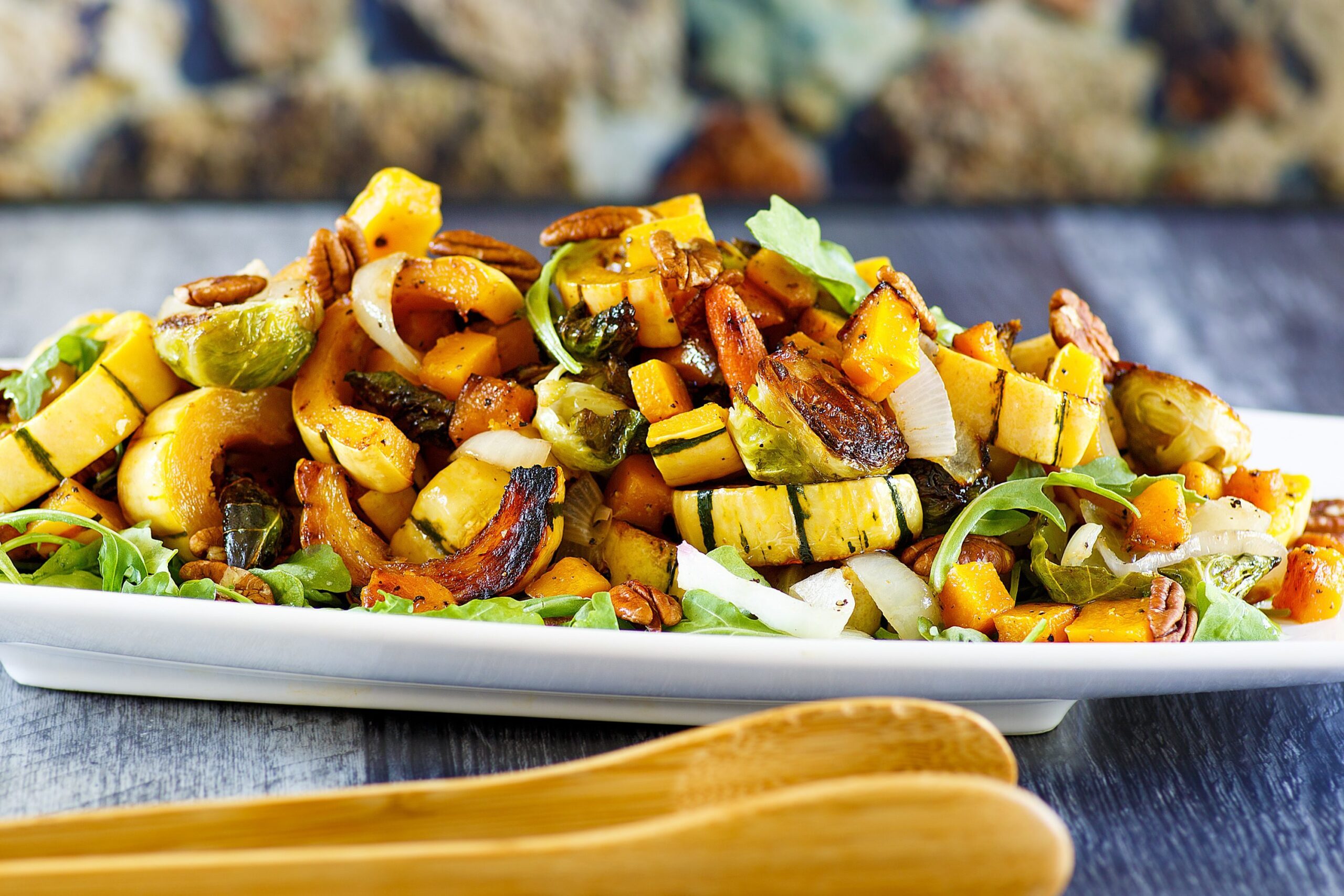 ---
Friday
Artichokes are a good prebiotic fiber, which nourishes your good gut bacteria. Use them in this one-pan Lemon Chicken with Artichoke Hearts for a filling and hearty meal.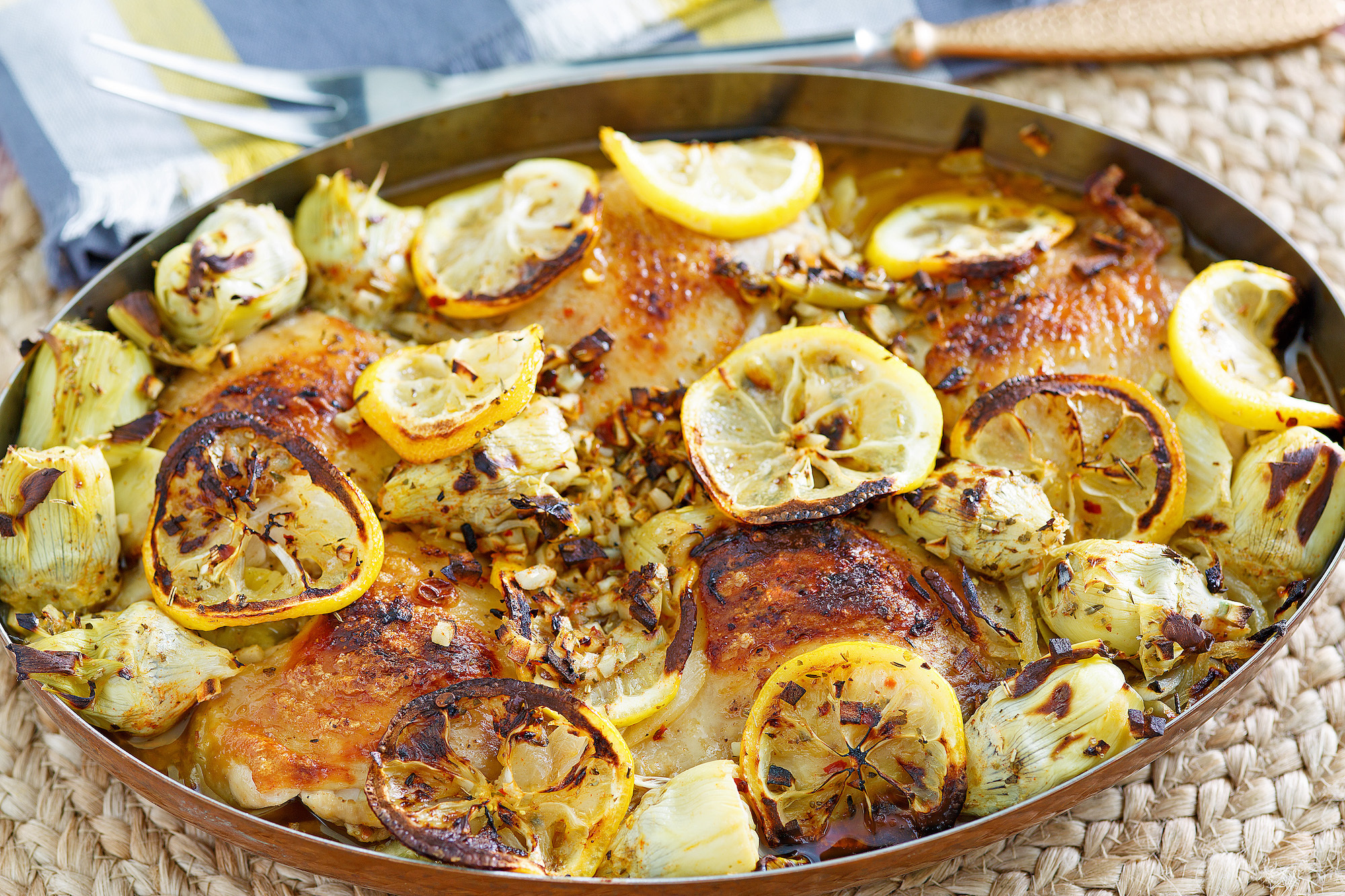 ---
Saturday
Leftovers day! If you need a snack to help you make it between meals, roll up these Coconut and Cashew Butter Protein Balls. They'll keep you nourished while you're on the go (or while you relax at home!).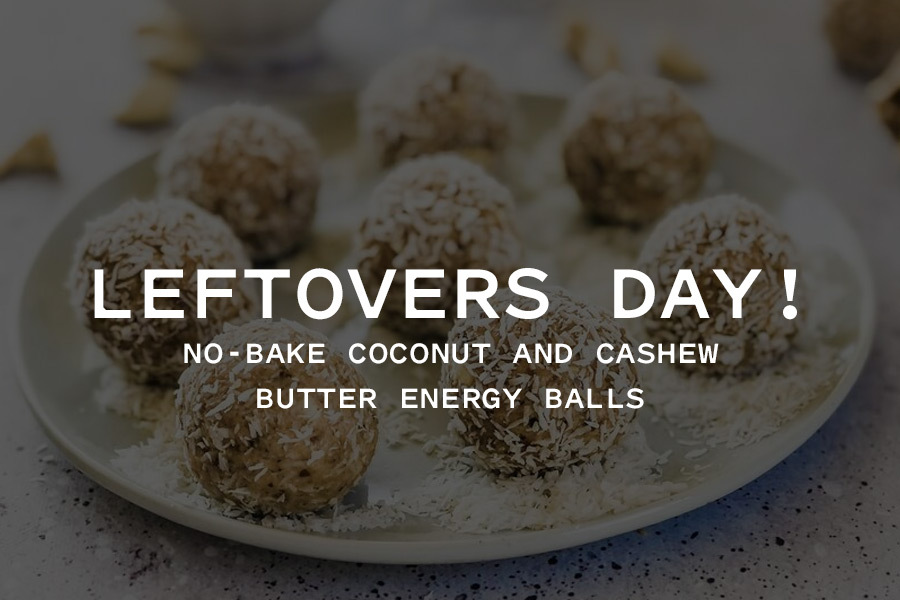 ---
Sunday
Start your morning with plenty of antioxidants, fiber, and vitamins with this vegan-friendly Green Smoothie Breakfast Bowl! Smoothies are great choices when you want to support easier digestion or want a breakfast that feels light but still fills you up.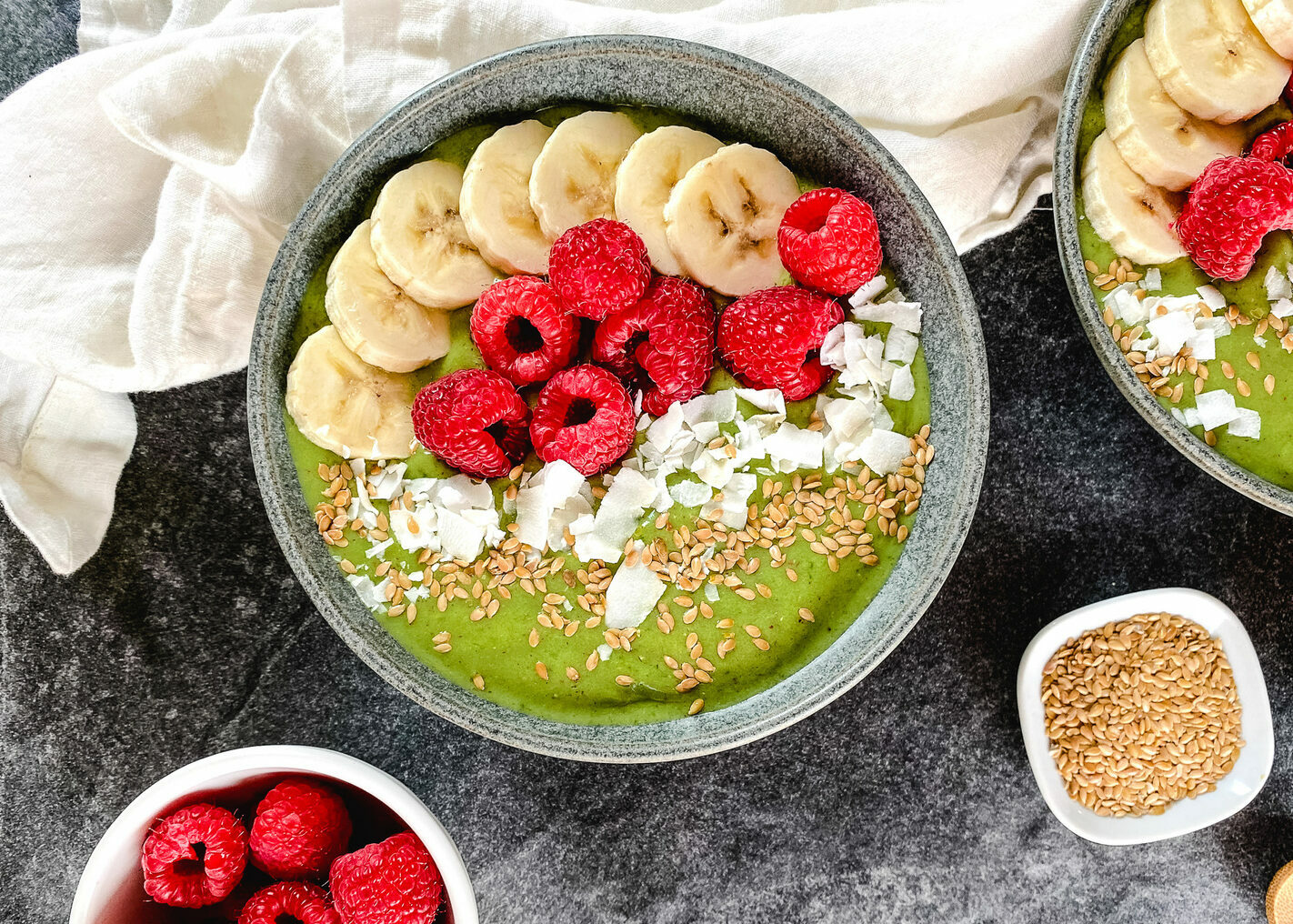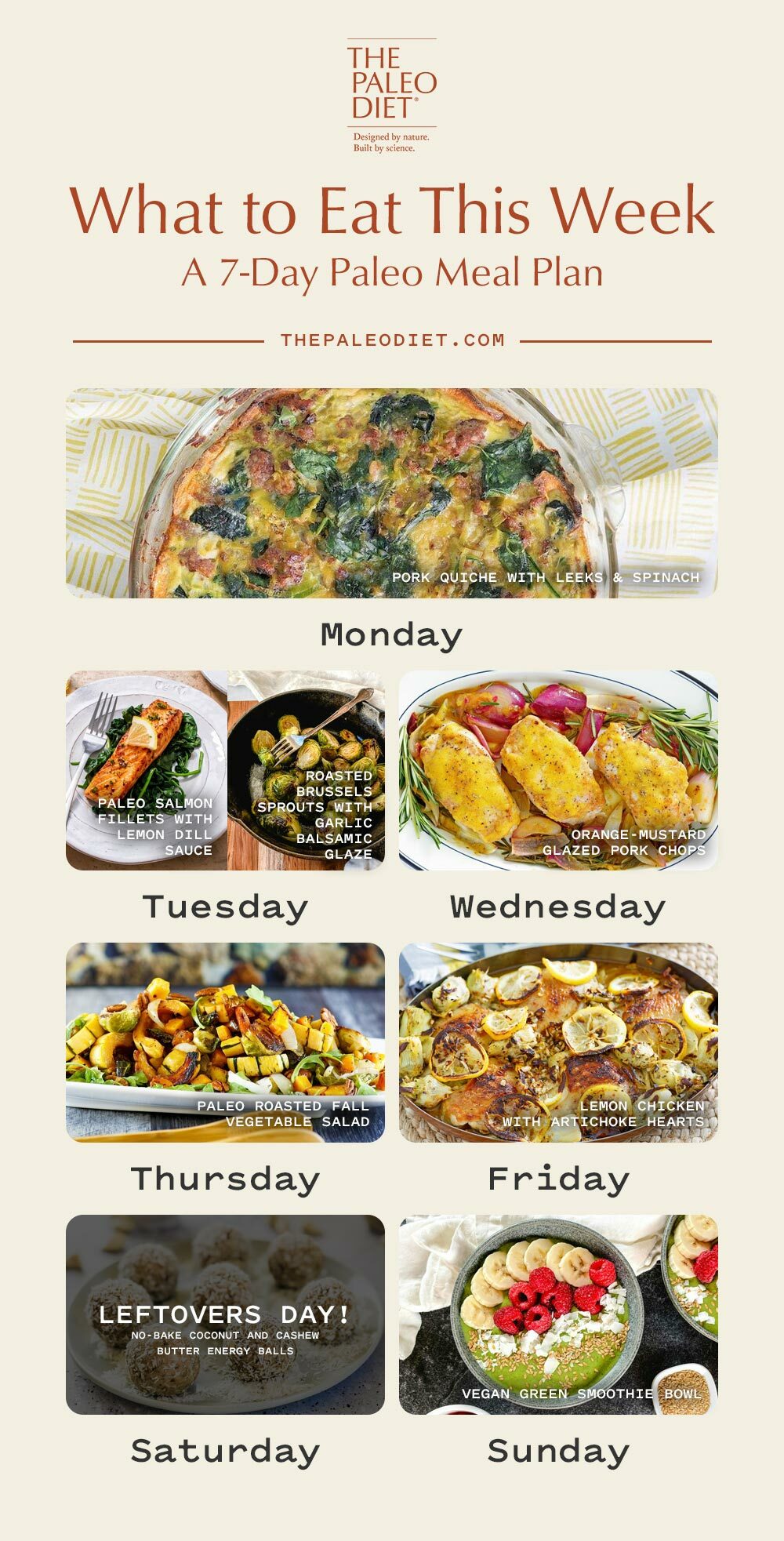 Aimee McNew
Aimee McNew is a nutritionist and writer who focuses on women's health, infertility, and postpartum wellness.
More About The Author