What to Eat This Week: October, Week 4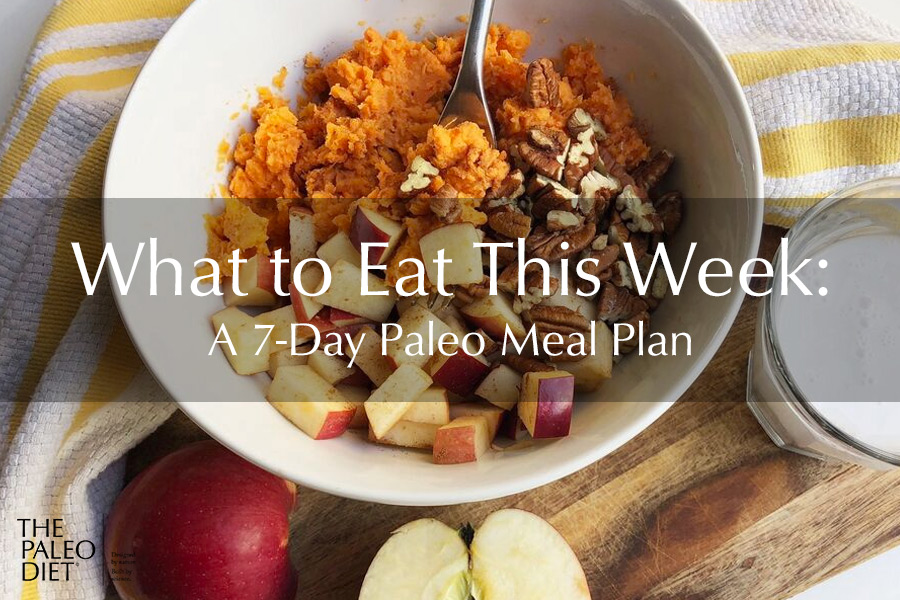 Does meal planning feel like a burden? Are you so busy and chaotic in your life that you'd rather do anything than have to think about what to cook?
Meal plans (like these!) can help. But to make any kind of meal plan sustainable, you'll need to start viewing food differently. Figuring out what to cook only solves part of the problem. You need to have a compelling reason as to why you are putting the extra effort into your food.
Wanting to be healthy is good, but it's generally not a good enough reason to supersede stress, exhaustion, and fatigue. The burdens of work, parenthood, managing health issues, or facing other stressors often feel bigger in the moment. The effort of cooking one dish, and then another, might not seem to pay off.
But health and longevity aren't the only reasons to be concerned about eating healthy. It's not even only about optimizing your physical performance.
The food you eat, and the nutrients that you feed your body, have a lot to do with how you enjoy life. Of course, a healthy diet doesn't erase mental health challenges or trauma, and it doesn't necessarily cure diseases. But food can be powerful medicine. Over time, nutrient-dense food can give your cells, and even your DNA, the tools it needs to function better. This can impact your quality of life in ways that might feel small, in the moment, but over time carry a lot of significance.
The food you eat can also impact your gut health, which can affect your mood, motivation, sleep, energy, and so much more. In the short-term, fighting through the busyness and exhaustion can feel insurmountable. But with each meal you cook, you're investing in your future.
Here's your plan:
Monday
Fall is a great time of year to enjoy this One Pot Vegan Pumpkin Curry with Cashew Nuts. If you're sensitive to tree nuts or don't like cashews, swap them out for sunflower seeds or pumpkin seeds.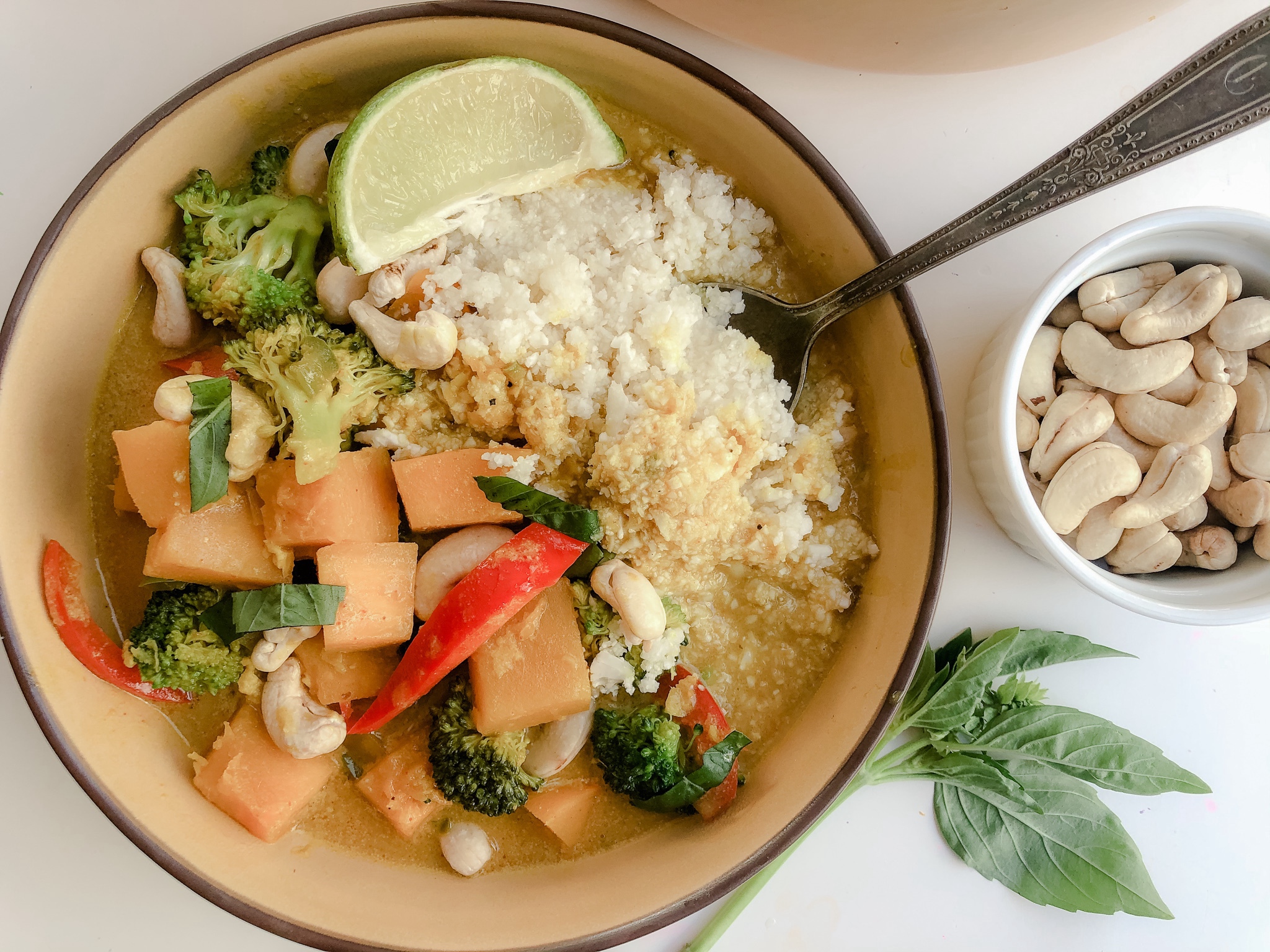 ---
Tuesday
Spice things up tonight with this Paleo Jerk Chicken, which pairs nicely with Roasted Brussels Sprouts with Garlic Balsamic Glaze. Brussels sprouts are a great veggie filled with fiber, vitamins, and antioxidants. Make a double batch of both the chicken and sprouts to enjoy later this week.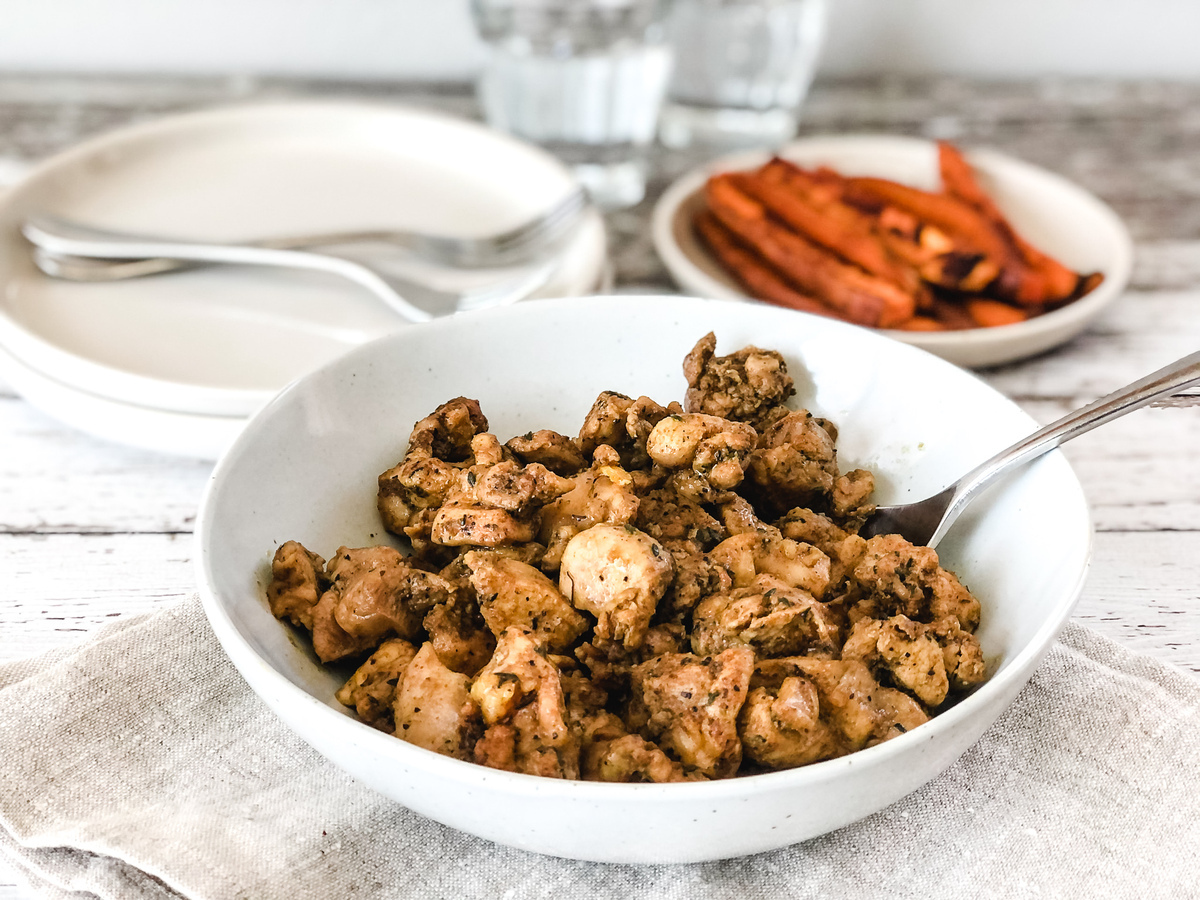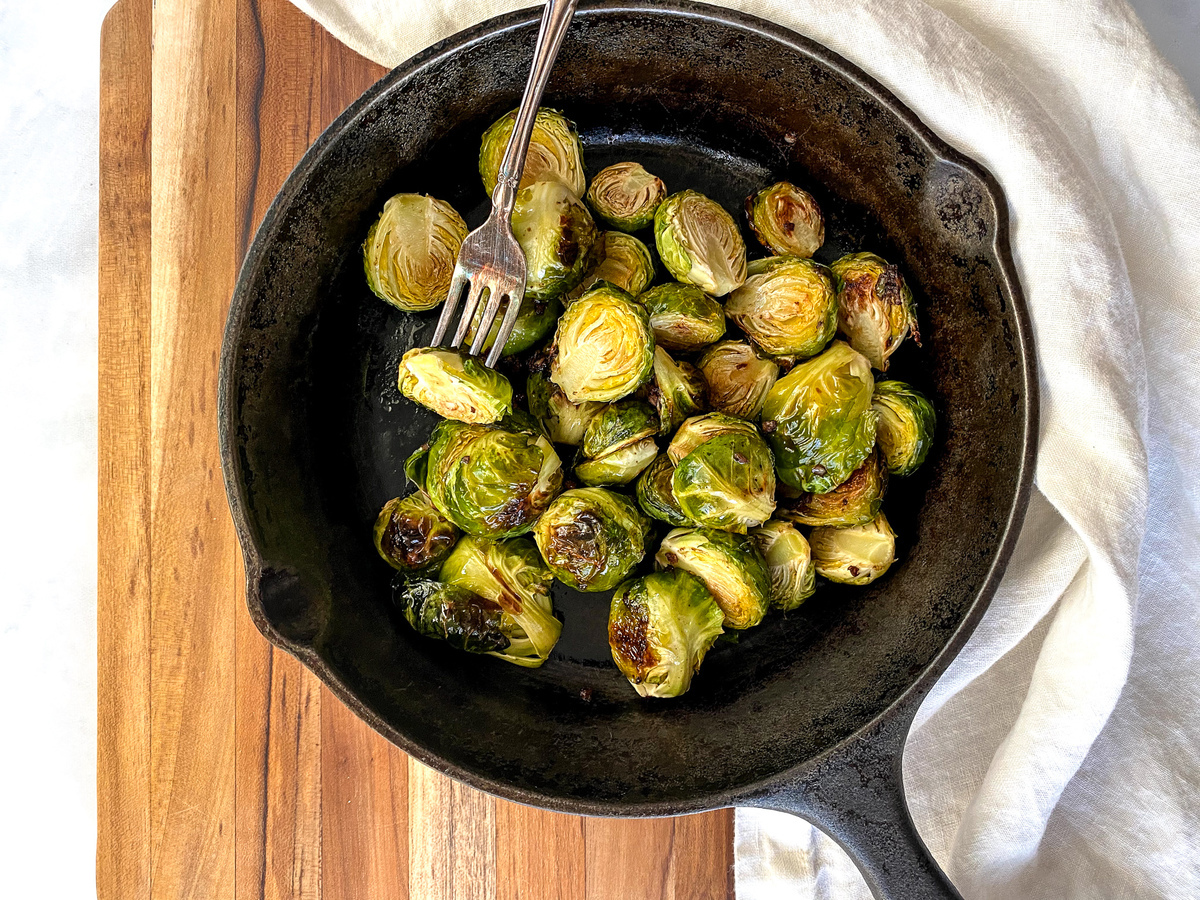 Wednesday
The warmth and zest of this Carrot Coconut Lemongrass Soup makes it a great midweek meal. Plus, it's perfect for lunch the next day. Pair it with last night's leftover jerk chicken for a quick and easy meal.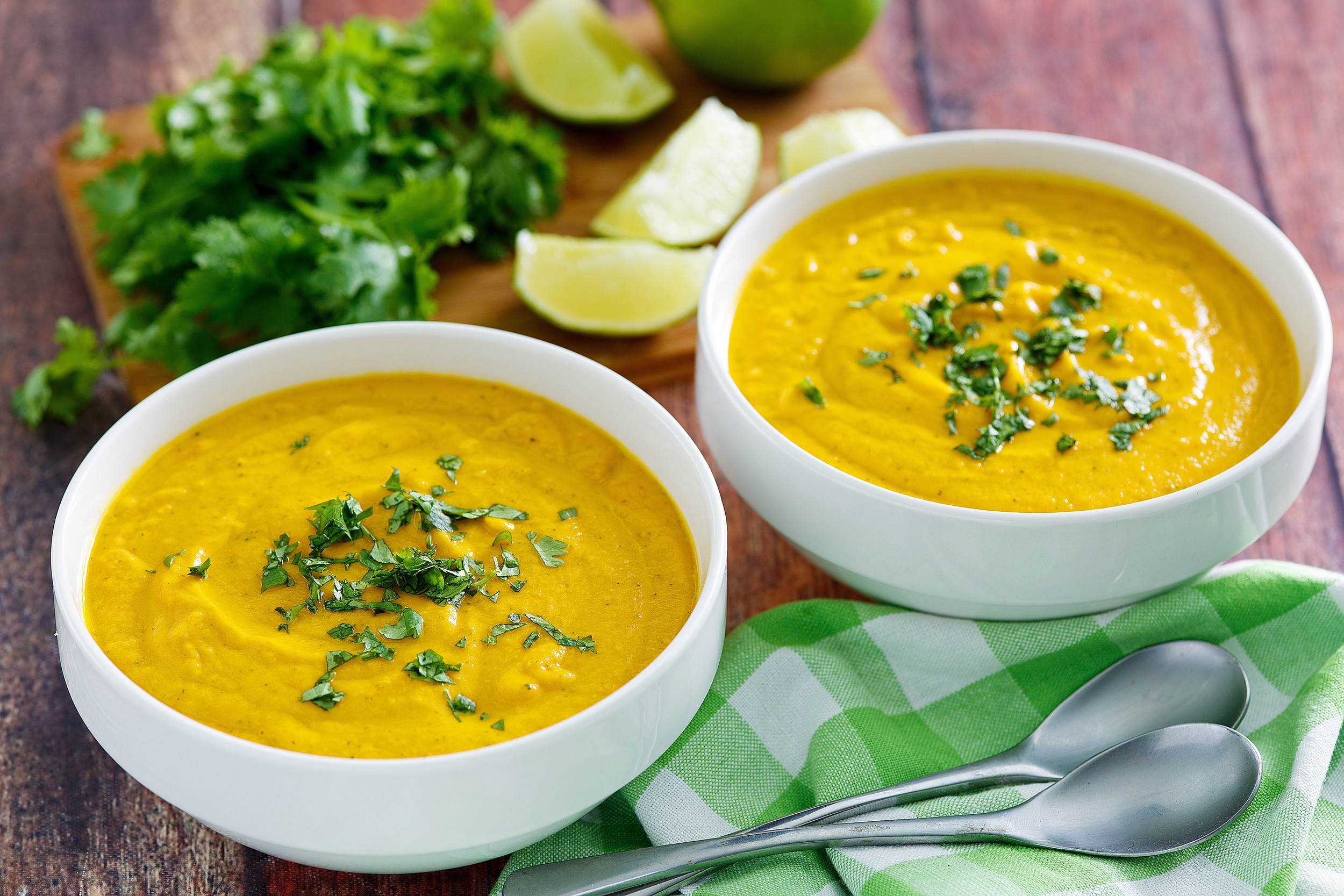 ---
Thursday
These Lemon Herb Lamb Chops Over Spaghetti Squash look a lot fancier than they are. If you've never cooked lamb chops before, don't be intimidated—they just need a quick sear on both sides. Steak can easily work as a substitute if needed!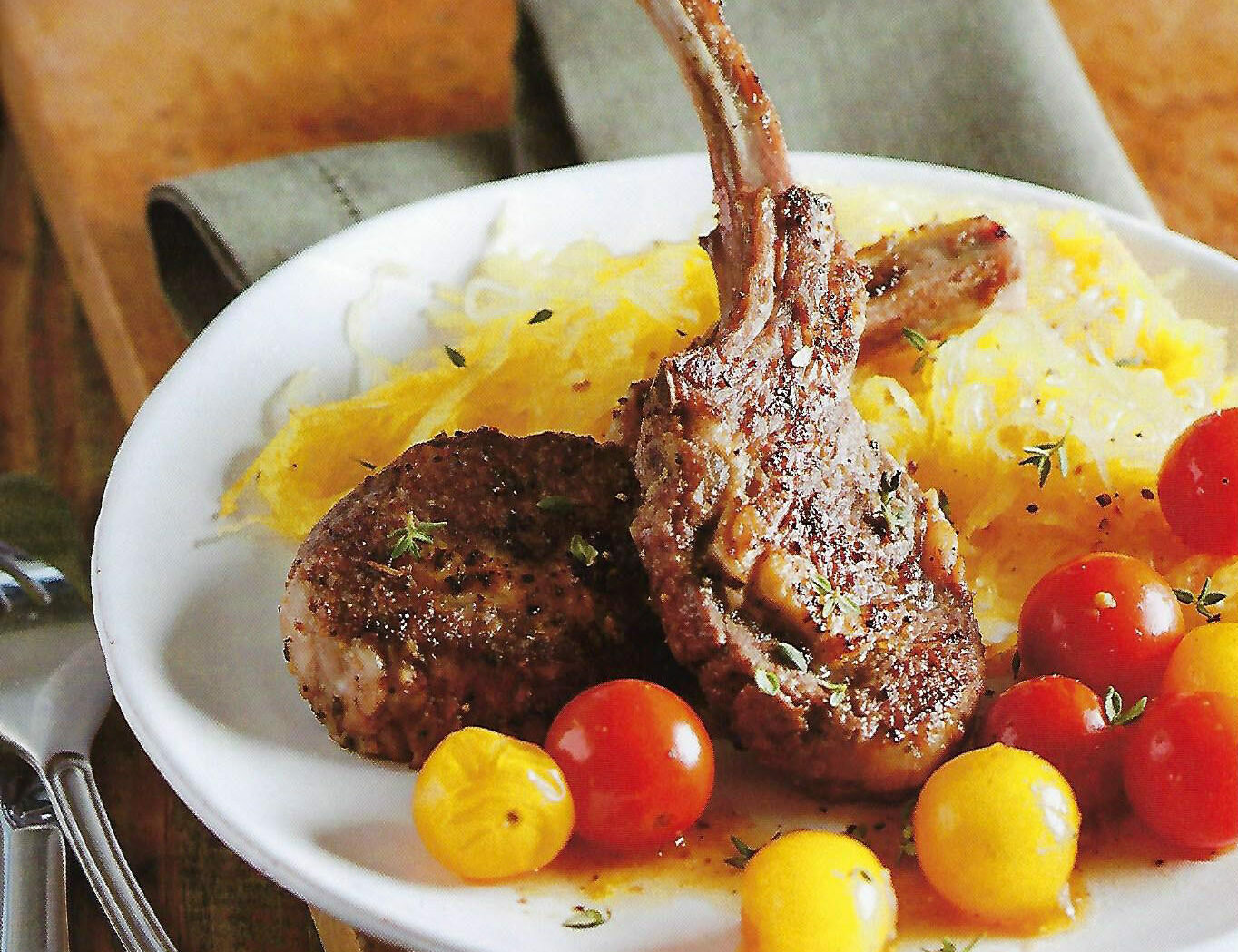 ---
Friday
It's not officially autumn until you've enjoyed these Cider Braised Chicken Drumsticks! Pair them with those leftover Brussels sprouts from Tuesday.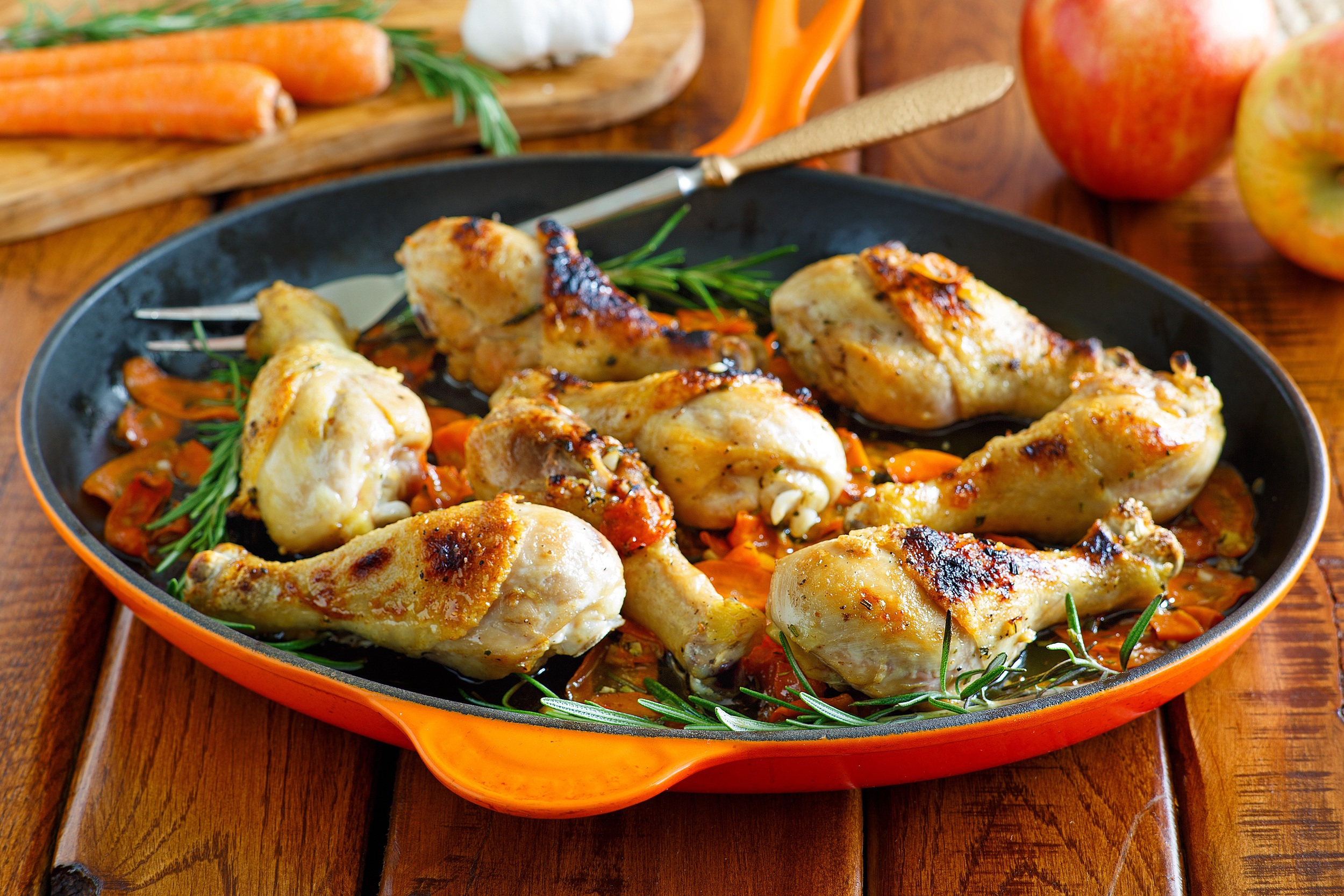 ---
Saturday
Leftovers day!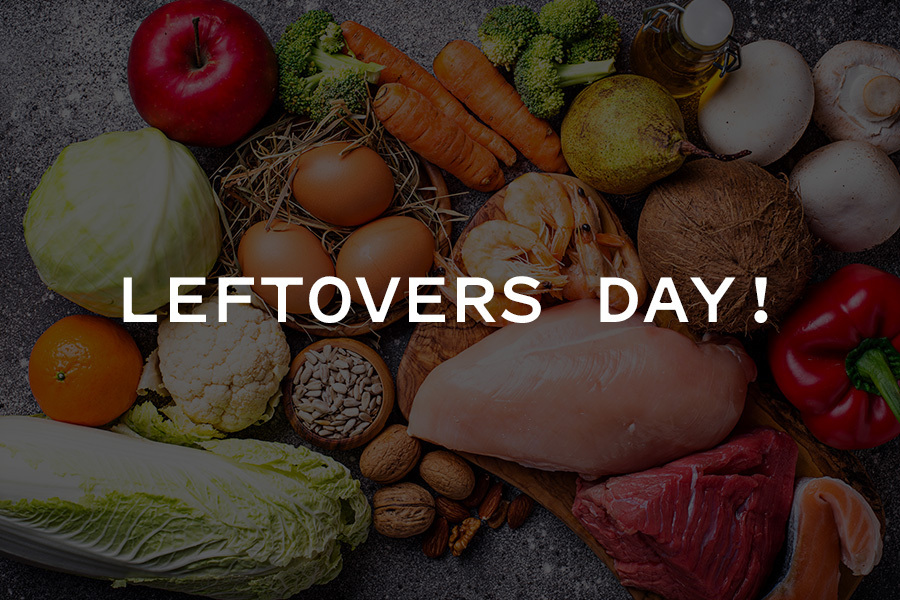 ---
Sunday
If you love sweet potatoes, you'll love starting your day with this warm Apple Cinnamon Breakfast Bowl. Enjoy it with your favorite hot tea for a comforting weekend brunch.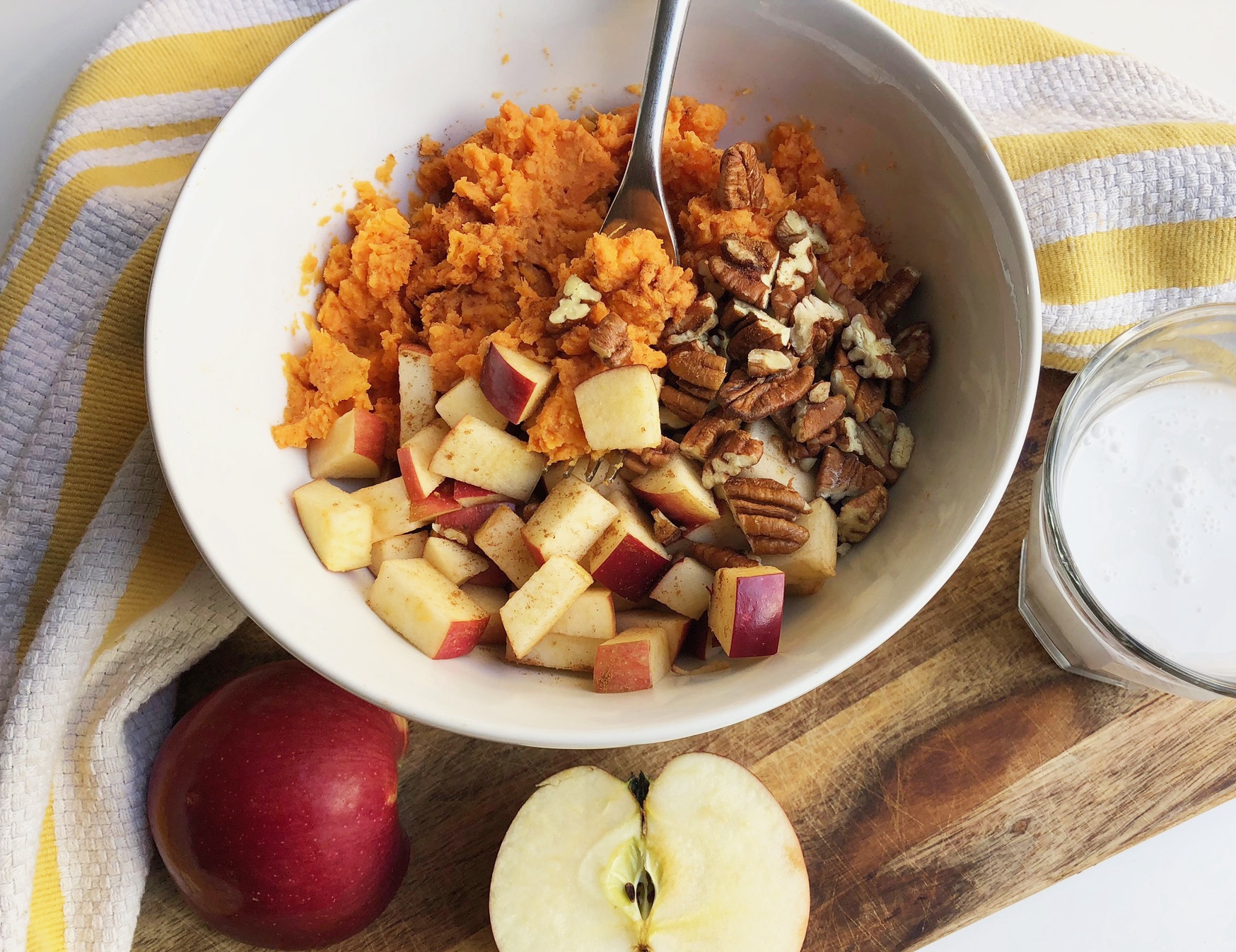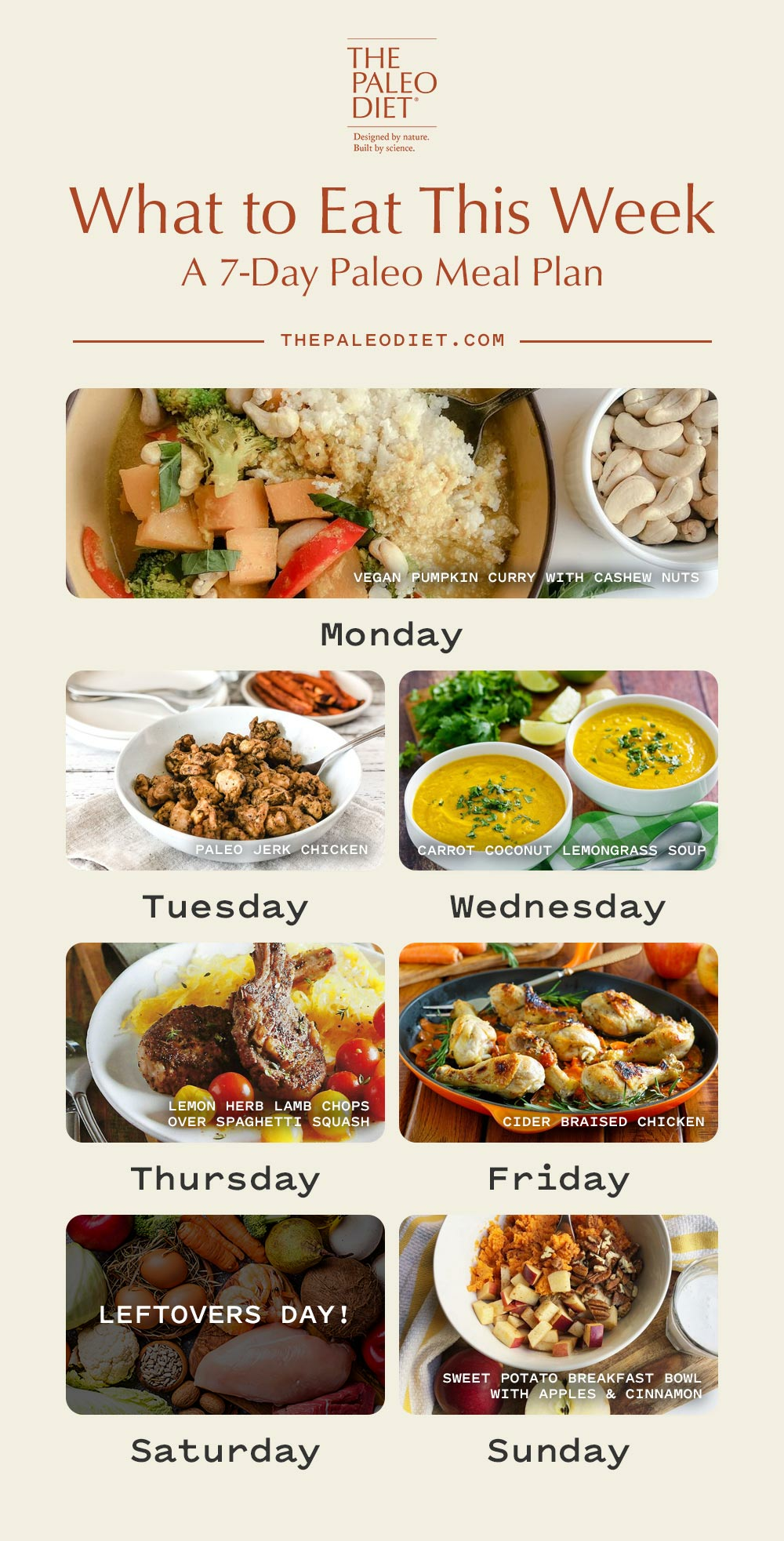 Aimee McNew
Aimee McNew is a nutritionist and writer who focuses on women's health, infertility, and postpartum wellness.
More About The Author