What to Eat This Week: May, Week 4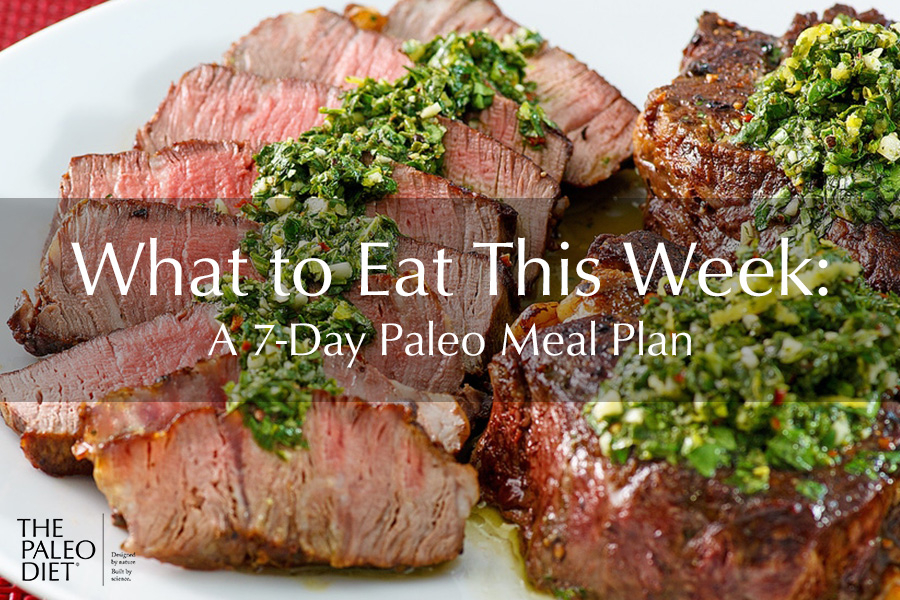 The theme this week is veggies! Yes, we have plenty of vegetables in the dinner plan every week, but how often do you actually eat vegetables for your other meals of the day?
While most people think they need more protein in their diet, most Americans should actually be focusing on getting more fiber instead. Fortunately, despite what you might have heard, you can get plenty of fiber on a grain-free diet. Veggies have lots of it!
The dietary guidelines suggest 25-30 grams of fiber per day, but most Americans get around 12-16, or even less. Don't feel limited by those numbers, though: You can consume much more and still be healthy. Research suggests that ancestral diets may have contained as much as 100 grams of fiber per day.
Want to get an idea as to how much fiber you're eating? Use a food tracking app, like Cronometer, to do the calculations for you. If you find yourself short, add an extra serving of veggies to a few of your daily meals, or some berries for a snack, and you'll dramatically increase your fiber intake.
Your shopping list should be centered around the produce section of the grocery store this week. Stock up on zucchini—you'll use them for zoodles twice. You'll also want to grab some broccoli, Brussels sprouts, butternut squash, sweet potatoes, carrots, beets, radishes, bell peppers, spinach, mushrooms, and avocado. Phew!
Here's your meal plan for the week:
Monday
These Greek Meatballs and Zoodles with Lemon Vinaigrette are a savory, satisfying way to kick off the week's meals. If you don't have a spiralizer, you can julienne the zucchini, or just slice thinly.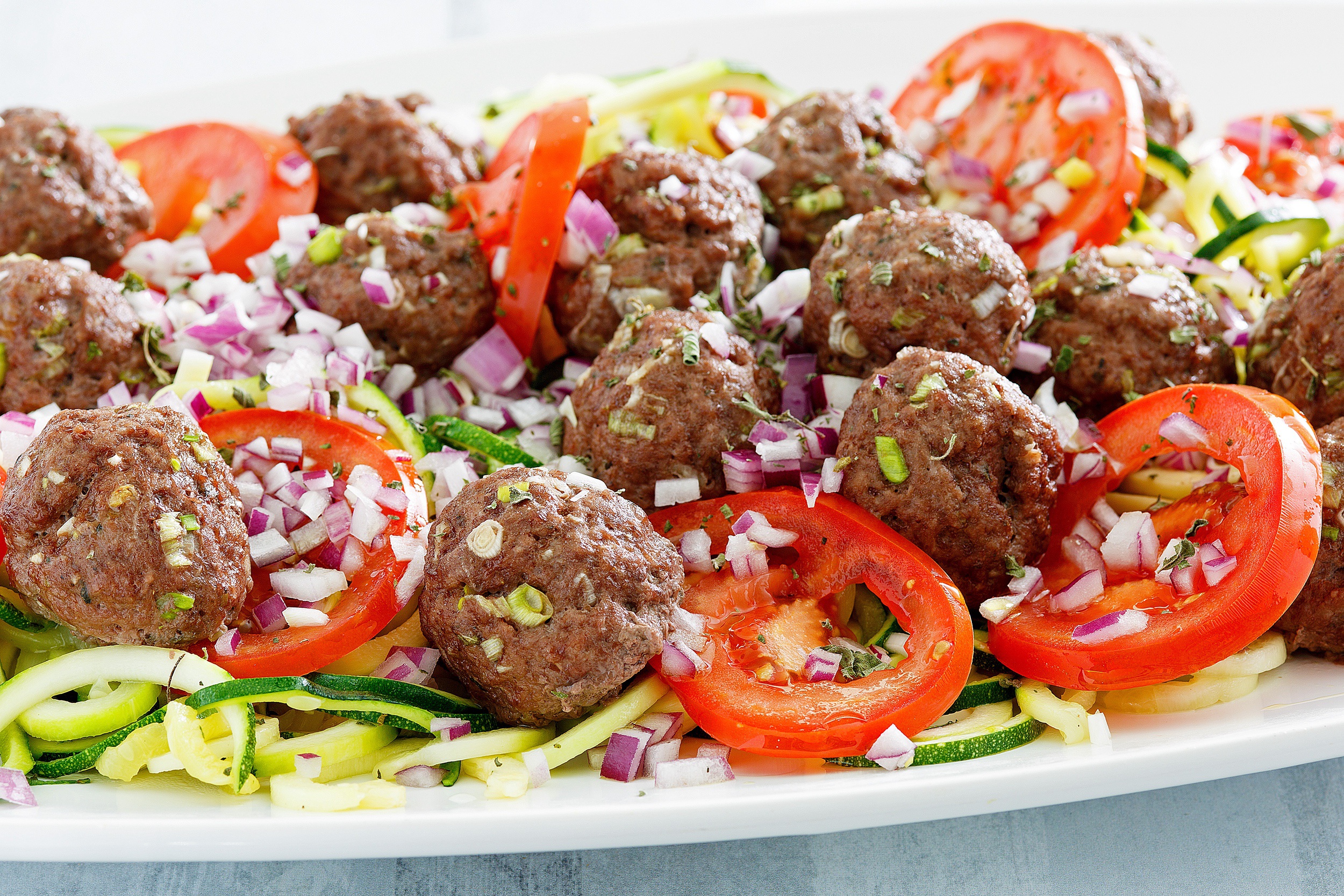 ---
Tuesday
Keep things light with this Easy, Creamy Butternut Squash Soup. It pairs well with roasted veggies, like Brussels sprouts, for a little more staying power.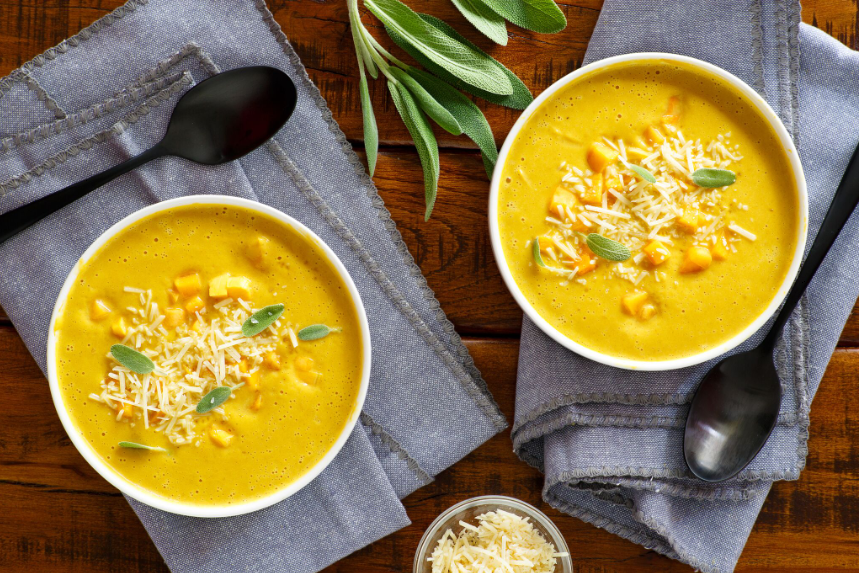 ---
Wednesday
This Peppercorn-Crusted Beef Tenderloin with Gremolata looks and tastes way more effort-intensive than it is! Pair it with a side of broccoli—it has almost three grams of fiber per cup!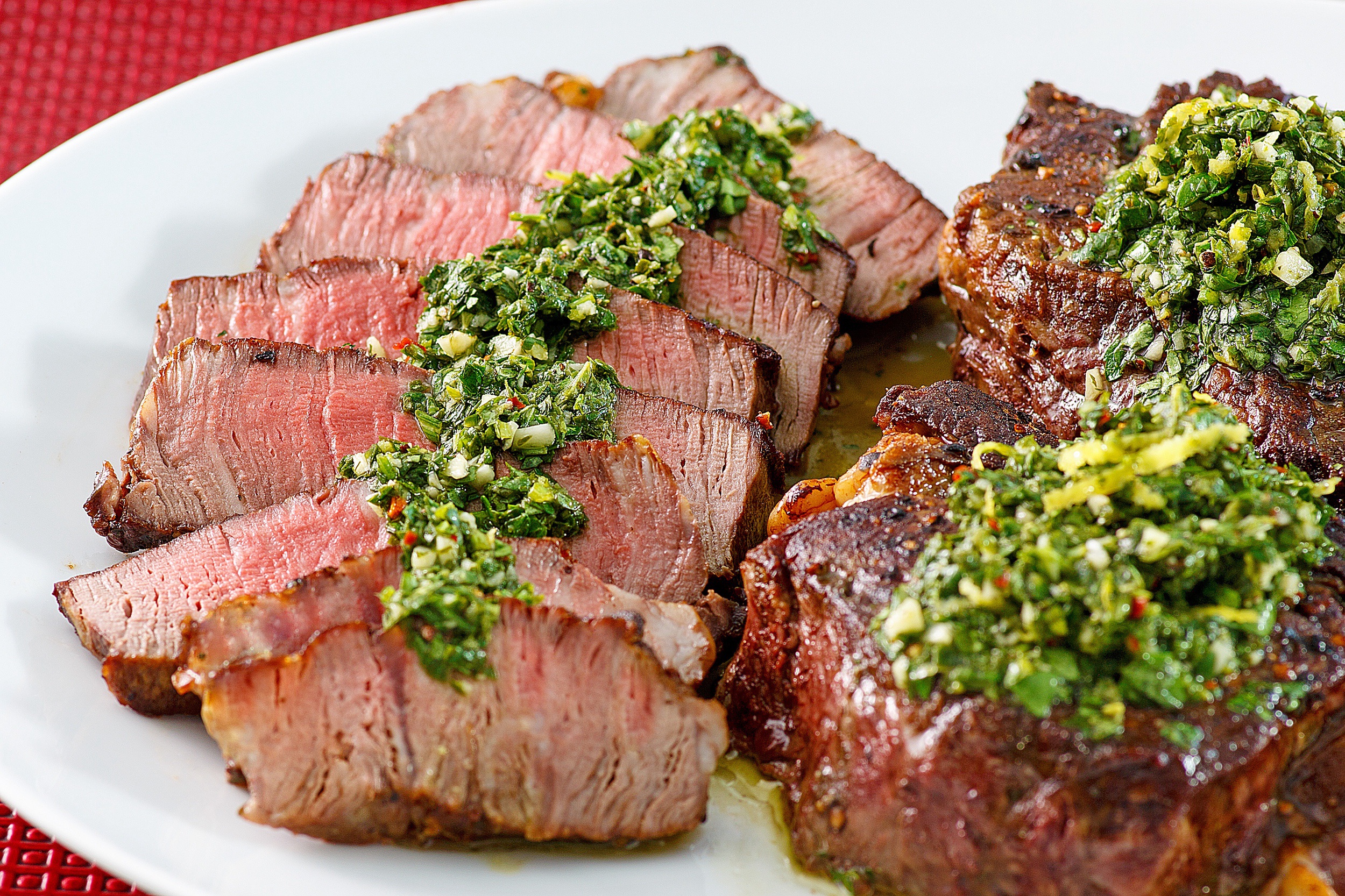 ---
Thursday
Go meat-free tonight with this Vegan Buddha Bowl with Avocado Lime Dressing. This colorful dish is a great way to fill up on fiber and nutrients, so you won't feel hungry later.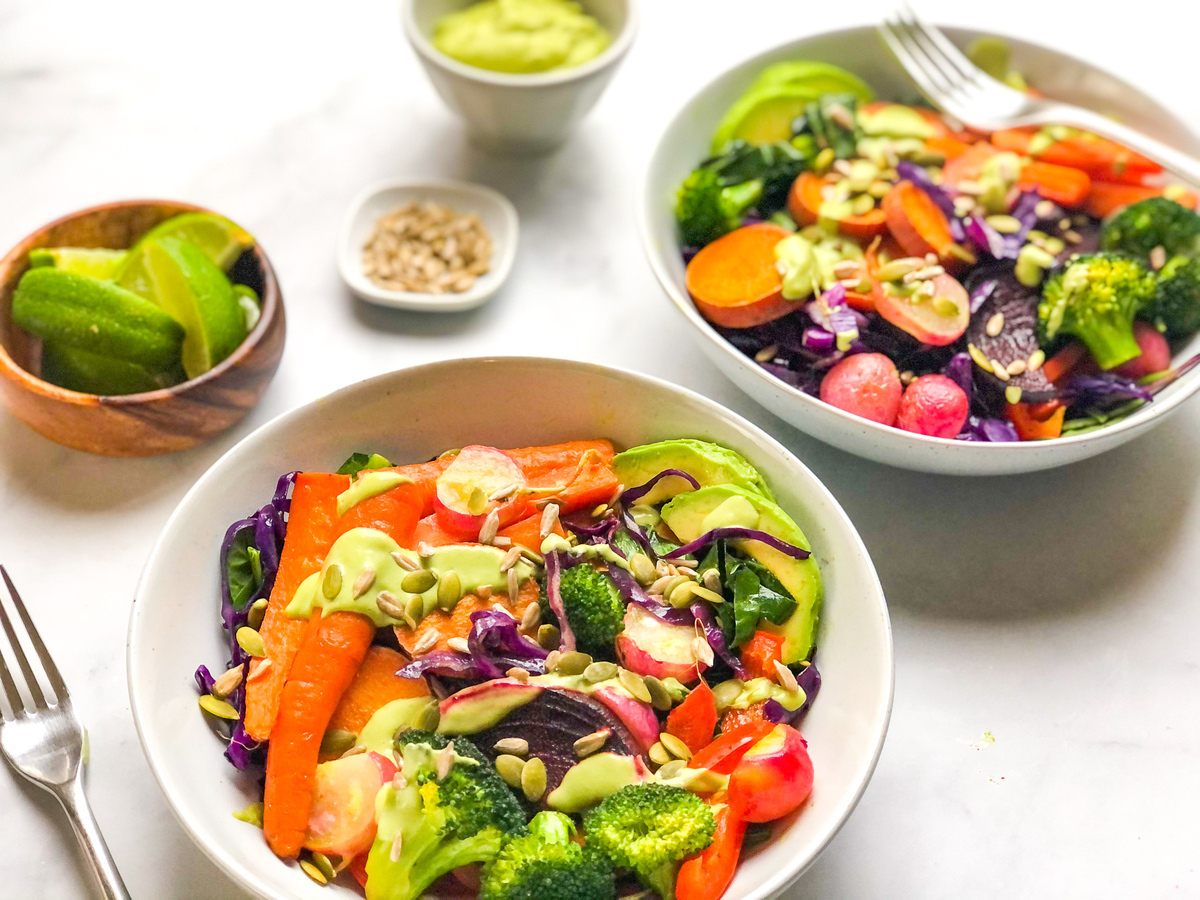 ---
Friday
This super simple, garlicky Lemon Zoodles with Shrimp dish is a great and easy meal to end your week. Again, if you don't have a spiralizer, zucchini can be cooked in many ways and still taste just as delicious.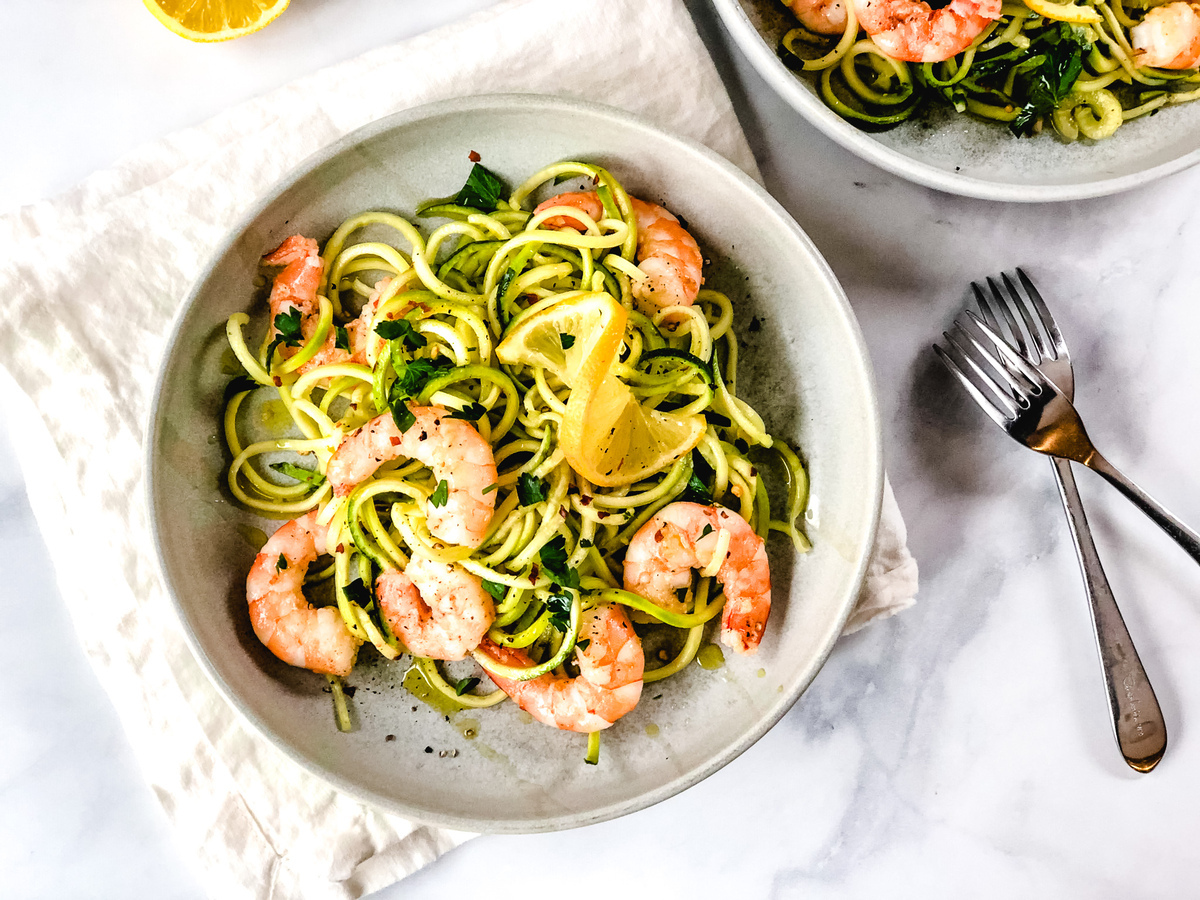 ---
Saturday
It's leftovers day, but if you're up for it, try making this Cherry Berry Medley this weekend. With all the berries in season right now, it's sure to be perfect.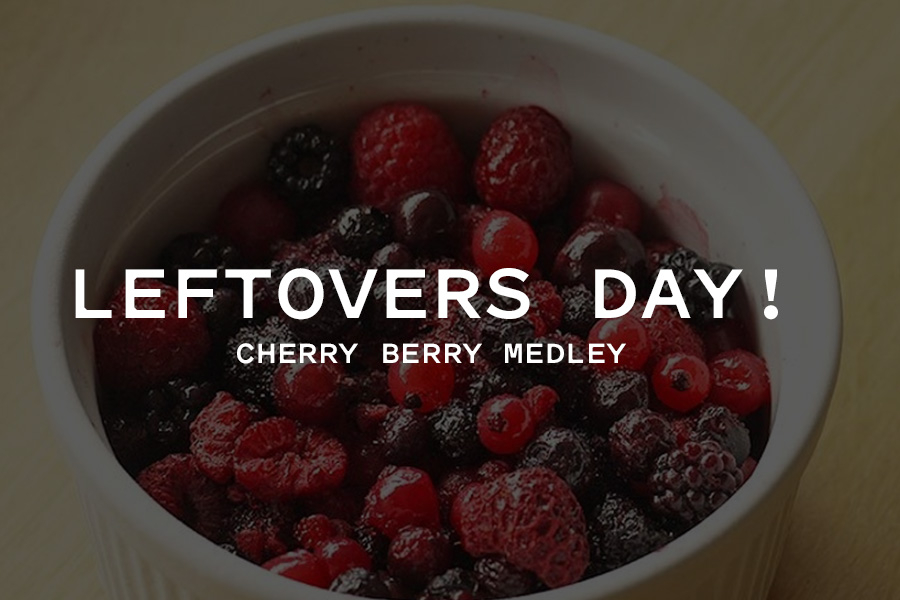 ---
Sunday
This Paleo Spinach Mushroom Quiche is a grain-free twist on a classic breakfast dish. The eggs, spinach, and mushrooms are a trifecta of flavors that blend perfectly. Bonus: It works well for leftovers, too.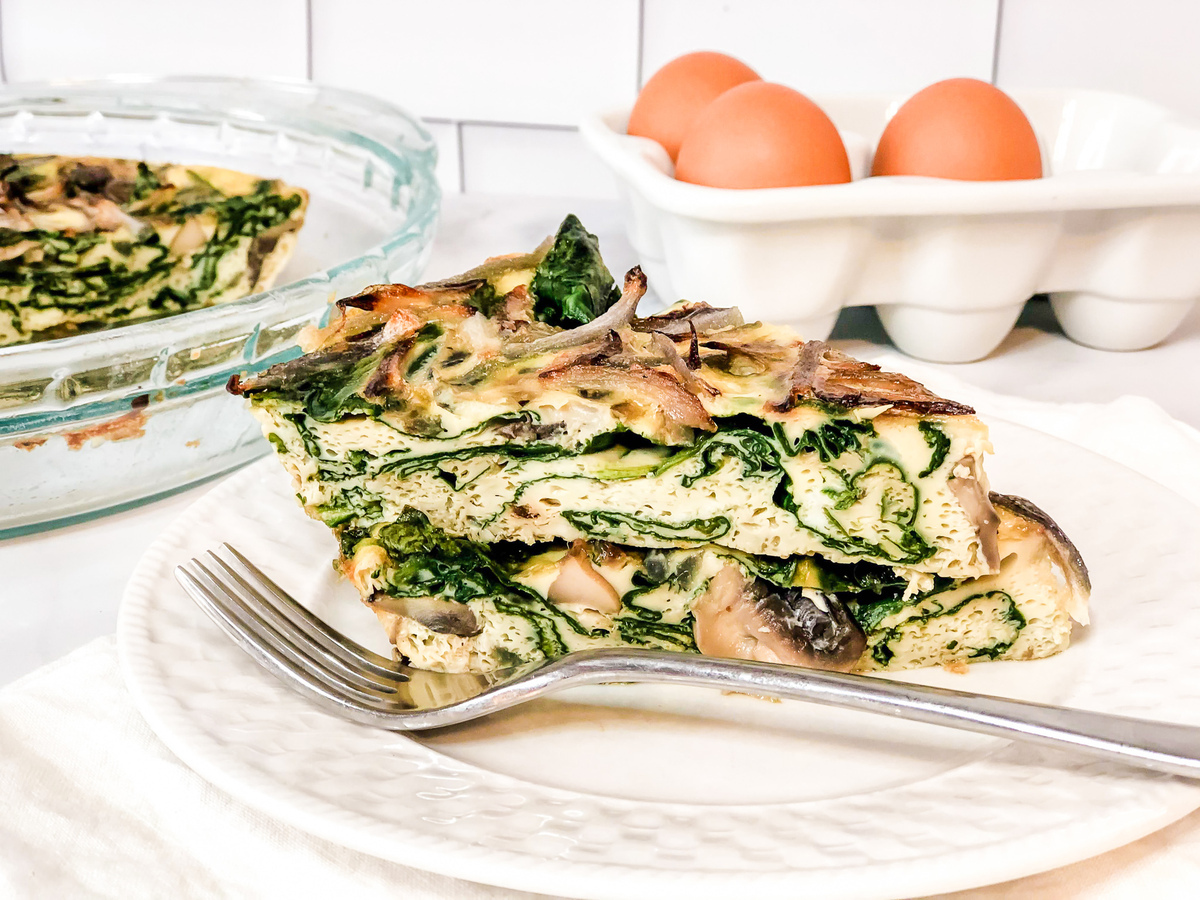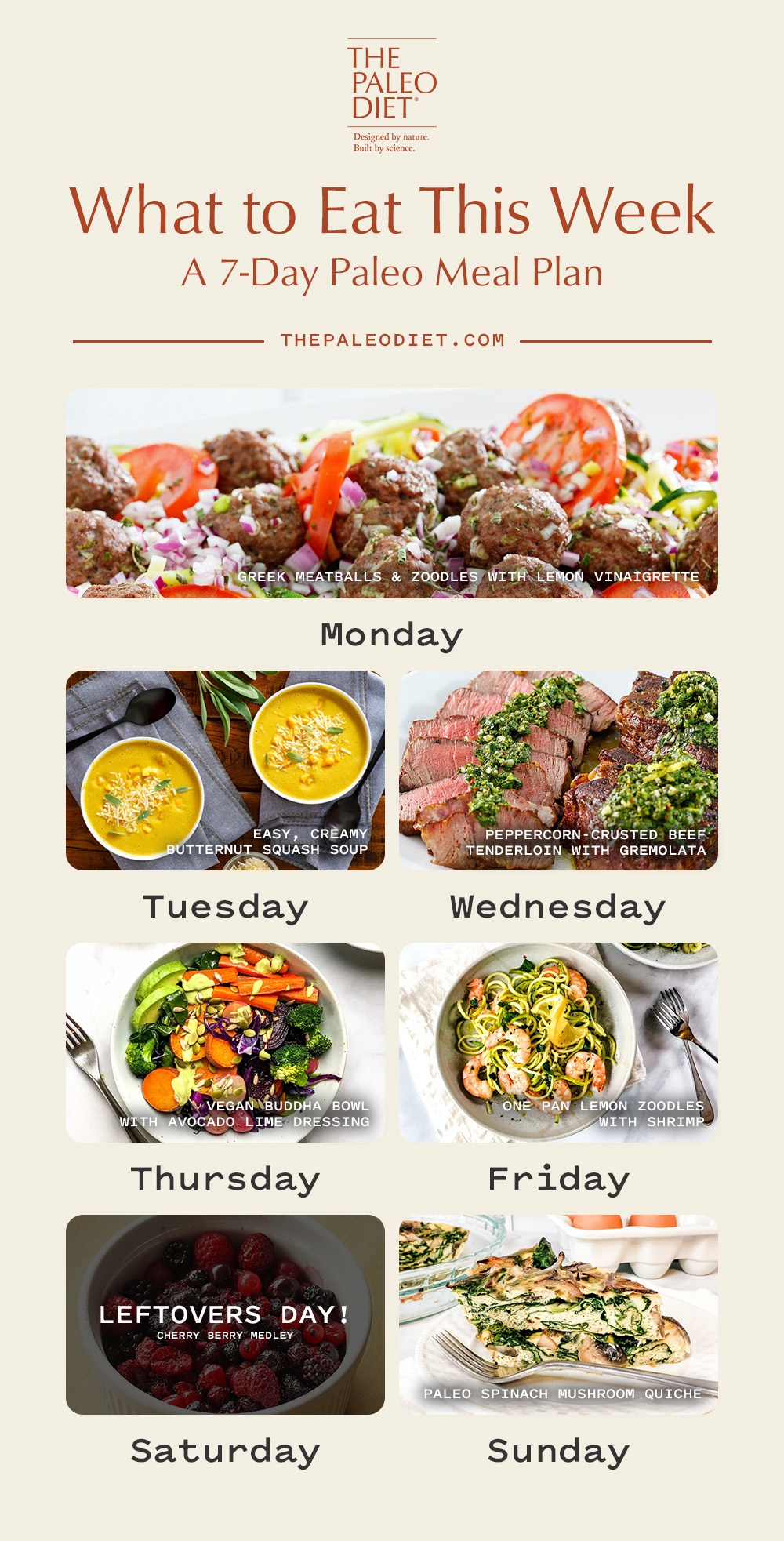 Aimee McNew
Aimee McNew is a nutritionist and writer who focuses on women's health, infertility, and postpartum wellness.
More About The Author