What to Eat This Week: December, Week 2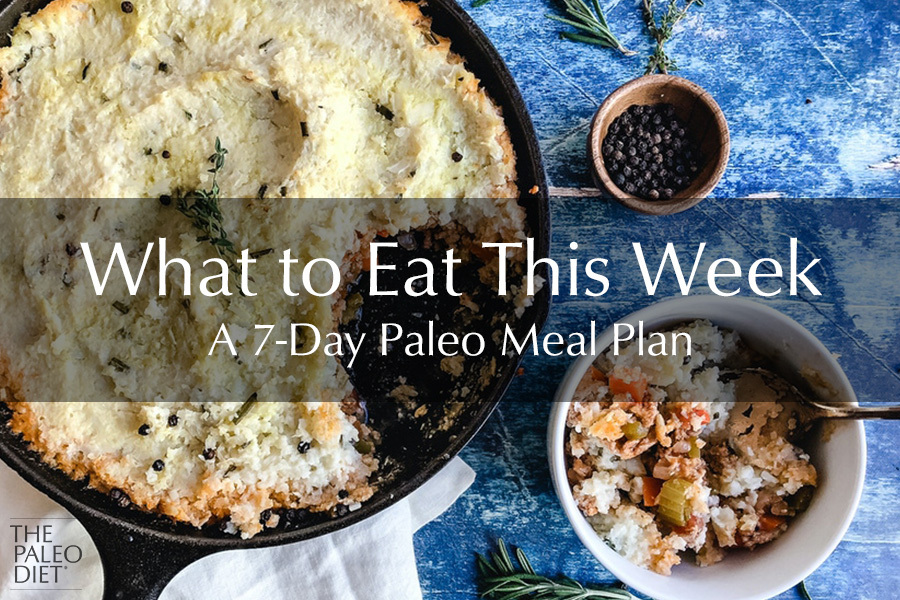 It's crazy to think that we're just a few weeks out from Christmas! To get that cozy comfort food we're craving without reaching for the Christmas cookies, we're reaching for some in-season squash. They are still very much in season after all, and this week we're going to take advantage of their versatility. Plus, they're filled with healthy fiber, beta-carotene, and vitamin C!
We also have some ultra-filling recipes this week, like Paleo Shepherd's Pie and Slow-Cooked Ribs, so we're saving time and sanity by having leftovers on Saturday. My favorite day of the week is the one where I can enjoy the things I've already cooked!
Here's your meal plan:
---
Monday
Orange Mustard-Glazed Pork Chops
are a fabulous way to kick off the week. Packed with flavor, they pair nicely with your favorite steamed or roasted vegetables of choice.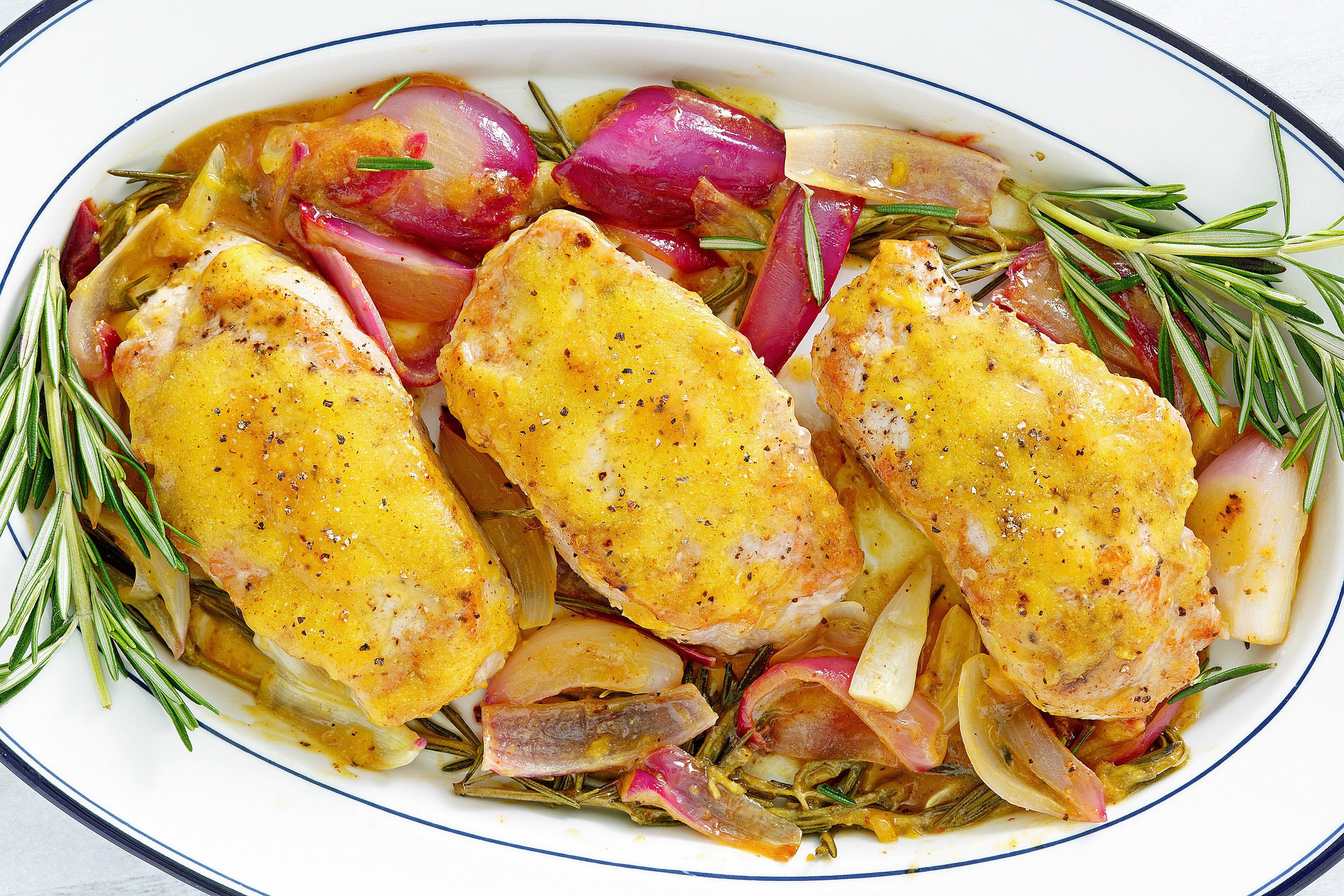 ---
Tuesday
This Butternut Squash Cauliflower Risotto
might seem like a side dish, but it's packed with nutrients and fiber to fill you up like a main dish. It also pairs nicely with yesterday's leftover pork chops, if you still have some.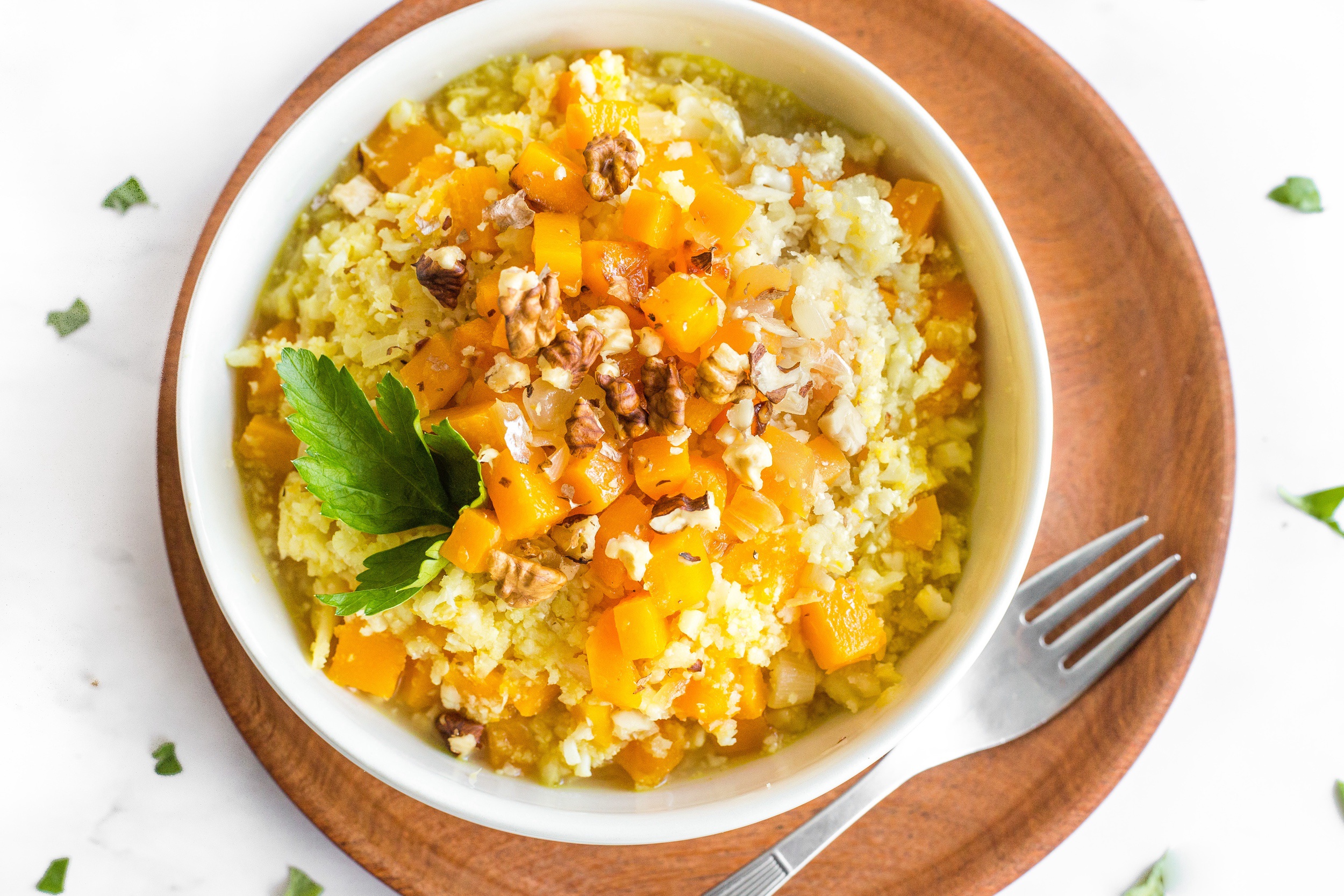 ---
Wednesday
Put that slow cooker to good use with today's St. Louis Style Slow-Cooked Ribs. Slow cooking ribs makes them buttery soft, and easier on digestion! Pair them with this Paleo Roasted Fall Vegetable Salad
for the perfect complement.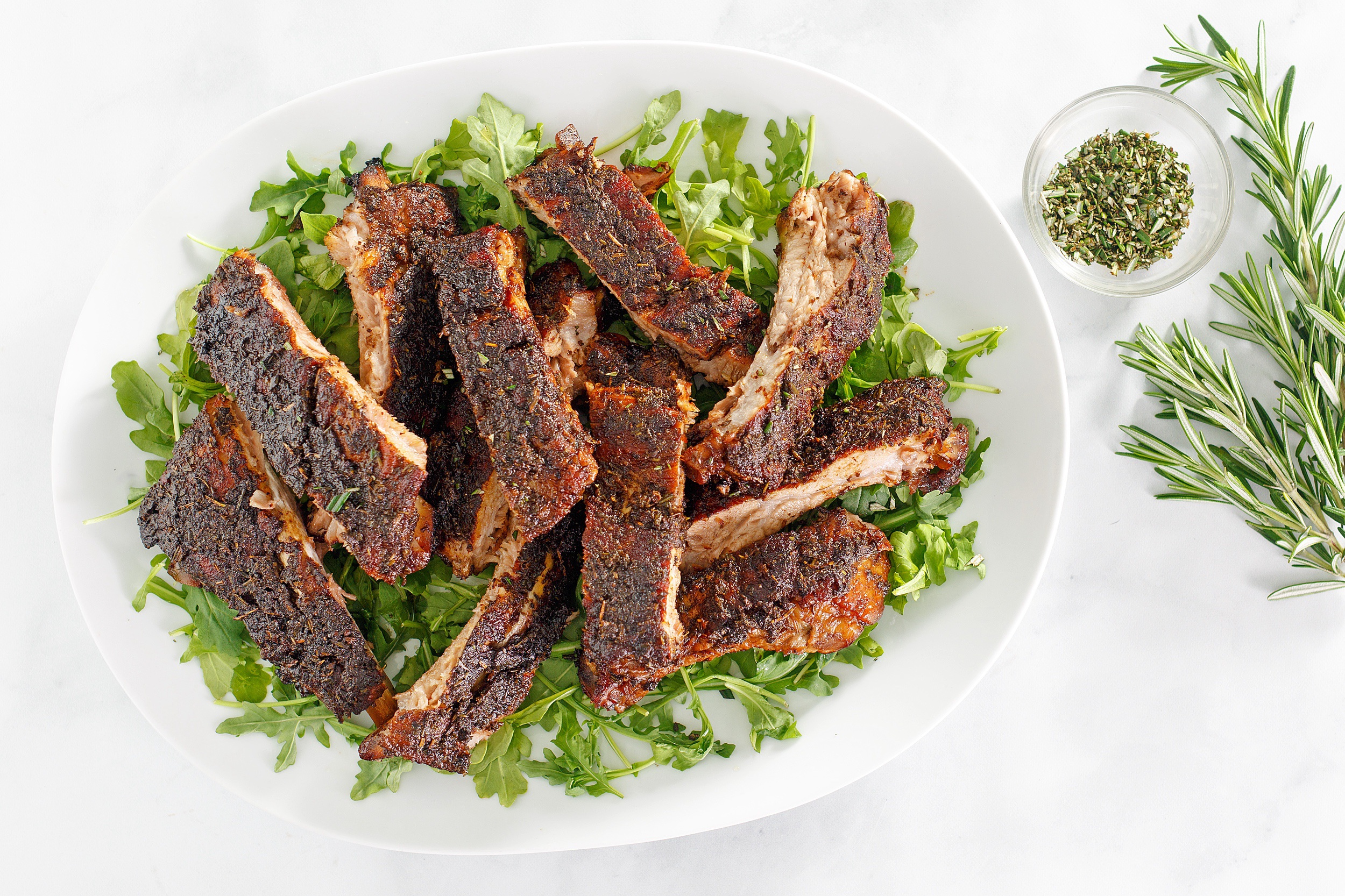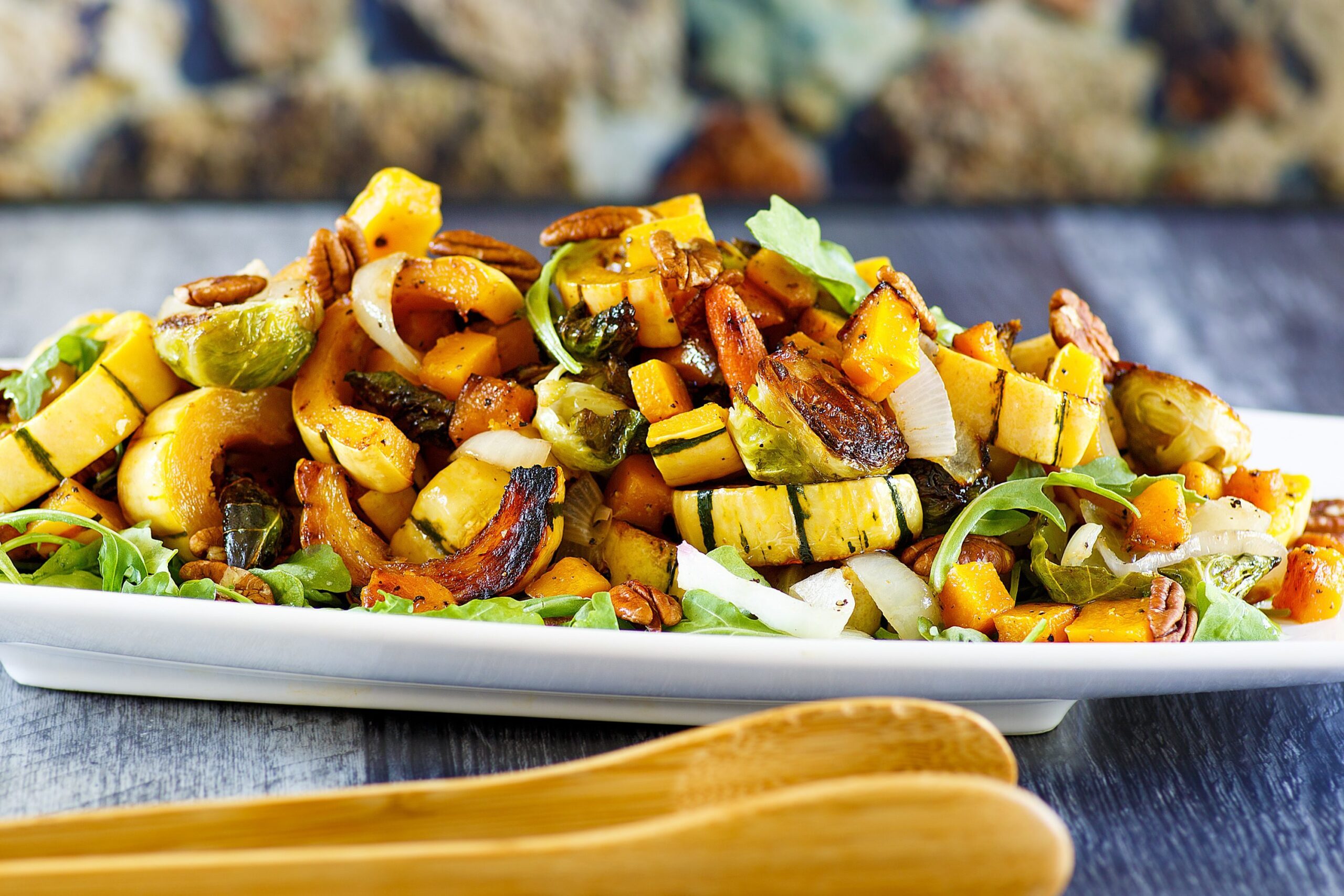 ---
Thursday
Tonight it's Cider-Braised Chicken with Roasted Cauliflower & Red Bell Peppers, a classic flavor pairing that should make everyone happy. Use green, yellow, or orange bell peppers if you don't have red, or even sub in zucchini.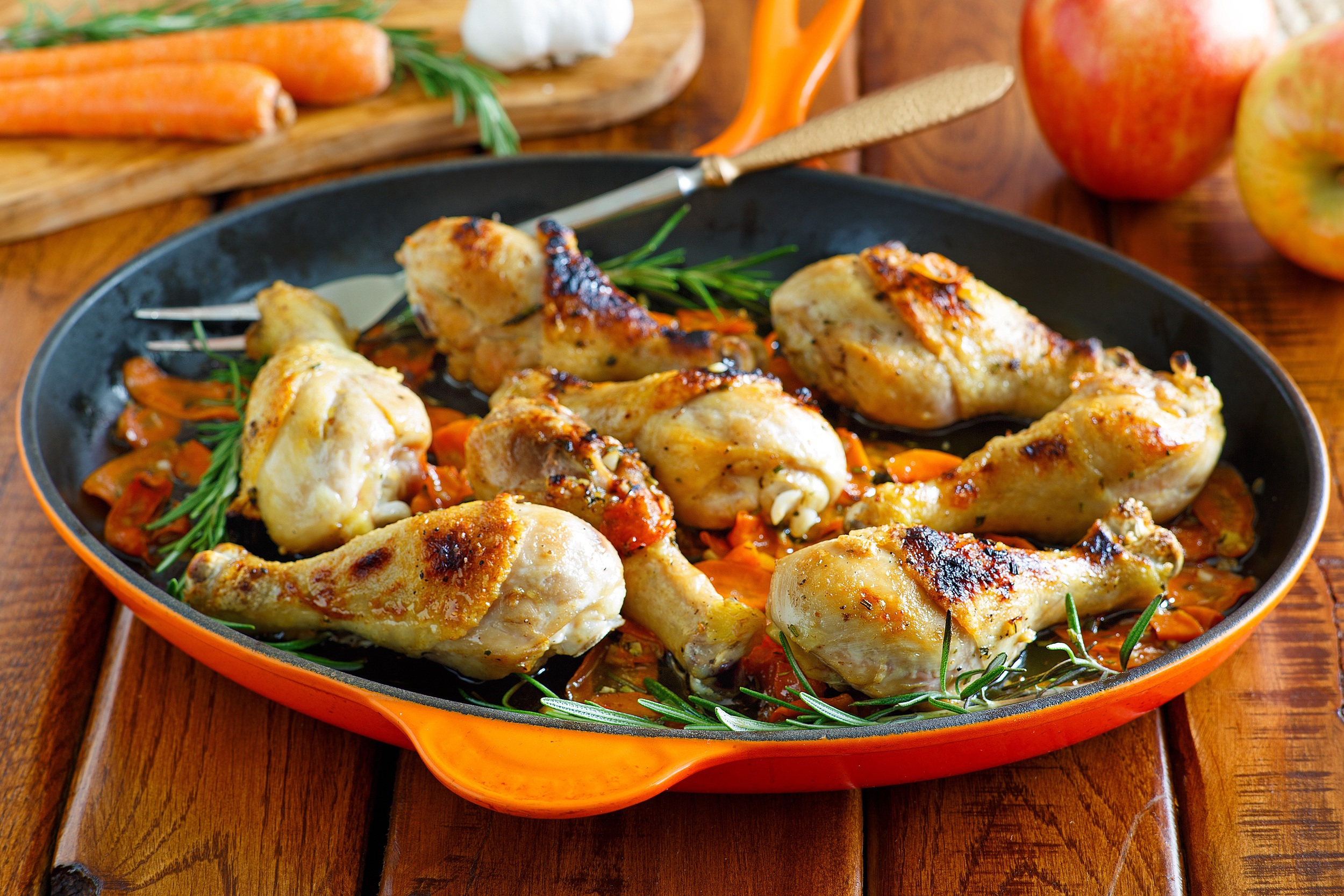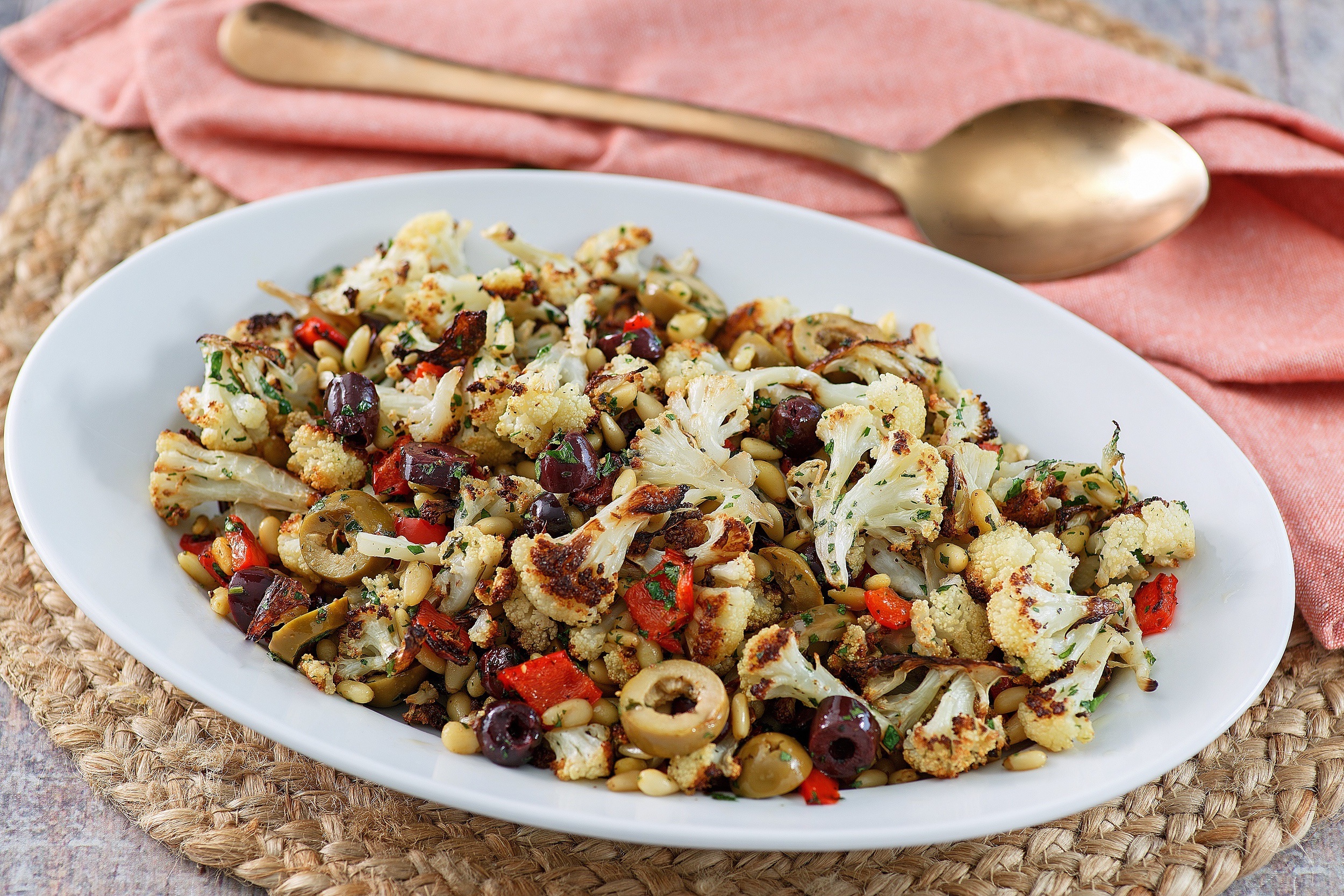 ---
Friday
Paleo Shepherd's Pie with Cauliflower is tonight's ultra-comfort dinner. We'll load up on a topping of mashed cauliflower instead of starchy potatoes, so you'll feel happily full without the carb-hangover. Make extra for tomorrow.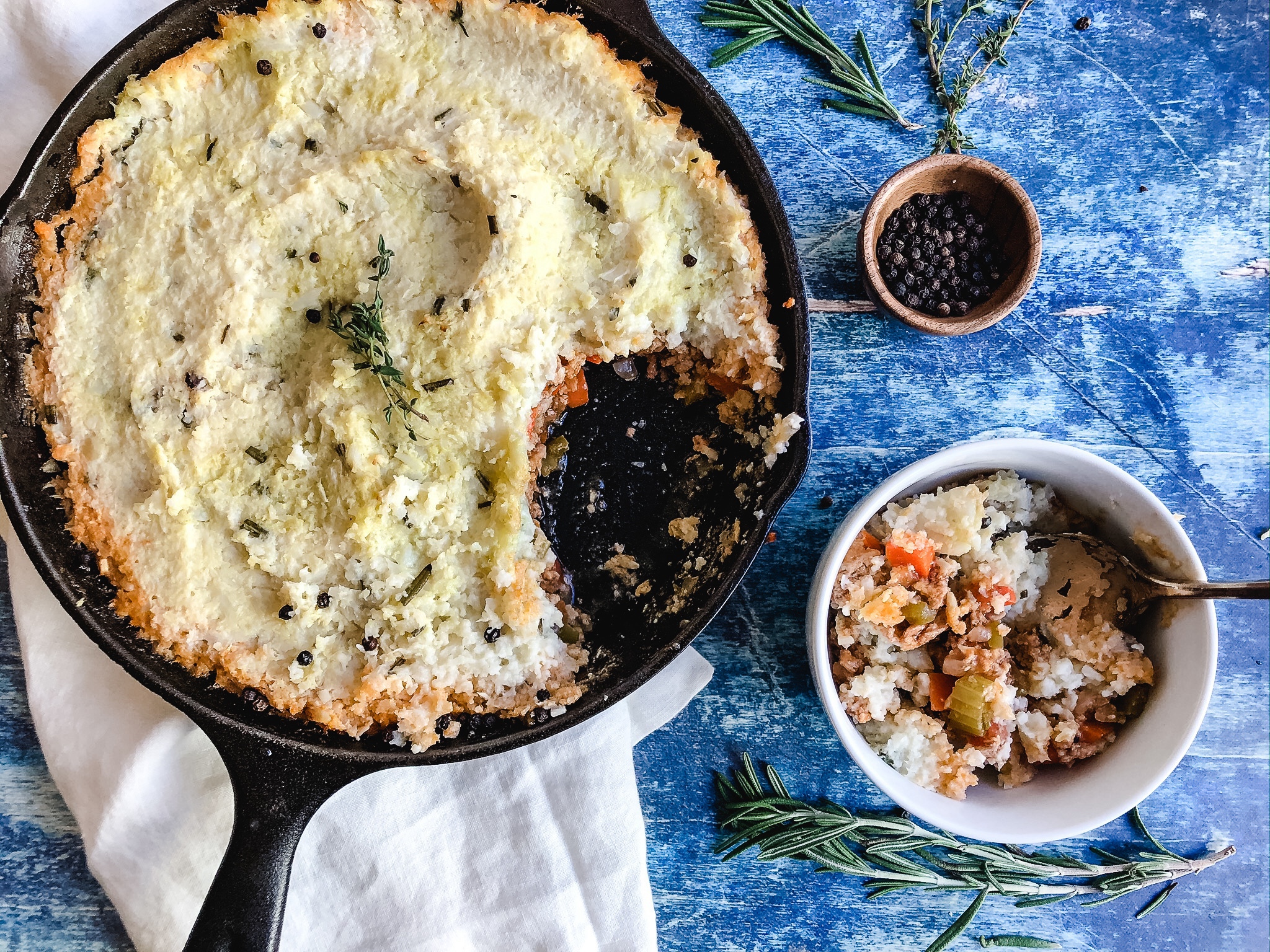 ---
Saturday
Leftovers day! Kick back and read some of the articles on our blog with all the time you'll save from not cooking.
---
Sunday
This morning, make a big batch of our Easy Paleo Granola with Almonds and Coconut
for a leisurely breakfast. Save the rest for a mid-afternoon snack or a needed meal on the go.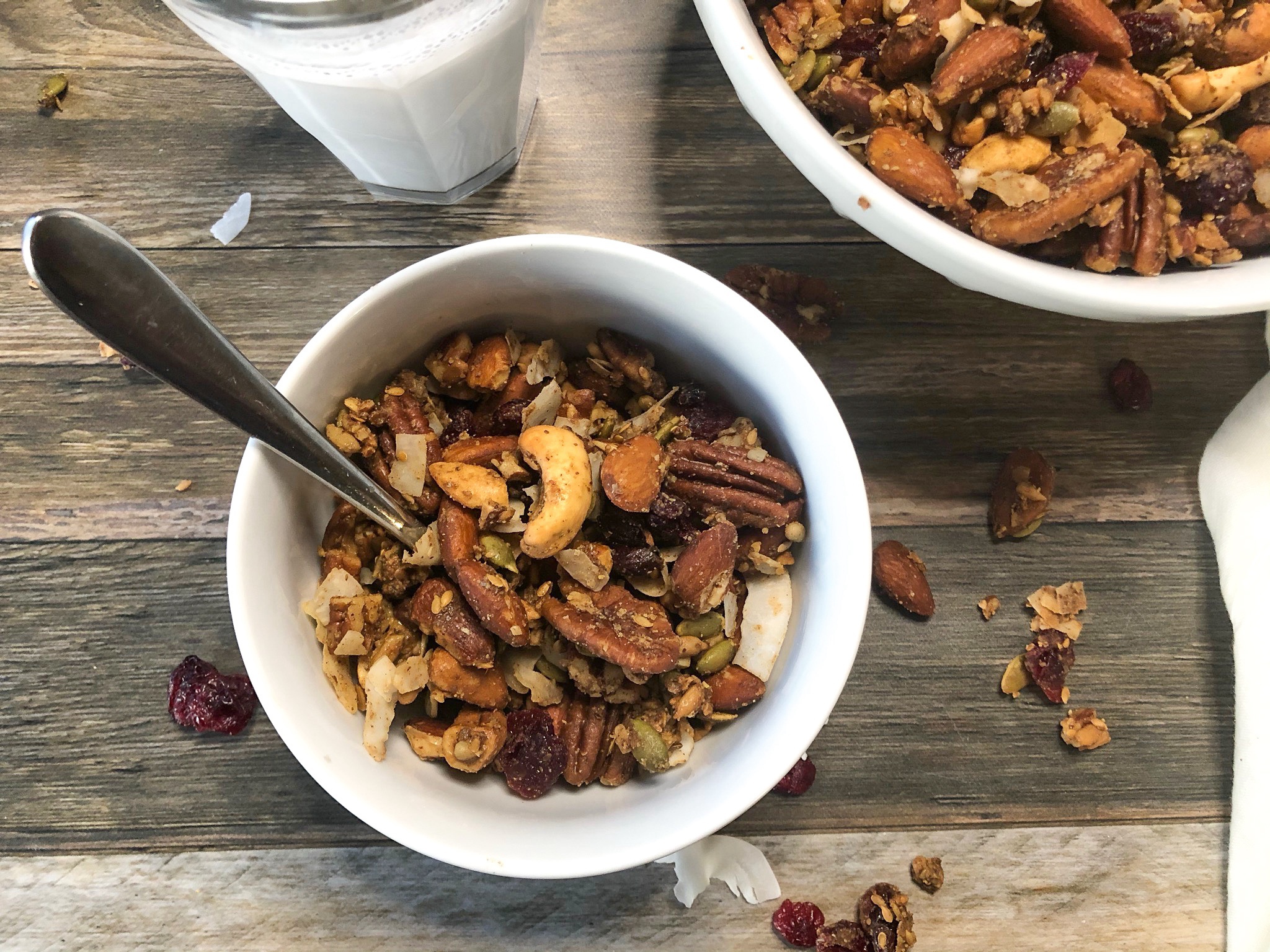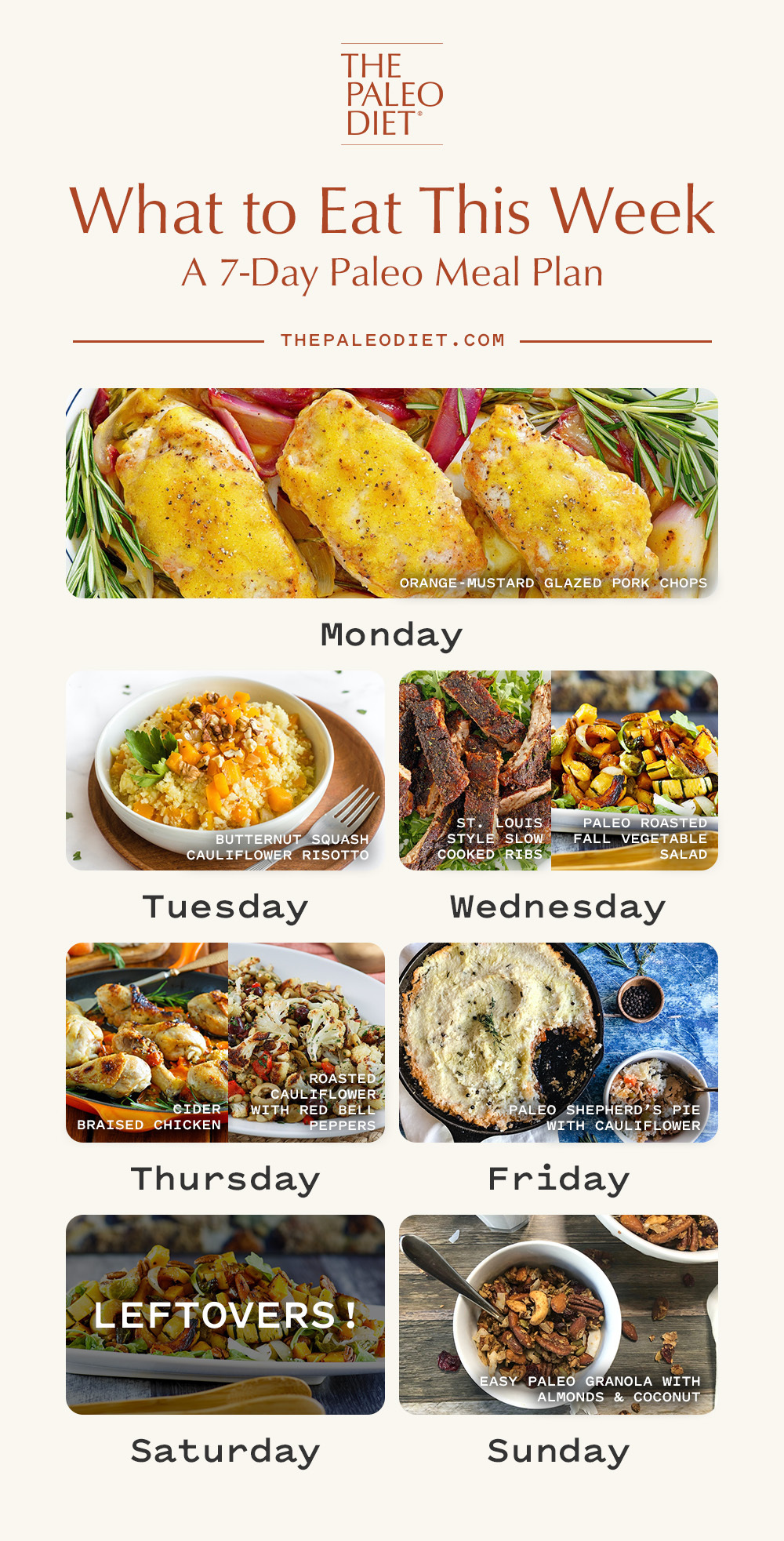 Aimee McNew
Aimee McNew is a nutritionist and writer who focuses on women's health, infertility, and postpartum wellness.
More About The Author