What to Eat This Week: August, Week 3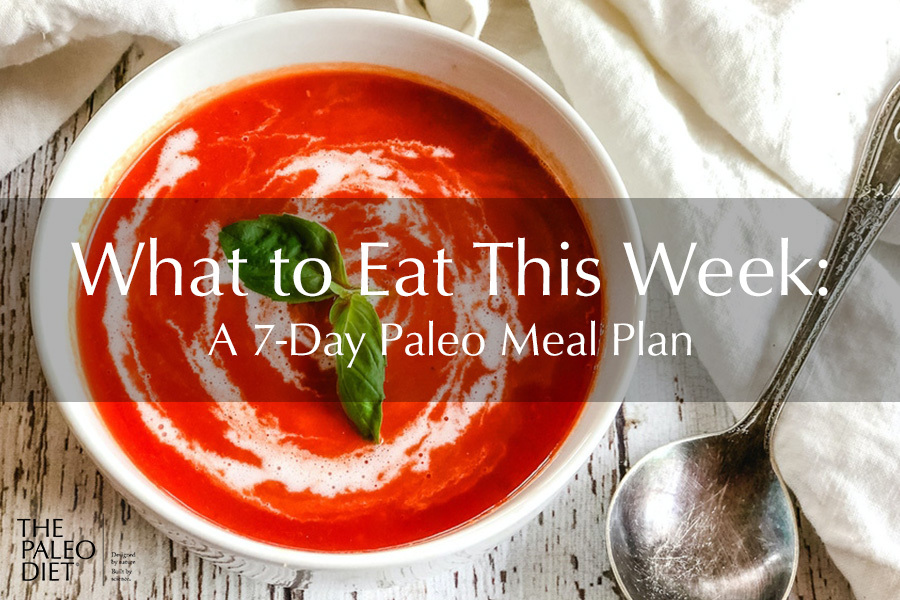 How quickly do you eat?
In our fast-paced culture, it's so common to rush through meals without even paying attention. Even if you're sitting at a table with family and not chowing down alone on your couch, you can still rush through a meal. This is bad news because when you don't take the time to properly chew your food, you're setting yourself up for poor digestion.
This week, pay attention to how fast (or slow) you eat your food. Most people don't chew enough, which makes your stomach work more to break down the food—work your teeth should have done! If it's not broken down enough by the time it gets to your small intestine (which is where most of the digestive process takes place), it can lead to SIBO, bloating, and other digestive discomforts.
Bottom line? Even if you're busy, be sure to mindfully eat and thoroughly chew!
Here's your plan for this week:
Monday
This One-Pan Paleo Pork Chops with Apples is a nice preview of fall meals to come! With autumn just around the corner, it's the perfect time to start eating more apples and getting that beneficial fiber.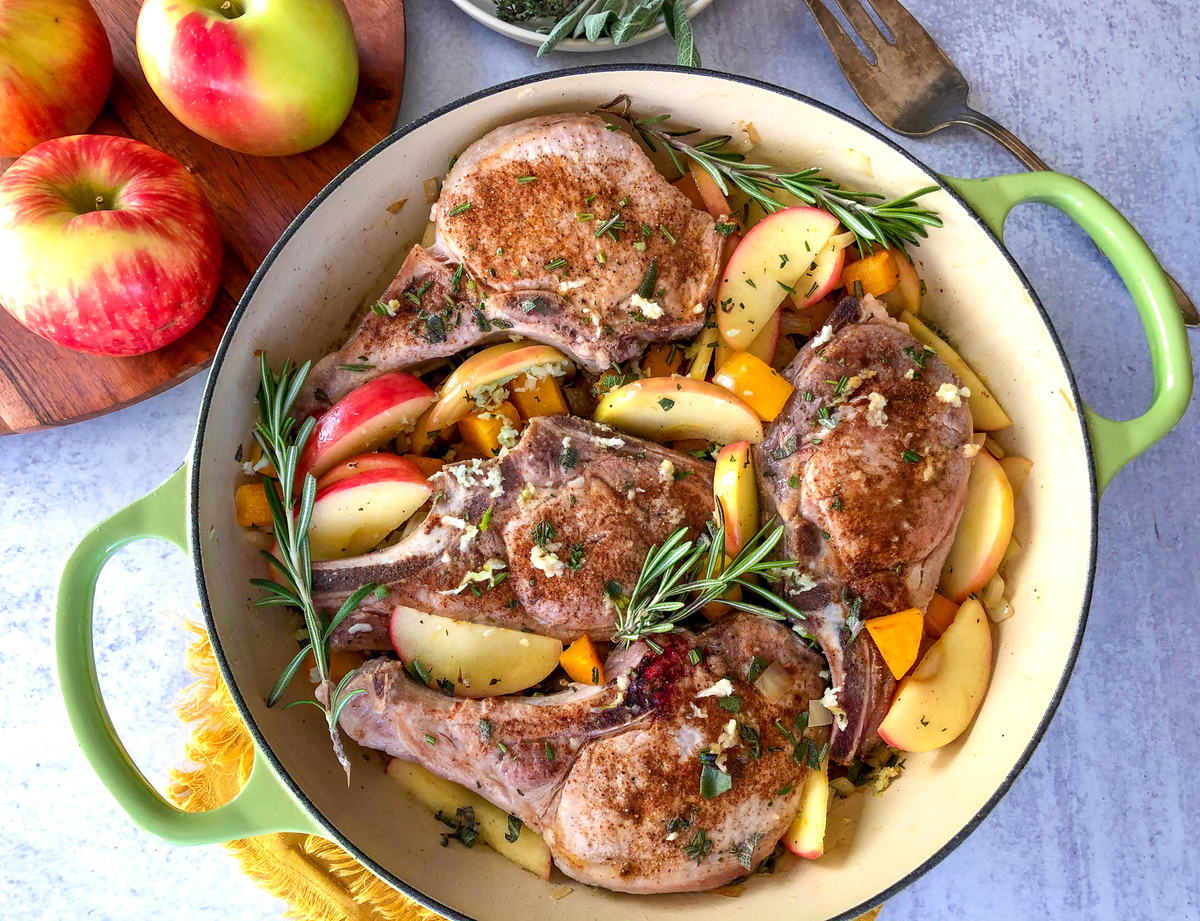 ---
Tuesday
This Steak Fajita Stir Fry is a great midweek meal. Add some extra spice if you like it, or tone things down if you've got acid reflux or other sensitivity.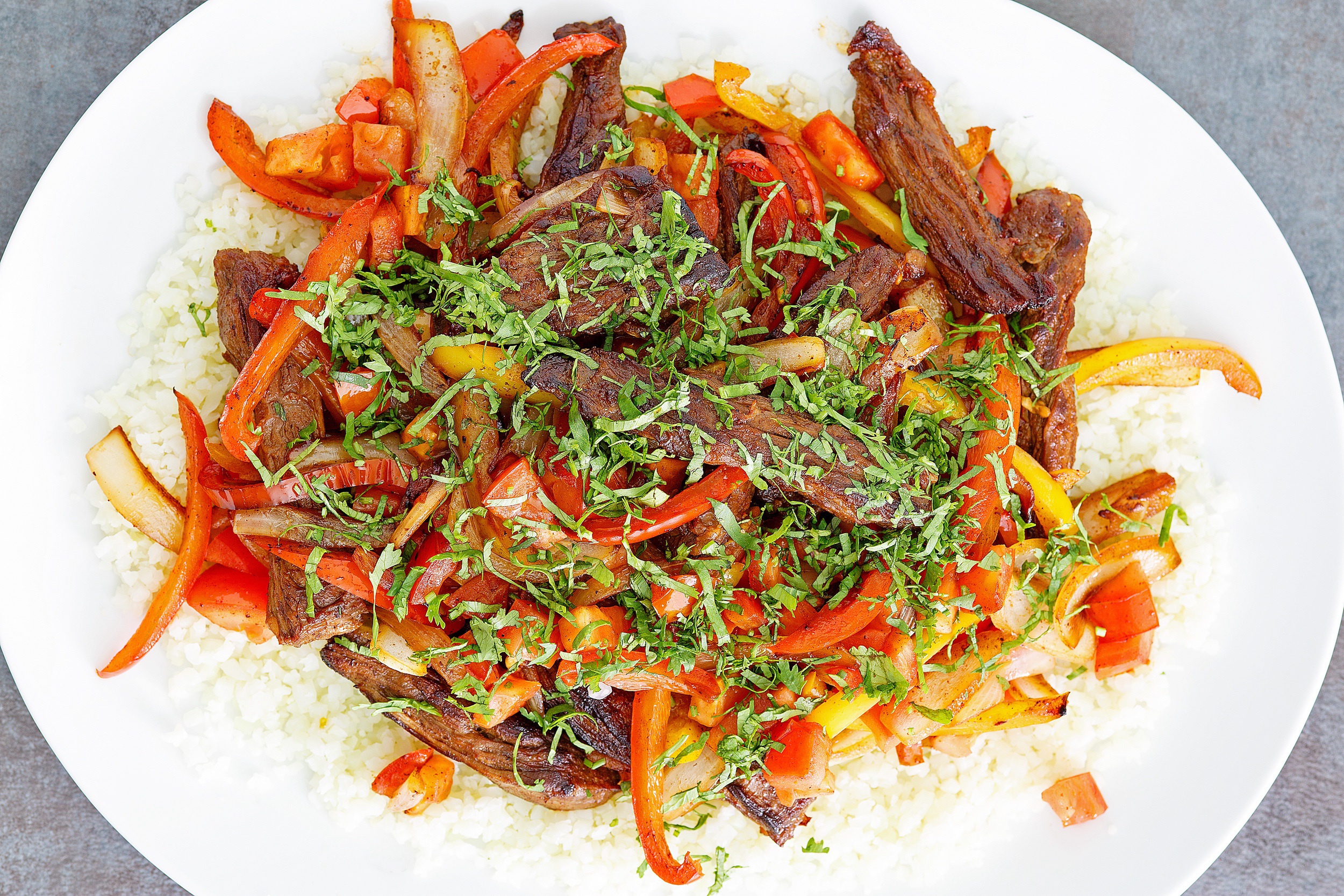 ---
Wednesday
We love these versatile Shrimp-Stuffed Avocados as an appetizer, meal, or snack. If you can't eat shrimp, feel free to swap it for tuna or shredded chicken.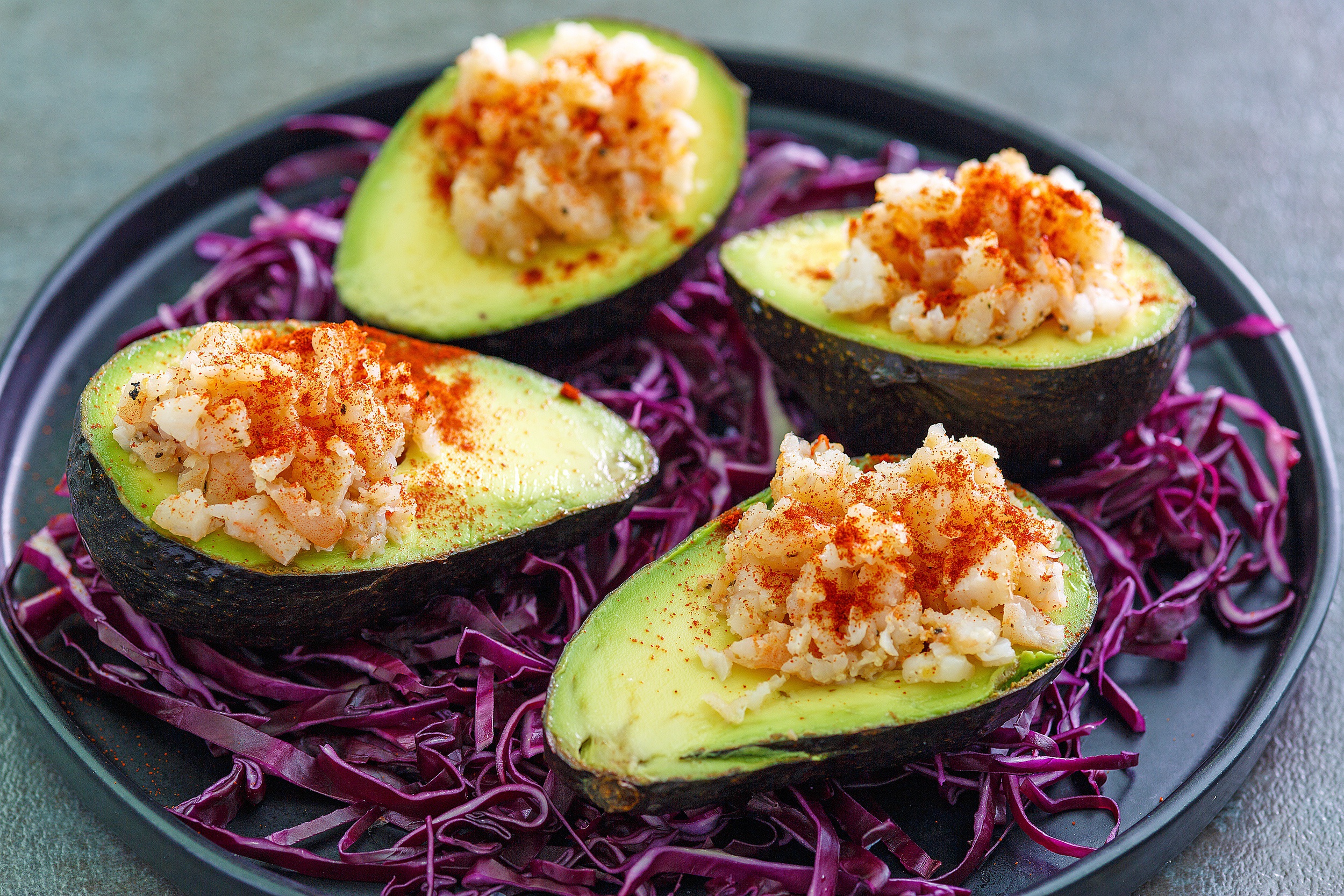 ---
Thursday
It might sound glam, but Paleo Risotto really won't require loads of effort to cook. (Promise!) Plus, since it's a low-carb meal, it'll help keep your blood sugar levels even.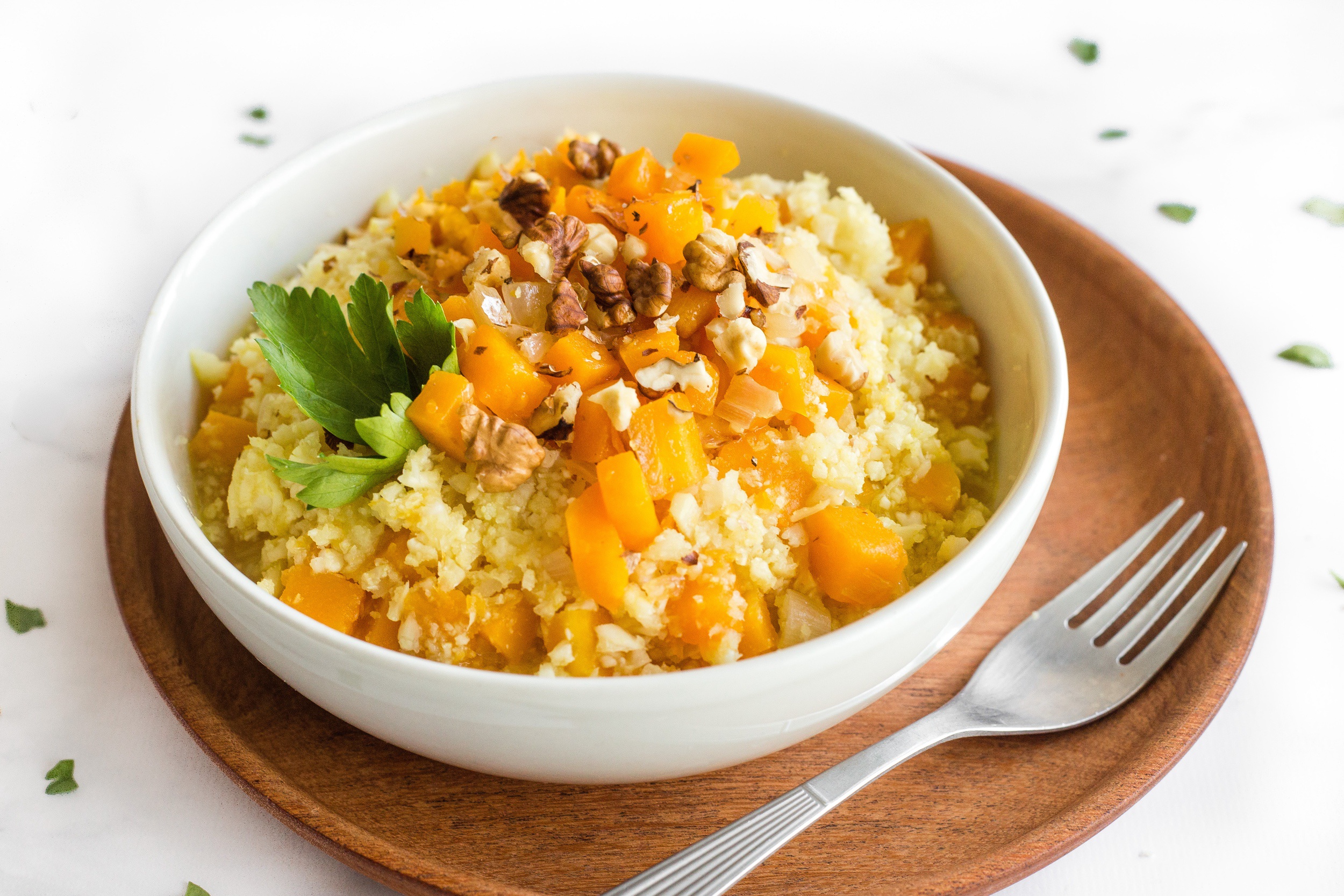 ---
Friday
This bright and cheery Slow Cooker Vegan Tomato Fennel Soup can serve as a main dish or a side, and reheats perfectly for batch-cooking. Pair it with your favorite salad for a delicious regular-rotation meal!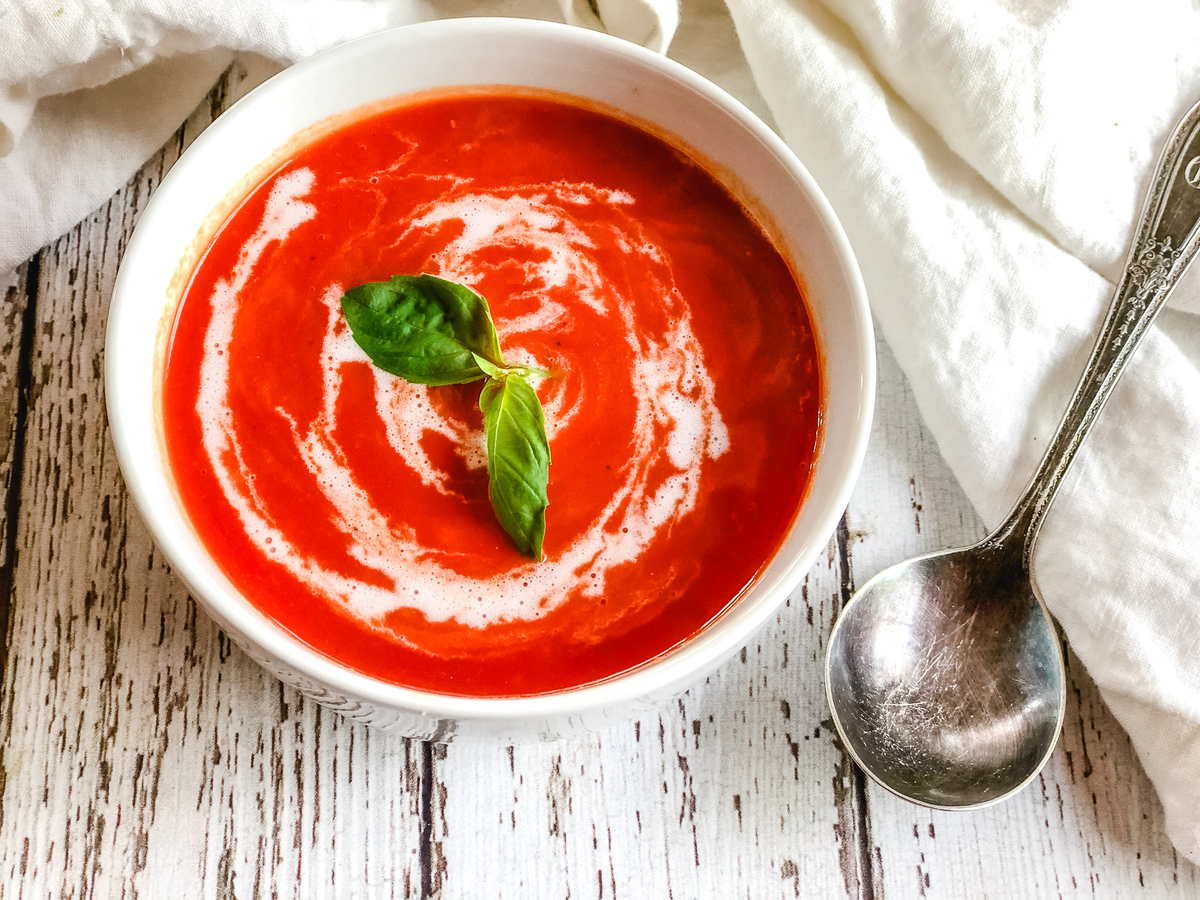 ---
Saturday
Leftovers day!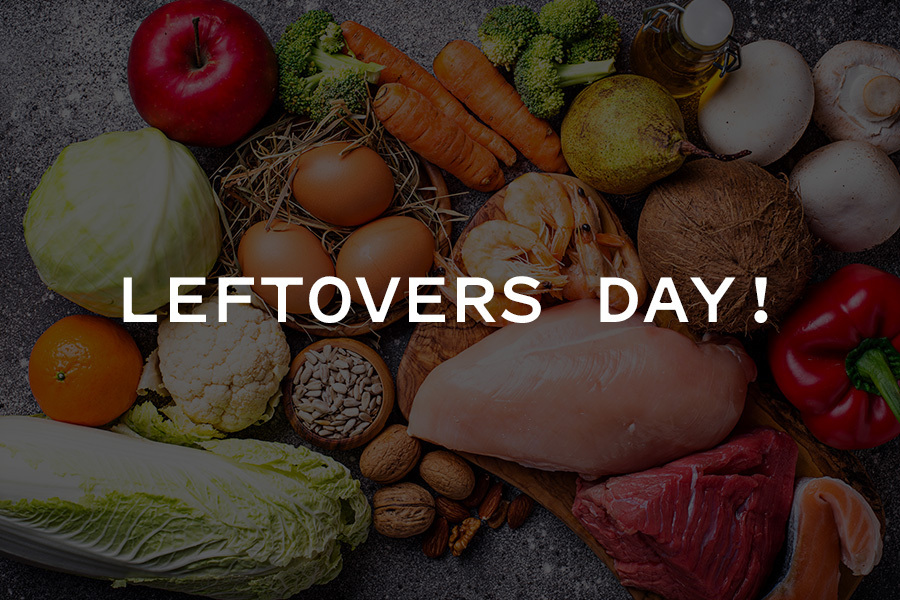 ---
Sunday
It's always a good day for Blueberry Waffles! Don't have blueberries? Any berries will swap in, and I personally love a good mixed-berry version.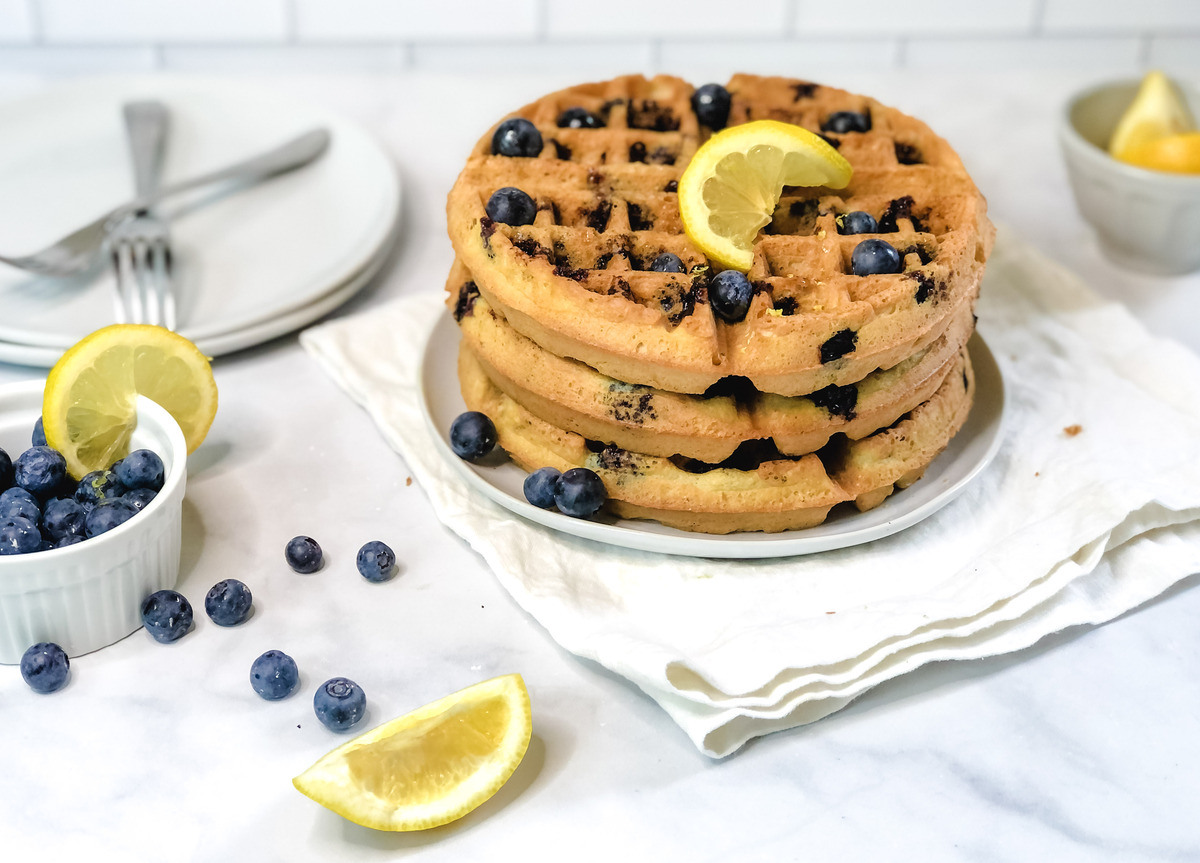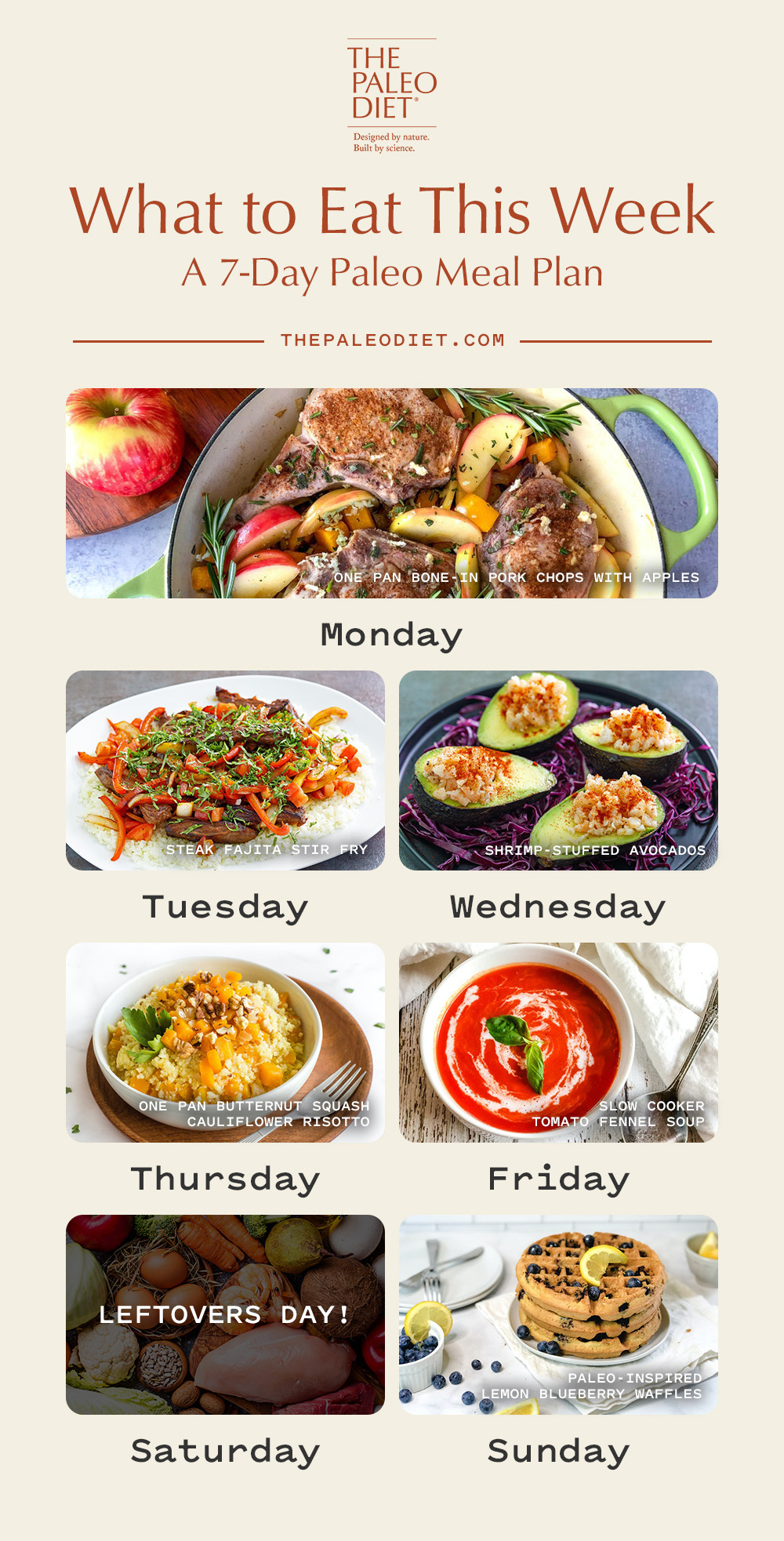 Aimee McNew
Aimee McNew is a nutritionist and writer who focuses on women's health, infertility, and postpartum wellness.
More About The Author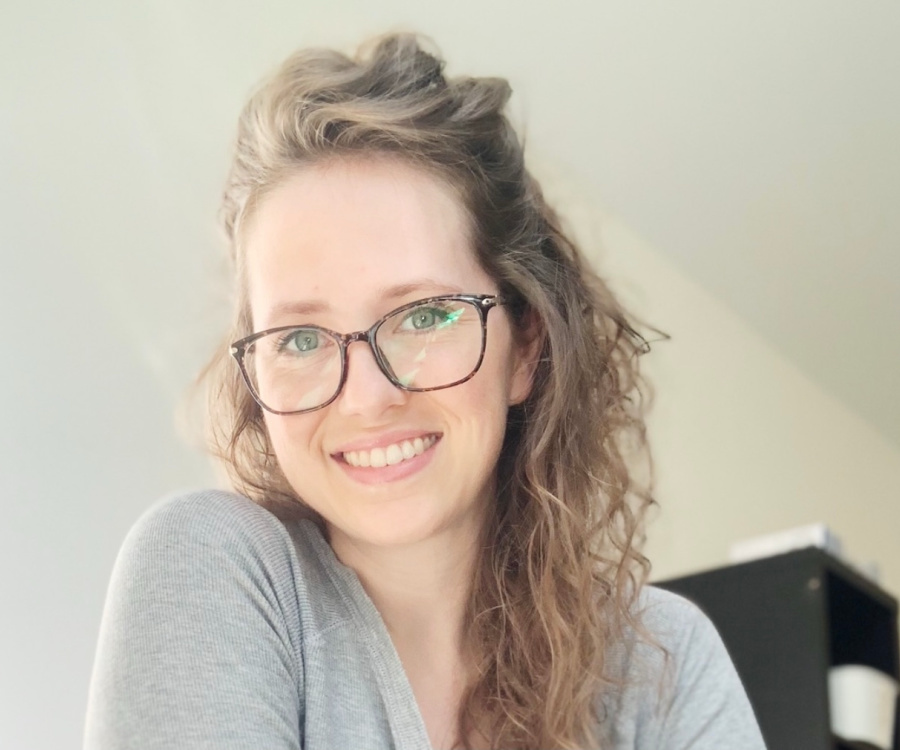 Live The Paleo Diet Lifestyle