What to Eat This Week: August, Week 2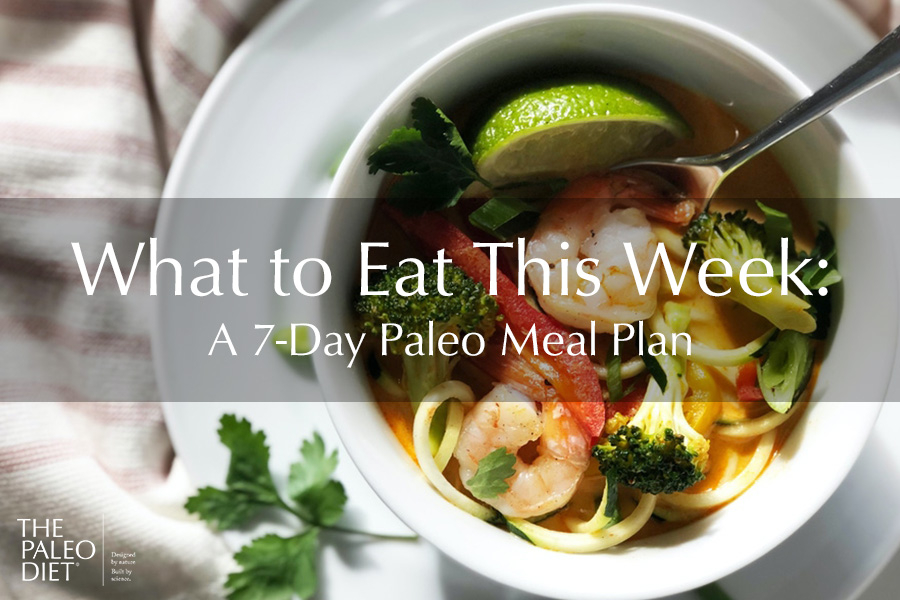 We're in that back-to-school mentality! School and work functions are filling up the calendar, and getting back into a routine are (hopefully!) becoming the norm again.
If you're struggling with dinner ideas or simply finding the time to get everything done, this week's meal plan is for you! I've collected simple recipes with big flavors that you can bring together with minimal effort.
Feel free to change up this schedule to whatever works best. Maybe start Sunday or Monday as a food prep day, and rearrange the rest of the week according to what's fresh in your fridge—and delay the meals that you still need to shop for.
Having to constantly prep and cook food can be exhausting, even for people who love to cook. If you're feeling overwhelmed by it or bored by a typical routine, find some new ways to add novelty and excitement to it. Changing up the schedule can be a nice way of doing that.
Here's your meal plan for the week:
Monday
Light and refreshing, but with enough protein to support balanced blood sugar, this Pork Spring Roll Salad is a perfect end-of-summer meal.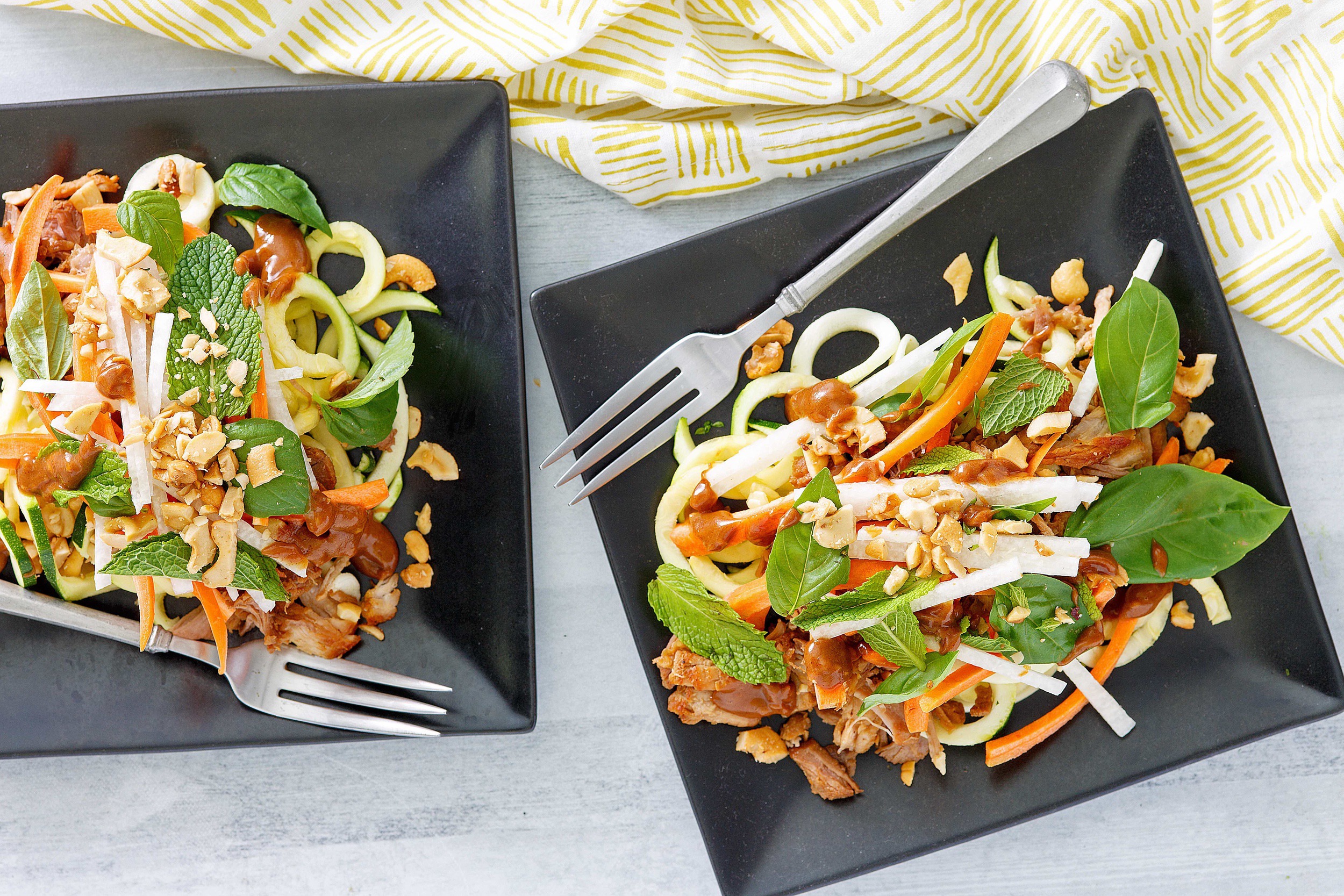 ---
Tuesday
Celebrate Taco Tuesday with this low-carb Slow Cooker Paleo Taco Soup. Make it as spicy (or mild) as you prefer. Bonus: this freezes well for later and reheats easily for meals all week long.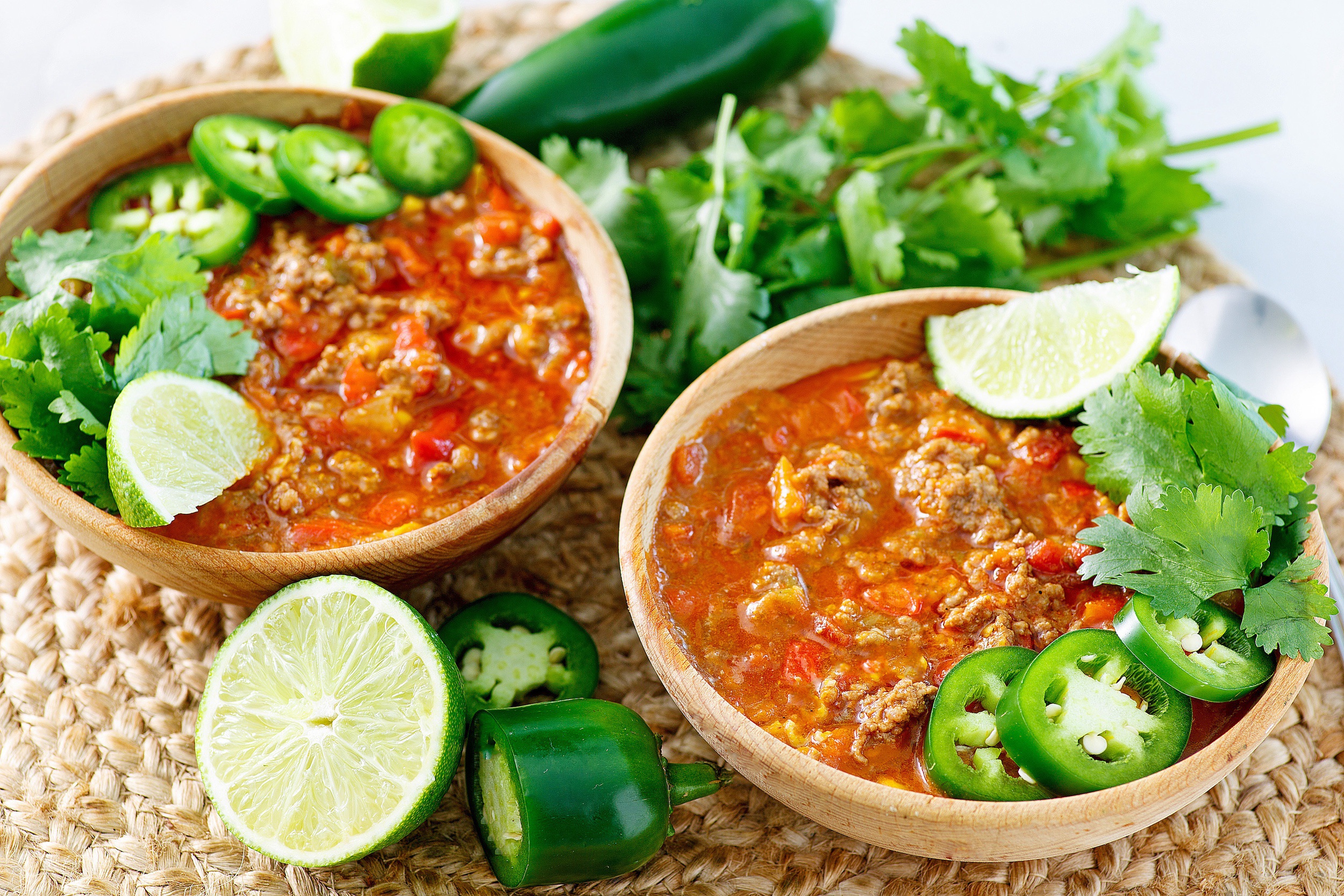 ---
Wednesday
Your digestion will thank you for this Vegan Buddha Bowl with Avocado Lime Dressing. While there are advantages to eating meat, it's good to take some digestive breaks from it. Eating veggie-heavy meals is also great for your blood sugar and gut (thanks to the extra fiber).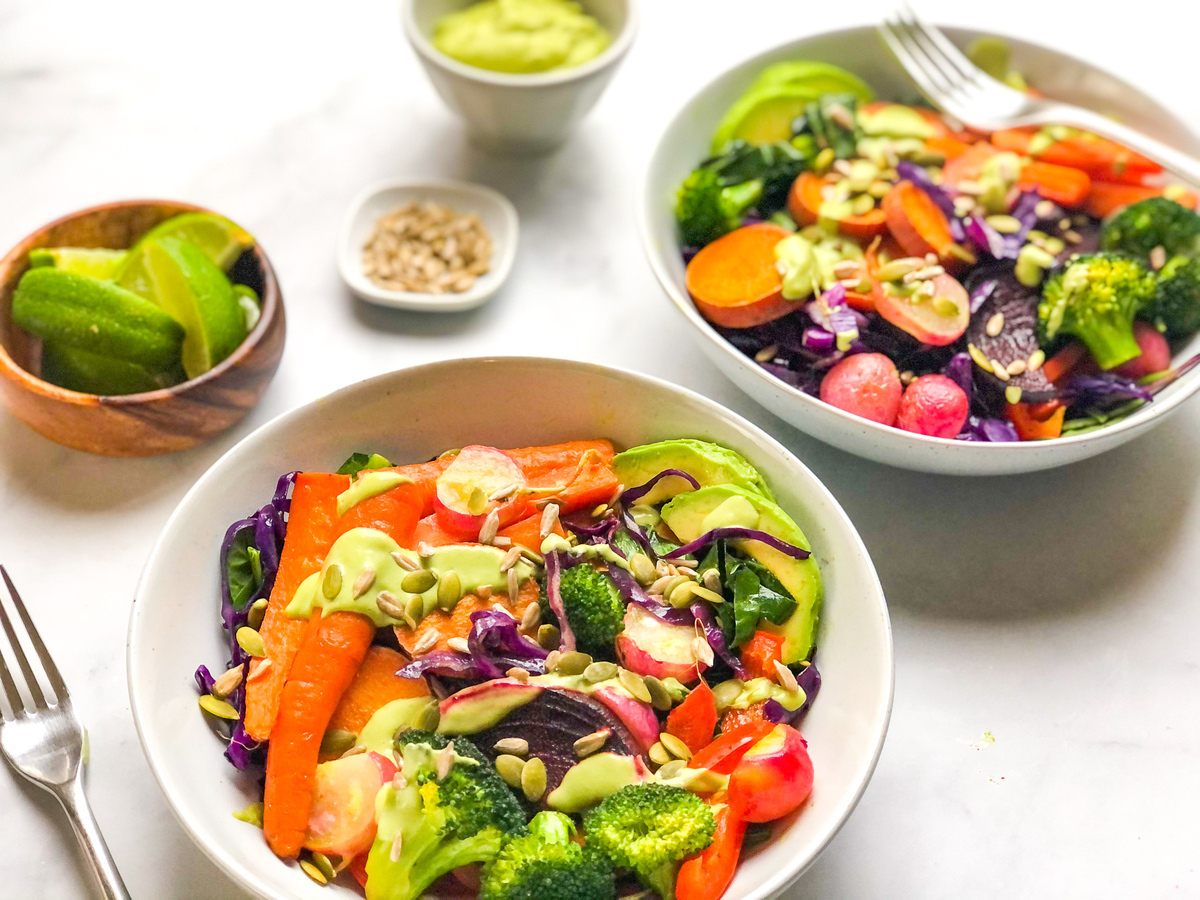 ---
Thursday
This flavor-rich and easy-clean-up One-Pan Chicken Marsala is a crowd pleaser… even if the only crowd you're feeding is your own hungry family.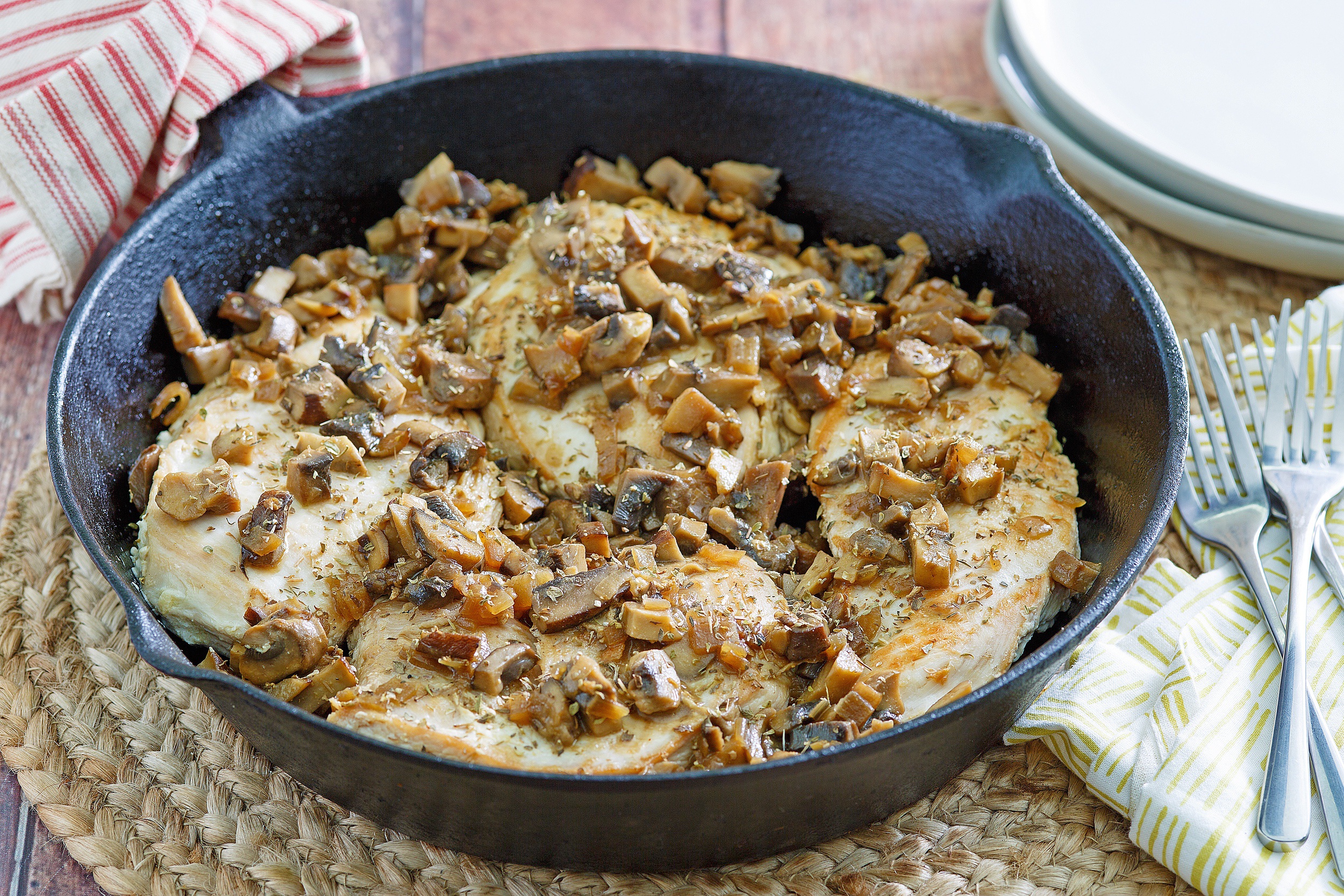 ---
Friday
Zest things up with this Thai Red Curry Zoodle Bowl with Shrimp. Don't want to deal with shrimp or can't eat shellfish? Sub in cod or salmon for a similarly delicious dish.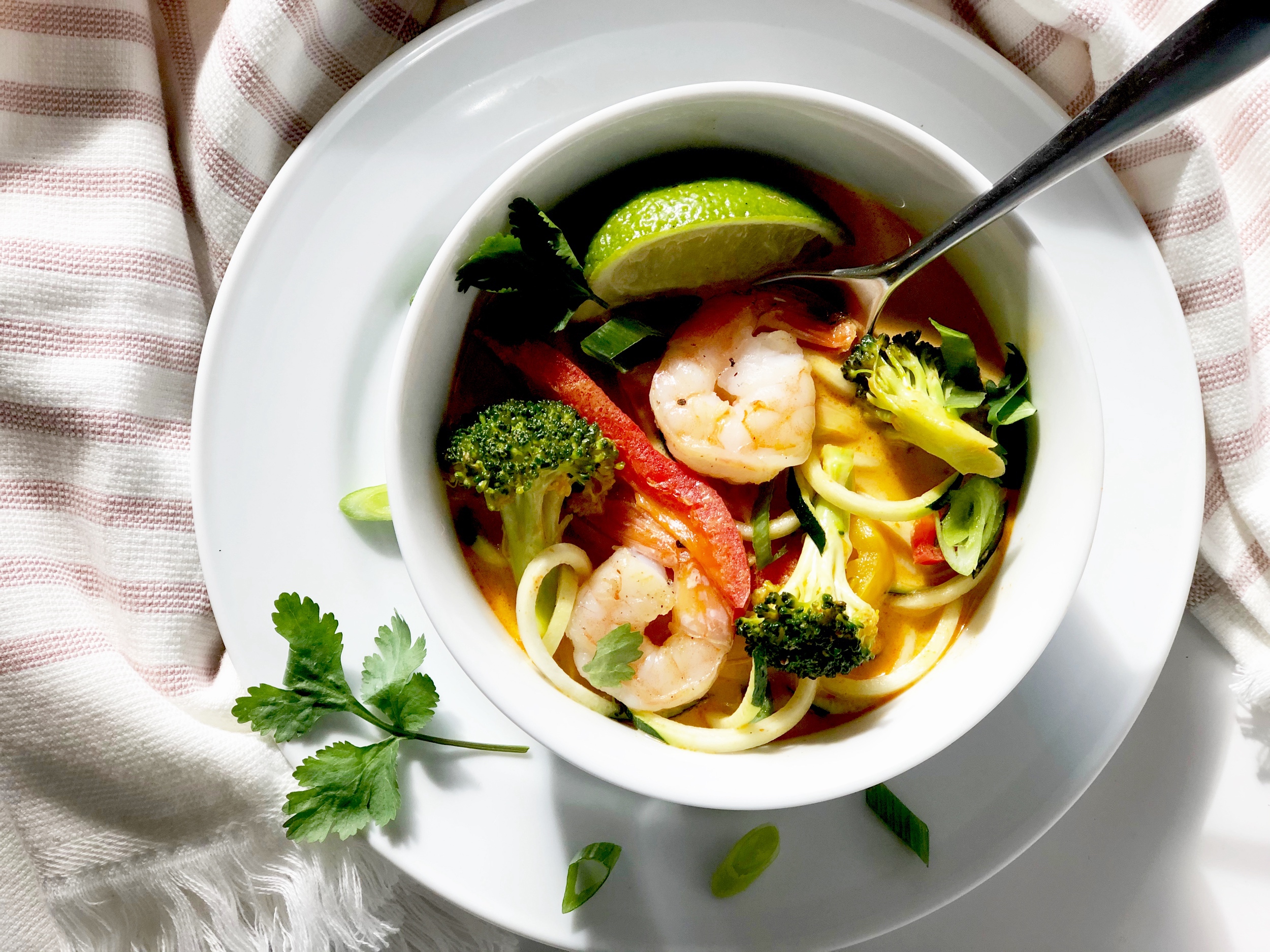 ---
Saturday
Leftovers day!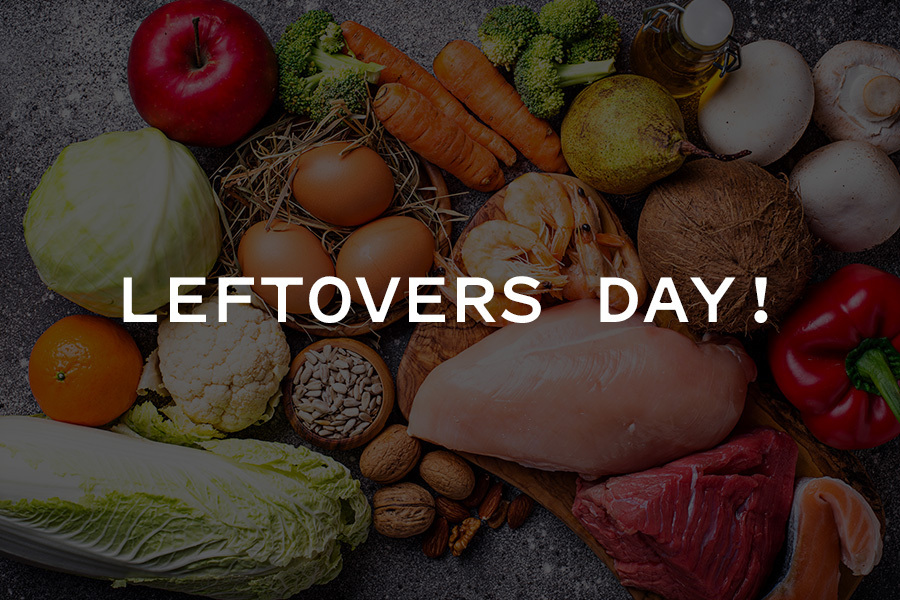 ---
Sunday
This Ultimate Antioxidant Paleo Breakfast Bowl is so good, you'll want it for a snack, too.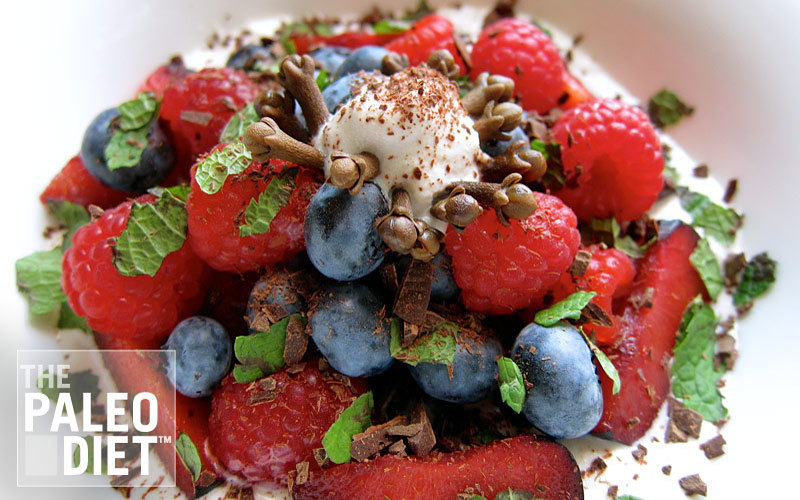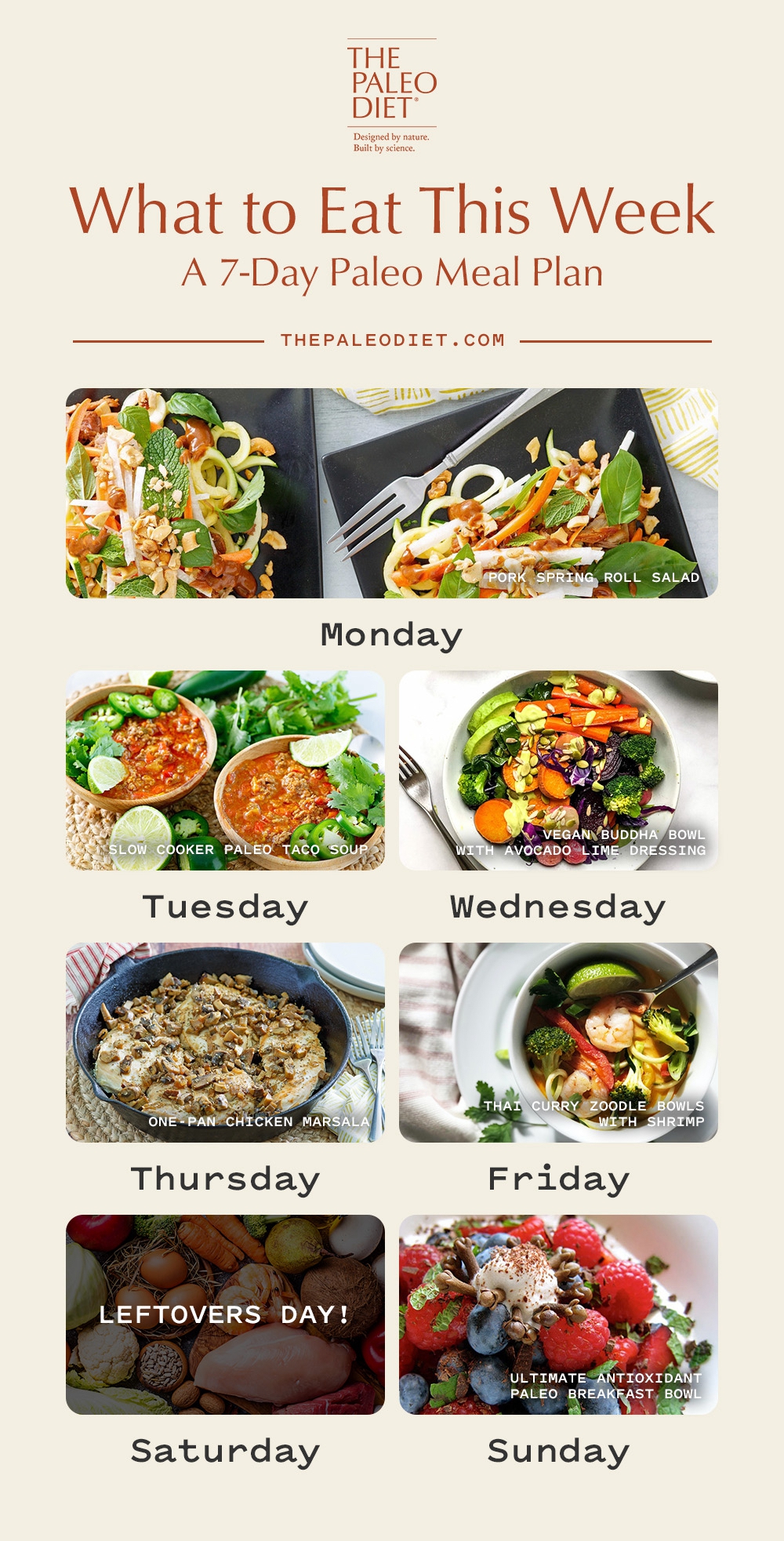 Aimee McNew
Aimee McNew is a nutritionist and writer who focuses on women's health, infertility, and postpartum wellness.
More About The Author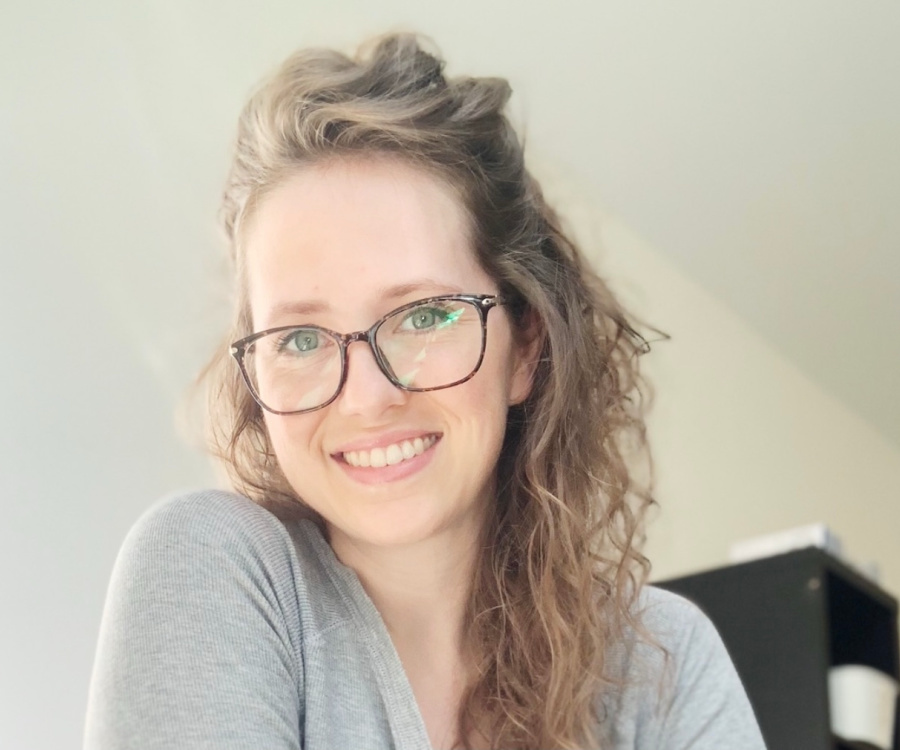 Live The Paleo Diet Lifestyle