What to Eat This Week: April, Week 4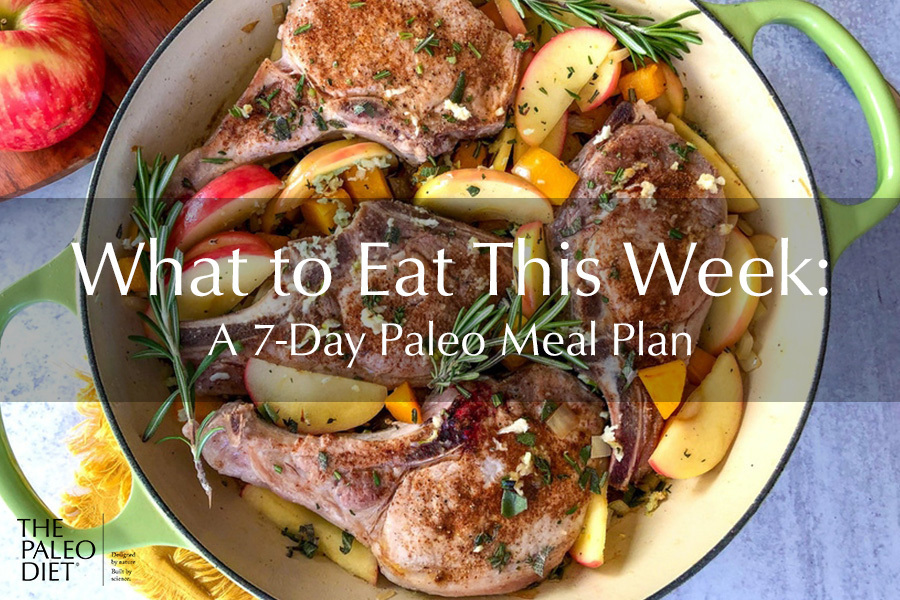 Have you been focusing enough on self-care lately?
It's a concept that can look like many things to many different people, but there's one self-care goal we can all benefit from: eating well.
Even when things are chaotic and overwhelming, making the effort to nourish yourself with nutrient-dense foods is a major way of caring for your well-being!
This doesn't mean that your diet has to be 100 percent Paleo. You don't have to cook every single day or make elaborate meals. In fact, the dishes that we have in this meal plan are often more simple than not. It's not complexity that leads to health.
This week we have some classic recipes revisited, from beef stew to roasted chicken to delicious pork chops with apples. All of these recipes are modifiable based on allergies and food sensitivities, so make sure that you tailor the food plan to serve your needs.
Here's your meal plan for the week:
Monday
Paleo Bring-It-On Beef Stew is the best way to kick off a week. It's a one-dish meal with the classic, filling flavors of stew, but without the carb load of white potatoes. These leftovers reheat really well for several days, so if you want simple workday lunches, plan accordingly!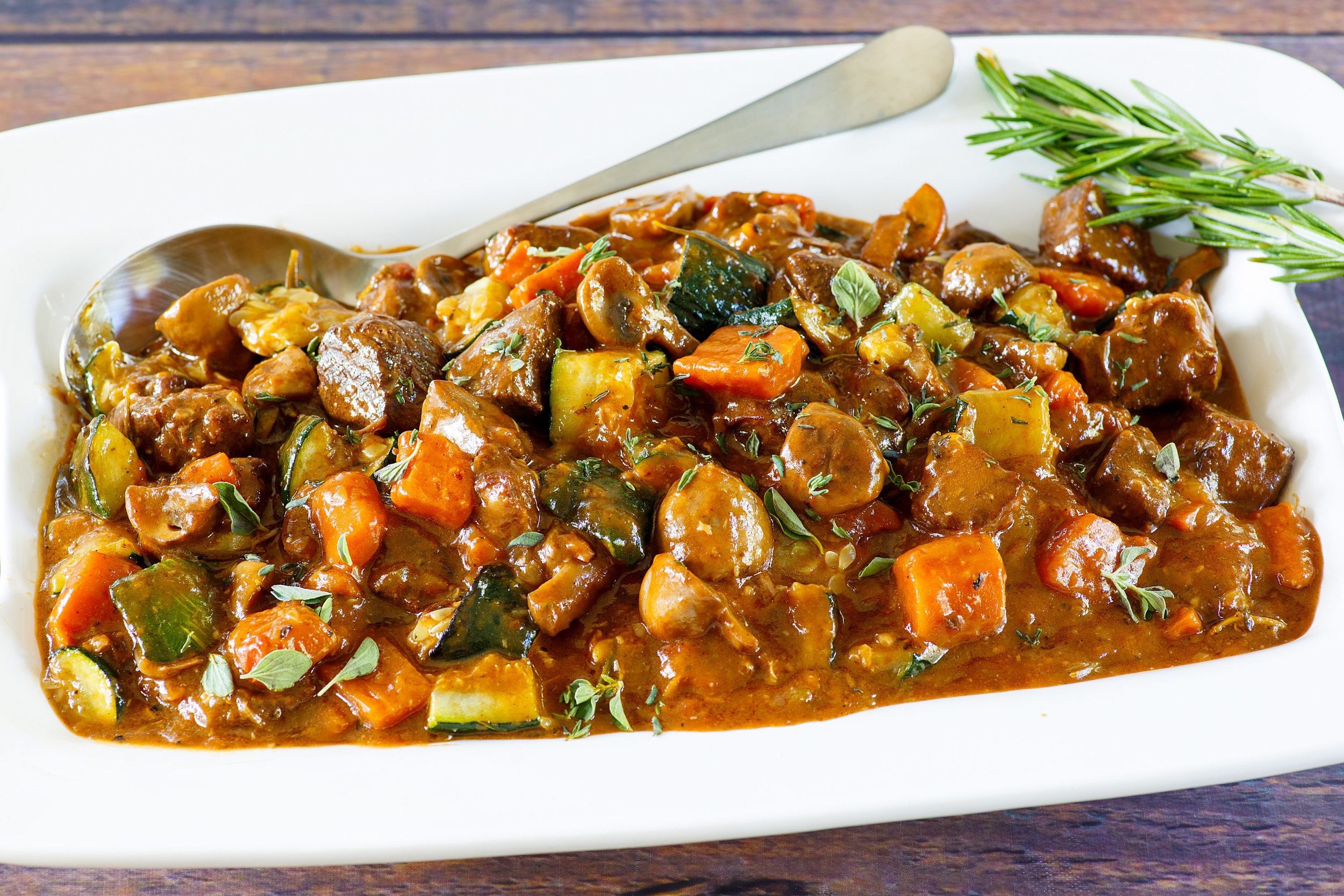 ---
Tuesday
This classic Whole Roaster Herb Chicken pairs perfectly with this zesty side dish of Roasted Cauliflower with Red Bell Peppers. Don't have cauliflower? Make it with broccoli, or substitute green bell peppers for red.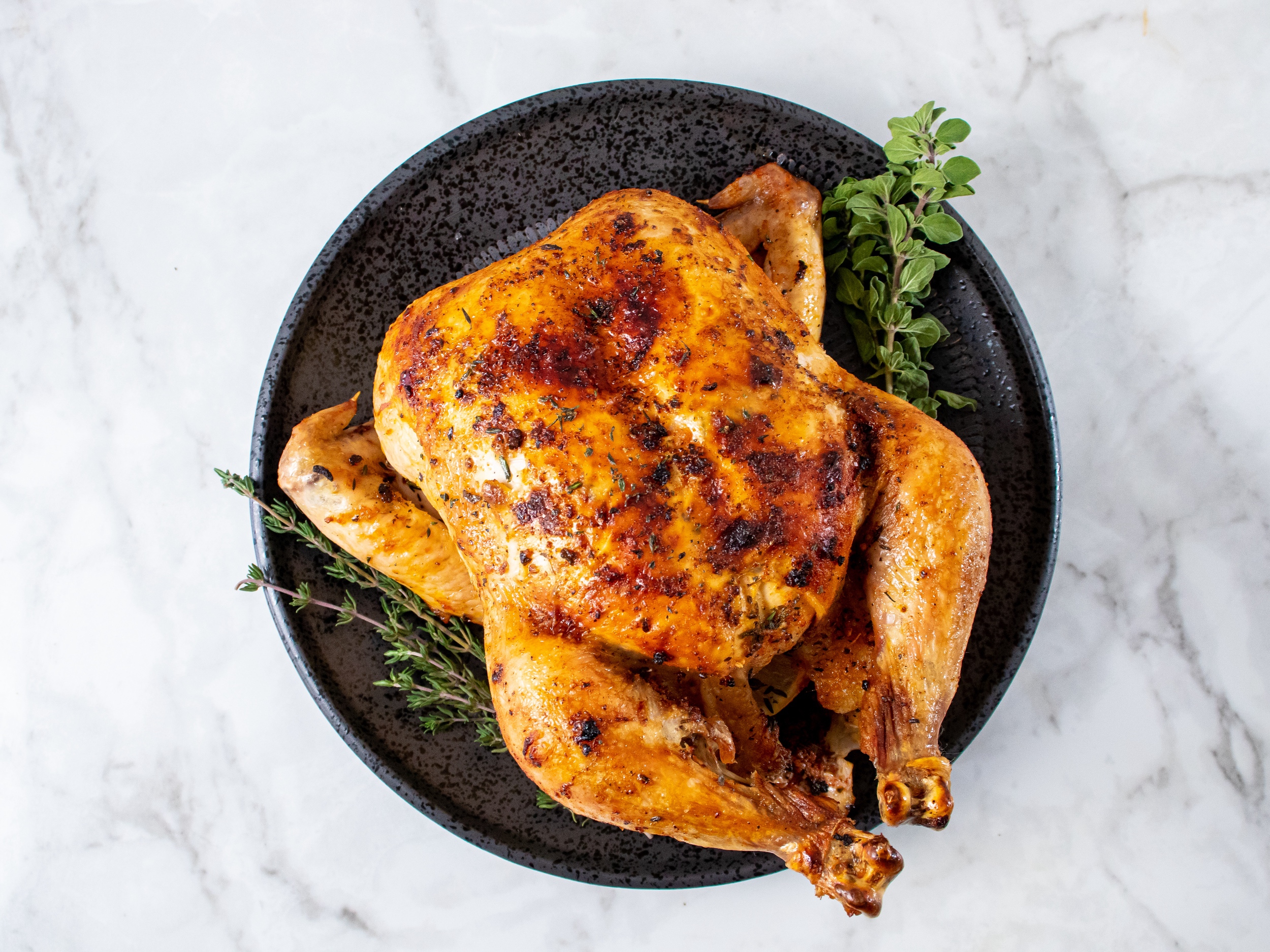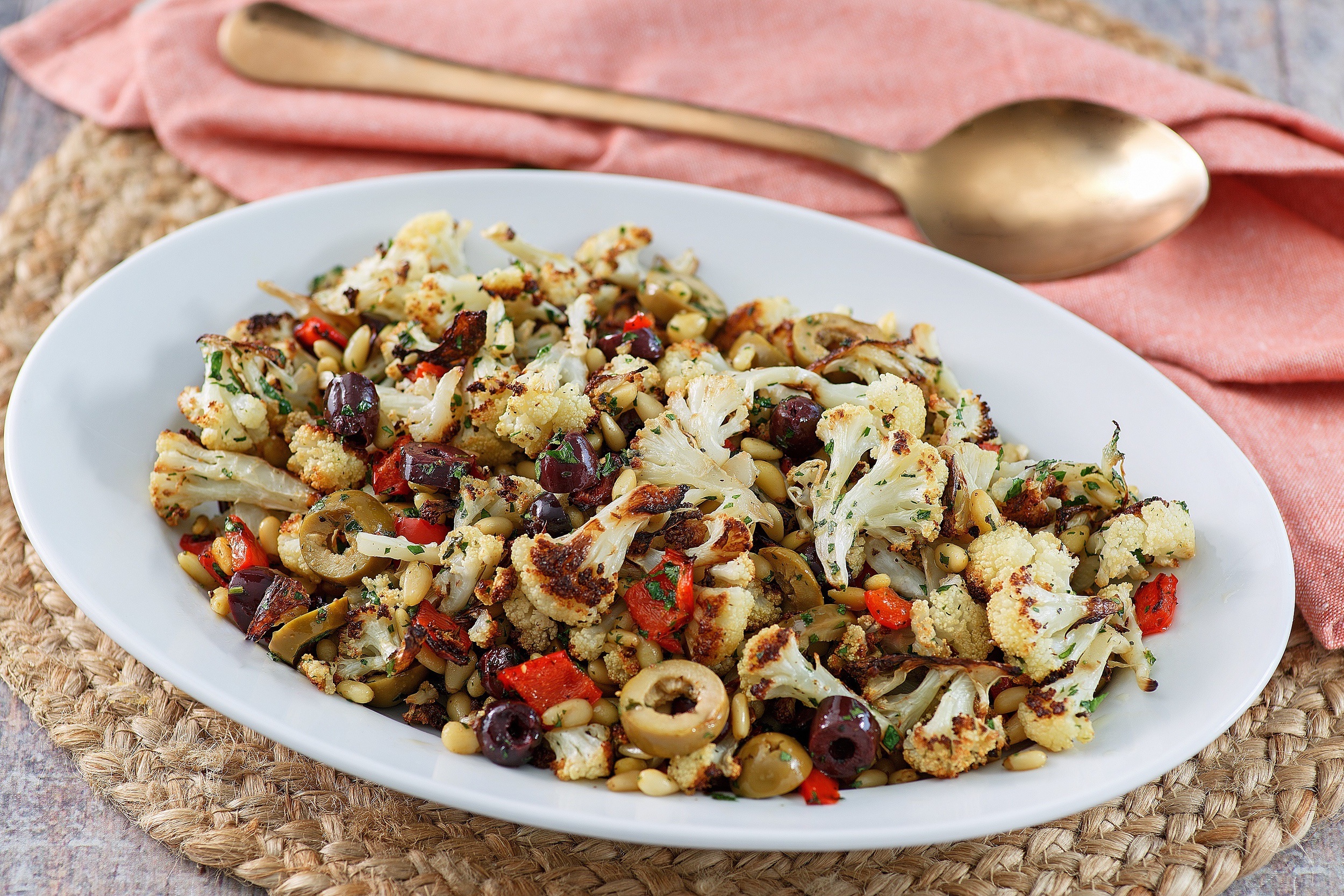 ---
Wednesday
Use up yesterday's leftovers with this bright Kale & Cabbage Slaw with Chicken. If you don't have kale, try rainbow chard for a swap, or even spinach will work, too! Pack up leftovers for tomorrow's lunch.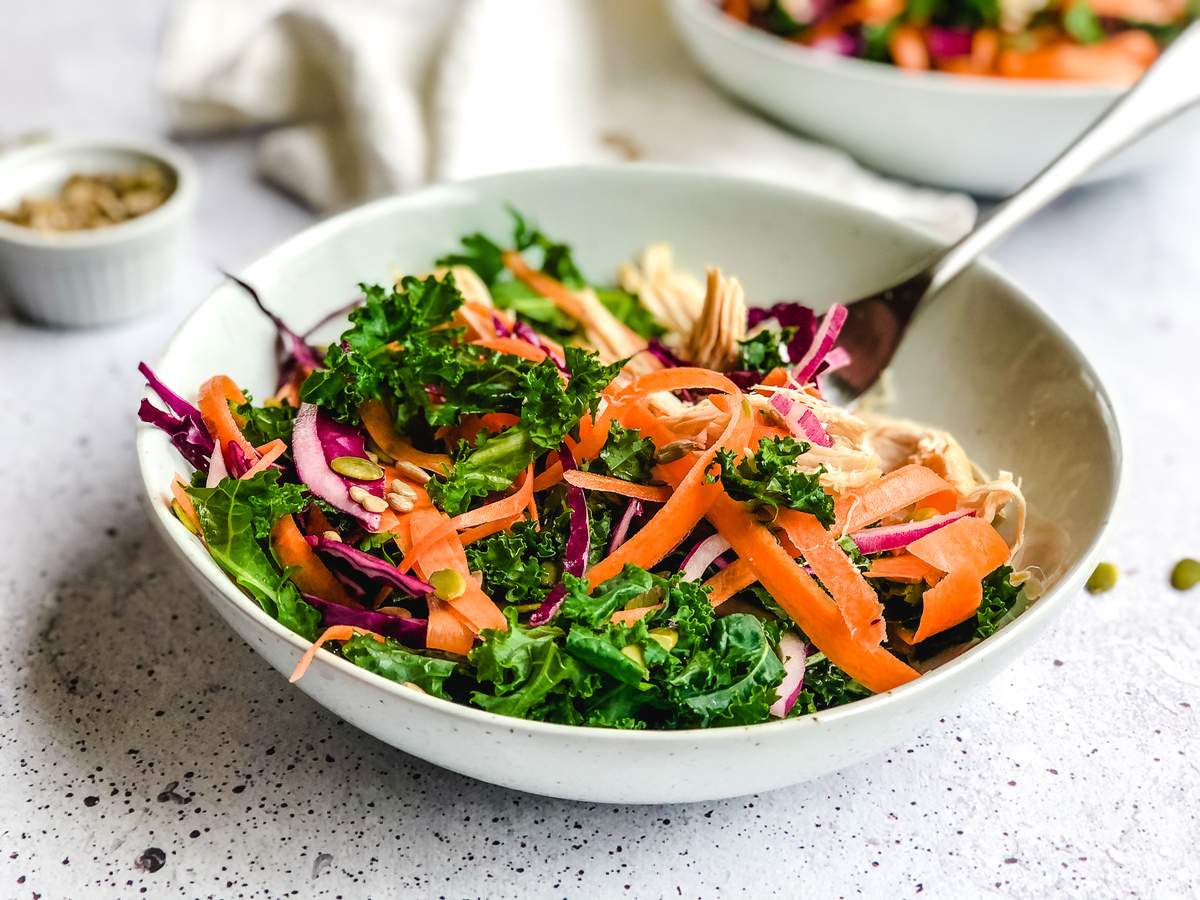 ---
Thursday
Seafood skeptical? Not after this recipe! This Baked Cod with Tomato Basil Sauce with fresh greens and grapes is a delish Mediterranean recipe that delivers with some saucy, Italian flavor and totally sidesteps any "fishy" aftertaste. If you need a side, pair it with some roasted carrots or parsnips for a simple but satisfying meal.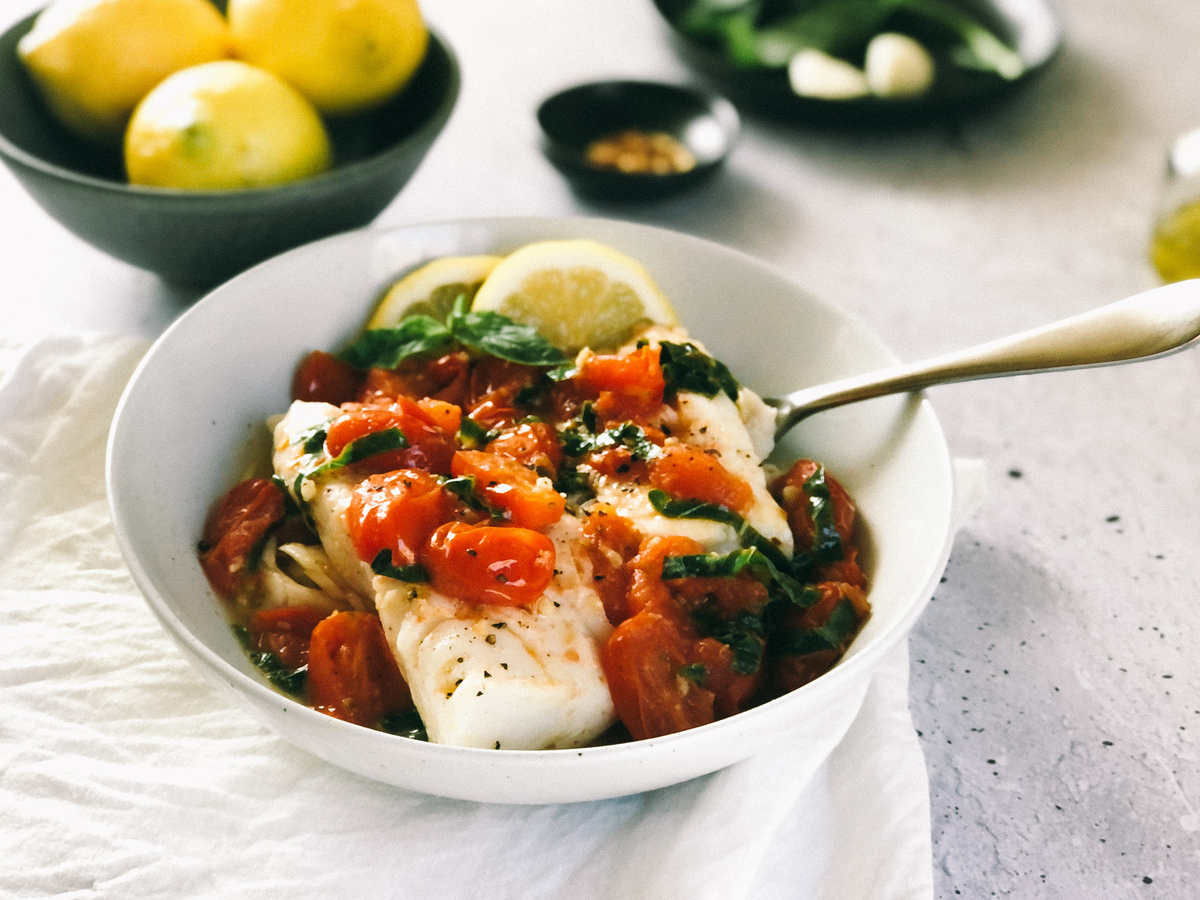 ---
Friday
This One-Pan Paleo Pork Chops with Apples lands in my list of top 10. Not only does cooking pork this way keep it juicy and packed with flavor, but the cooked pairing of squash and apples together is a next-level version of sweet and savory. If you don't have squash, sweet potatoes swap in easily.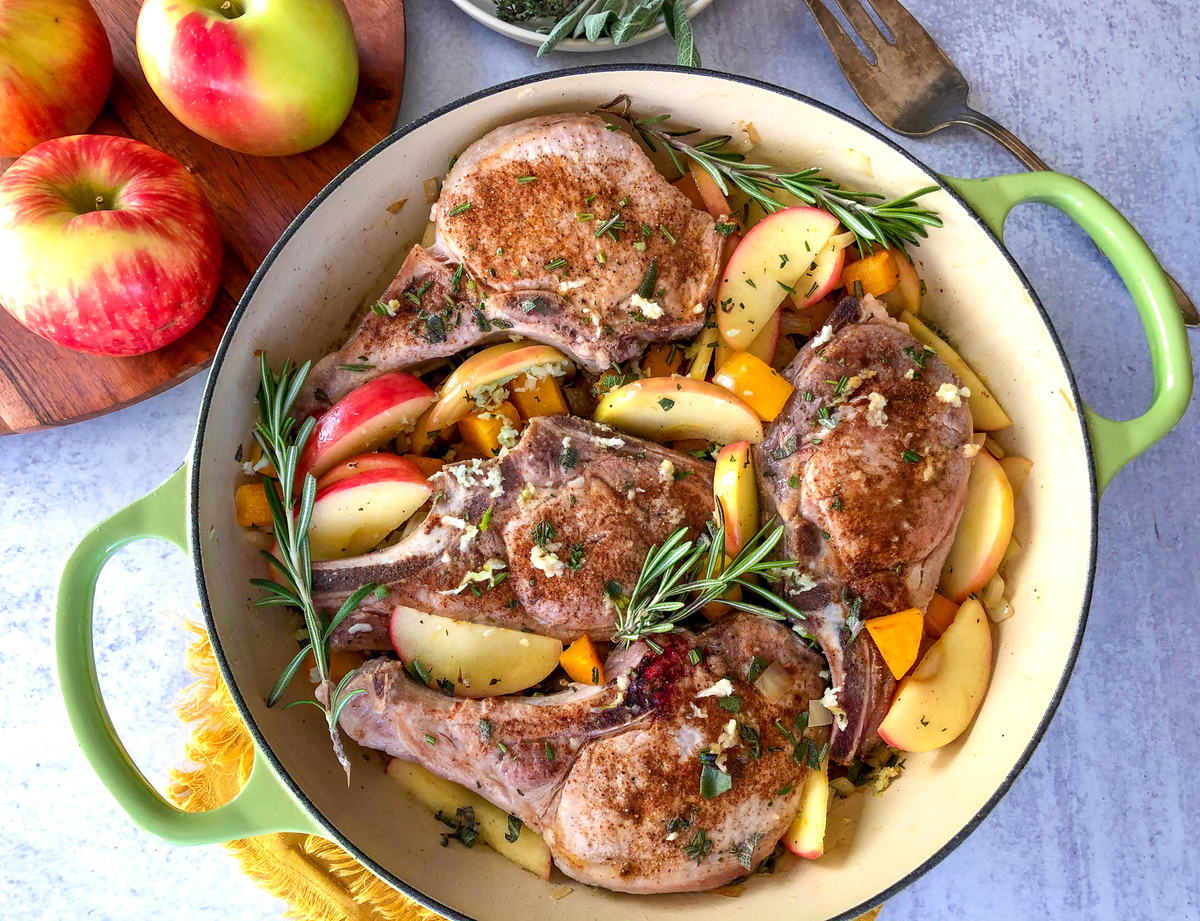 ---
Saturday
Leftovers Day! Do something that feels like self-care to you.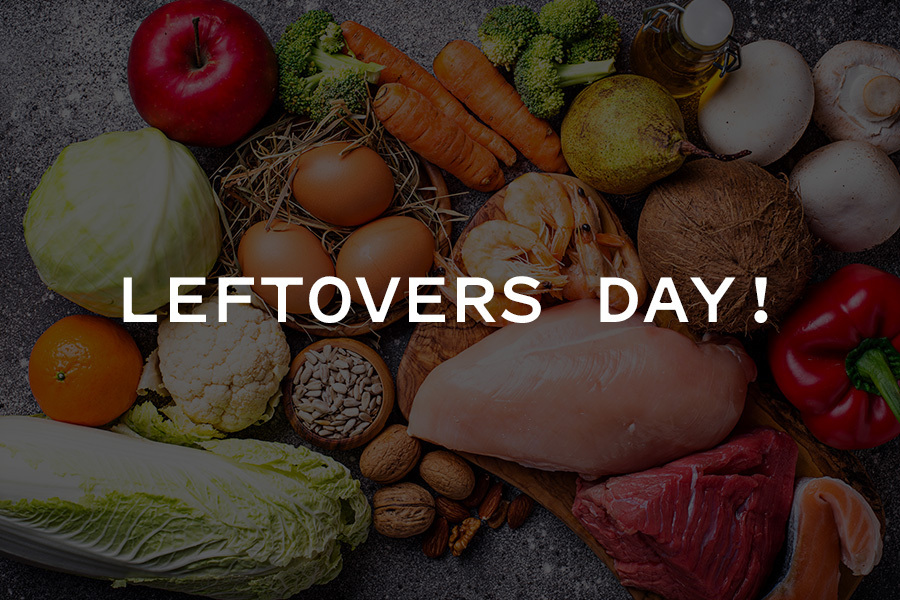 ---
Sunday
Kickstart your day with this Healthy SoCal Omelet with Avocado. The protein and healthy fat combo with this meal will keep you feeling fuller longer, so you have more time to enjoy your weekend.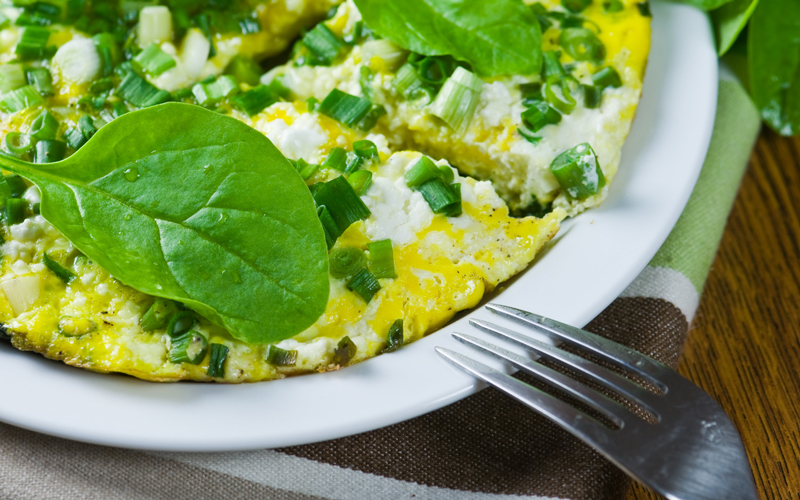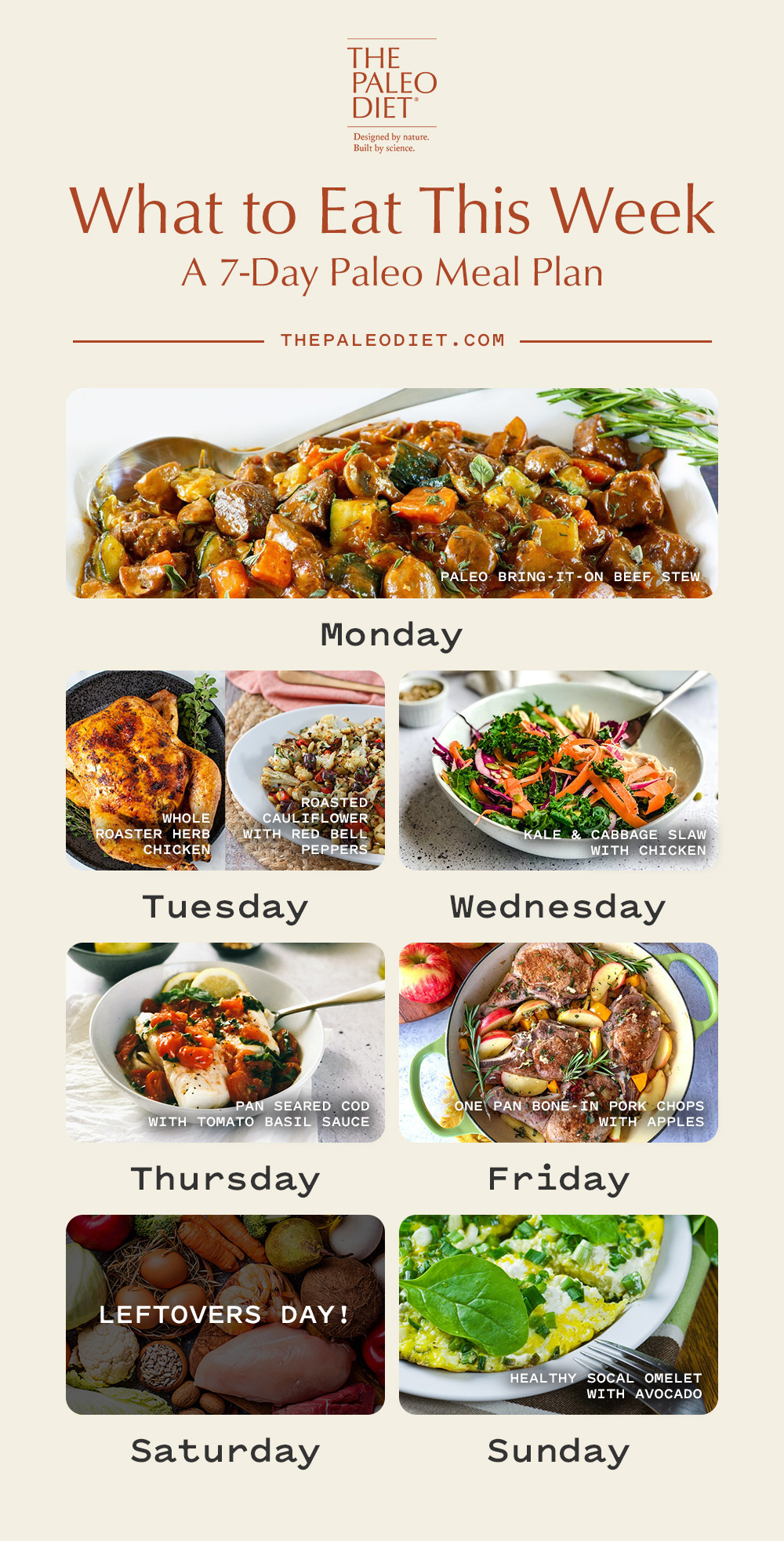 Aimee McNew
Aimee McNew is a nutritionist and writer who focuses on women's health, infertility, and postpartum wellness.
More About The Author