What to Eat This Week: April, Week 2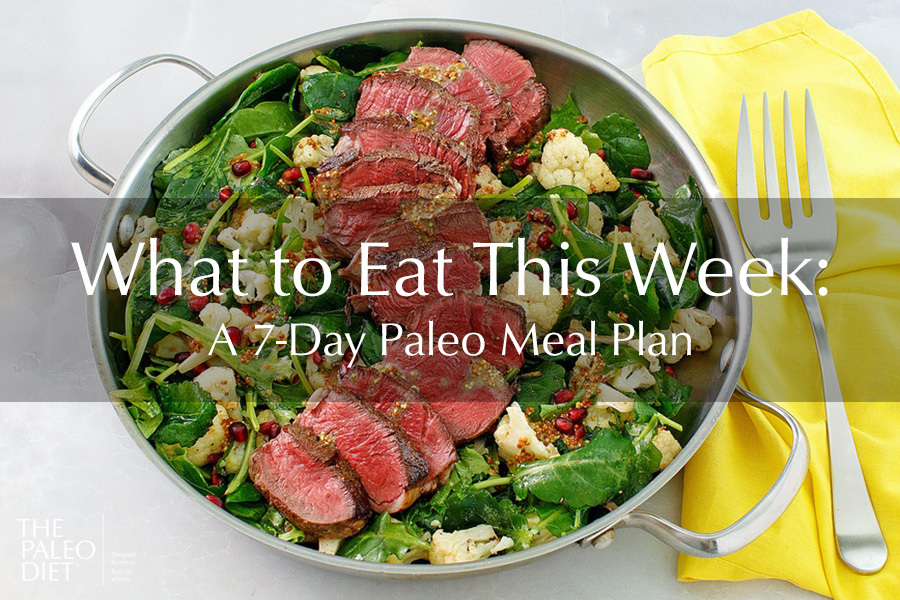 This week, we brighten things up with diverse flavors. Whether you're trying Chicken Tikka Masala for the first time, or cooking salmon a new way, this week's plan takes you on a journey through a variety of flavor profiles.
If you tend to eat the same few recipes all the time, or your go-to protein is always beef or chicken seasoned the same way, keep in mind that changing your recipes frequently can make eating healthfully more exciting and sustainable in the long run.
Do you struggle to find variety in your weekly food plan? If jumping into a bunch of new recipes is a lot, just pick one that you've never tried before and give it a whirl. Even if you only do that once a week, at the end of a year, you'd have the chance to try new flavors, spice pairings, and ingredients from all over the world.
Here's your meal plan for the week:
Monday
Kick the week off right with this Primavera Pork Tenderloin, a juicy dish that provides plenty of protein, surrounded by a colorful array of vegetables. Add some extra fiber by serving it with these fan-favorite Roasted Brussels Sprouts with Garlic Balsamic Glaze.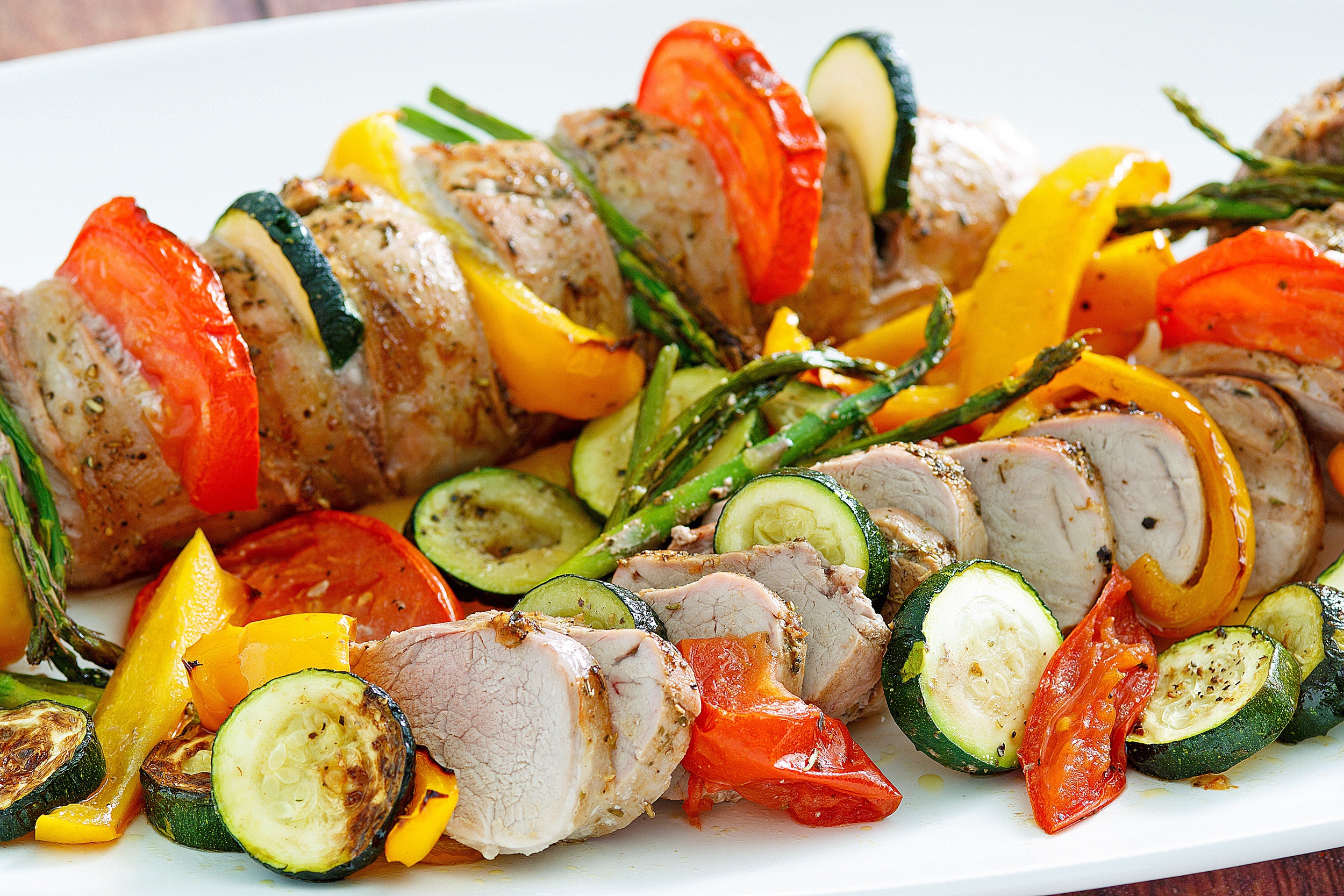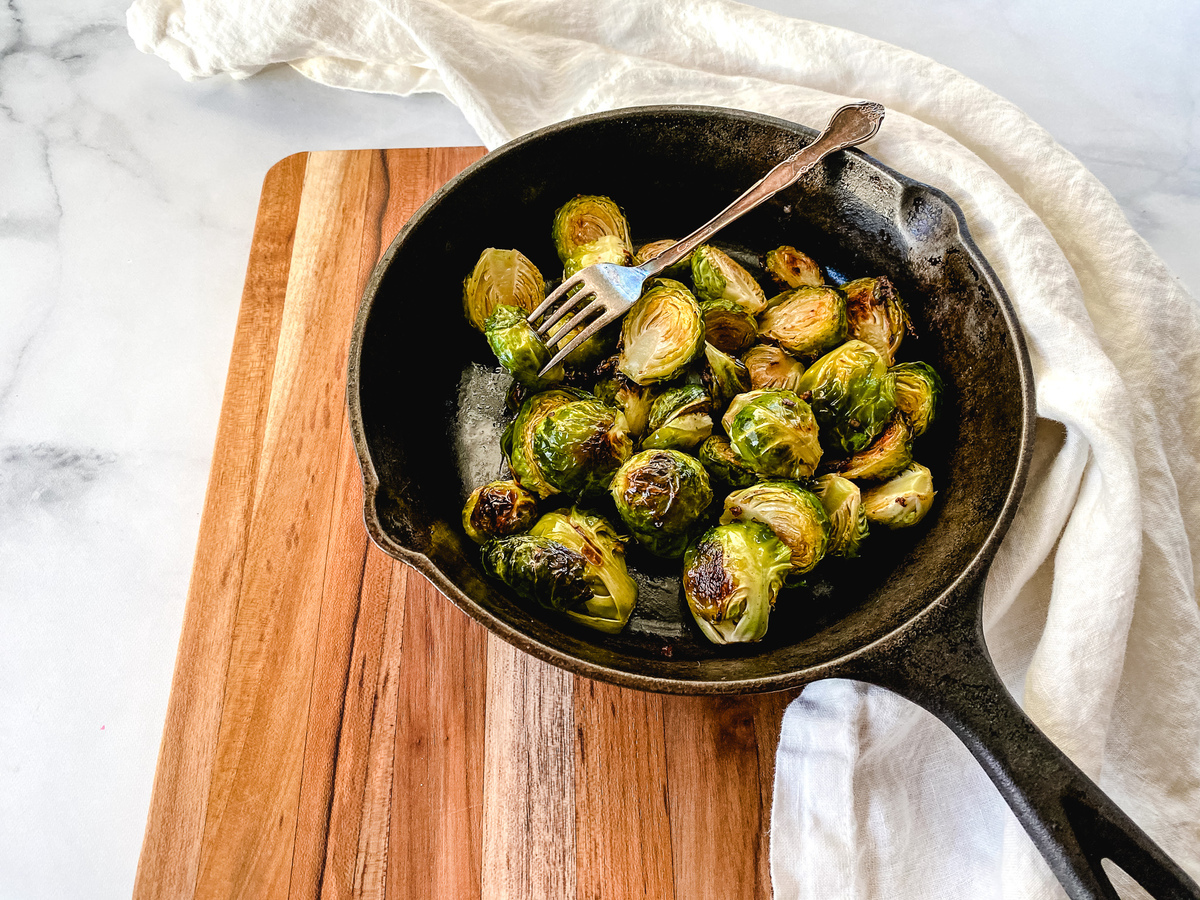 ---
Tuesday
Hearty Irish Lamb Stew is not just for cold winter months. This delicious dish is a perfect meal for any season or night of the week. If you can't find lamb, you can replace it with bison or beef. You can also add a small portion of chicken or beef liver to the dish to add a dose of immune-boosting vitamin A.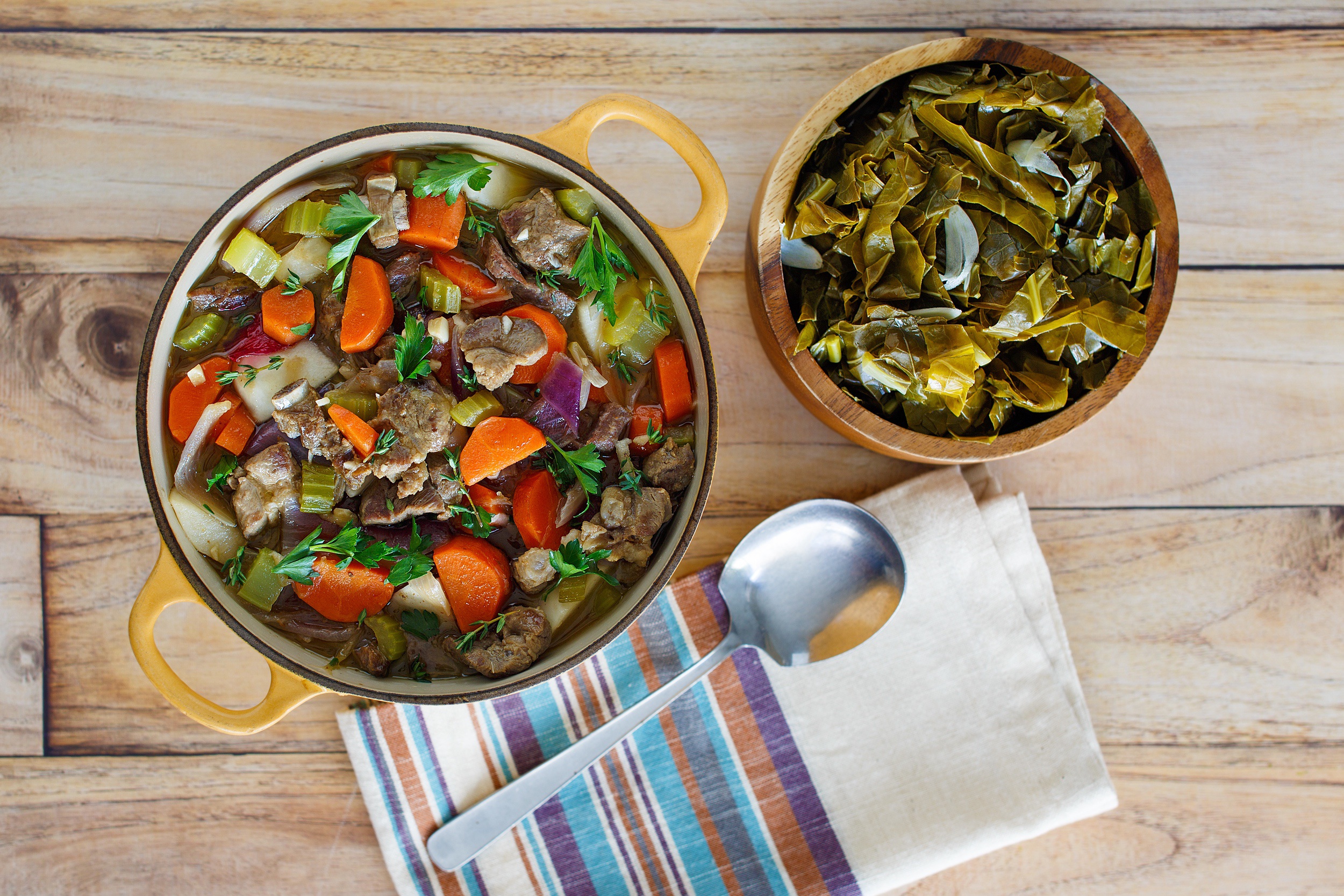 ---
Wednesday
This warming and flavor-rich Paleo Chicken Tikka Masala pairs perfectly with our Paleo Indian Saag recipe. If you're new to Indian food, you won't be disappointed! Plus, many of the spices used to achieve these warm and traditional flavors are anti-inflammatory and help soothe the digestive system.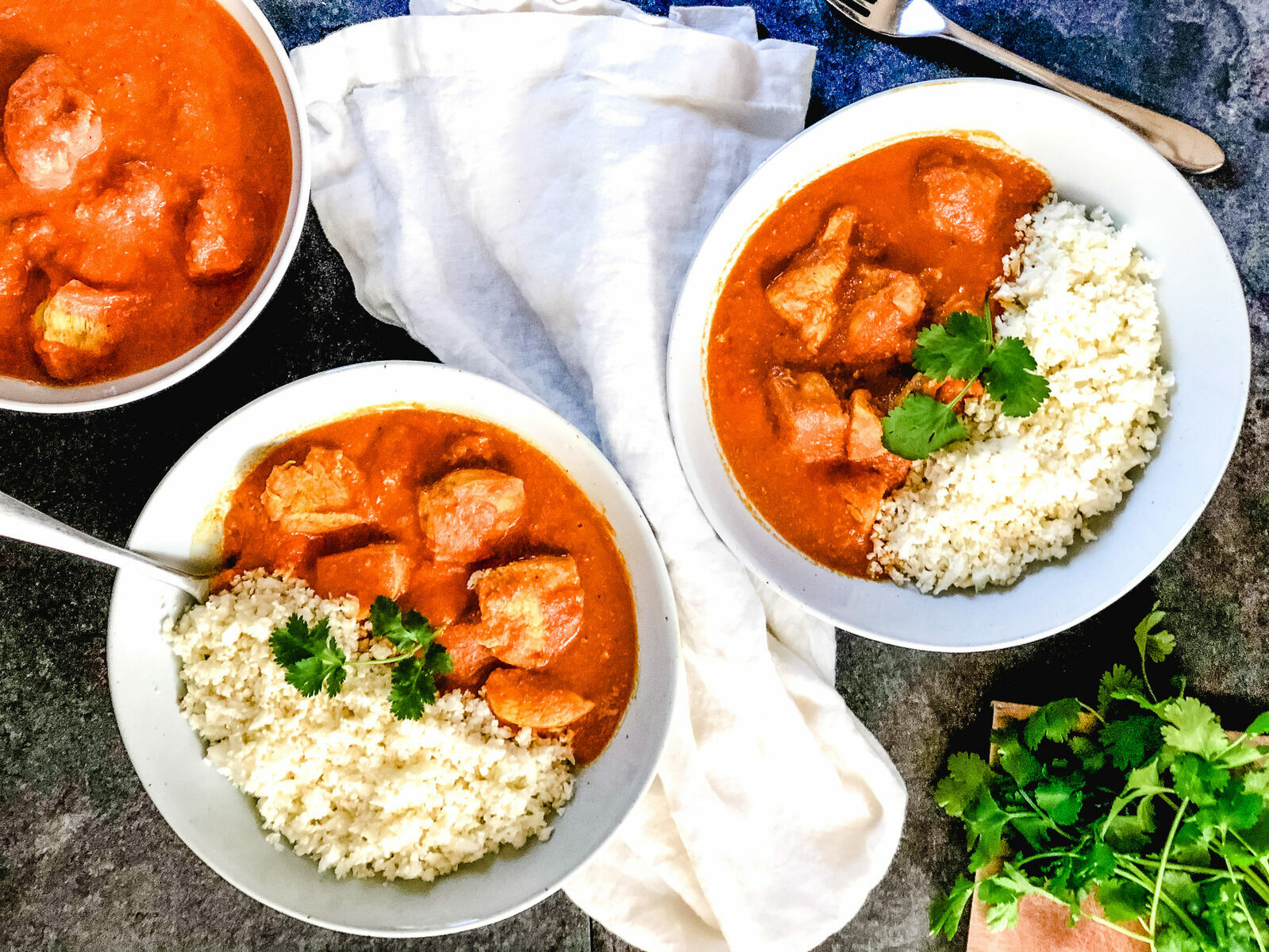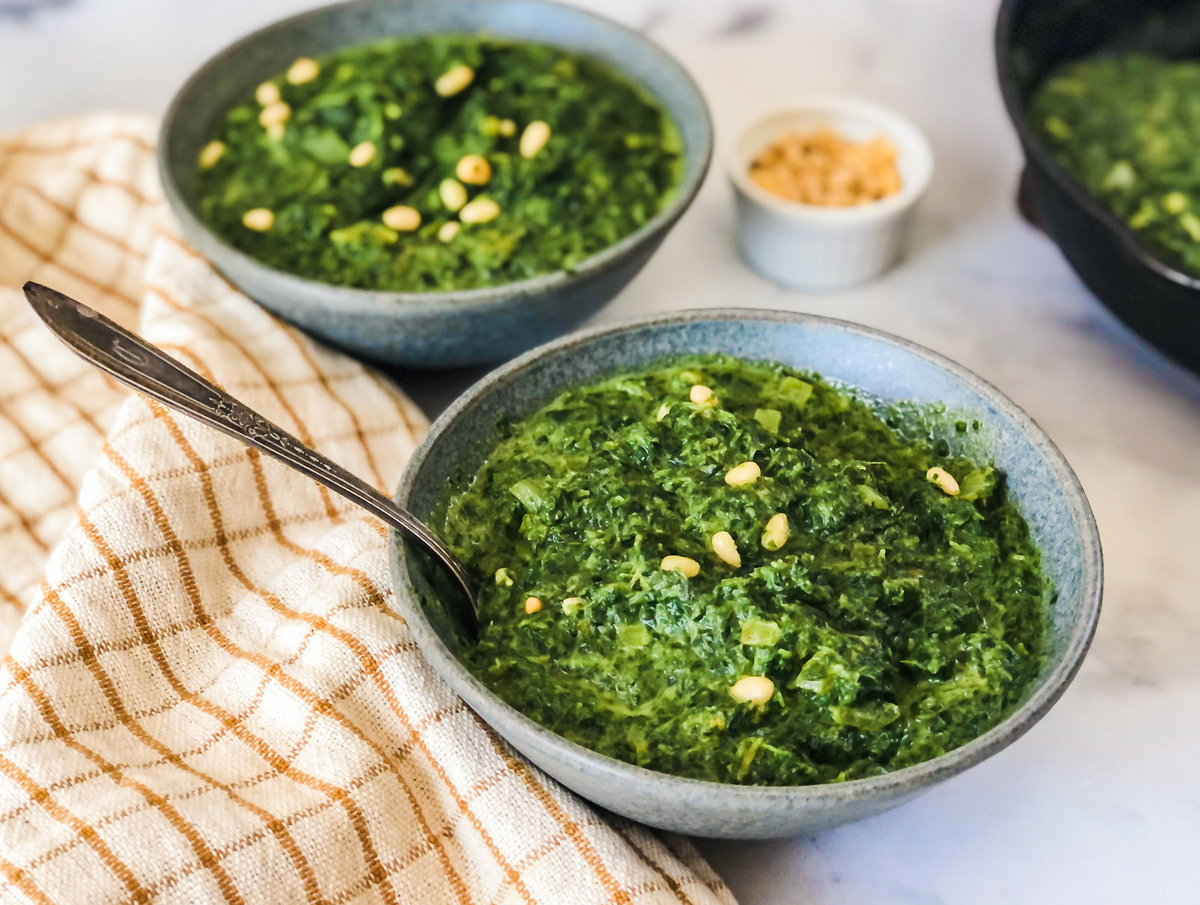 ---
Thursday
We're getting close to salad season, and this Beef Tenderloin with Roasted Cauliflower and Pomegranate Salad is a quick-prepped meal that looks like it came from a four-star restaurant. Swap greens for what you have on hand, or add your favorite salad fixin's for an added boost.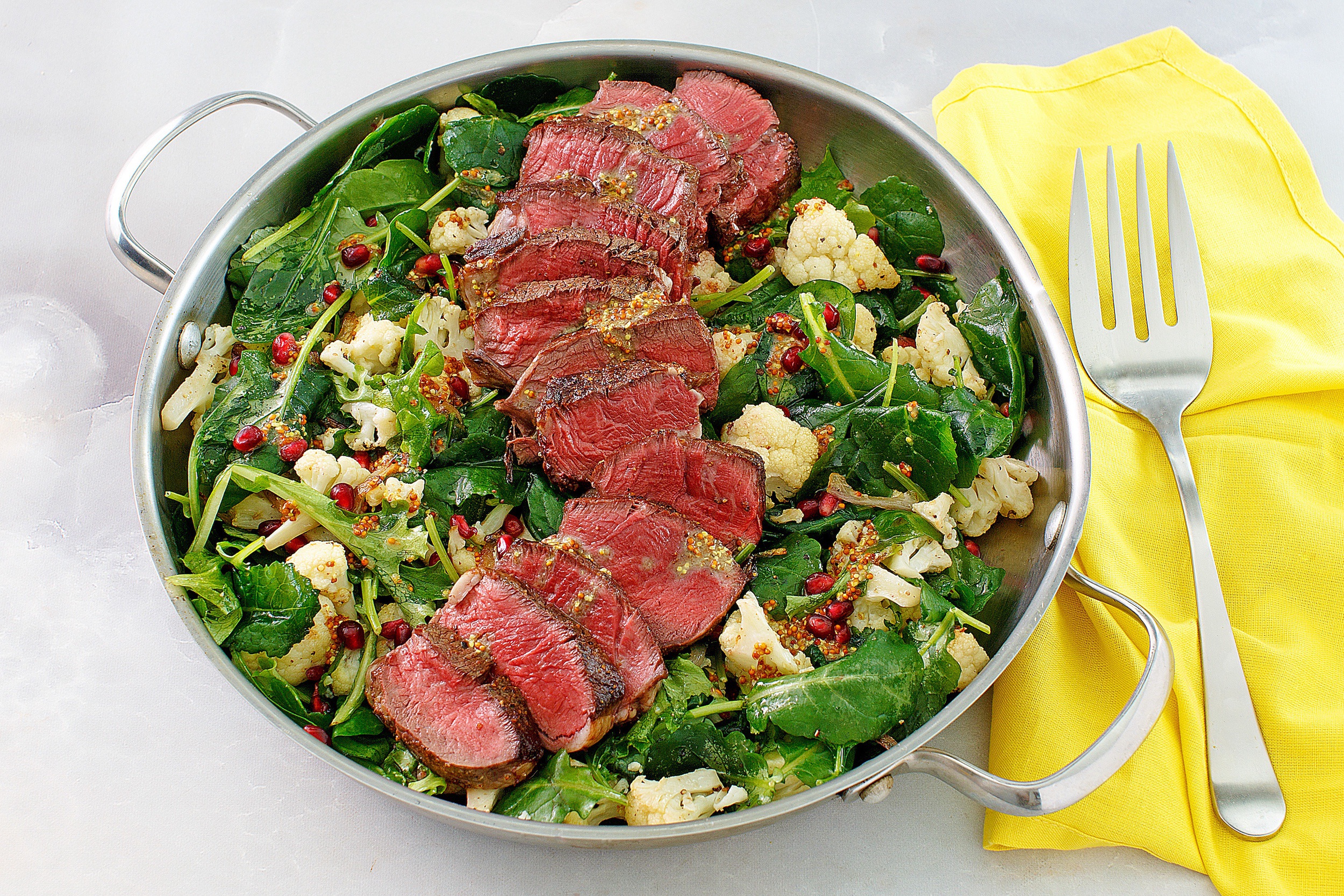 ---
Friday
This light yet nutrient-dense Paleo Salmon Fillets with Lemon Dill Sauce served over a bed of sauteed spinach is one of my all-time favorite food combinations. If you tend to overcook your spinach, the key is to remove it from heat as soon as all of it turns that brighter shade of green. You can cover to keep it warm, and it will finish wilting without ending up mushy.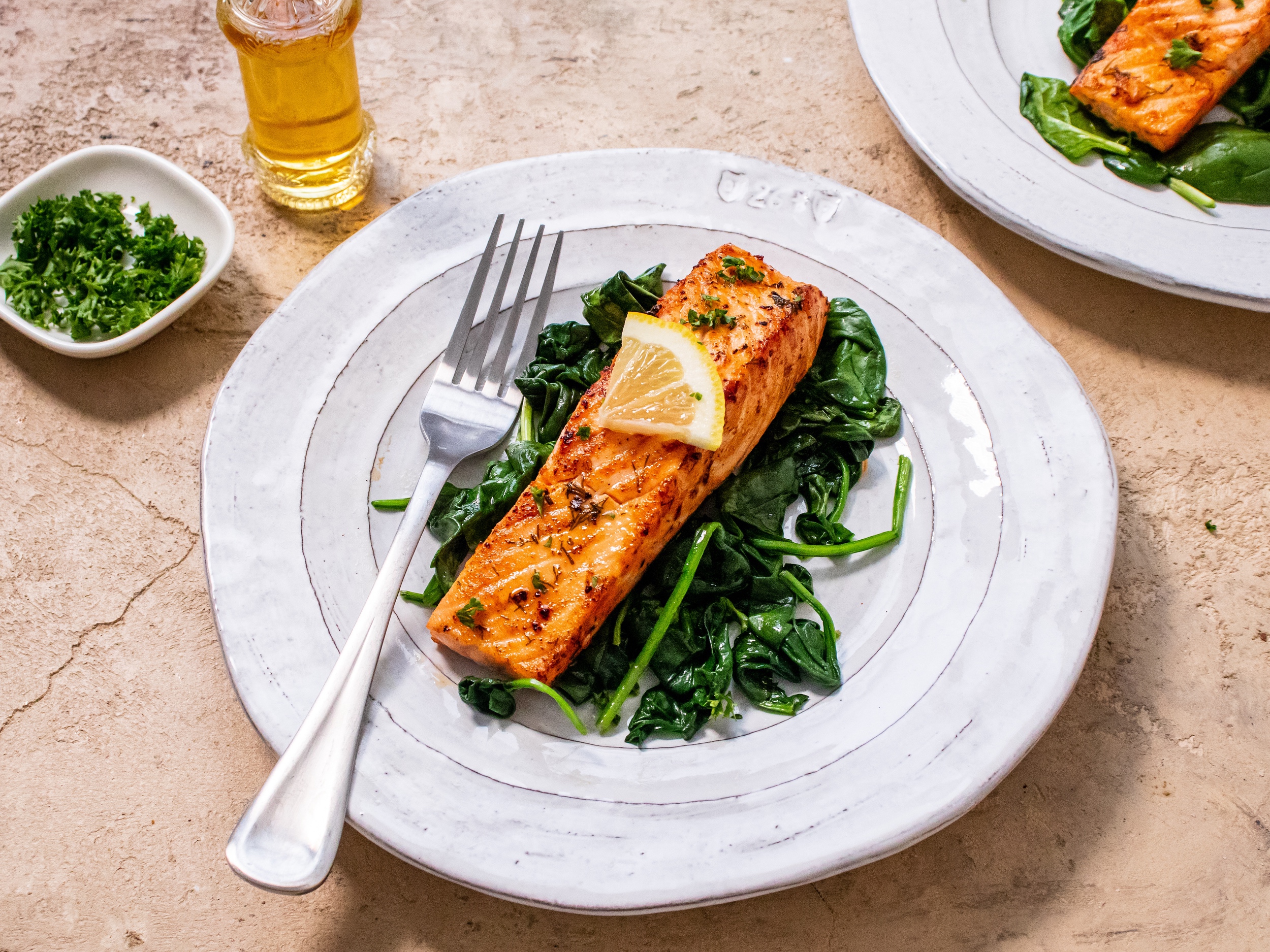 ---
Saturday
Leftovers day!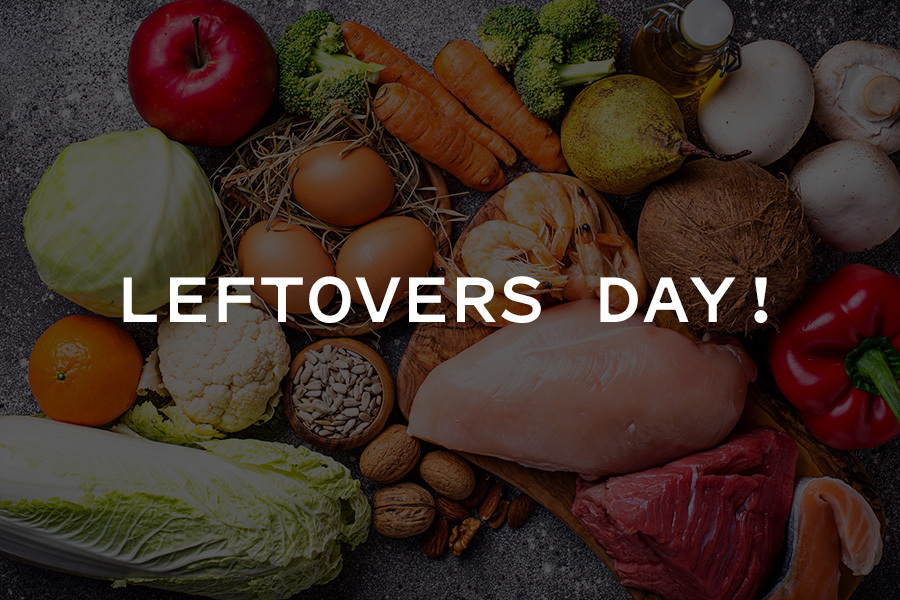 ---
Sunday
This morning we're keeping things simple with this Brain-Boosting Blueberry Smoothie. Of course you can use other fruits that you might have on hand, but swapping other fruits for berries will change the texture and consistency of your smoothie.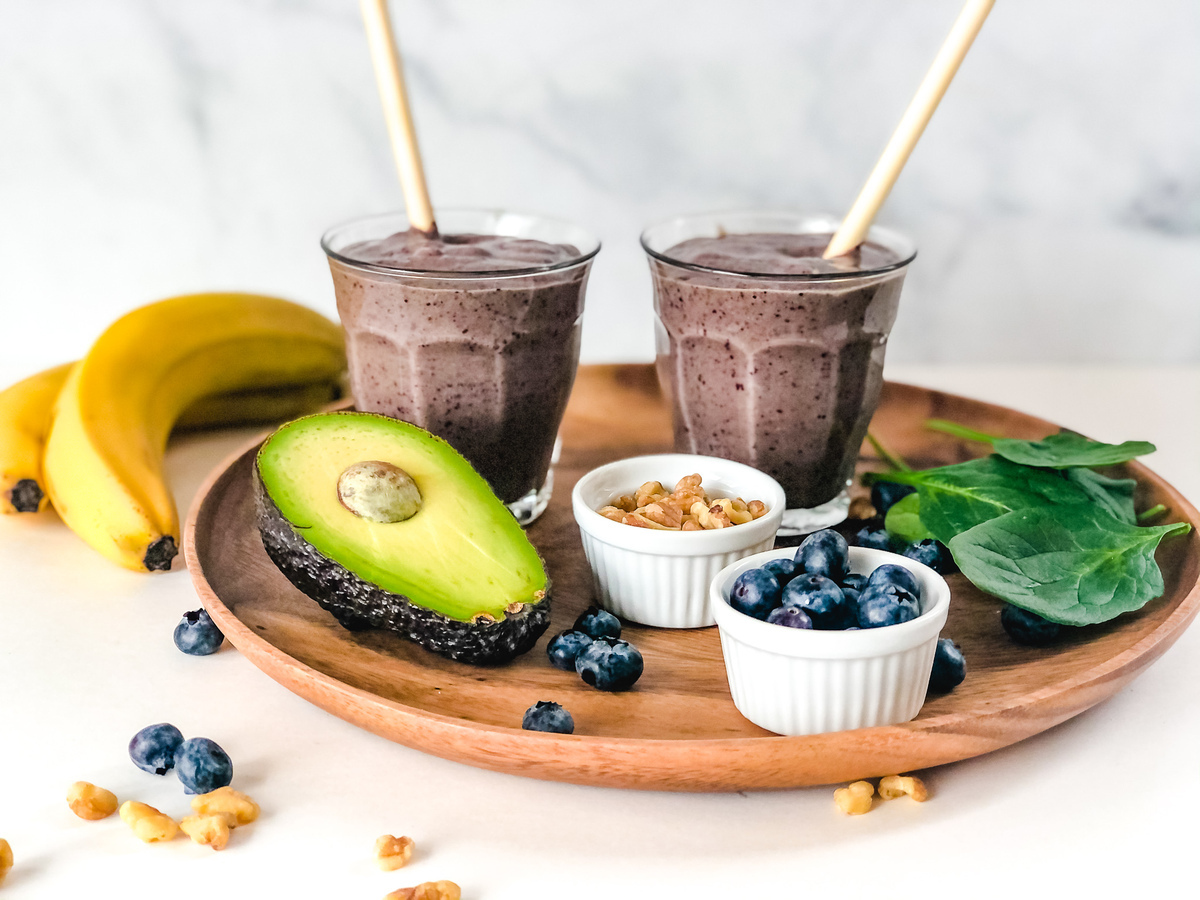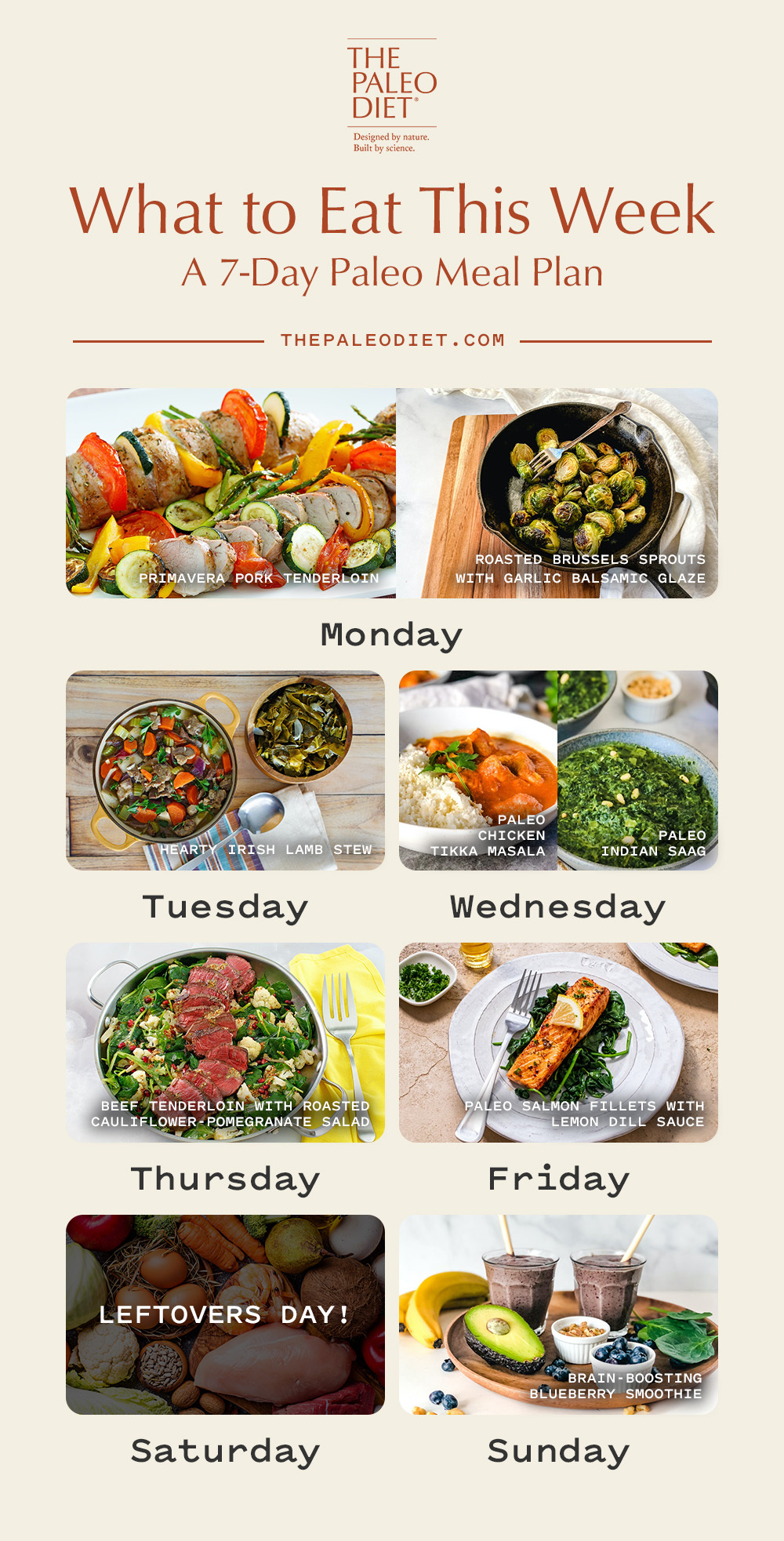 Aimee McNew
Aimee McNew is a nutritionist and writer who focuses on women's health, infertility, and postpartum wellness.
More About The Author