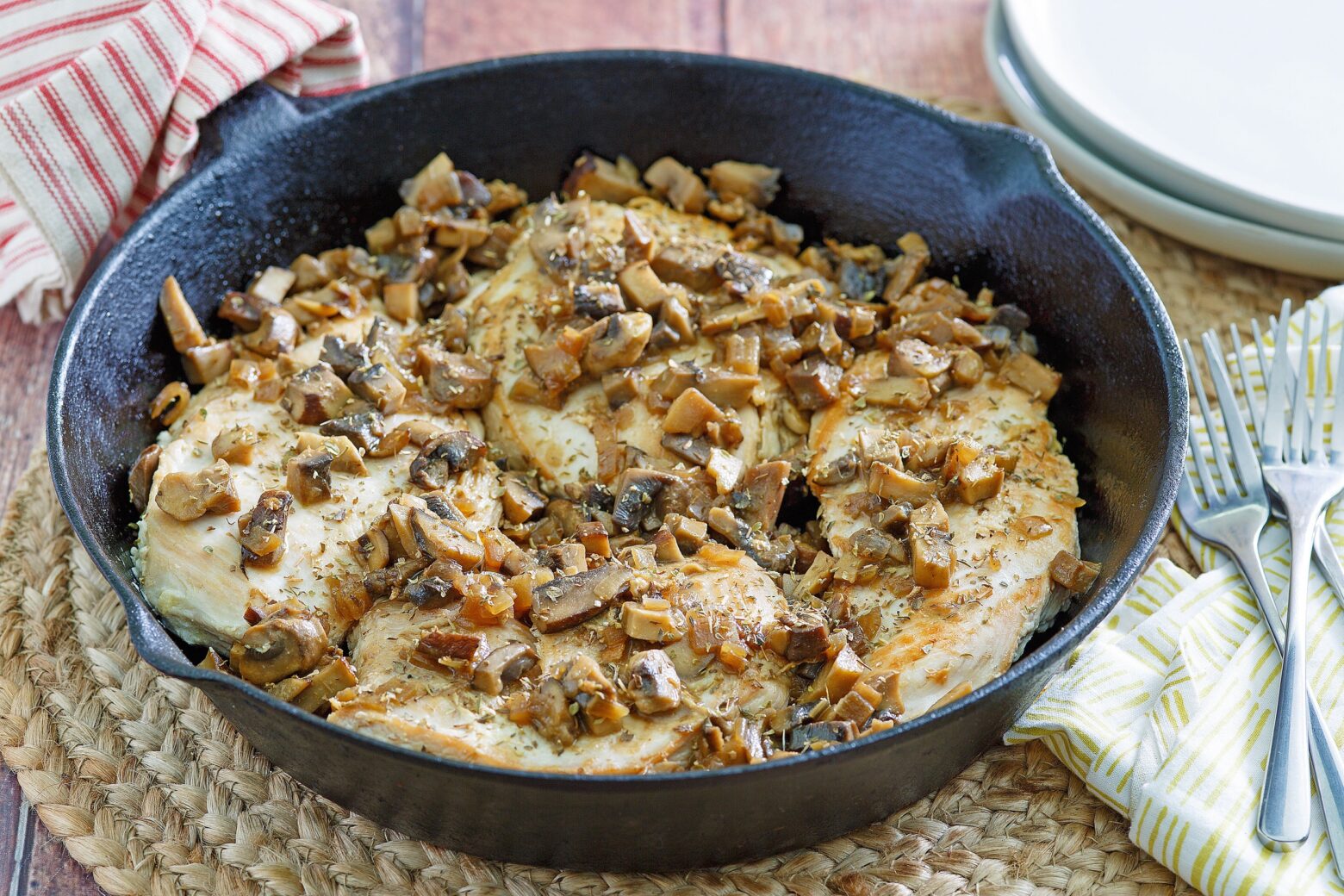 For a crowd-pleasing dinner, try this succulent chicken marsala bursting with the mellow flavors of mushroom and wine.
Young and old alike will love this hearty chicken dinner. We use boneless, skinless chicken breasts pounded thin, then sauté them in a cast-iron skillet. The remaining ingredients cook in the chicken fat, building a hearty meal in a single pan.
Be sure to have your favorite mushrooms on hand for this dish. We used button mushrooms, but you can use whichever variety you prefer—cremini, shiitake, and oyster mushrooms are all very good choices. Next, add a chopped shallot and cook another minute to soften.
Add marsala wine and chicken broth to the pan. You can use whatever chicken broth you have on hand, but we highly recommend making your own to ensure there is no salt added. If you need inspiration, check out our homemade chicken broth recipe in chapter 7 of The Paleo Diet Cookbook. Bring the liquids to a boil, then reduce the heat and simmer for 20 minutes.
Reheat the chicken by adding it back to the pan. Cook for a few minutes to allow the flavors to marry, then sprinkle with dried oregano and serve.
For hundreds of pure Paleo recipes be sure to check out  The Real Paleo Diet Cookbook  and  The Real Paleo Diet Fast and Easy.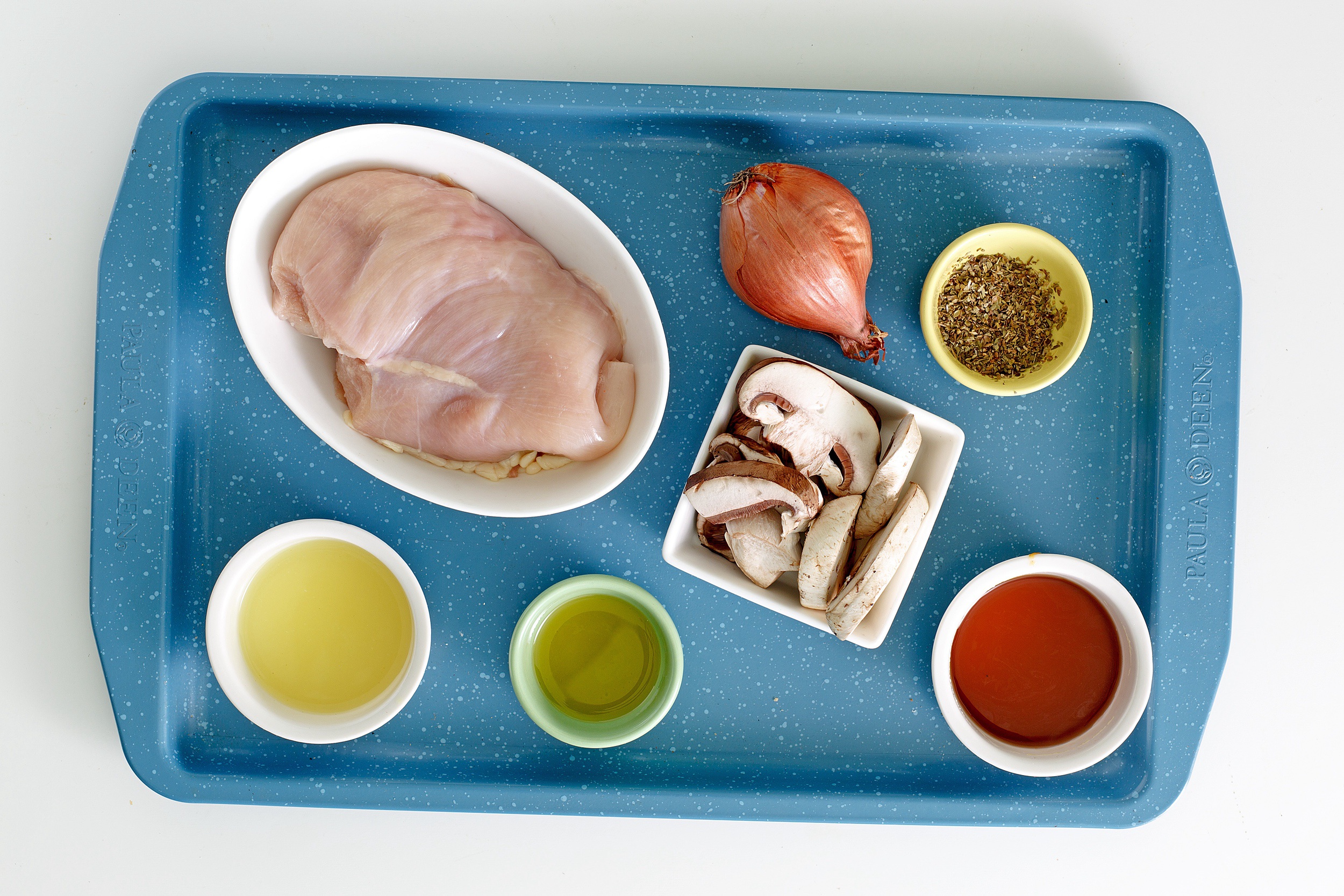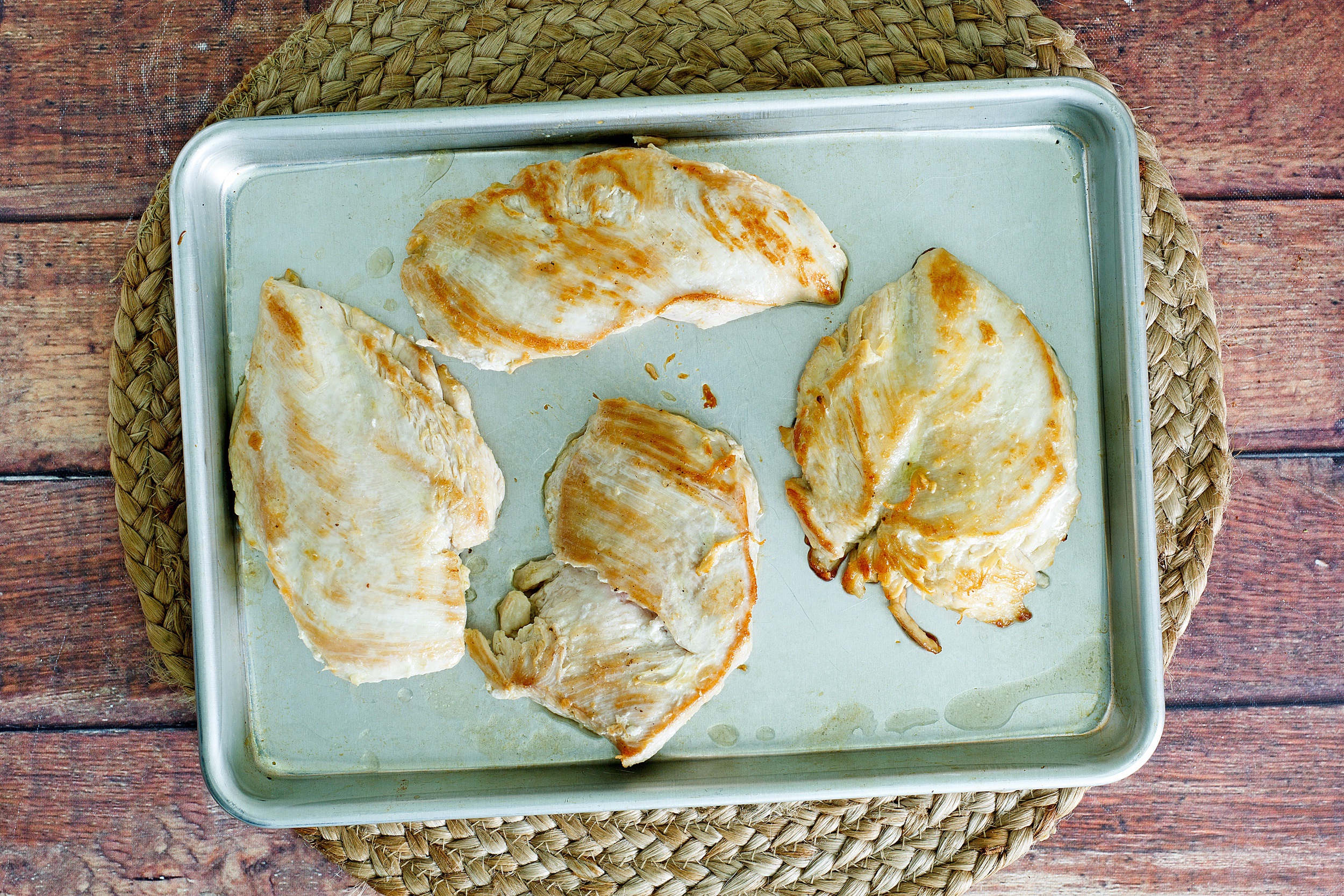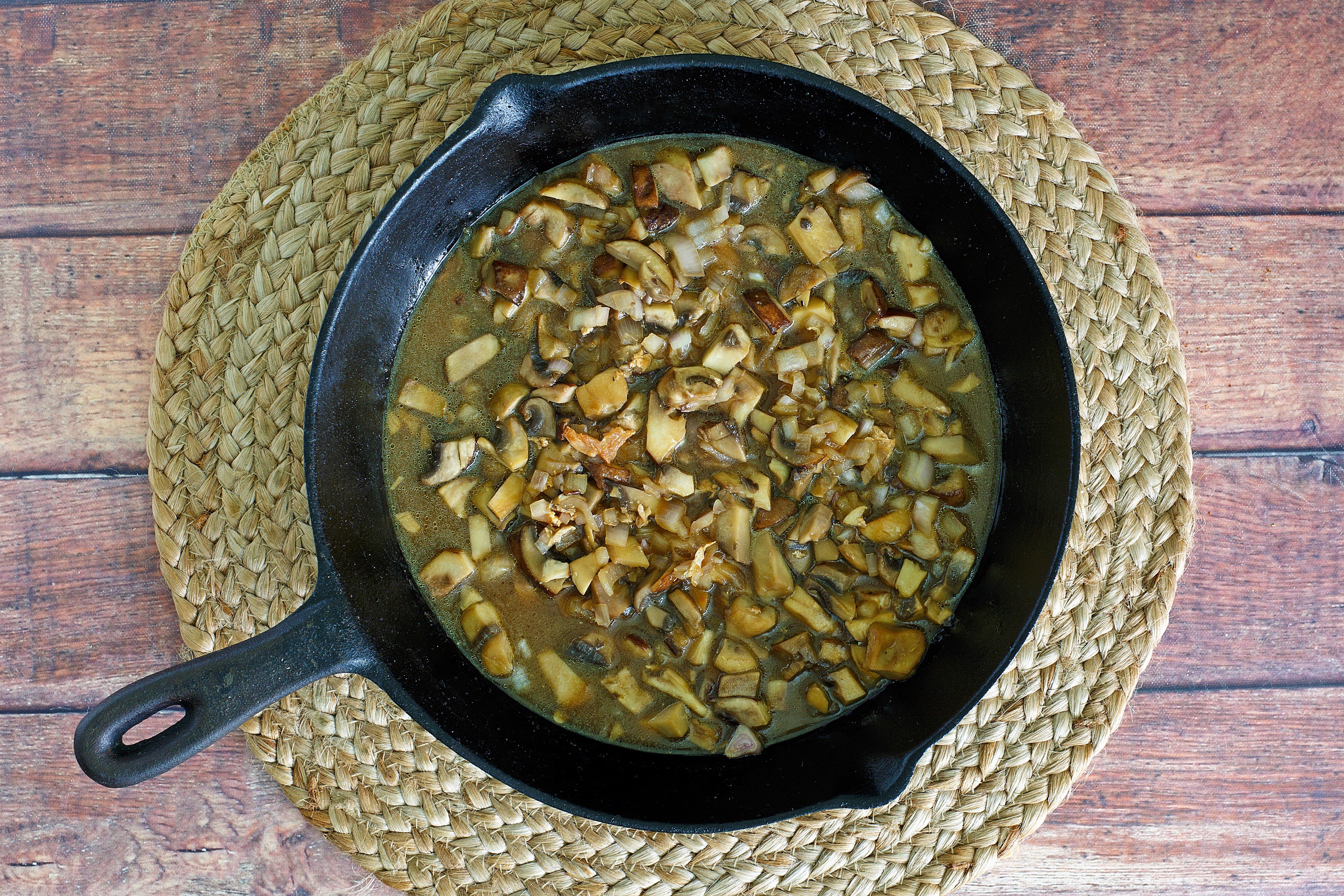 Details
Prep Time:

5 minutes

Cook Time:

40 minutes

Total Time:

45 minutes
Ingredients
2 tbsp extra-virgin olive oil

4 6-ounce boneless, skinless chicken breasts, pounded with a meat tenderizer

1 cups assorted wild mushrooms, chopped

1 shallot, chopped

1/2 cups marsala wine

1/2 cups chicken broth

1/2 tsp dried oregano
Directions
Heat olive oil in cast-iron skillet over medium heat. Add chicken breasts and cook 10 minutes, turning at halfway point. Remove from pan and tent with foil.

Add mushrooms to pan and cook 5 minutes, stirring occasionally. Stir in shallots and cook one more minute.

Pour in wine and broth. Bring to a boil, then reduce heat to low and simmer for 20 minutes. Use a spatula to scrape the browned bits from the pan.

Return the chicken to the skillet and cook for five minutes. Sprinkle with oregano and serve.