Garlic Shrimp with Paleo Risotto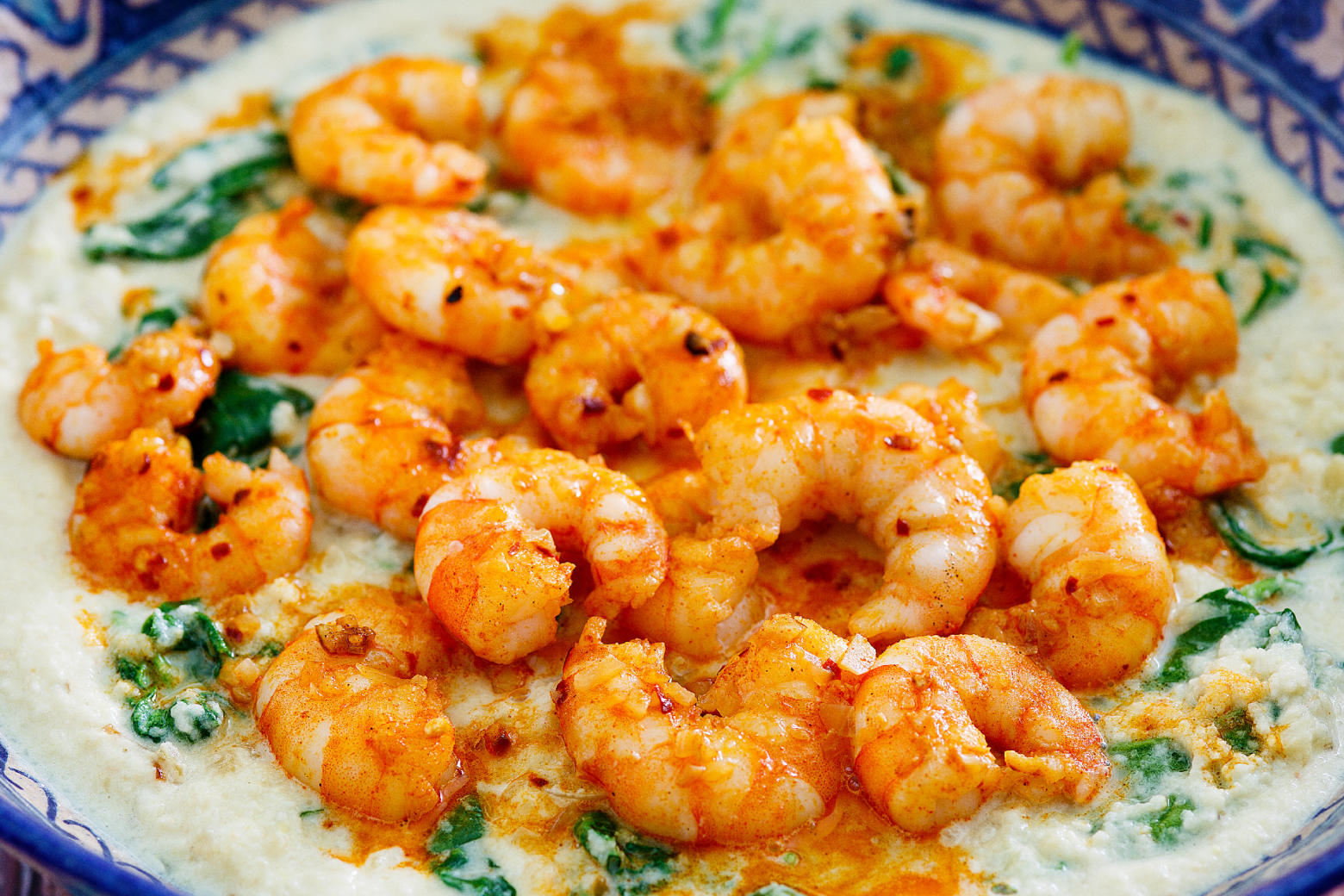 When we think of shrimp at The Paleo Diet®, versatility and convenience come to mind. This amazing crustacean is fast and easy to prepare, comes in small, medium, and large sizes, and can be used in a variety of dishes. This combination of shrimp and veggies is stunningly simple and will go from fridge to table in about half an hour.
For hundreds of pure Paleo recipes be sure to check out The Real Paleo Diet Cookbook and The Real Paleo Diet Fast and Easy.
Lorrie Cordain
Lorrie Cordain co-founded The Paleo Diet alongside her husband, Dr. Loren Cordain and has been living the Paleo lifestyle for over 30 years.
More About The Author