Licensing
The Paleo Diet welcomes brand licensing partners who are dedicated to better health through healthier eating and an active lifestyle.
We seek to license our world-recognized, registered trademark to strategic, best-in-class partners through full-branded and co-branded licensing agreements in a variety of licensing categories.
Learn More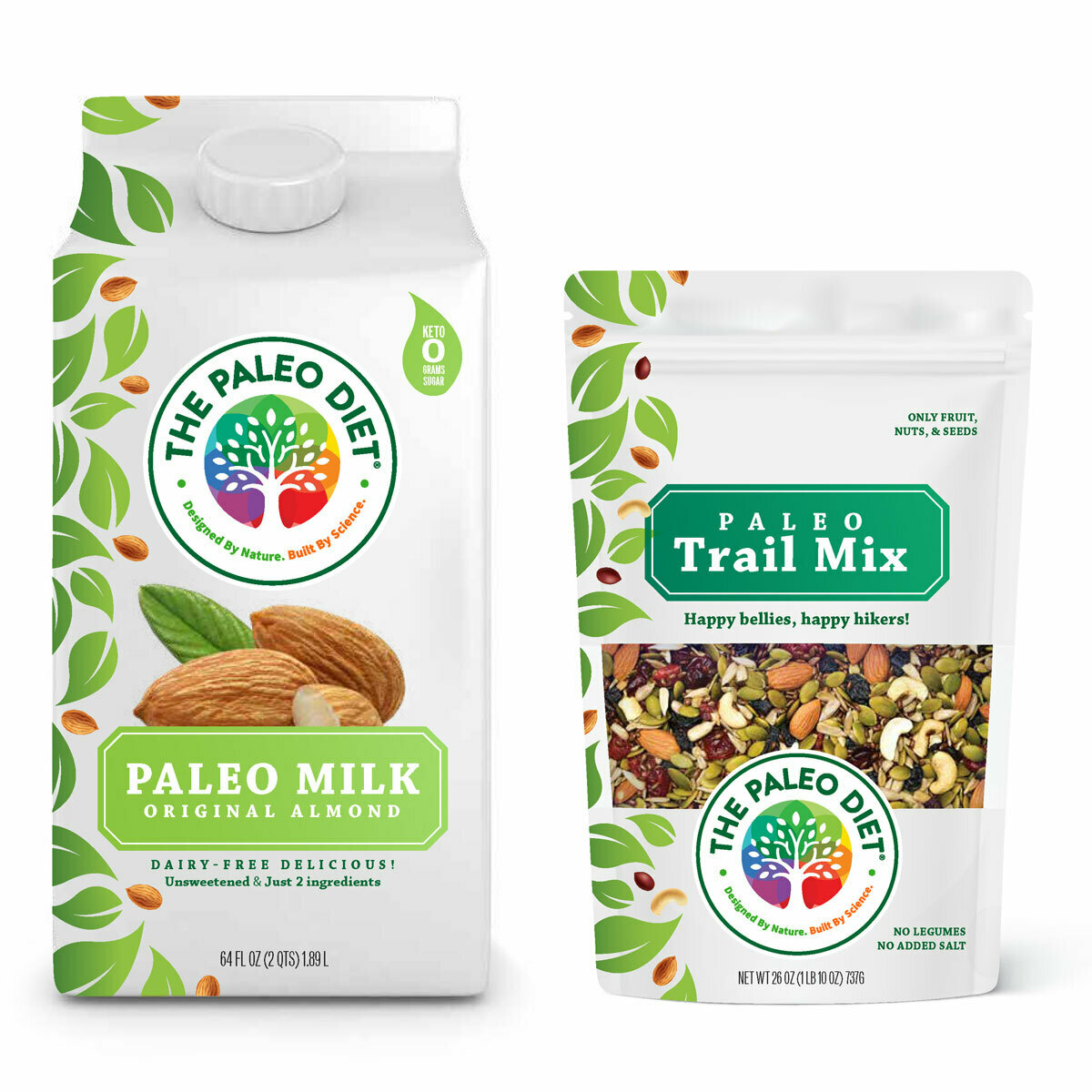 Other Ways to Partner
We welcome partners and experts who care about health! From services to software, memberships to menus, we can work together to promote better health by sharing the why and the how of healthy nutrition.
Contact Our Team
Not ready to reach out?
See our partner newsletter.
Over a brief, four-part newsletter, we'll share info about our audience of 97 million health-conscious shoppers, the habits and preferences of our three key audiences, how food certification builds consumer trust, and explore our science-based, food certification criteria.
Get our partner newsletter