Loren Cordain, Ph.D., discusses Paleo on "That Paleo Diet Show"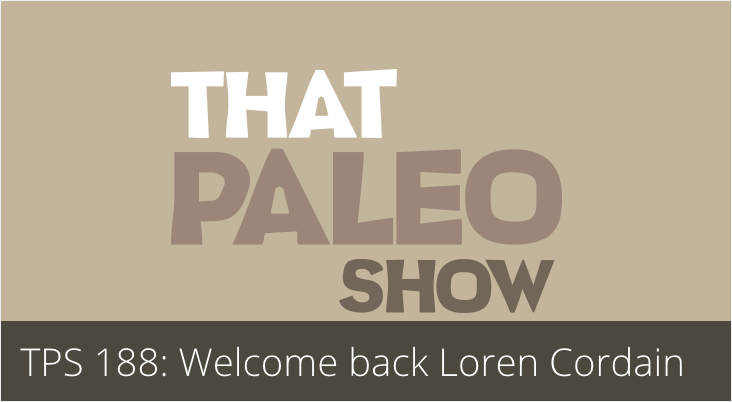 Dr. Loren Cordain joins Brett on That Paleo Show to discuss the Paleo lifestyle and to clarify some common misconceptions.
Stream the podcast below and visit That Paleo Show for more information.

The Paleo Diet Team
The Paleo Diet® team consists of a group of scientists, journalists, experts, and recipe creators who stay at the forefront of nutrition science.
More About The Author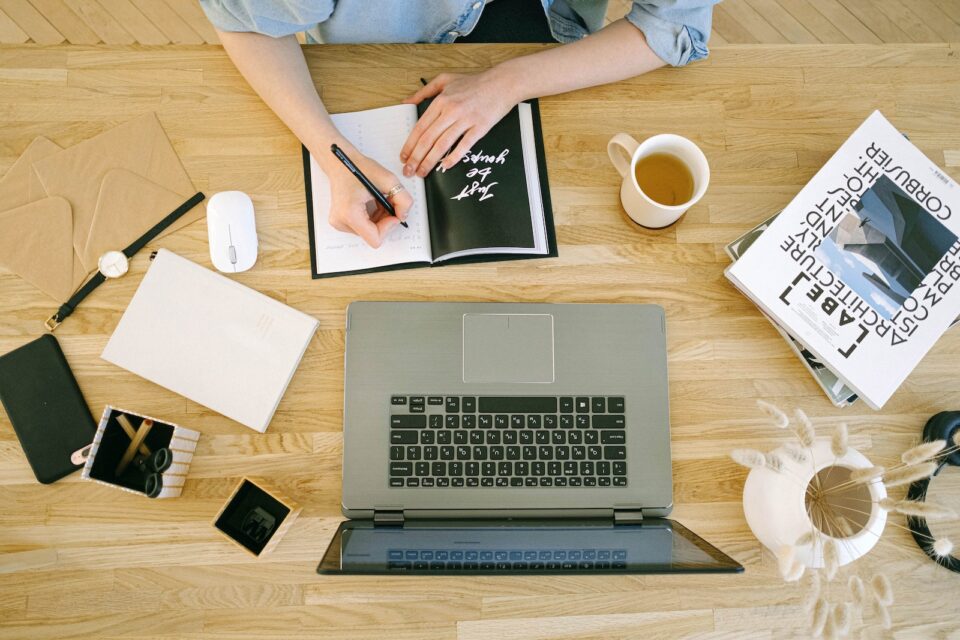 Background on The Paleo Diet