Primary Ingredient:
Game Meat and Jerky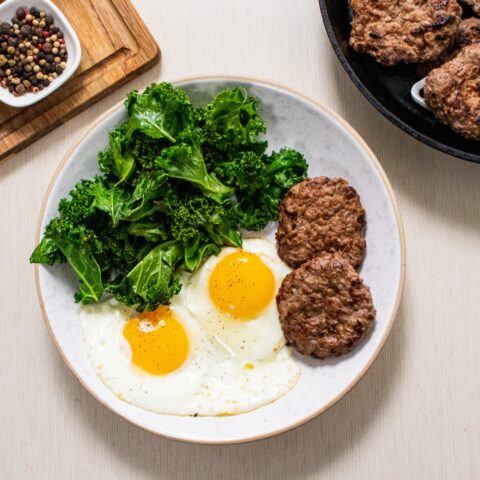 Most breakfast sausages are loaded with salt and sugar. These easy homemade patties are made with ground bison and natural seasonings—nothing more.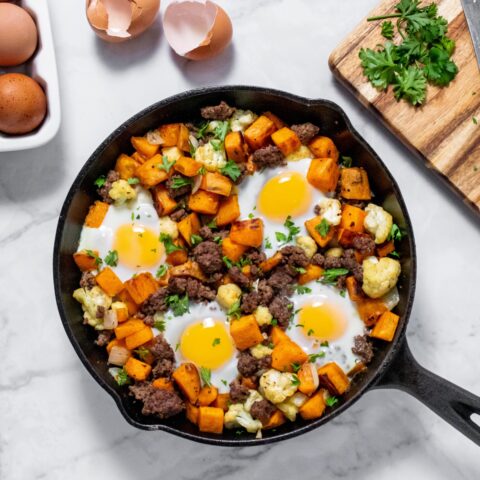 Get all the sweet and savory flavors you crave for breakfast in this hearty one-pan breakfast hash!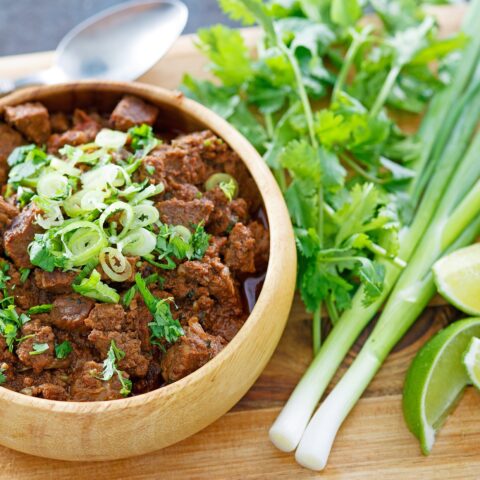 Cook venison loin and ground bison in beef broth and red wine for this wild game chili that's not to be missed!