How The Paleo Diet Can Support Breastfeeding Mothers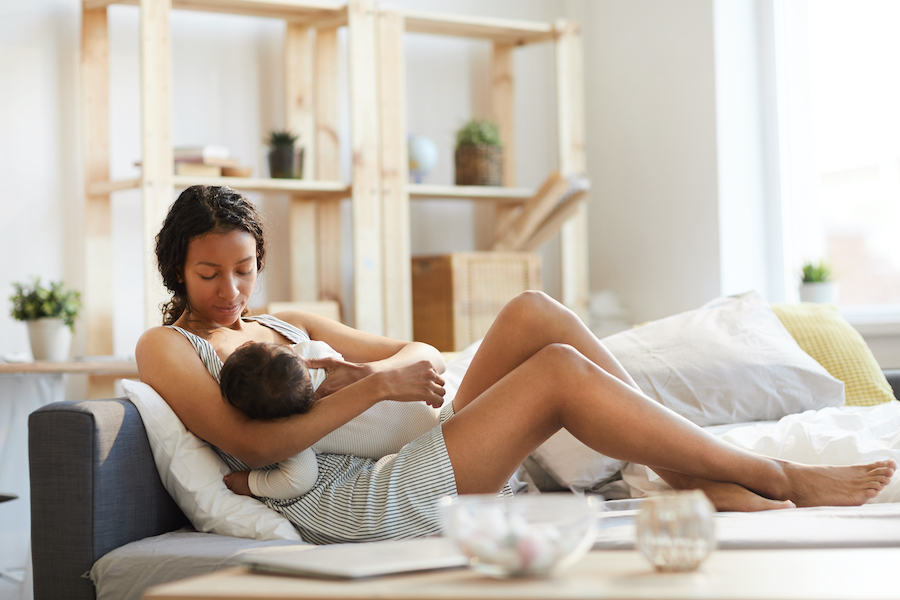 Moms of newborns have a big job of feeding their baby. While you should always do whatever works best for you and your family, breastfeeding is a great way to nourish and bond with your little one.
Human breast milk is often referred to as liquid gold, and with good reason! Breast milk offers the nutrient-building blocks babies need. In a way, it's the most original Paleo food available in modern times.
There are lots of contributing factors that lead to a successful breastfeeding experience. If you're interested in breastfeeding, here's how you can make the most of it.
Benefits of breastfeeding
While some women are interested in breastfeeding, others prefer to use formula to feed their babies. Formula feeding can be an advantageous choice as it offers convenience, and removes the stress of learning a new skill that is rarely intuitive. [1]
For mothers who are willing and able to commit to the practice, breastfeeding offers multiple benefits. Research shows that breastfeeding provides the infant with essential nutrients, protection against childhood infections, and may reduce the risk of certain allergies, asthma, obesity, and type 2 diabetes. [2]
Modern-day breastfeeding challenges
Breastfeeding is not an easy process, and mothers can easily find it challenging to stick to the feeding guidelines required. One study showed that 92% of new mothers experienced issues during the first week postpartum that included difficulty with the infant latching, pain during nursing, and a fear of insufficient milk supply. [3]
Many factors are at play that can make it difficult to stick with breastfeeding. Lack of support networks, stress, exhaustion, and pressure for the mother to go back to work are a few common ones. [4]
Factors that impact lactation
The human touch is a powerful method in gaining connection, closeness, and healing. The same goes for skin-to-skin contact between mother and baby. It's also an imperative factor for milk production.
Lactation is a neural-hormonal process that is activated by the infant's demand for milk, meaning the more the infant eats, the more milk the mother will produce. [6, 7]. Given that our Paleolithic ancestors didn't have cribs or strollers, they had to constantly carry their young, thus producing the connection, and milk production, needed for breastfeeding.
Women today have the societal pressure to "do it all," balancing a family and career while still in the postpartum year. This creates high levels of anxiety, fatigue, and stress which are all major inhibitors of lactation. [5]
Self-care is the best way to beat this modern-day conundrum. Prioritizing stress management, connecting with a supportive community, and eating a nourishing Paleo diet can help support your milk production.
How The Paleo Diet can boost milk supply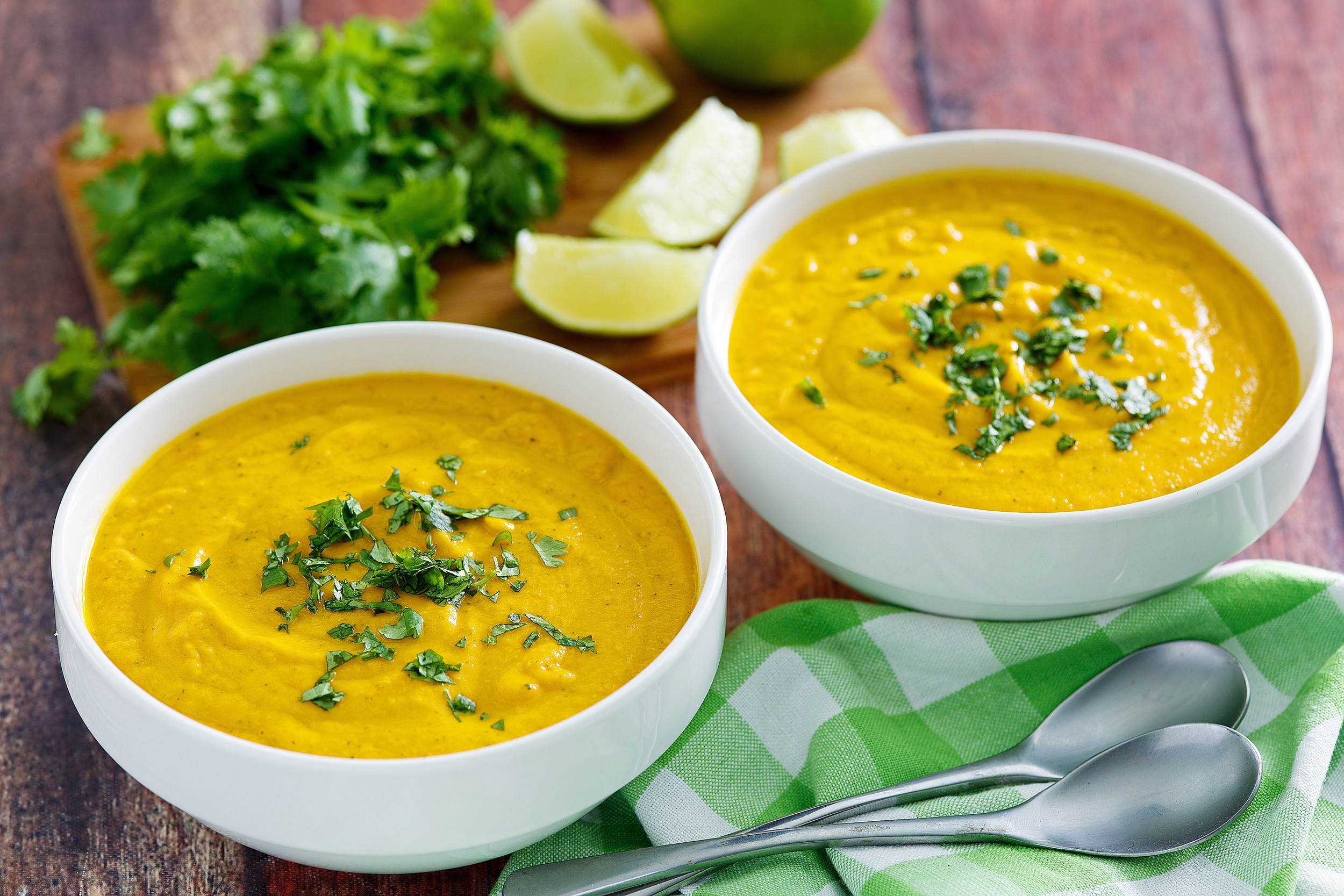 The Paleo Diet is rich in omega-3 fatty acids, an essential nutrient for rich breast milk. [8]
What does rich breast milk look like? Generally, it's composed of about 35%- 50% saturated fat, and 20% lauric and capric acid. [9]
Coconut milk and coconut oil can significantly boost lauric and capric acid concentrations in breast milk. [10] To get more of these healthy fats in your diet, try a warming Carrot Coconut Lemongrass Soup or Szechuan Coconut Pork Stew. These recipes can easily be cooked in large batches and stored in the freezer for later use.
The Bottom Line
Breastfeeding can be a challenging experience for many women, as modern-day challenges play a major role in breastfeeding success. The Paleo Diet and lifestyle can allow a mother's body to respond to the demand of her infant, boost her confidence and improve her ability to nurse her baby for as long as she chooses.
References
Irene Jay
Irene Jay is a Holistic Health Coach and a certified Nutrition Coach from Vancouver, BC.
More About The Author