What to Eat This Week: September, Week 3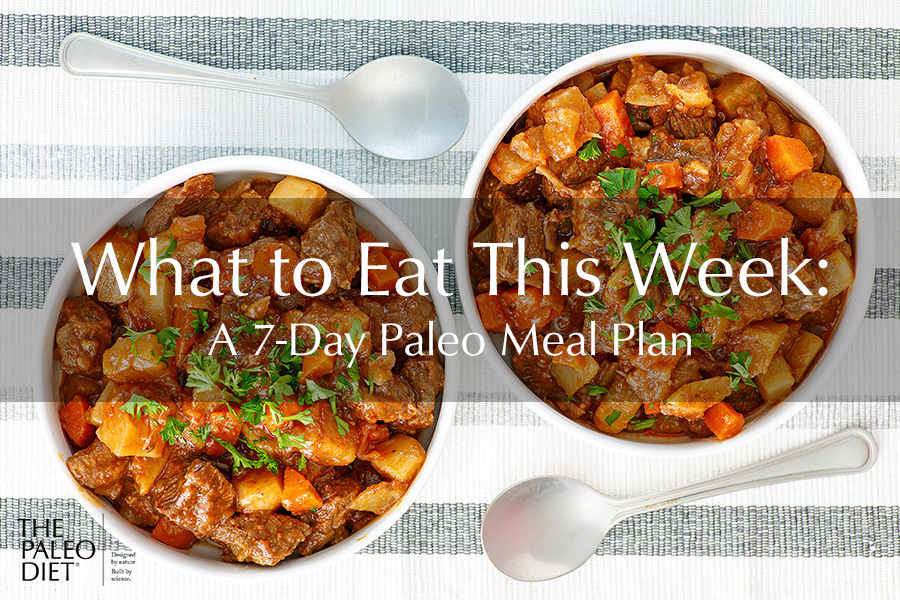 This week marks the official start of autumn!
To celebrate, we're highlighting some of fall's best flavors and dishes. From squash to stew and even cider-braised chicken, autumn is comfort food at its finest.
Be sure to stock up on butternut and spaghetti squash this week – we'll be using them up quickly! Squash is filling and tasty, and it's also very nutritious. Butternut squash in particular contains beta-carotene, which is both an antioxidant and a precursor to vitamin A. 
While Thanksgiving is still many weeks away, some of these dishes will make excellent holiday recipes. September and October are great months to try them out and plan ahead.
Here's your meal plan this week:
Monday
This ​​Paleo Irish Stew is the perfect fall dish. It's exactly like what you'd find in a Dublin pub on a cool fall evening. If you want, you can swap the beef for lamb for even more authenticity.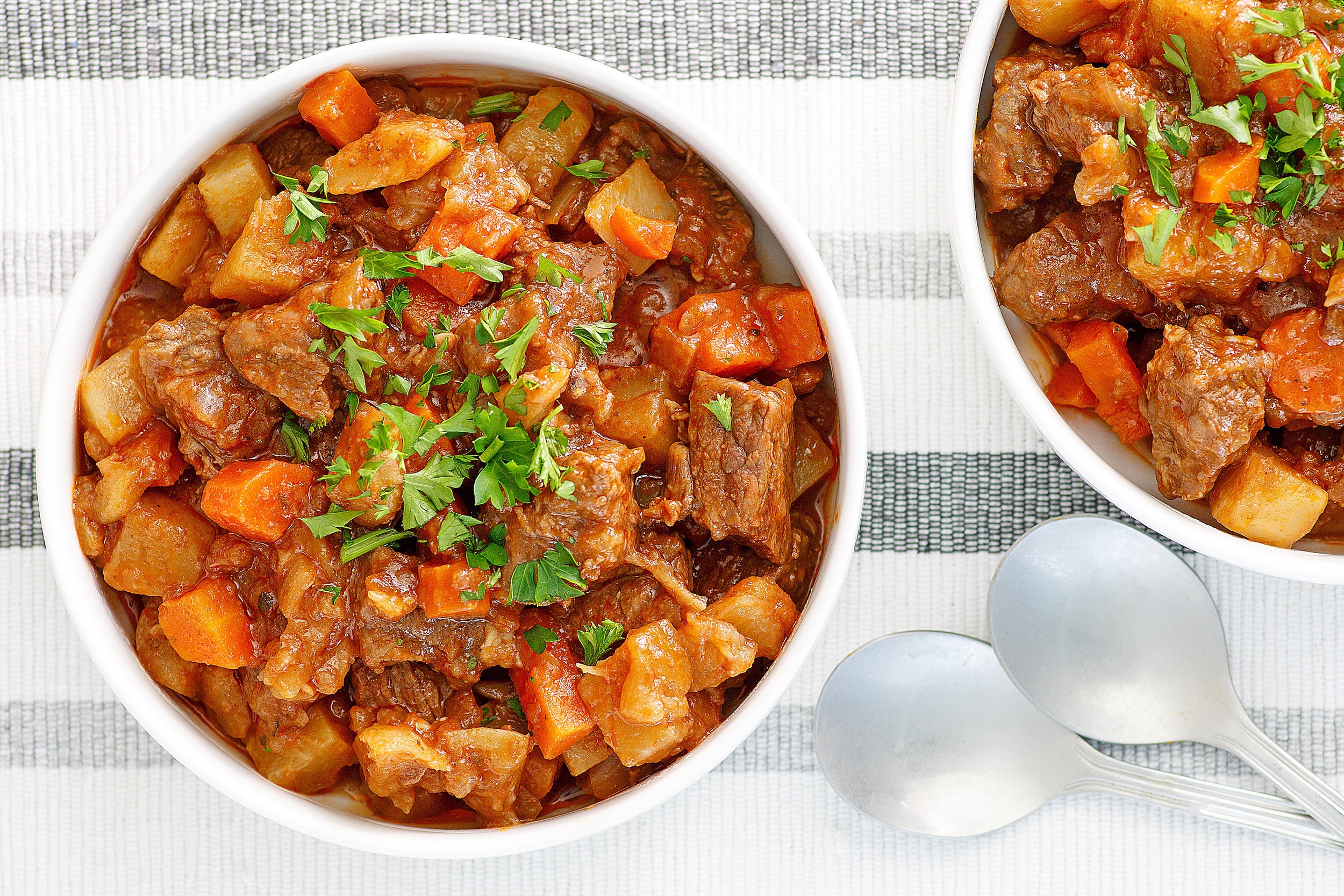 ---
Tuesday
Celebrate the season with this meat-free Paleo Risotto made with butternut squash and riced cauliflower. If you want meat, simply serve alongside this Cider Braised Chicken. (Or, you can swap this recipe in for another day this week!)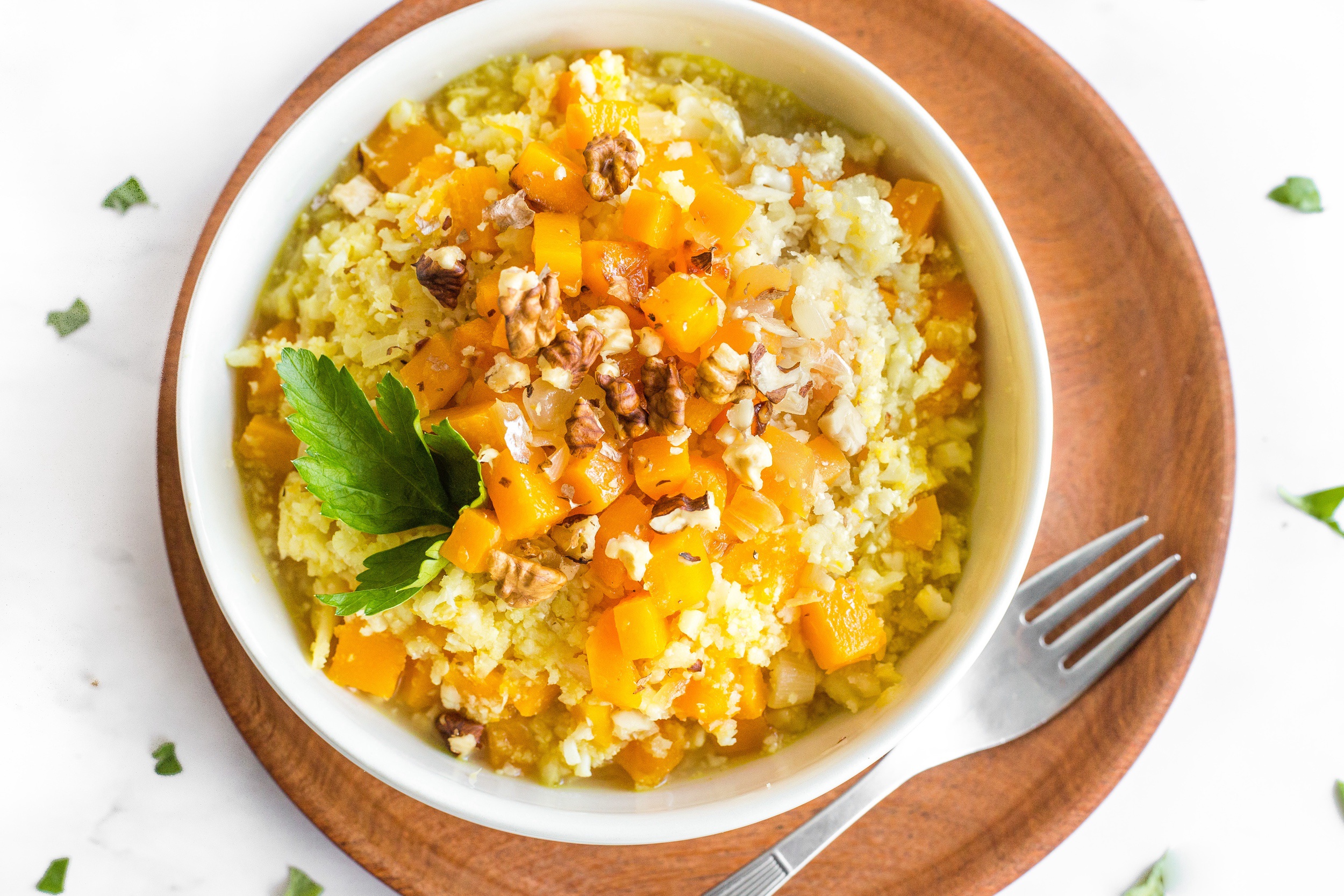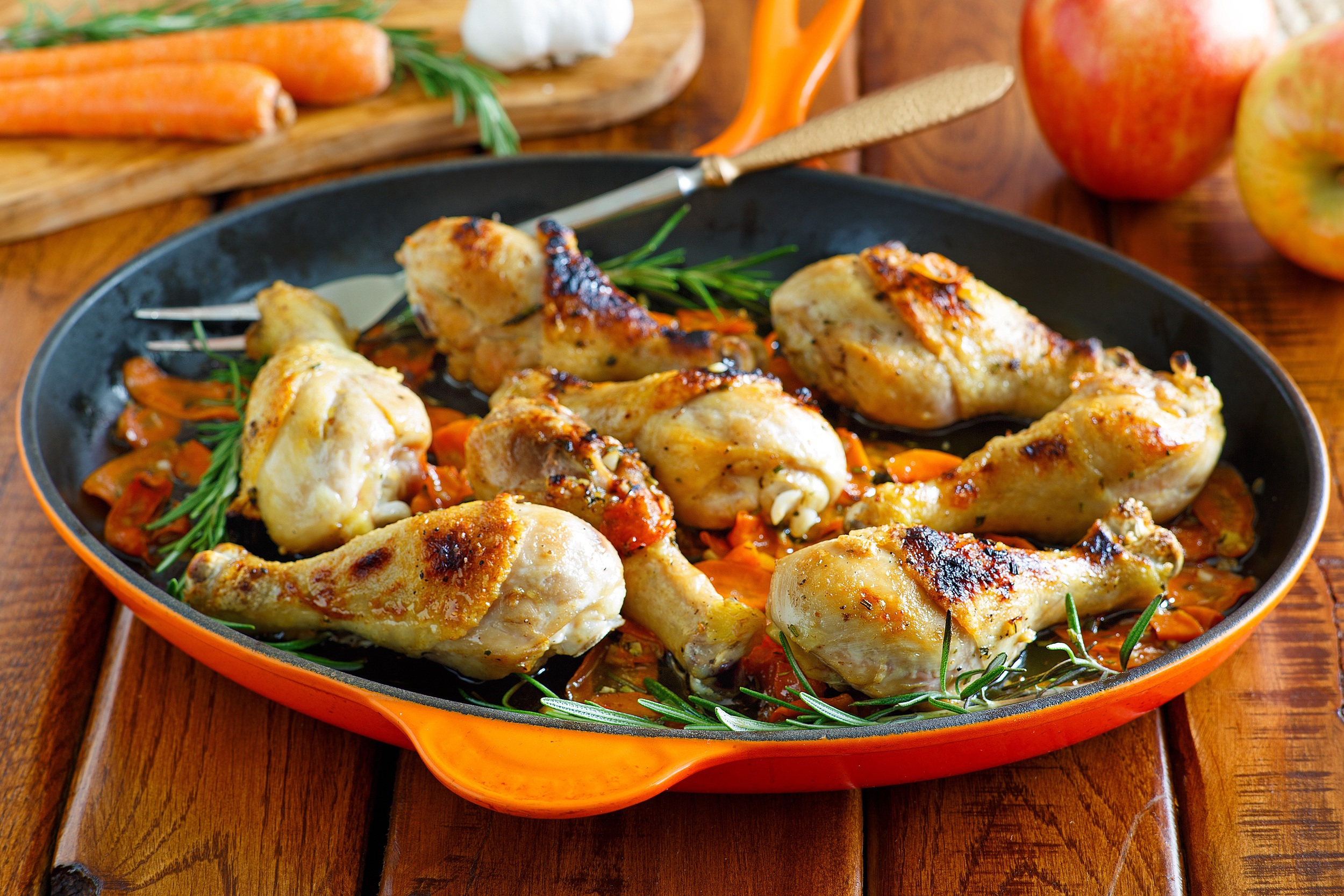 ---
Wednesday
Salads are versatile and perfect for showcasing fall flavors. Make this Fall Harvest Vegetable Salad for an easy weeknight meal that doubles up easily for leftovers.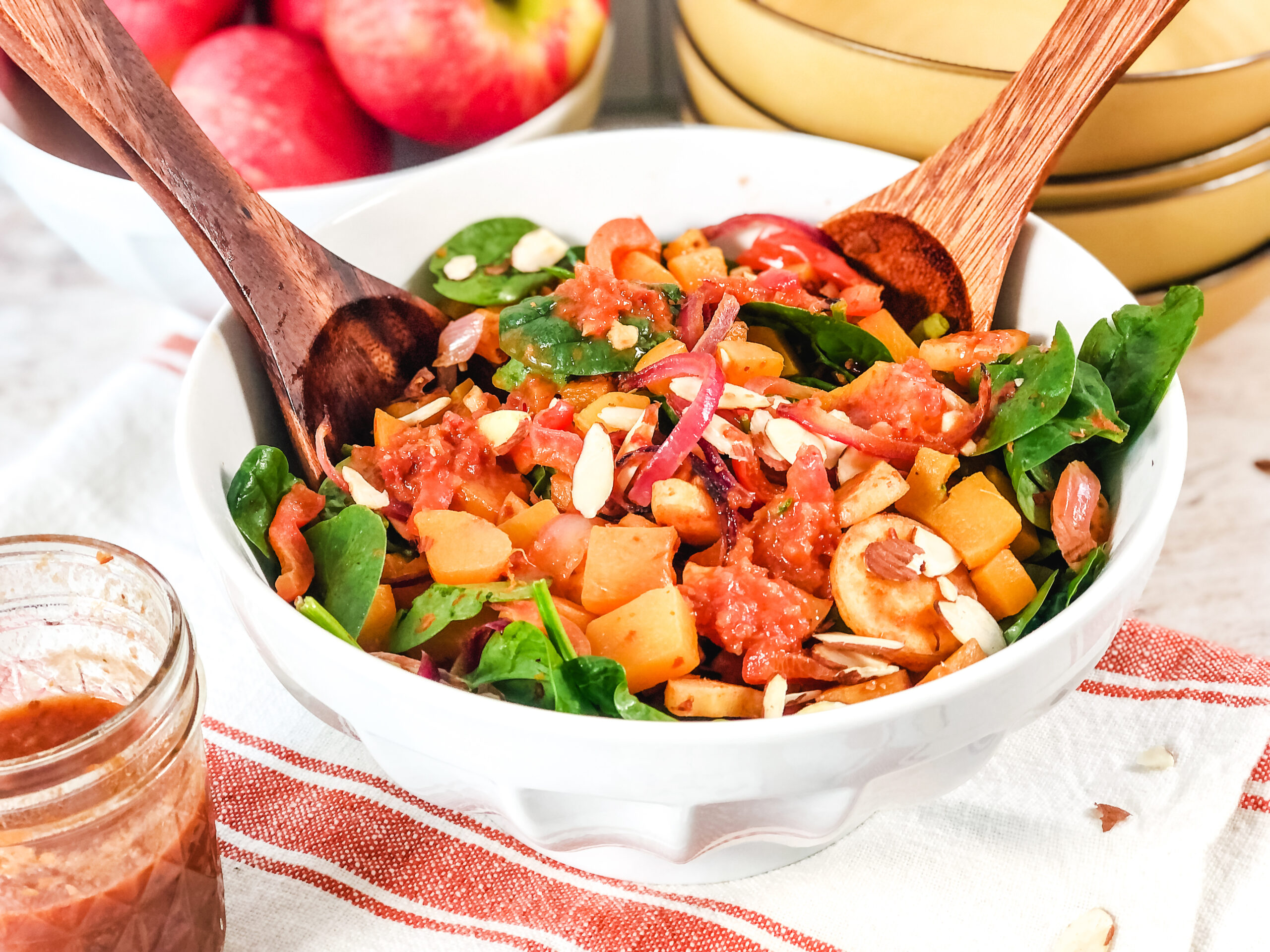 ---
Thursday
Top this Easy, Creamy Butternut Squash Soup with fresh, fragrant sage for a hearty main dish or side dish. (Tip: This recipe would also work great alongside that cider-braised chicken!)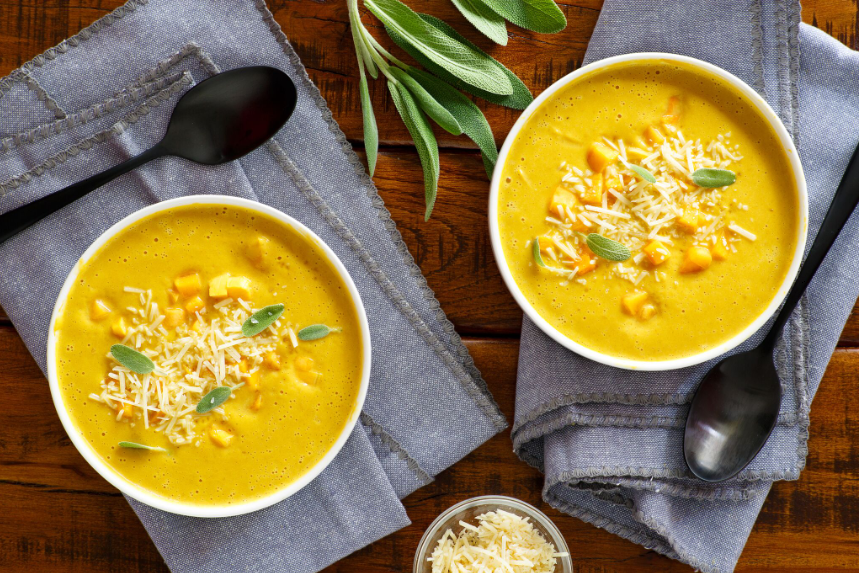 ---
Friday
This Spaghetti Squash Bowl with Chicken & Fall Veggies is another delish way to use squash. If you don't have spaghetti squash, any type of squash or even sweet potatoes will work well here.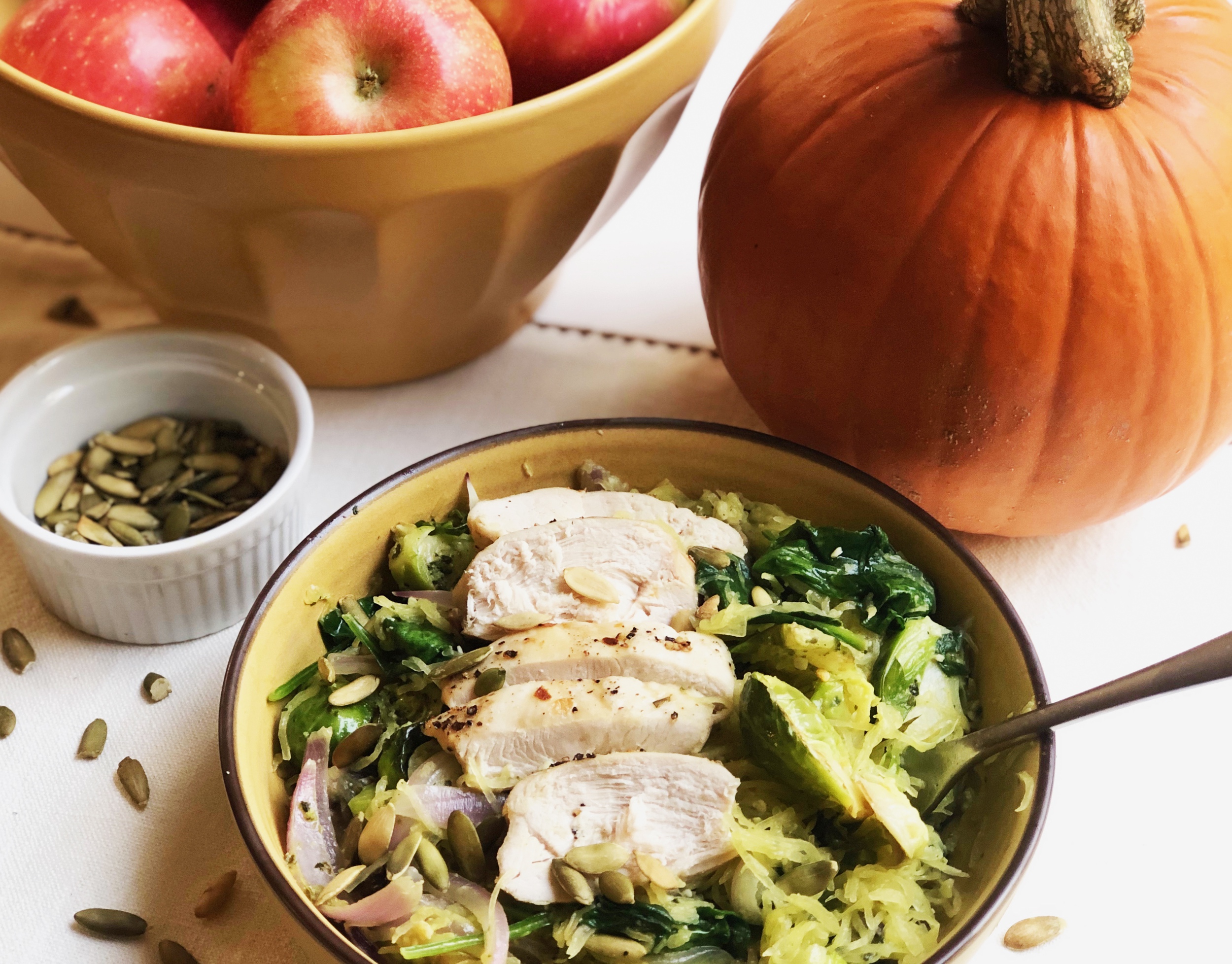 ---
Saturday
Leftovers day, plus a dessert! Make this delightful vegan-friendly Peach Cobbler for a weekend treat.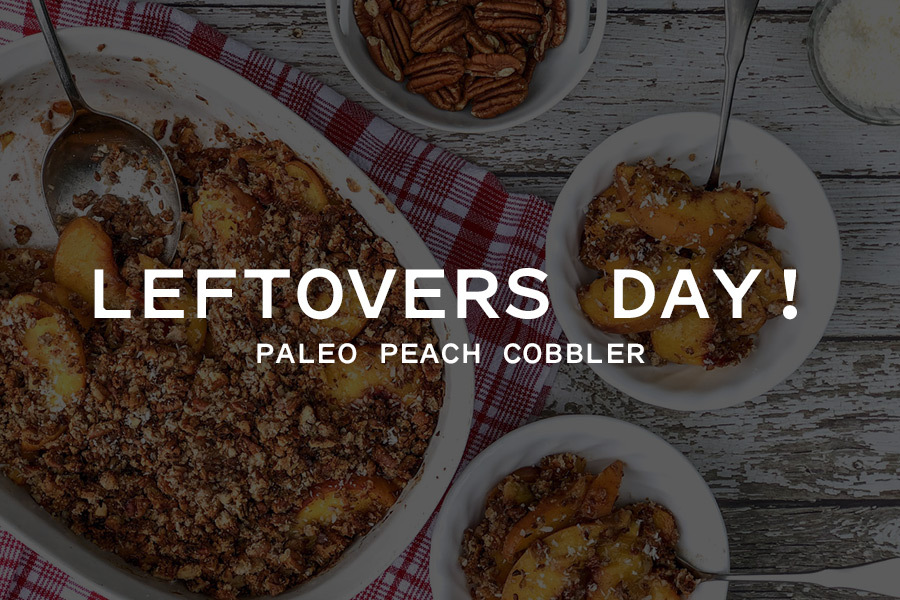 ---
Sunday
Egg-free breakfasts can be just as satisfying as anything else, and this Gluten-Free Paleo Granola proves it! Pack it as a great on-the-go snack for hikes or outings with the family.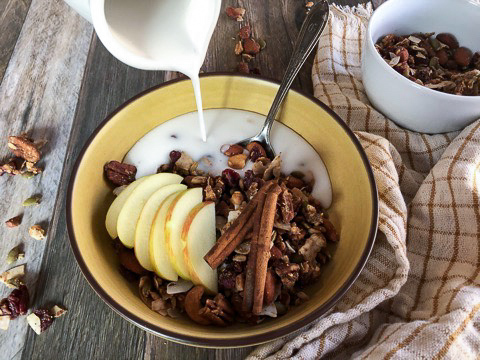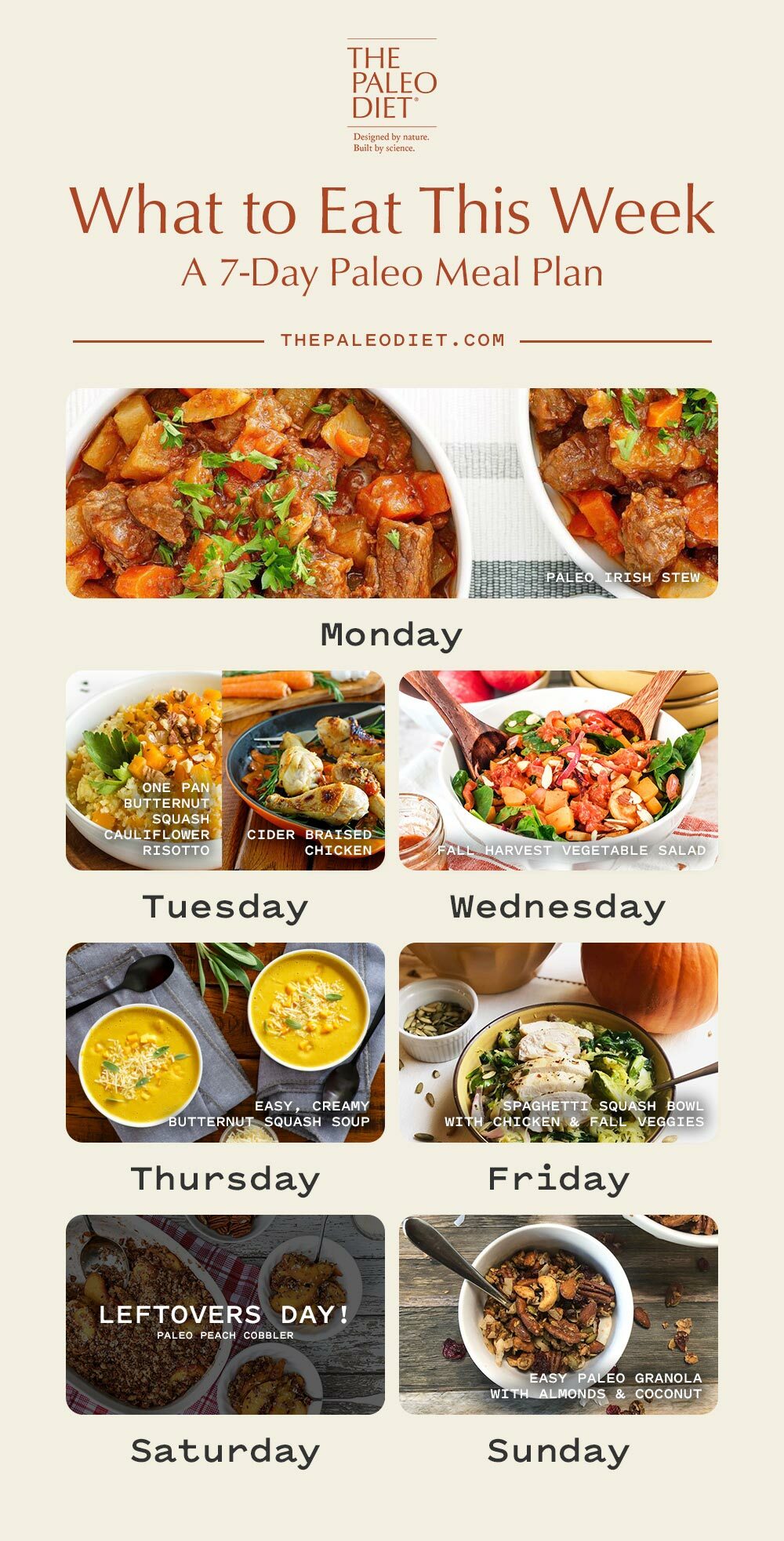 Aimee McNew
Aimee McNew is a nutritionist and writer who focuses on women's health, infertility, and postpartum wellness.
More About The Author