What to Eat This Week: October, Week 3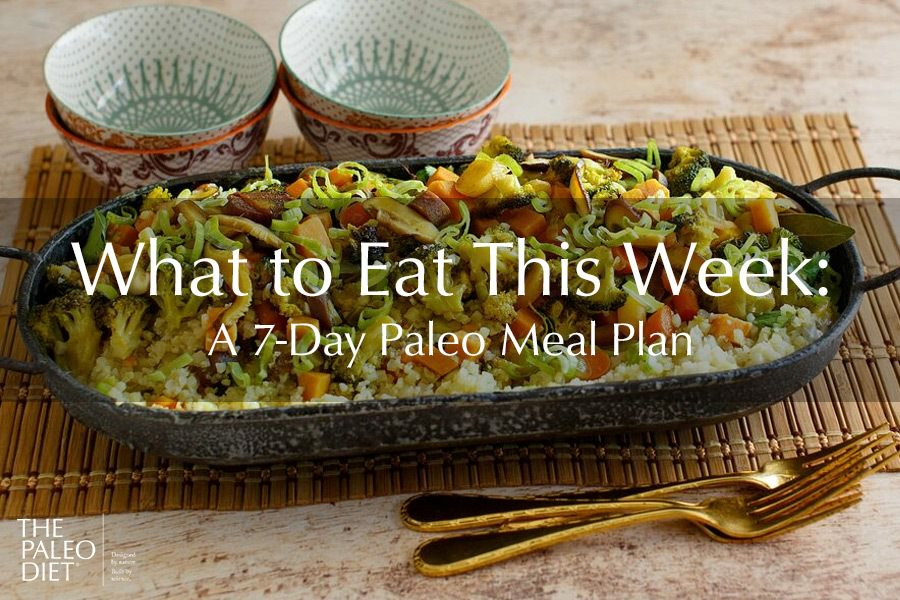 Are you paying good attention to your ticker? As adults get older, heart health becomes a bigger concern—and for good reason. Heart disease is the leading cause of death in the U.S.
Unfortunately, traditional dietary recommendations to eat a low-fat, low-cholesterol diet for heart health haven't worked to reduce heart disease. In fact, low-fat diets might even be raising the risk of heart disease!
Instead of avoiding fat and cholesterol, you can support heart health by eating foods that feed your cells and DNA a wide variety of nutrients. The Paleo Diet focuses on a mix of healthy fats, carbs, and proteins to achieve optimal health.
This week's meal plan includes a variety of vitamins, minerals, and heart-healthy fiber to maximize your cardiovascular health.
Here's your plan:
Monday
Kick off the week with the ultimate comfort food: Paleo Shepherd's Pie with Cauliflower. You can also use mashed sweet potatoes or squash for the topping instead of cauliflower.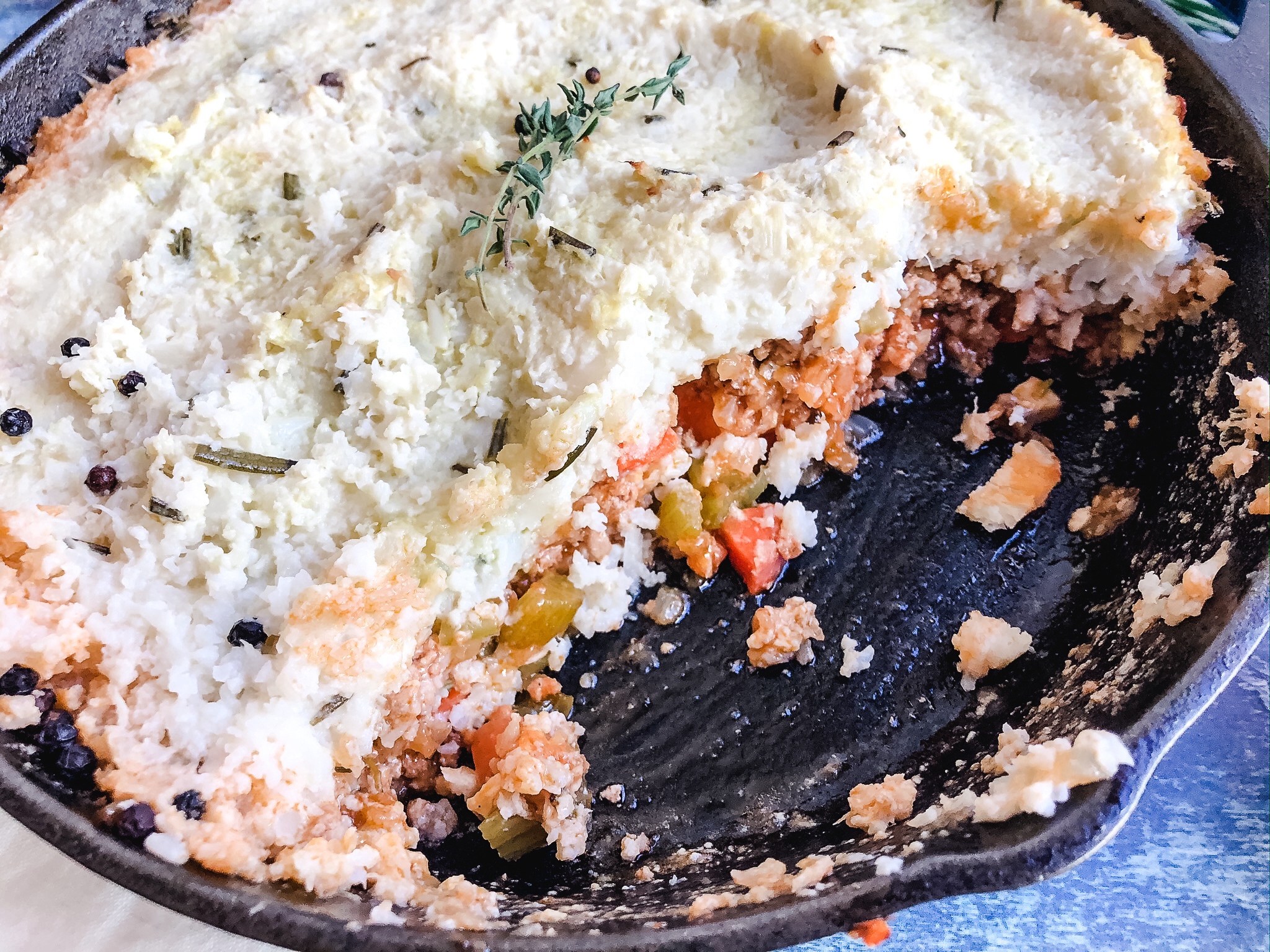 Tuesday
Enjoy this filling, fiber-rich Vegetable Coconut Curry as a reminder that you don't need to eat meat at every meal to feel full! Leftovers pair nicely with eggs for a great breakfast, too.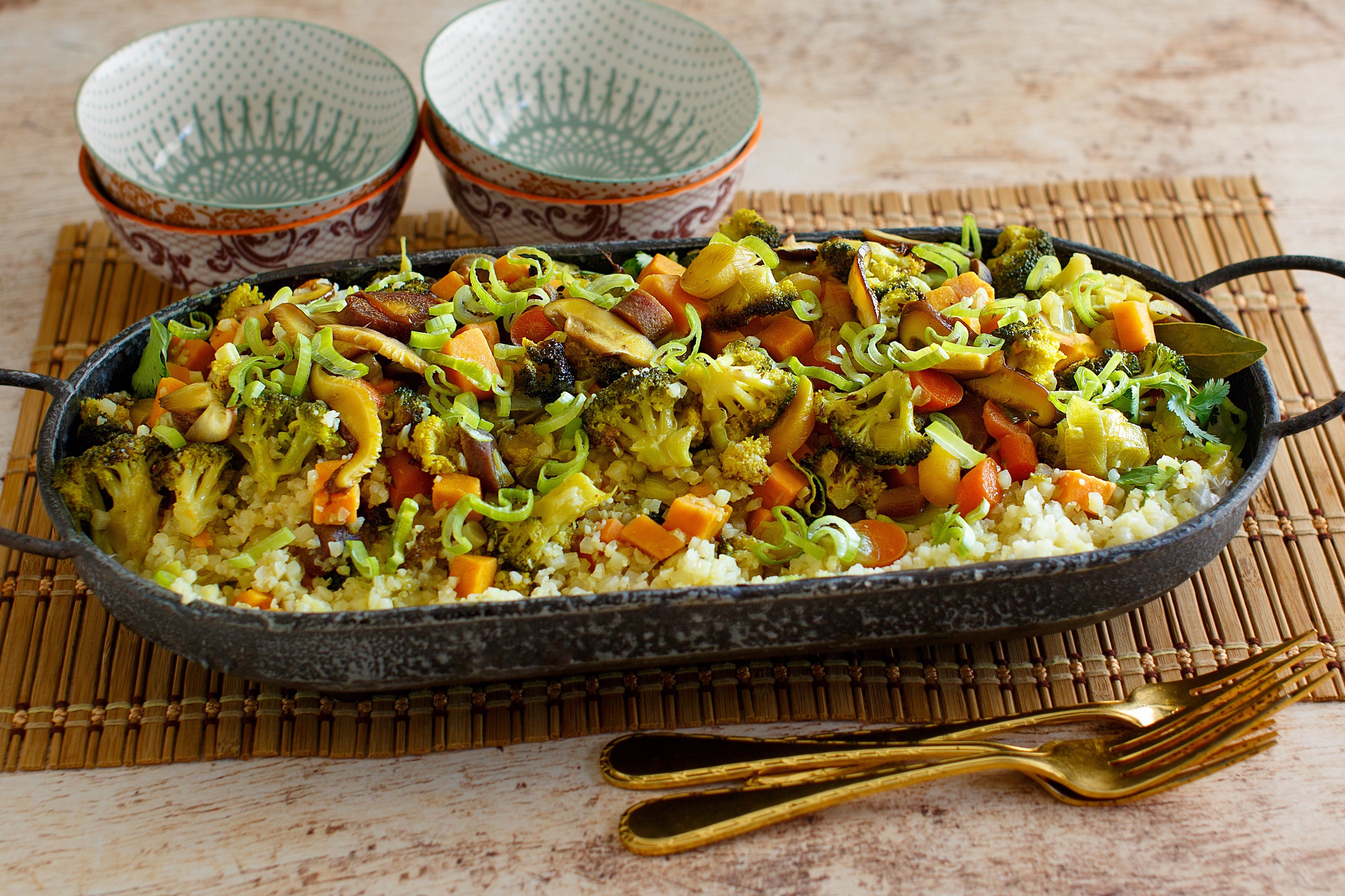 Wednesday
All you need is 30 minutes to make this gourmet Baked Cod with Tomato Basil Sauce with a white wine sauce. These flavors will hit the spot while infusing your diet with protein-rich fish.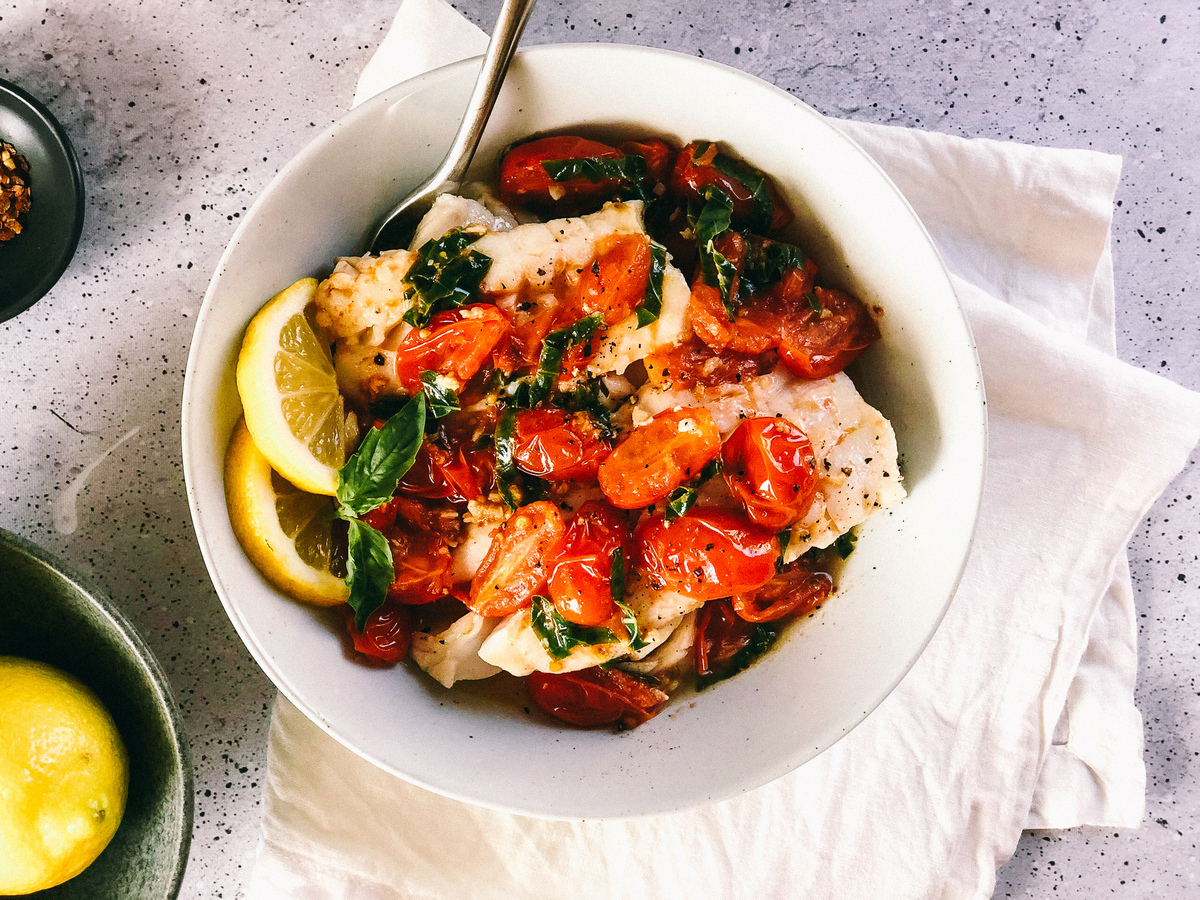 Thursday
Keep things light tonight with this Garden Harvest Salad with Smoky Walnut Dressing. If you can't eat nuts, make an oil and vinegar dressing with just a pinch of black pepper.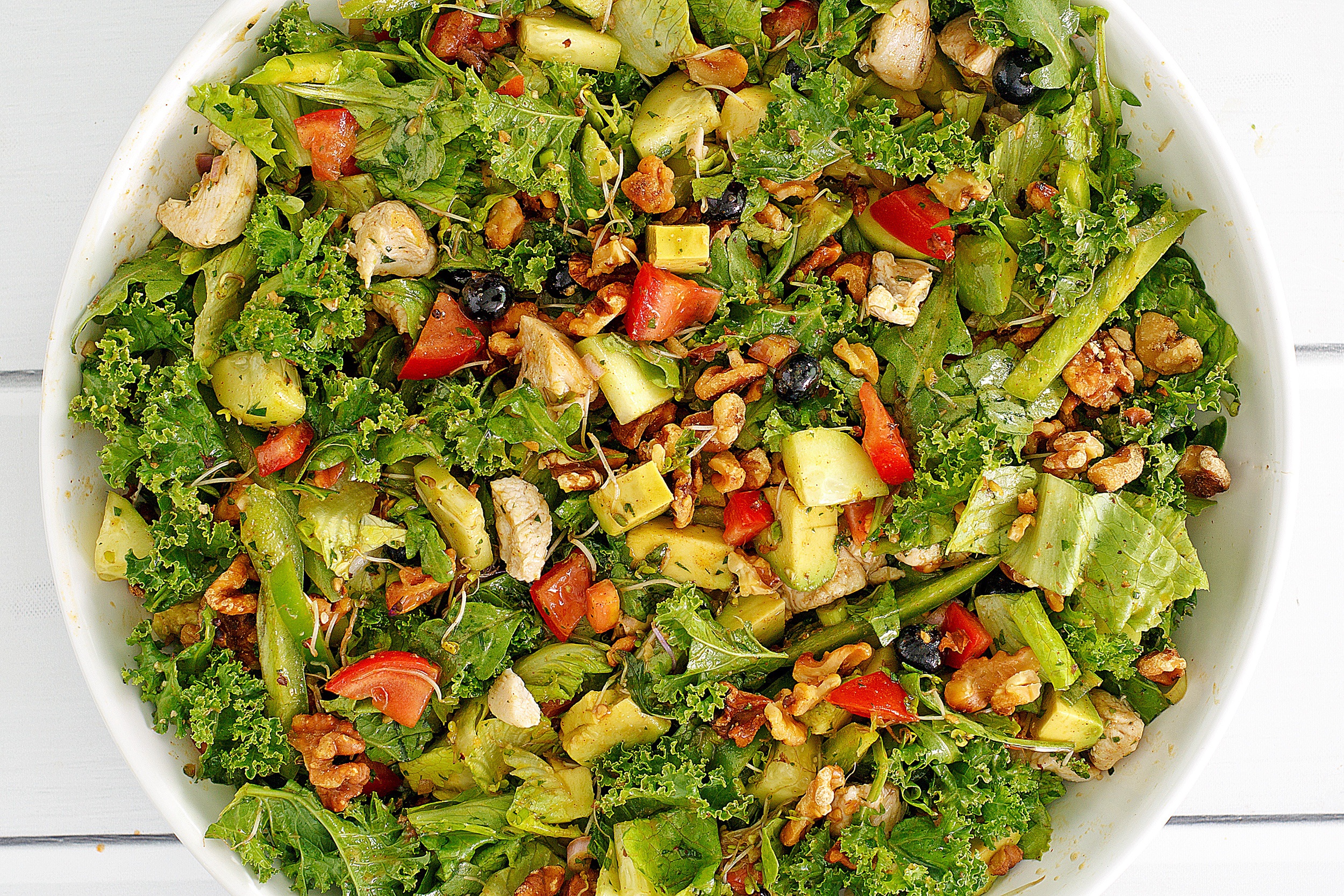 Friday
We love quick and easy sheet pan meals, and this Flank Steak with Kale and Roasted Sweet Potato deserves a place in your weekly rotation. It's also a great recipe for hosting friends and family.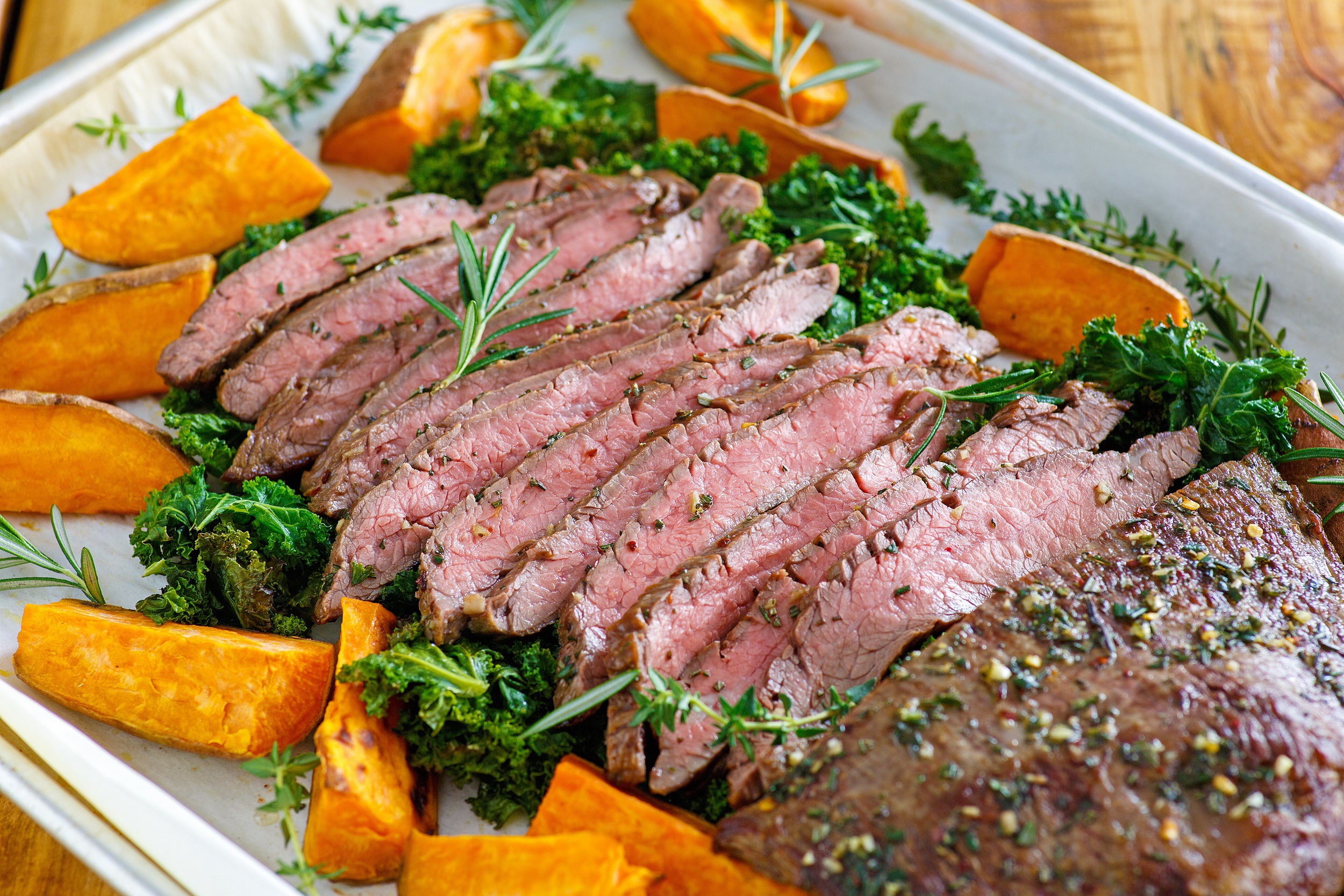 Saturday
Leftovers day!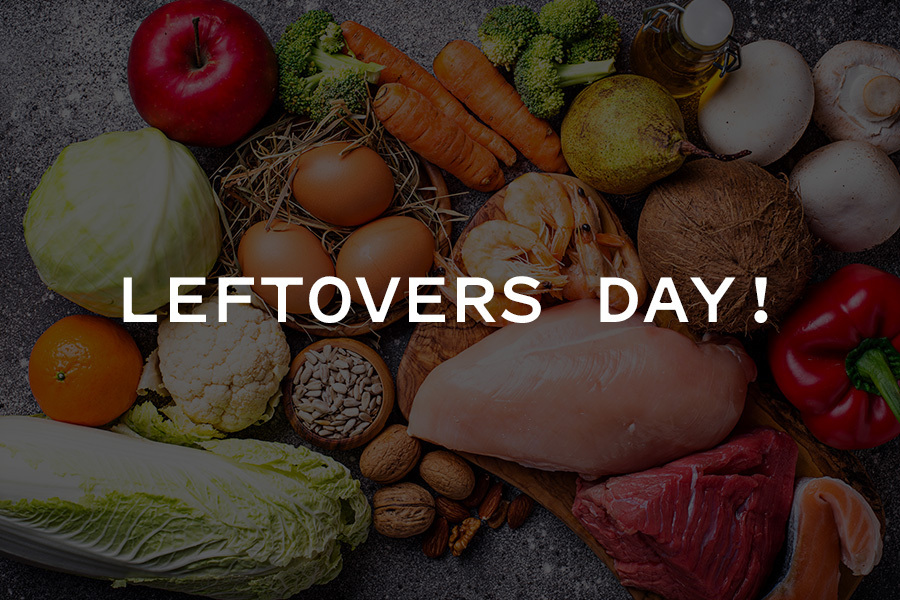 Sunday
Missing the taste of bacon on the weekends? This Paleo Breakfast Casserole is stuffed with paprika-seasoned pork belly for a healthier (and possibly even tastier) alternative!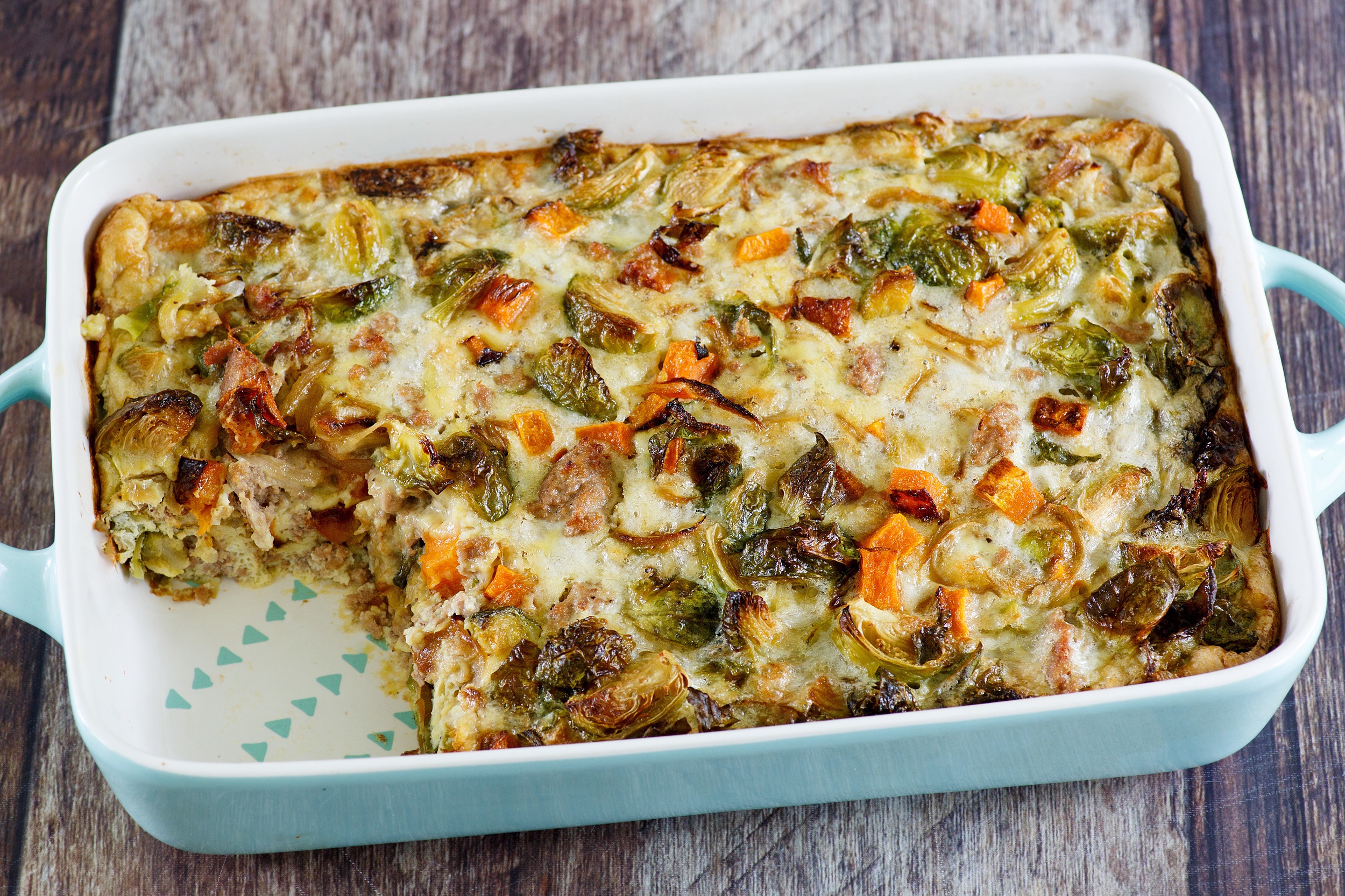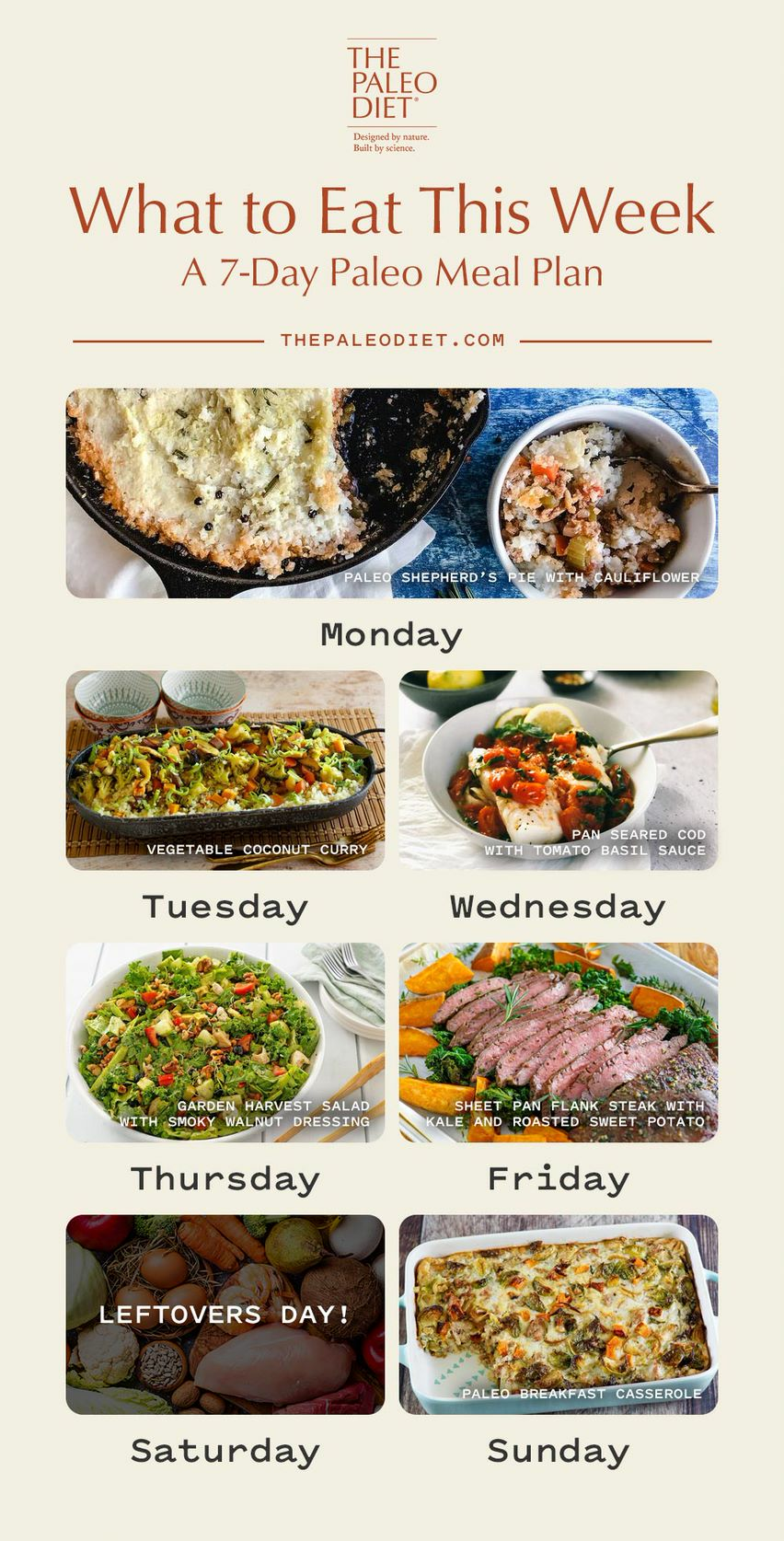 Aimee McNew
Aimee McNew is a nutritionist and writer who focuses on women's health, infertility, and postpartum wellness.
More About The Author