What to Eat This Week: October, Week 1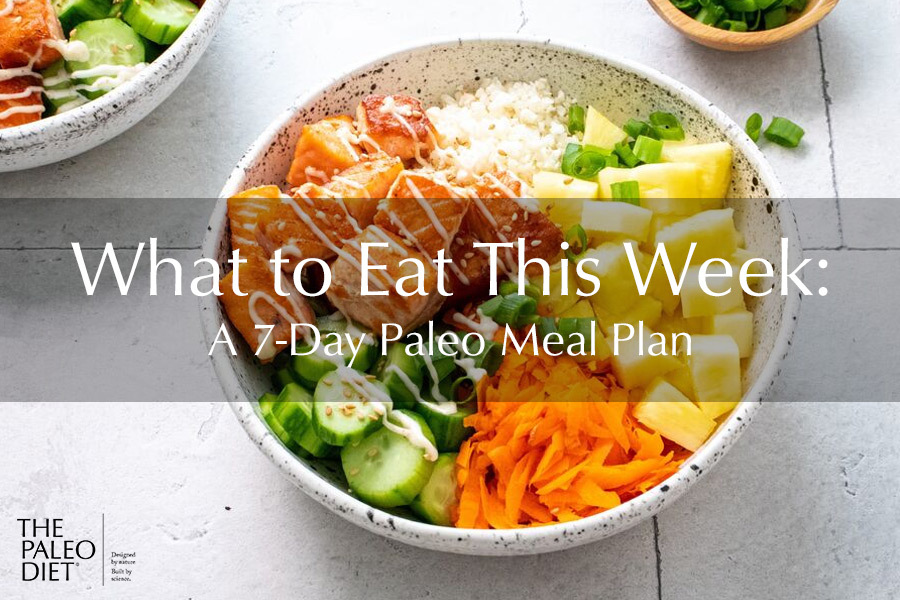 Did you know that your DNA isn't set in stone? Your cells are constantly being rebuilt, and your diet has a lot to do with how well that process works.
It all comes down to proteins, which break down into amino acids during the digestive process. There are nine essential amino acids that we require from food, and they are required as building blocks of DNA.
Complete proteins are the kinds that have all nine amino acids. These are often animal-based, like beef, fish, and eggs. Fun fact: Hemp is the only Paleo-approved, plant-based source of whole protein! If your body doesn't get enough, your body will suffer on a cellular level, and you'll feel those negative effects sooner or later.
This week's meal plan has a nice variety of proteins. It also packs plenty of B vitamins, which support neurological function and your nervous system to help you feel your best.
How much protein do you need every day? That answer varies based on a lot of factors. Athletes and pregnant women require more, while inactive people and those who have kidney disorders should consume less.
Here's your meal plan:
Monday
This protein-packed Salmon Poke Bowl Recipe is rich in omega-3 fats that counteract inflammation. It's a simple but flavor-filled dish perfect for kickstarting your week.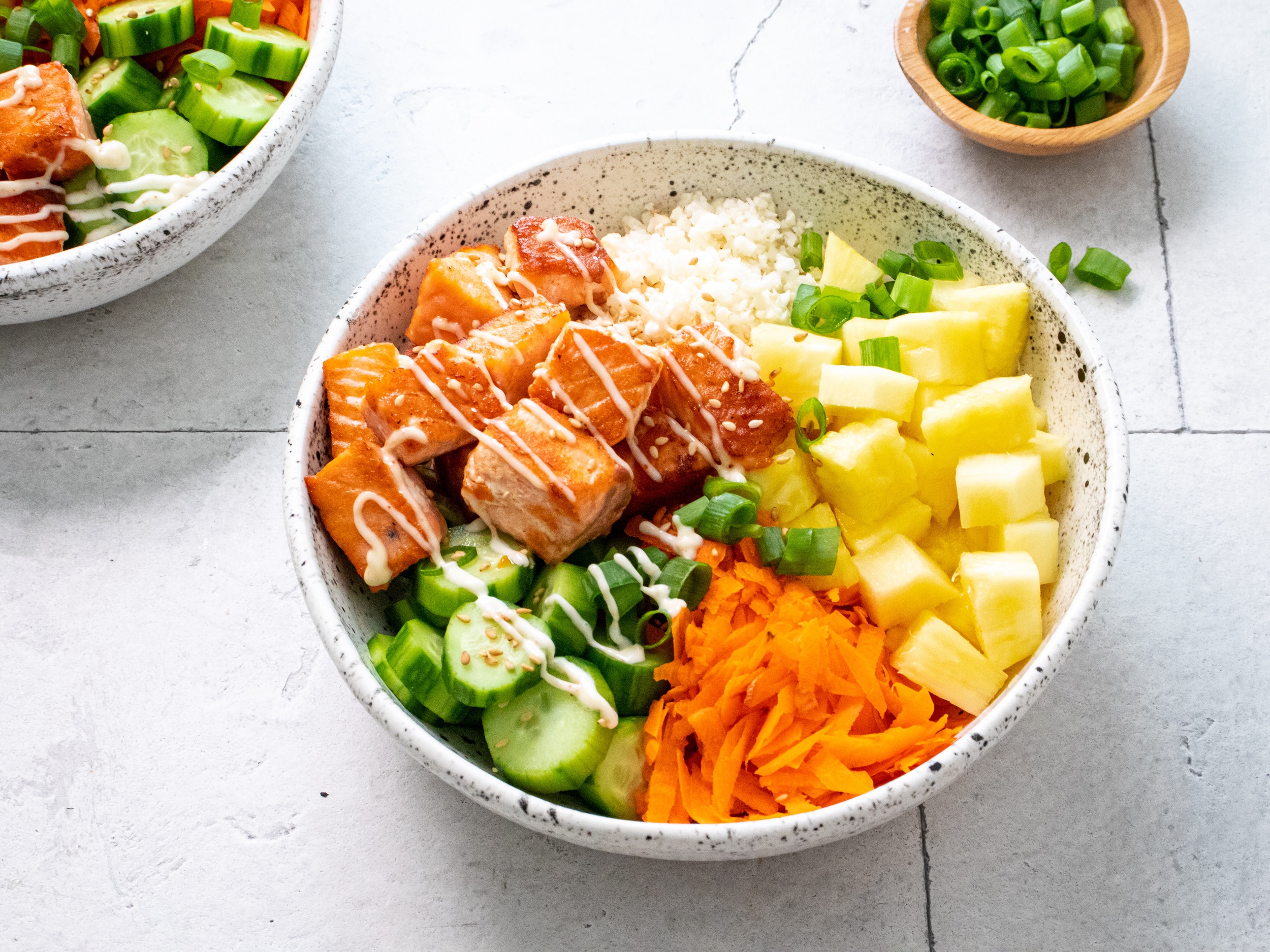 Tuesday
Nothing says autumnal comfort better than Paleo Chicken Pot Pie Soup. This Paleo recipe ditches the grain-based crust that is typical of pot pie, and still gives the comforting flavors without the major carbohydrate hit.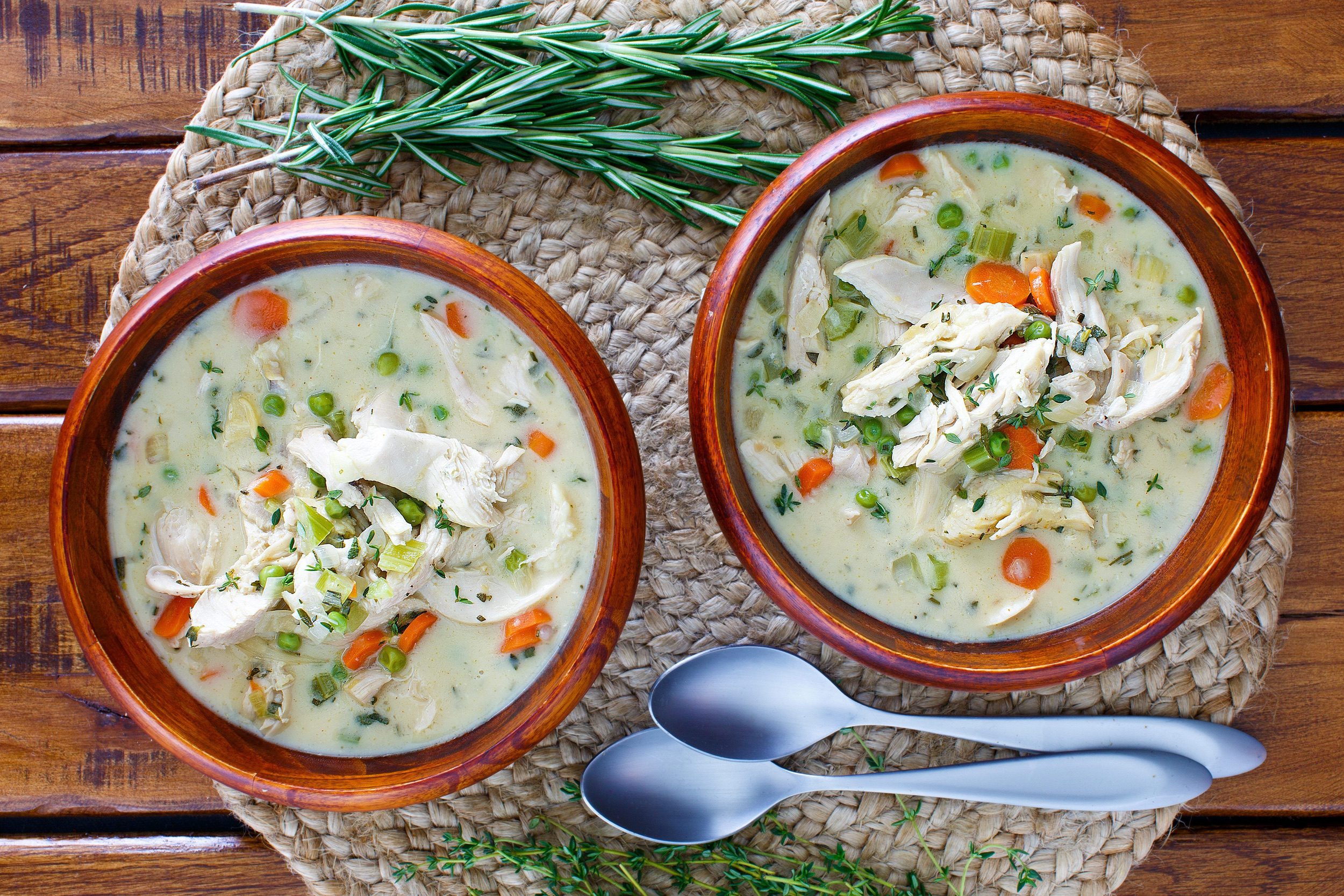 Wednesday
Pork is another great source of whole protein. Get your fill when you smother Herb-Crusted Pork Chops with a crunchy almond meal coating. You'll already have the oven on, so tonight is a great nice to roast up your favorite vegetables at the same time.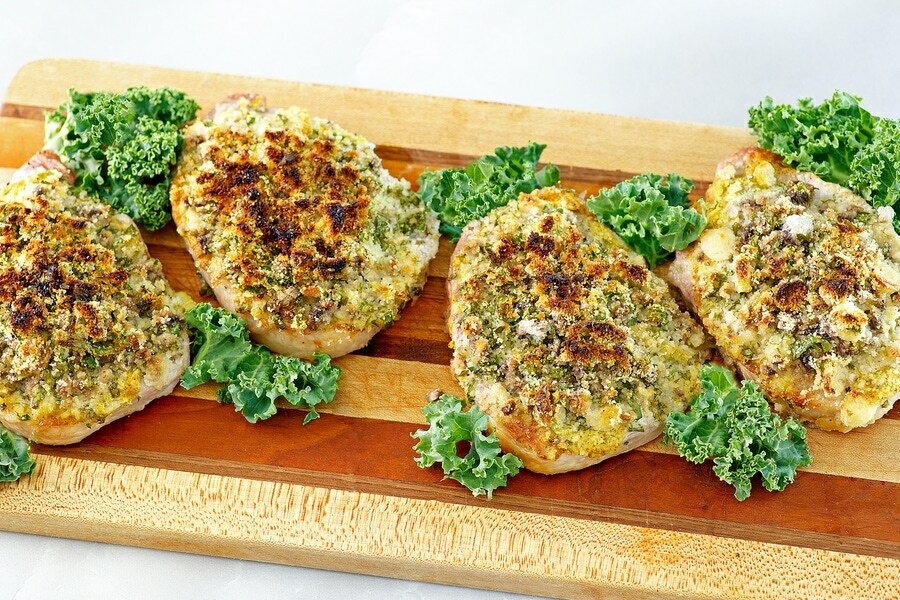 Thursday
Fall is the season of squash. If you don't know what to do with it, this Sausage and Apple Stuffed Acorn Squash is a great go-to recipe. It's versatile enough to work for any meal of the day, and it also makes a great holiday side dish.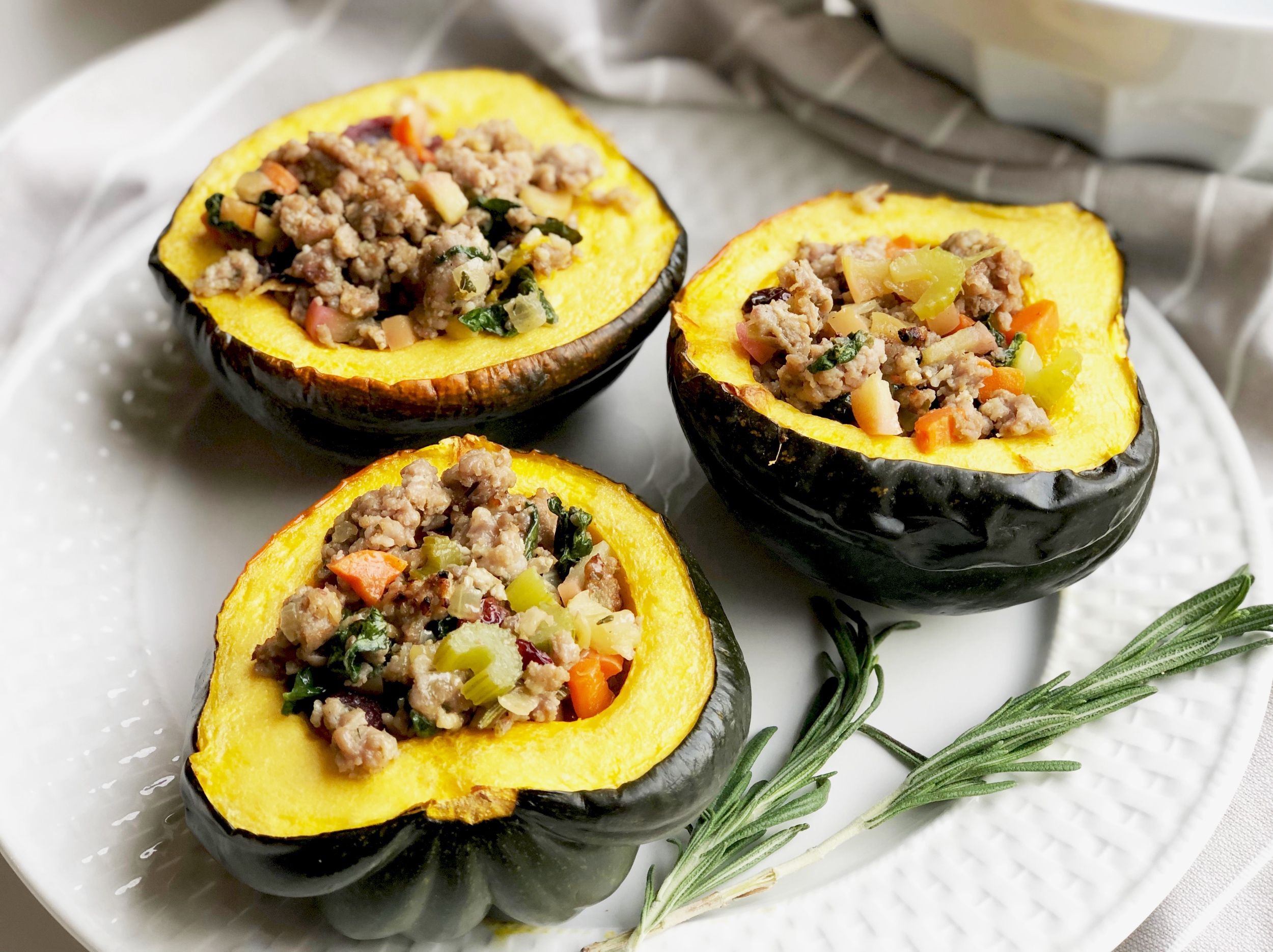 Friday
Celebrate making it to Friday with this simple yet tasty Spicy Chicken and Mushroom Ramen. Make extra so you can enjoy leftovers for lunch or dinner tomorrow!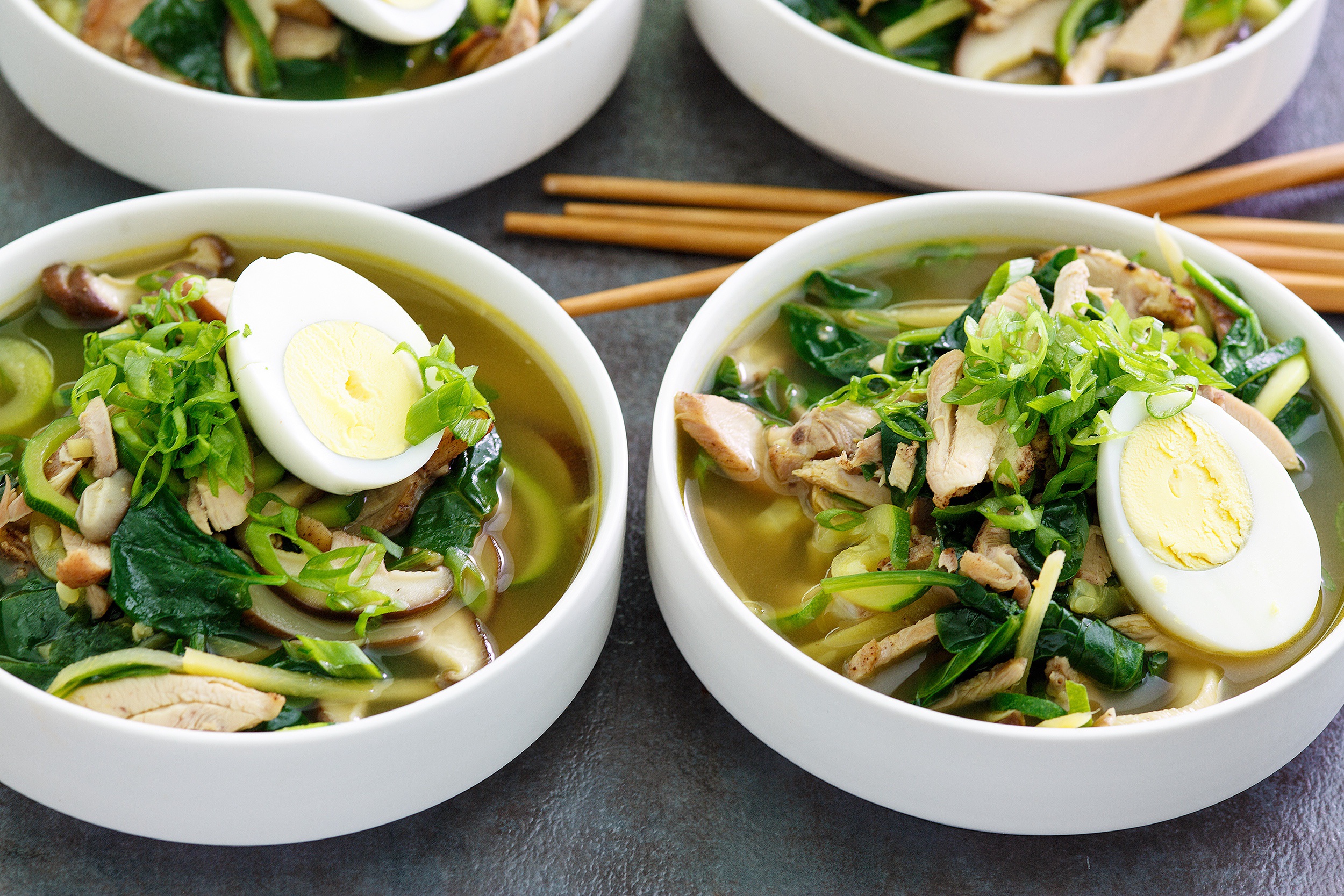 Saturday
Leftovers day!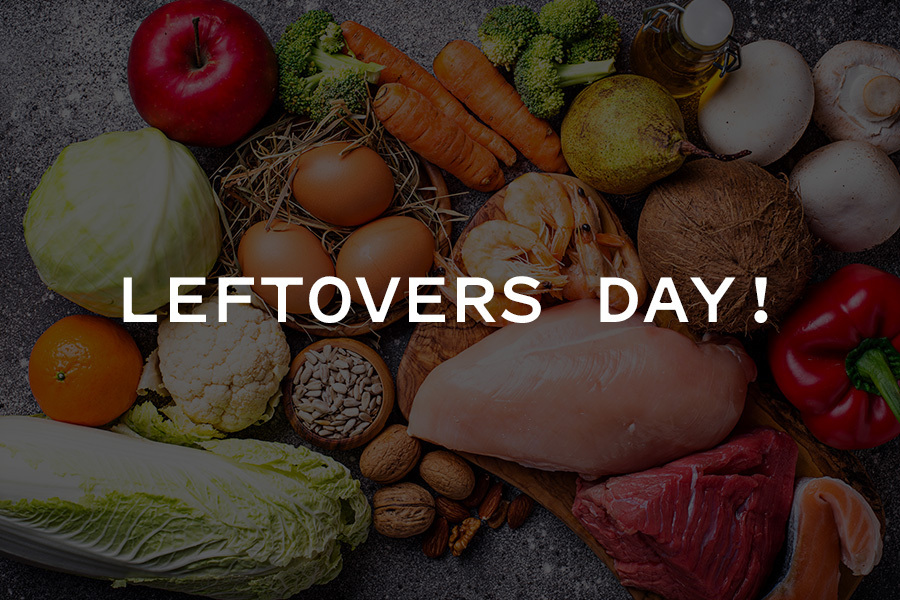 Sunday
These on-the-go Sweet Potato & Kale Egg Muffins are perfect for batch cooking today. Customize with veggies or other ingredients on hand, then make a big batch for leftover convenience!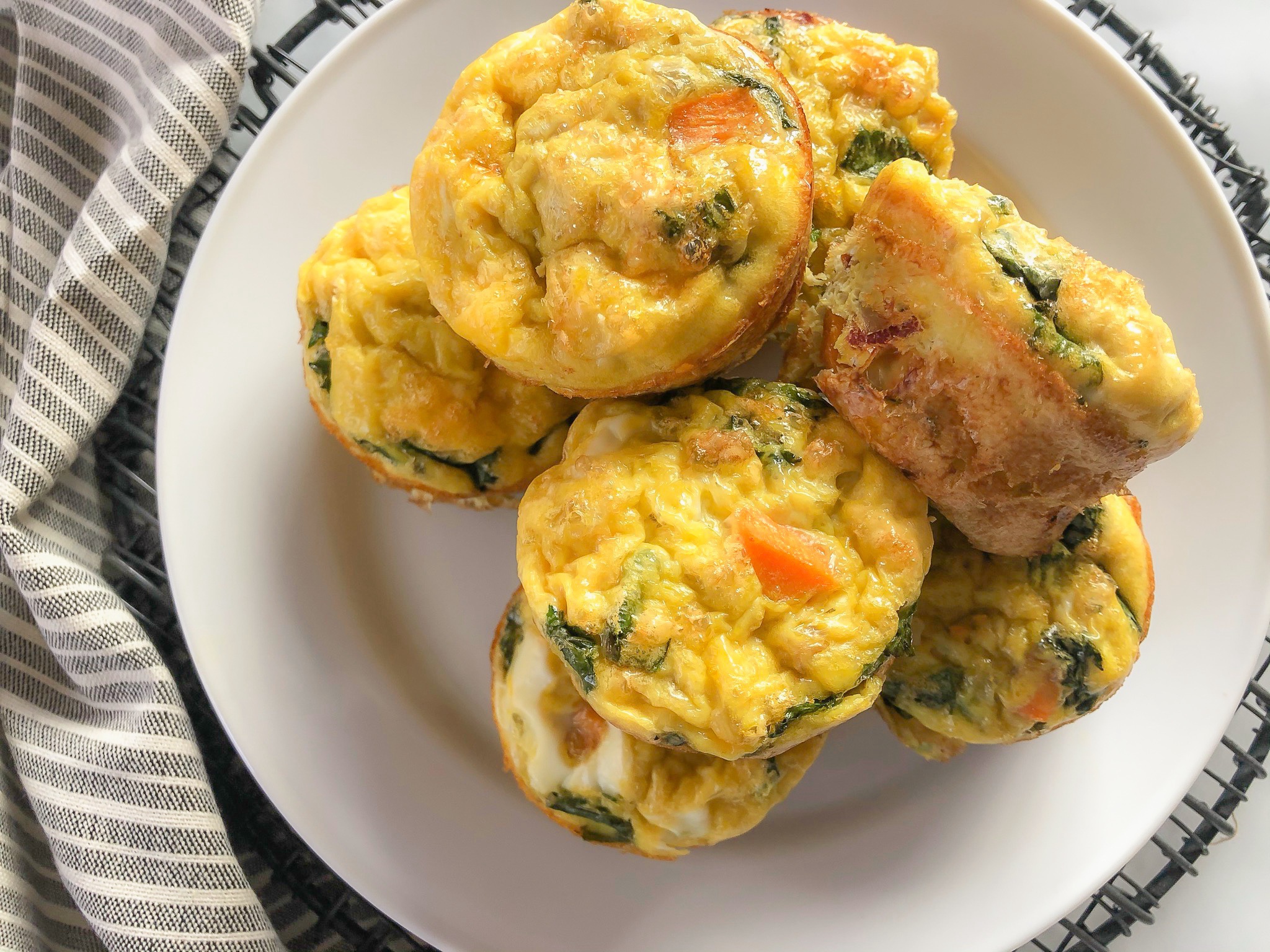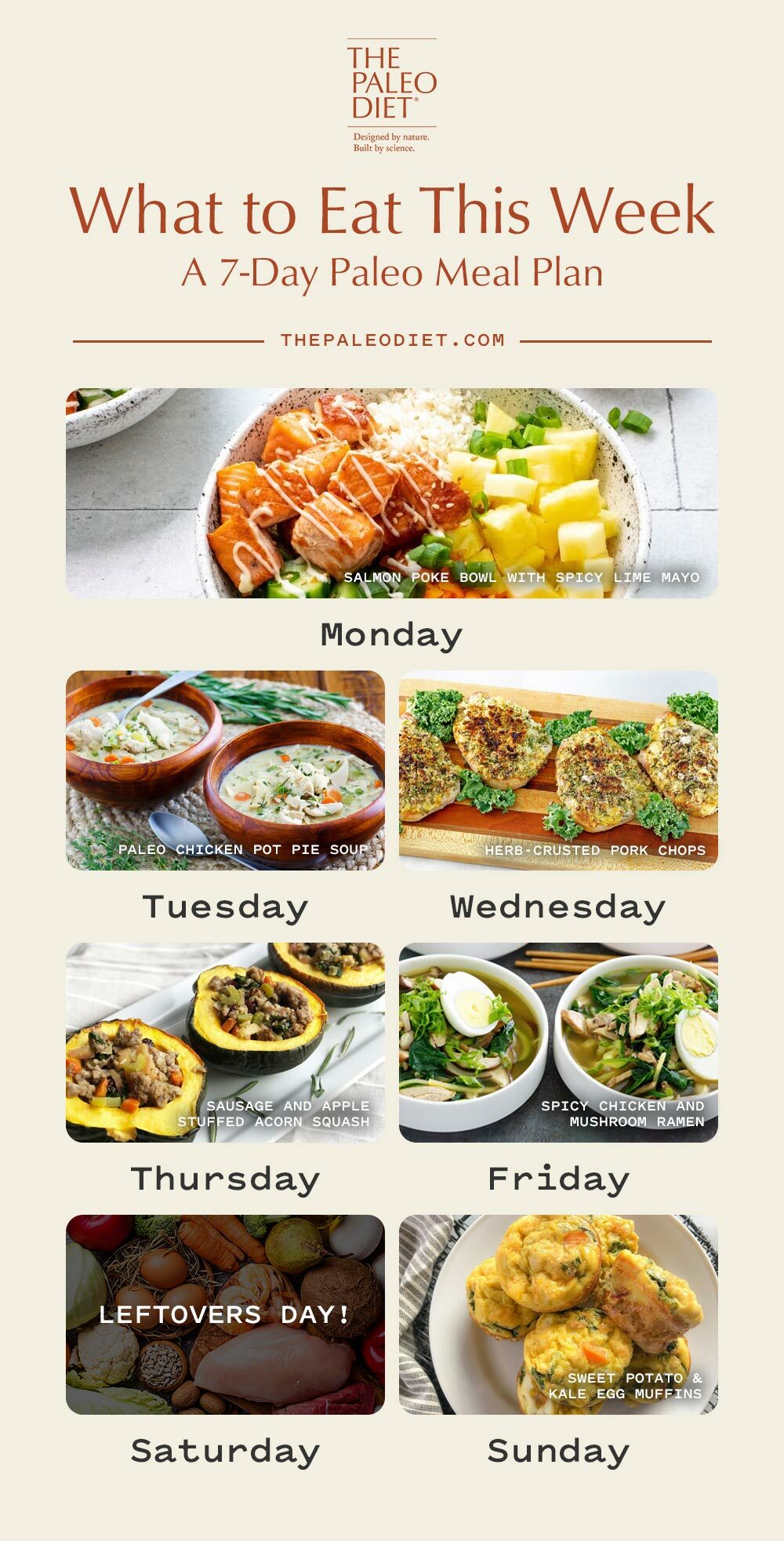 Aimee McNew
Aimee McNew is a nutritionist and writer who focuses on women's health, infertility, and postpartum wellness.
More About The Author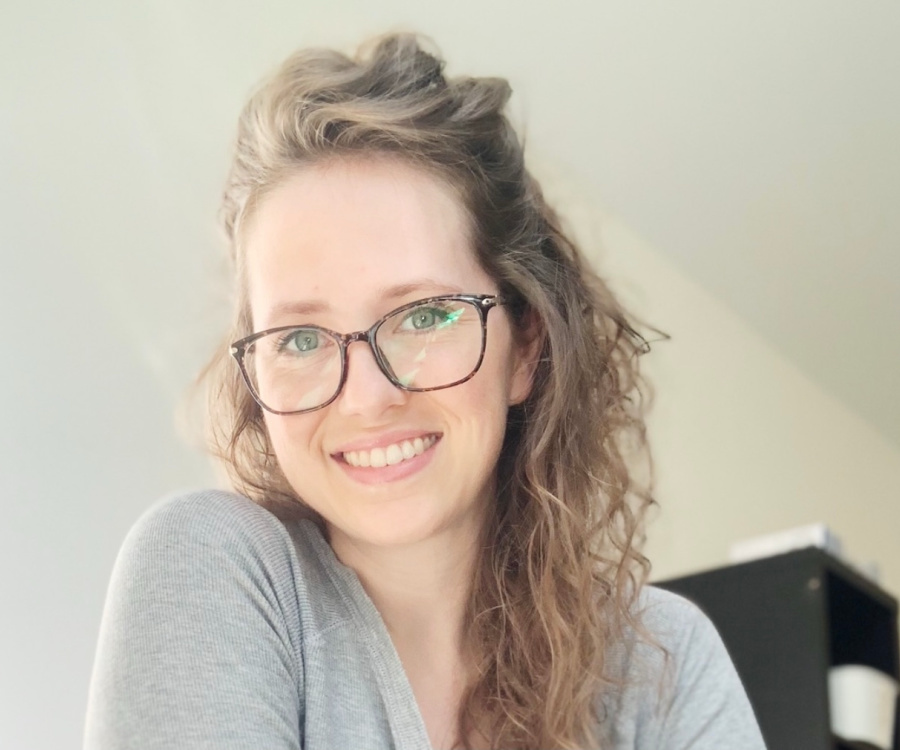 Live The Paleo Diet Lifestyle