What to Eat This Week: February, Week 4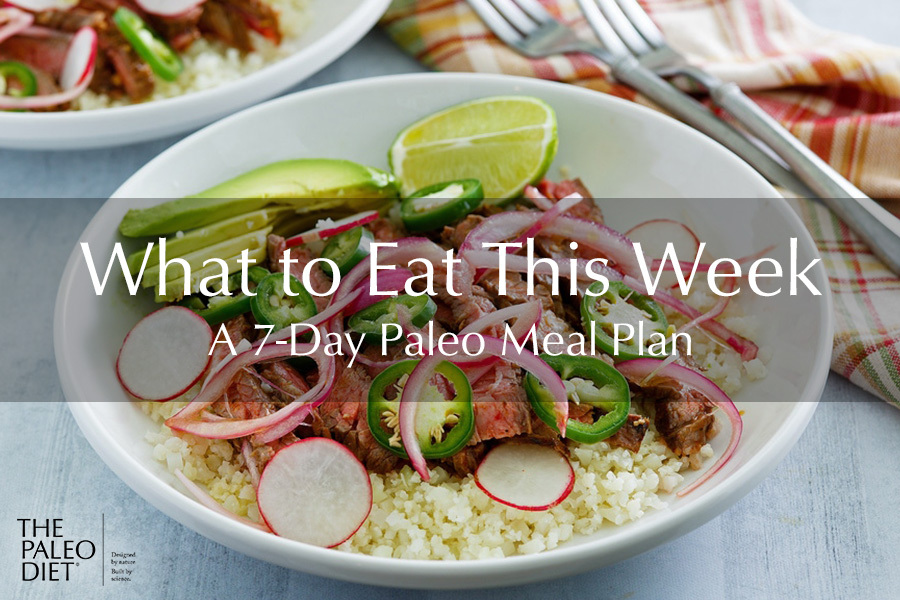 With just a month left of winter, many of us are getting restless for spring. We're ready for more daylight, more time outside, more bright and fresh flavors.
This week we've got some warm, comforting dishes to help you through the last cold days of the season. And to get you amped for warmer days ahead, we also include some zesty, flavor-packed spicy meals. Plus, a fan-favorite breakfast: banana pancakes!
Here's your meal plan for the week:
---
Monday
Soups up! This Paleo Chicken and Leek Soup is packed with the vegetables you need to stay healthy in all forms. Veggies like leeks, carrots, cauliflower, and zucchini contain fiber and nutrients that support optimal cellular function, liver and kidney health, and so much more.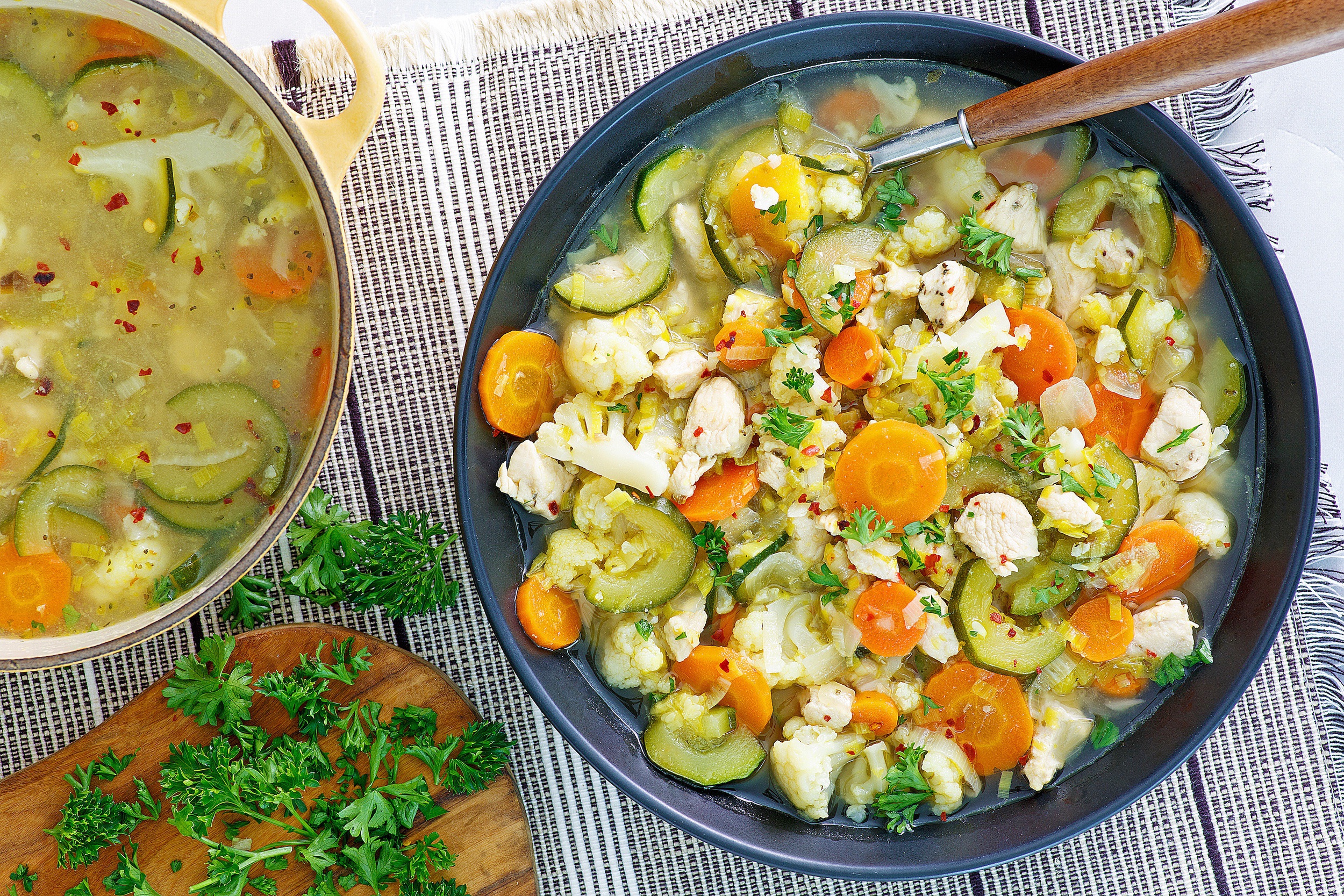 ---
Tuesday
It's Taco Tuesday with tonight's Marinated Skirt Steak Taco Bowl. If you can't get skirt steak, any steak will do, and you can even throw in extra veggies if you have some that need to be cooked. Want even more flavor? Add some Paleo hot sauce to the final dish for an extra kick.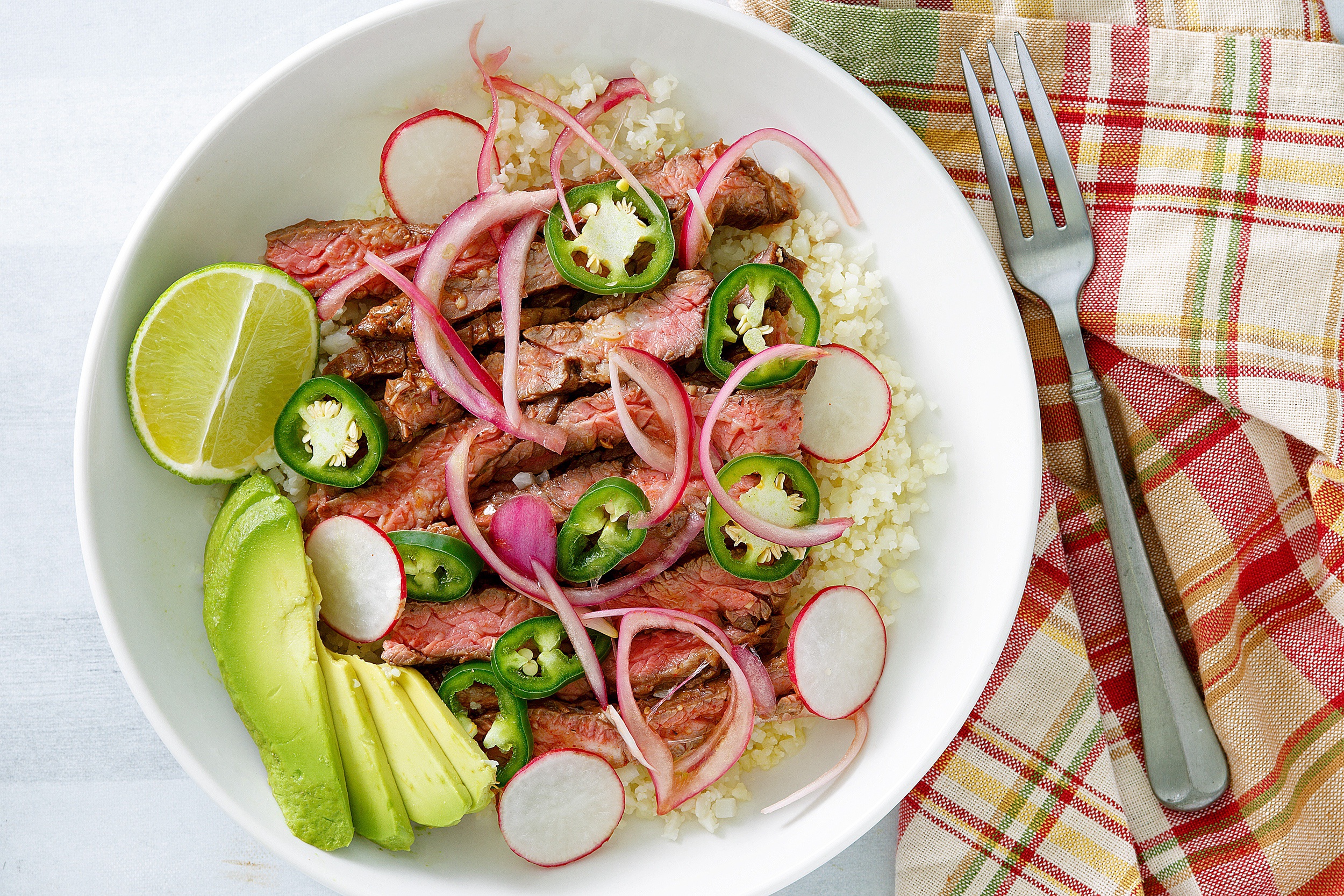 ---
Wednesday
Take it easy tonight with this no-fuss One-Pot Cream of Mushroom Soup. It's packed with vitamin D and is well-suited for batch cooking, so make some extra and enjoy for the next few lunches.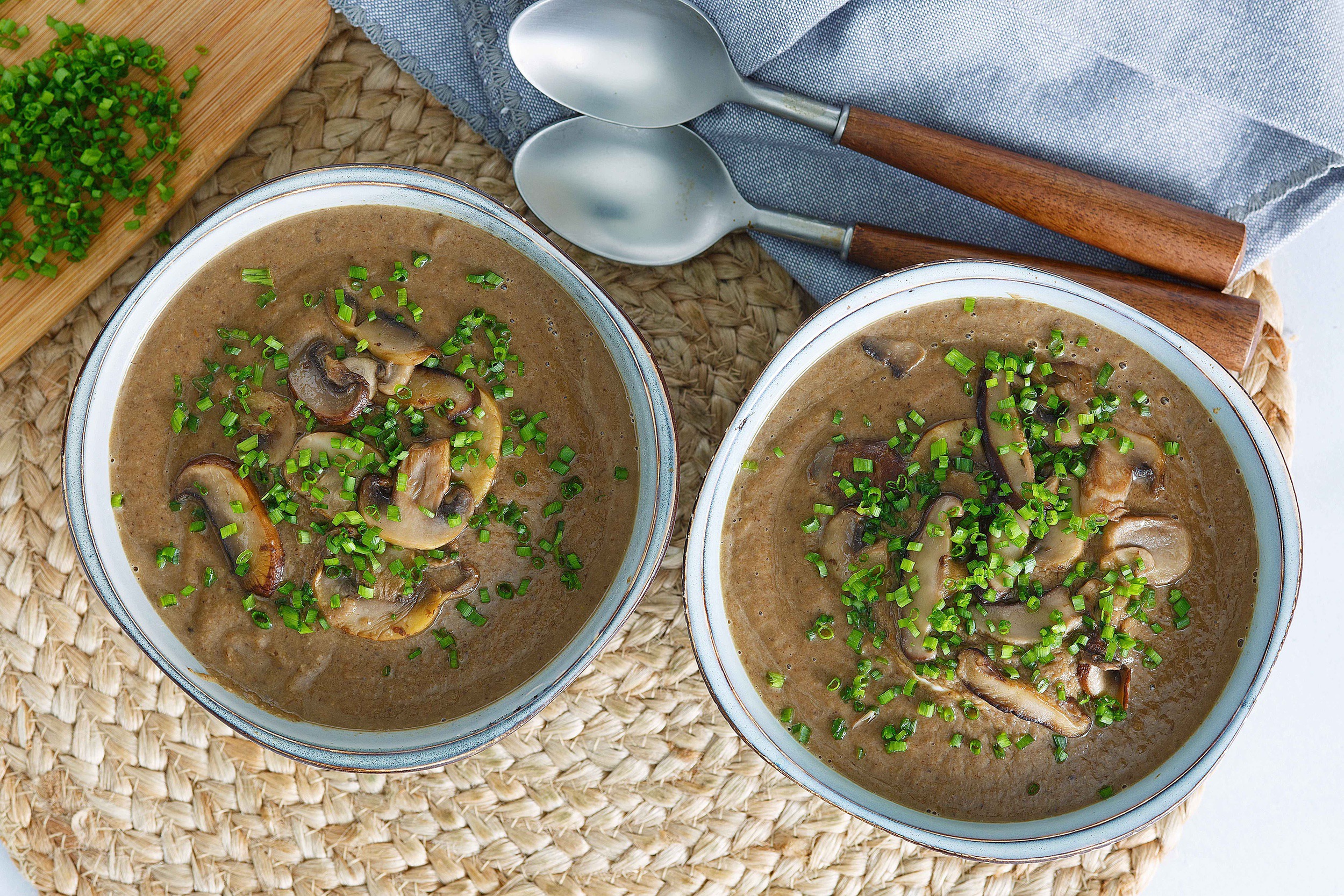 ---
Thursday
Breakfast for dinner is one of my favorite things. This Veggie-Packed Breakfast Frittata is a protein-rich meal that comes together quickly.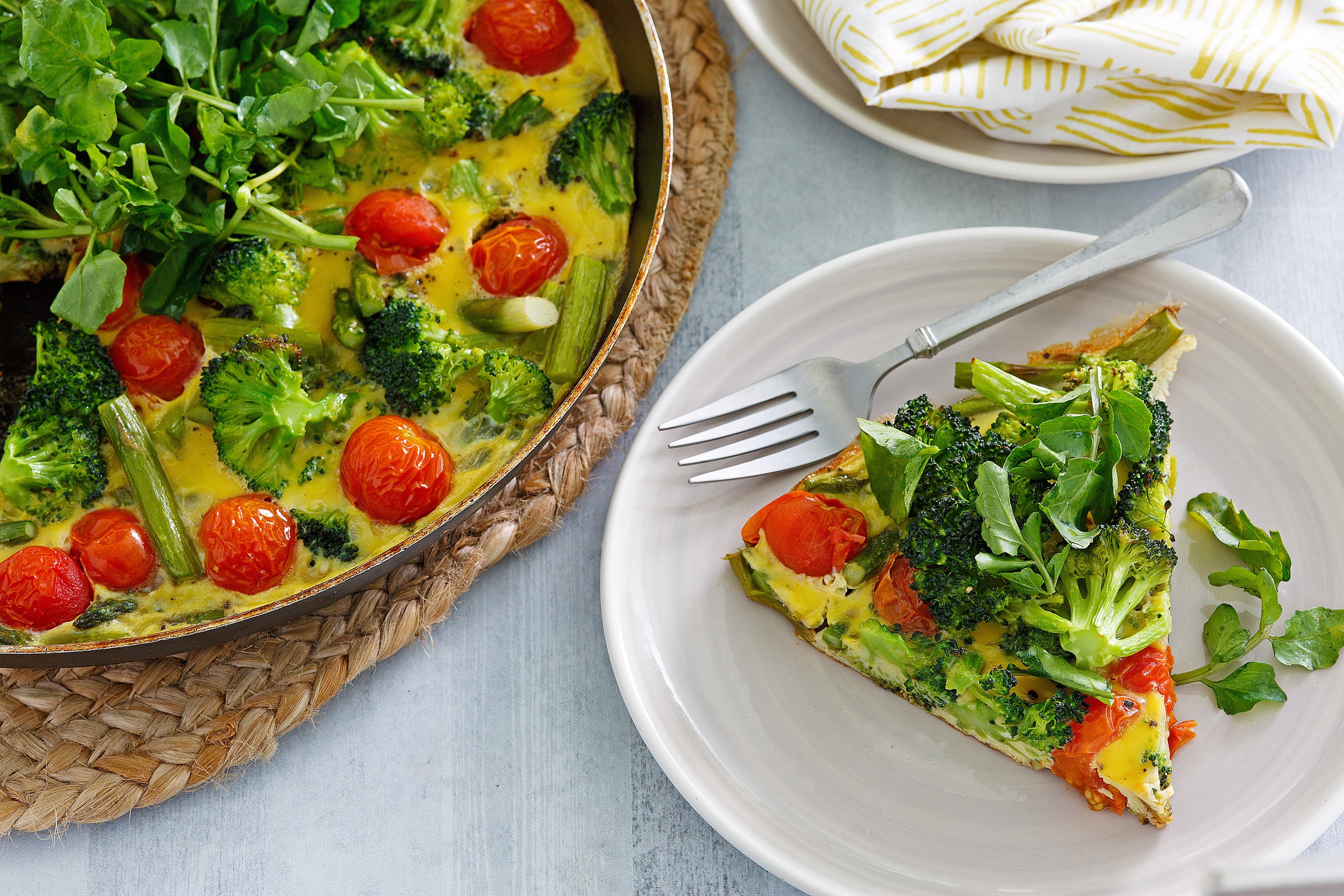 ---
Friday
TGIF! Celebrate the weekend with these juicy Herb-Crusted Pork Chops. They've got a crispy-crunchy topping of almond meal, scallions, and mushrooms for a textural contrast the whole family will happily dig into.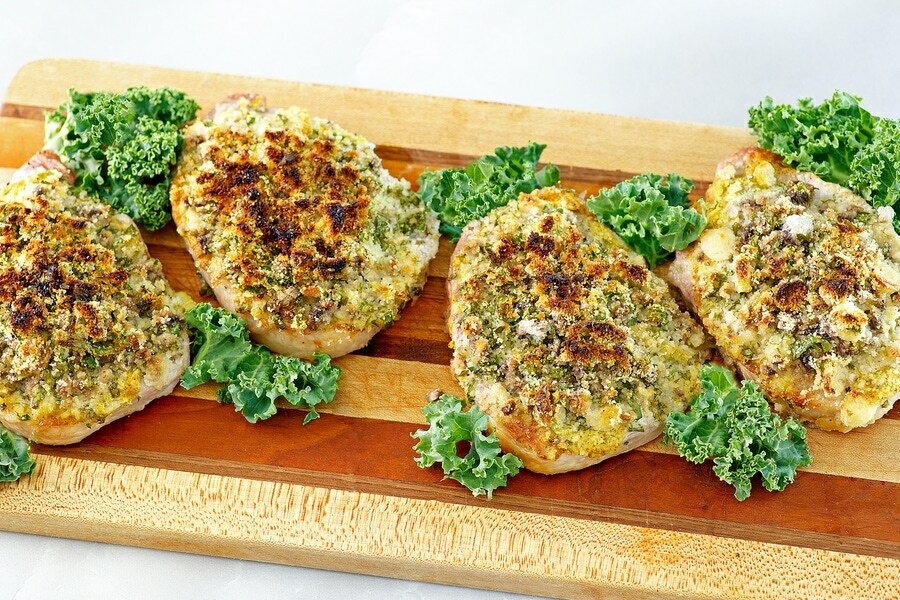 ---
Saturday
Leftovers day! Take a night off from cooking and enjoy the leftovers from the week. Fresh steam some veggies for an extra side, and enjoy the lighter night of clean-up.
---
Sunday
No grains to be found in these Banana Pancakes! This breakfast is incredibly fast and easy, plus it's better for your gut health than traditional pancakes. Add some blueberries to your batter if you want a variation on the classic!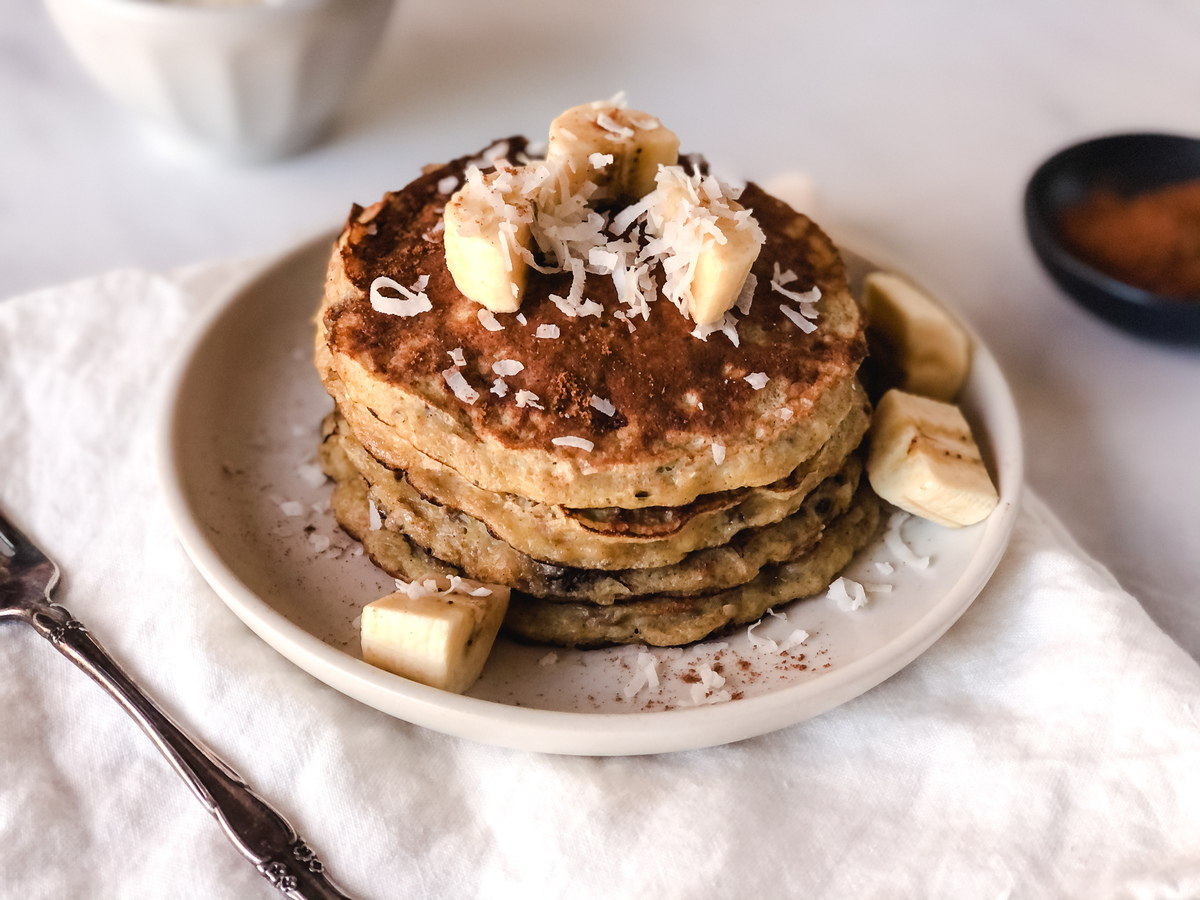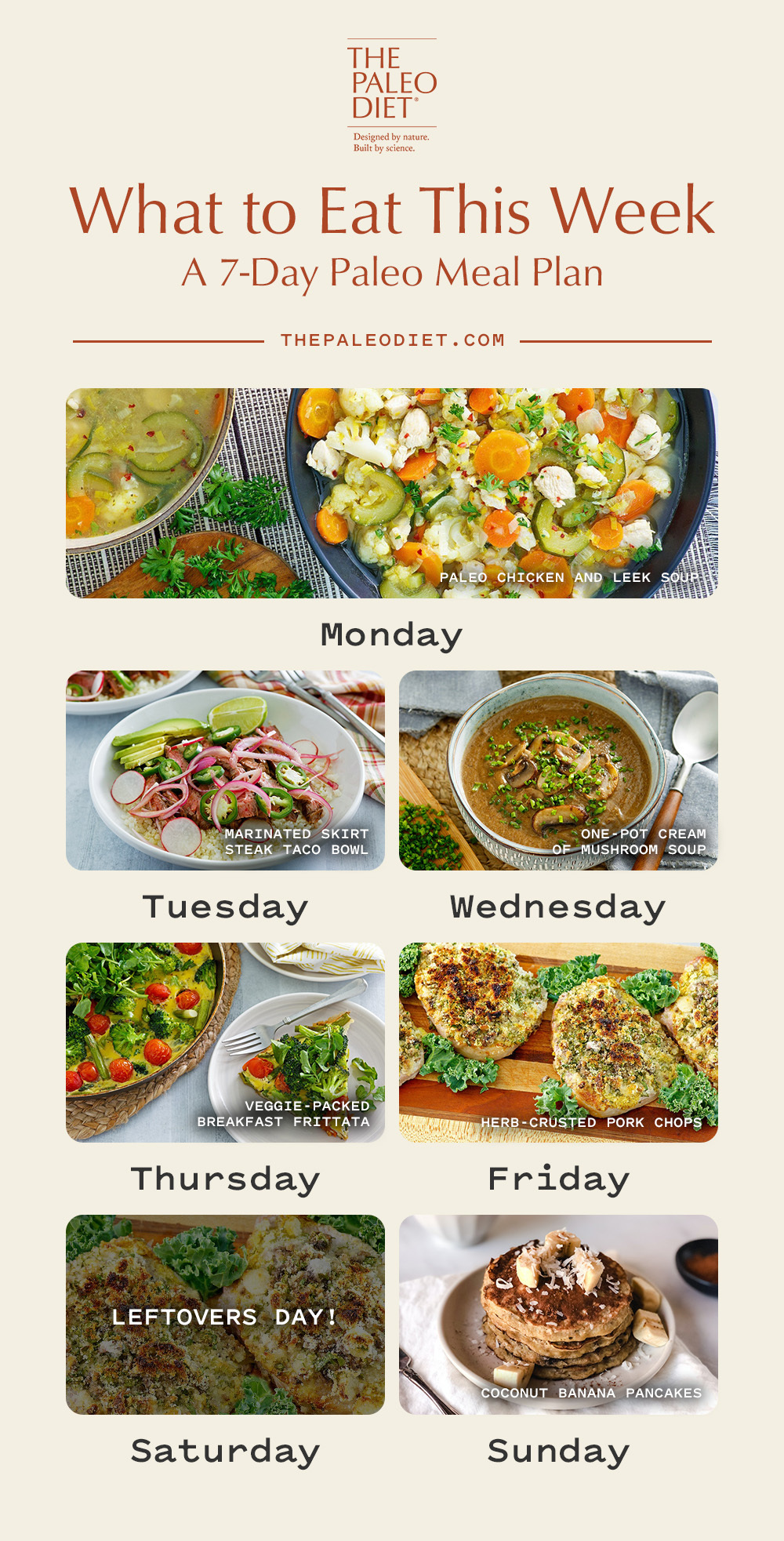 Aimee McNew
Aimee McNew is a nutritionist and writer who focuses on women's health, infertility, and postpartum wellness.
More About The Author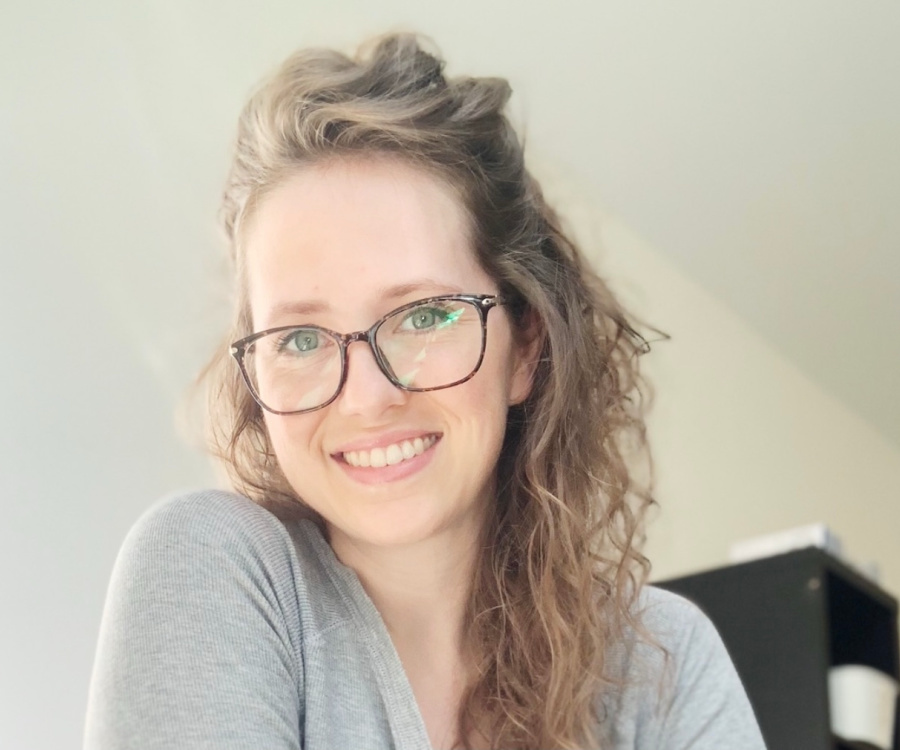 Live The Paleo Diet Lifestyle