What to Eat This Week: December, Week 4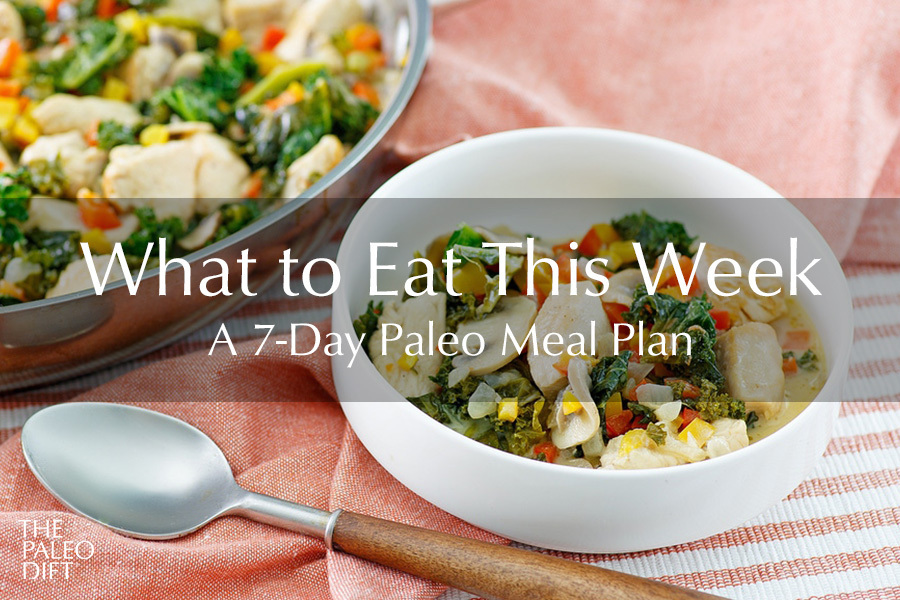 How was your holiday last week? Mine was very low-key, just Christmas at home with my husband and kids. But the simplicity of it actually proved better and more refreshing for my ability to cook! There was no chaos of traveling or packing (and then unpacking), and in spite of the strangeness of this year, I will take reprieves when I can get them.
This week, we're looking at some recipes that are quick to prep and easy to swap in whatever ingredients you might have on hand.
Here's your meal plan:
---
Monday
Leave behind the heavy desserts of Christmas week with this filling meal that won't leave you overstuffed. Seared Pork Chops with Sweetheart Spinach is the perfect easy-prep meal that makes perfect next-day leftovers, so double what you need for an easy lunch tomorrow.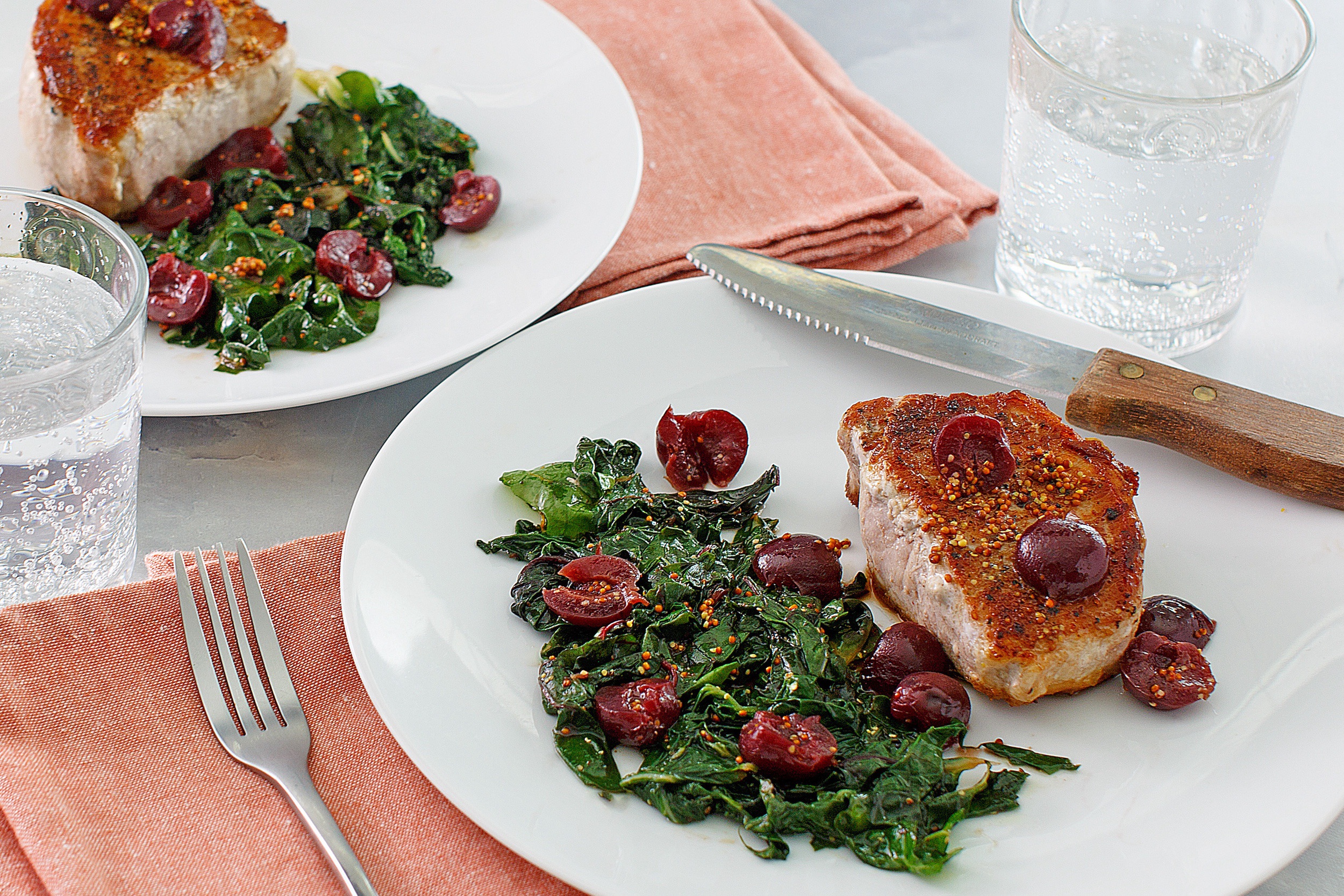 ---
Tuesday
It's the last Tuesday of 2020, so a Taco Tuesday sounds right. Enjoy it Paleo-style with this Fajita Stir Fry, and use whatever veggies and spices you have on hand to keep it simple.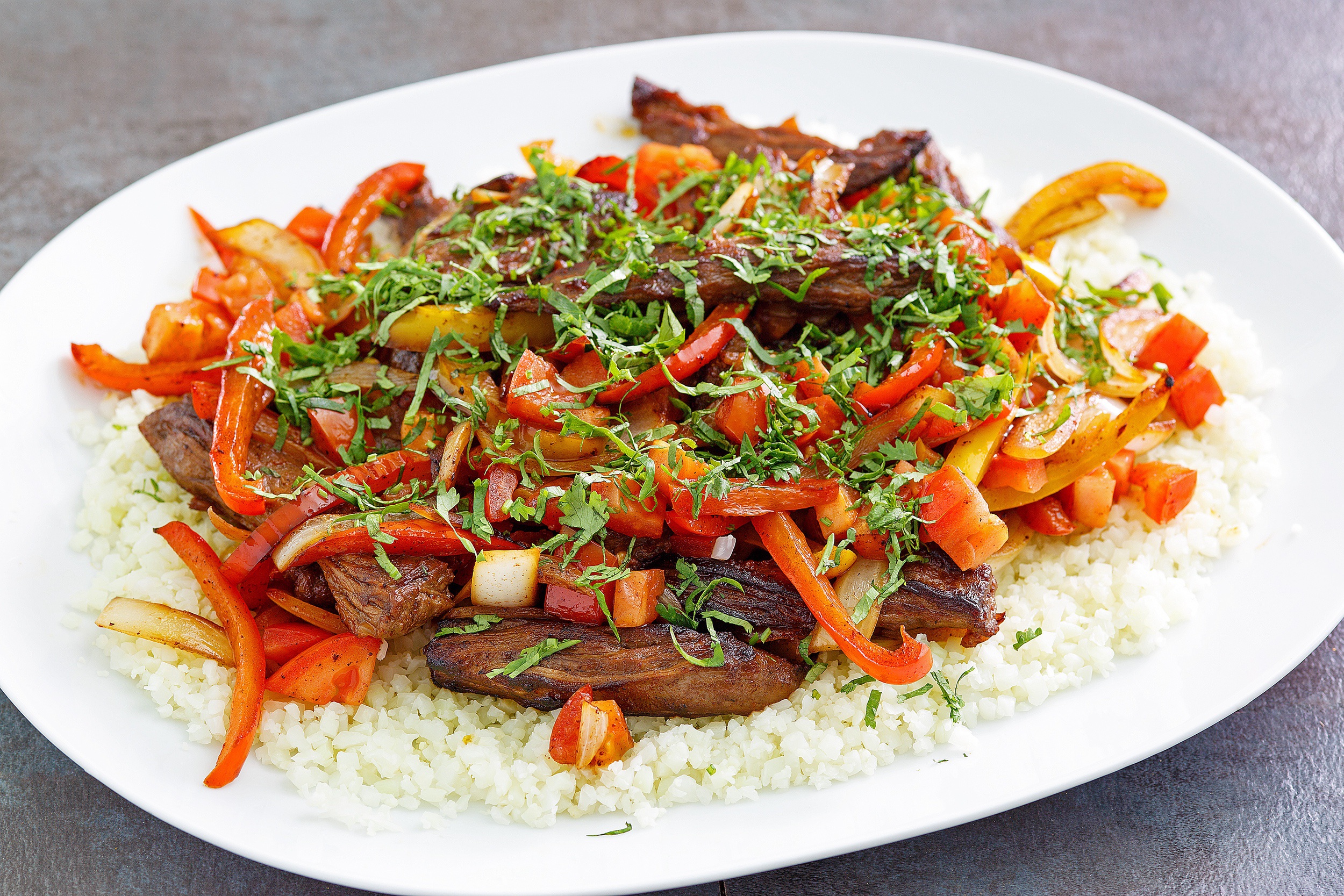 ---
Wednesday
Breakfast for dinner is one of my favorite meals, and besides, who says eggs are only for mornings anyway? This Veggie-Packed Breakfast Frittata is hearty enough for dinner, and it's a great way to use up produce you have in the fridge!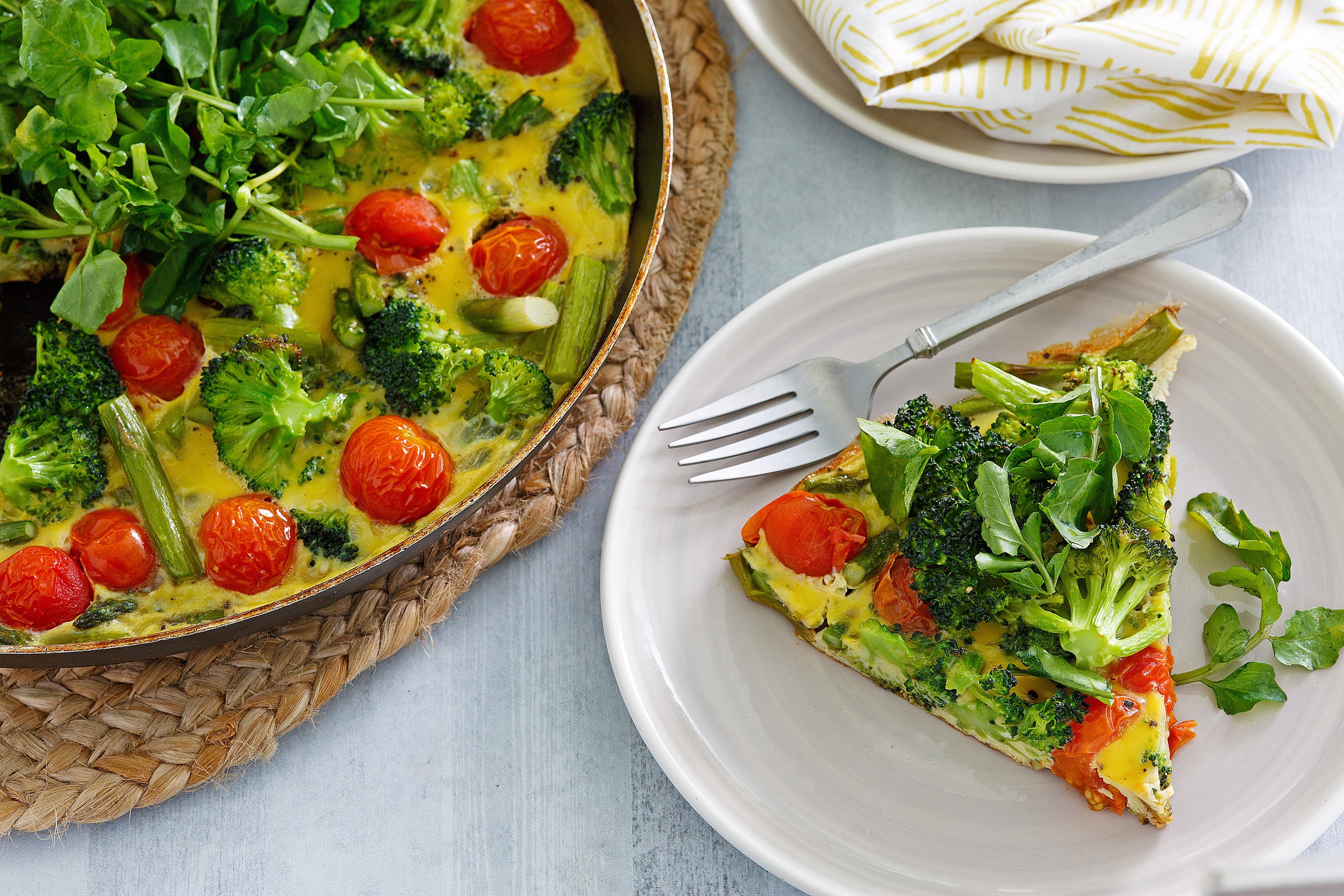 ---
Thursday
Tonight we'll enjoy a light meal of Greek Meatballs & Zoodles with Lemon Vinaigrette. Zoodles aren't always as filling as you'd like, so if you need more carbs, serve it with a side of baked sweet potatoes or steamed veggies.
Tip: You don't have to go with plain beef in these meatballs—try a mixture of ground pork, bison, and/or lamb.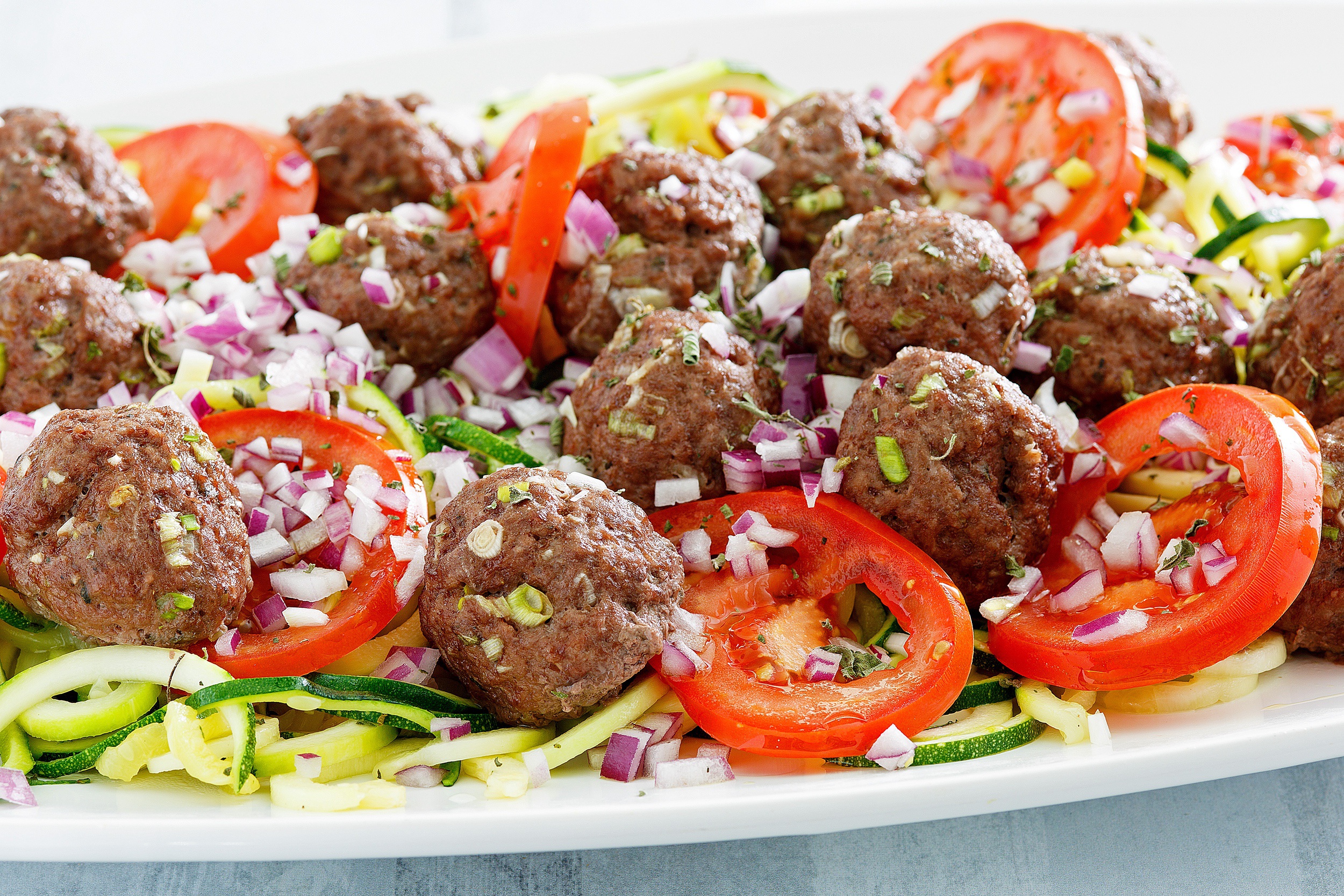 ---
Friday
The last thing I want to do on a Friday night is clean up a giant kitchen mess. Enter easy single skillet meals, like these One-Pan Pork Chops with Mushrooms & Leek Cream Sauce. If you don't have leeks, swap in onions instead.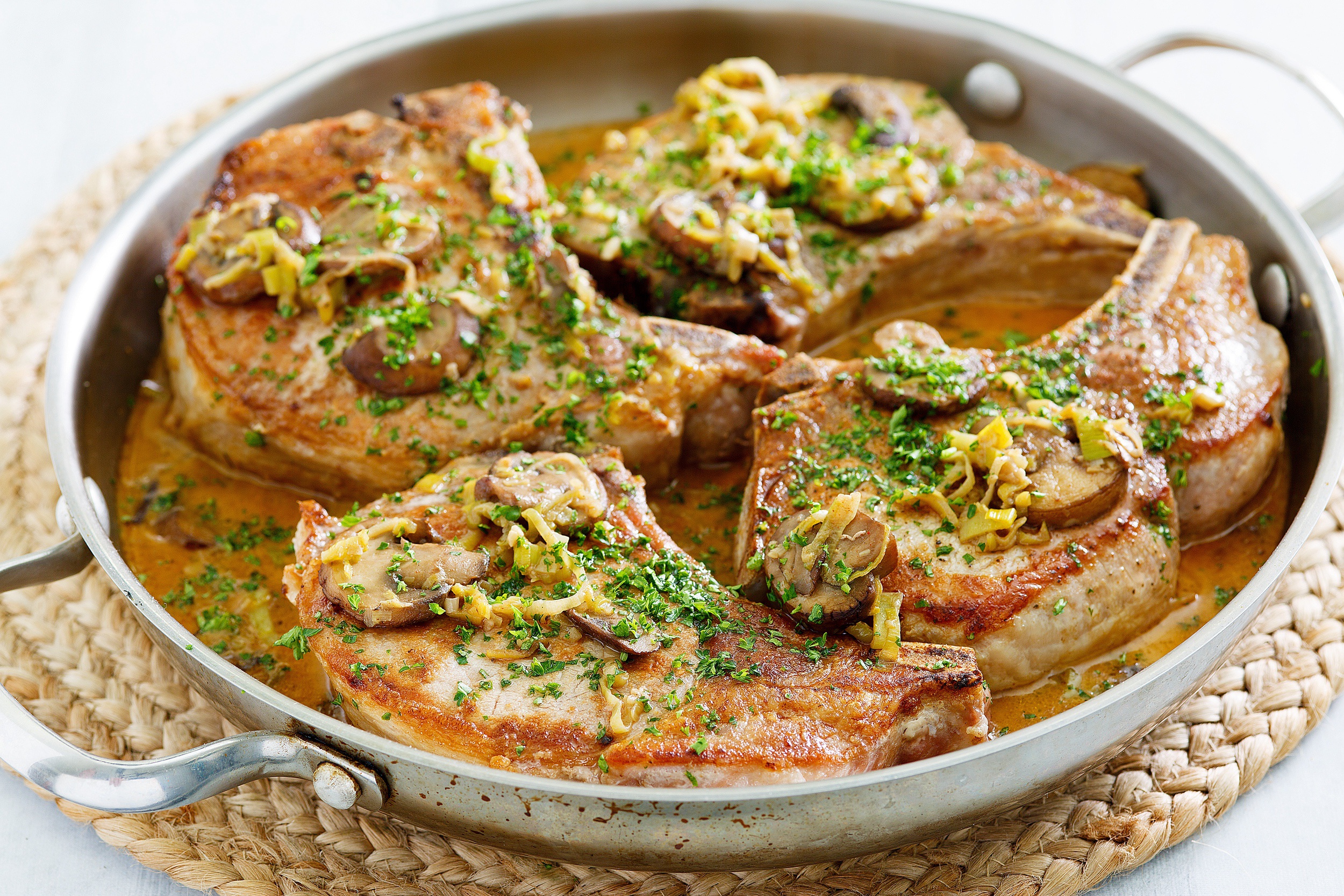 ---
Saturday
I will never not be in the mood for a Creamy Paleo Chicken Skillet. This meal cooks in just 20 minutes, so you can have a perfectly lazy Saturday and still get dinner on the table in time.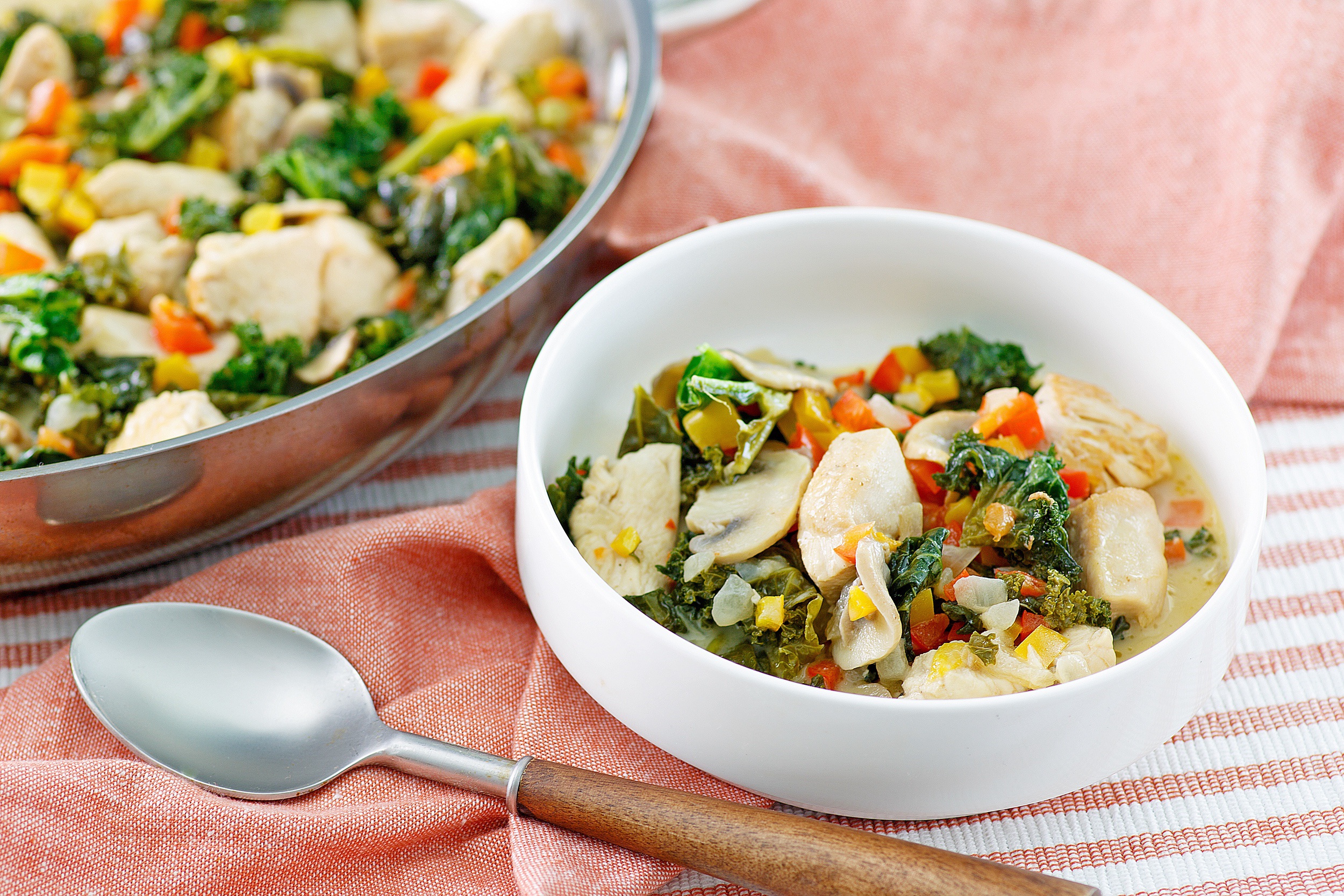 ---
Sunday
Kick off the last day of your weekend right with this Ground Pork, Leek, and Spinach Quiche. Sub in ground chicken or turkey, too, if you don't have pork. You can also cook this dish in individual muffin tins for easier portions and fun kid-sized snacks.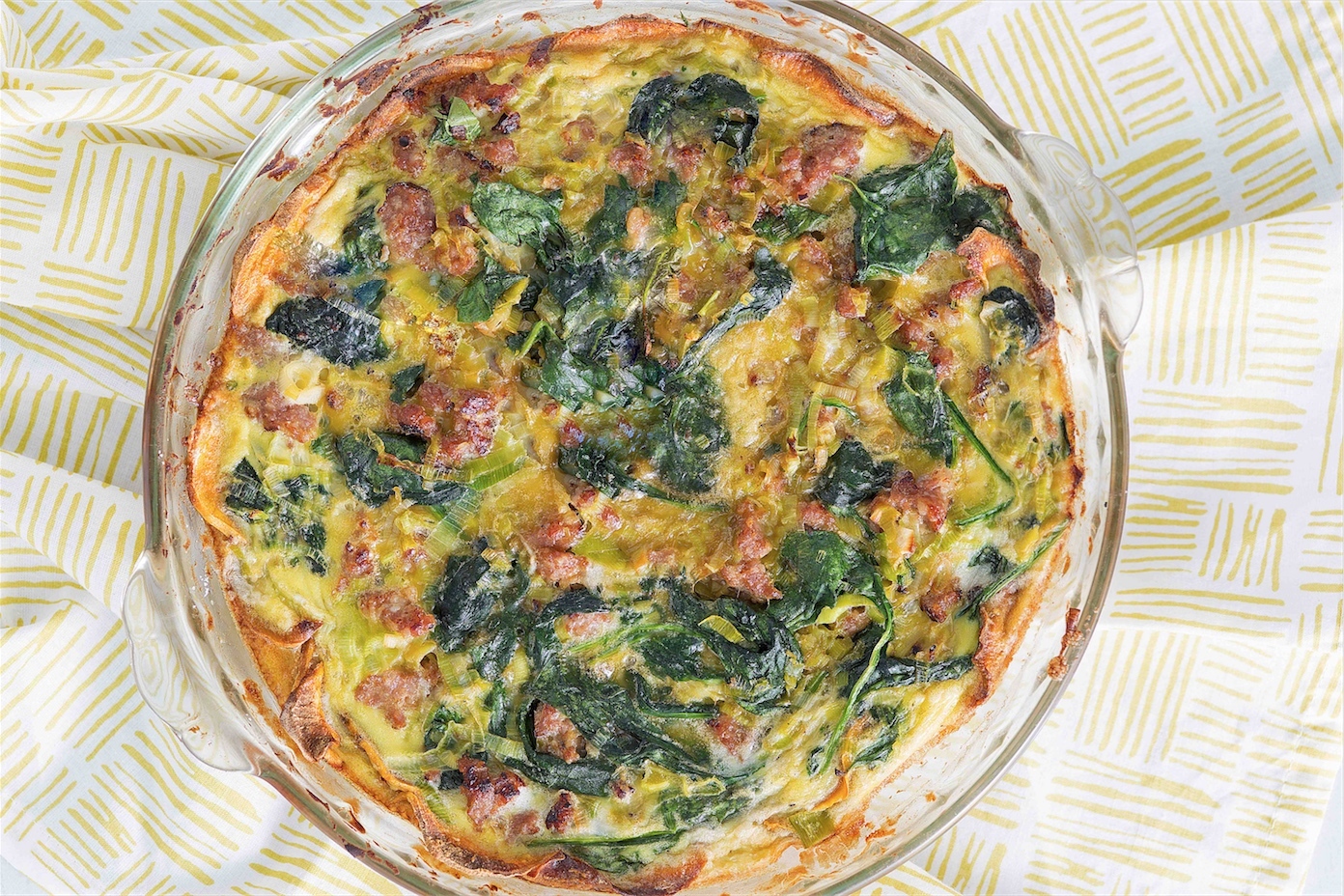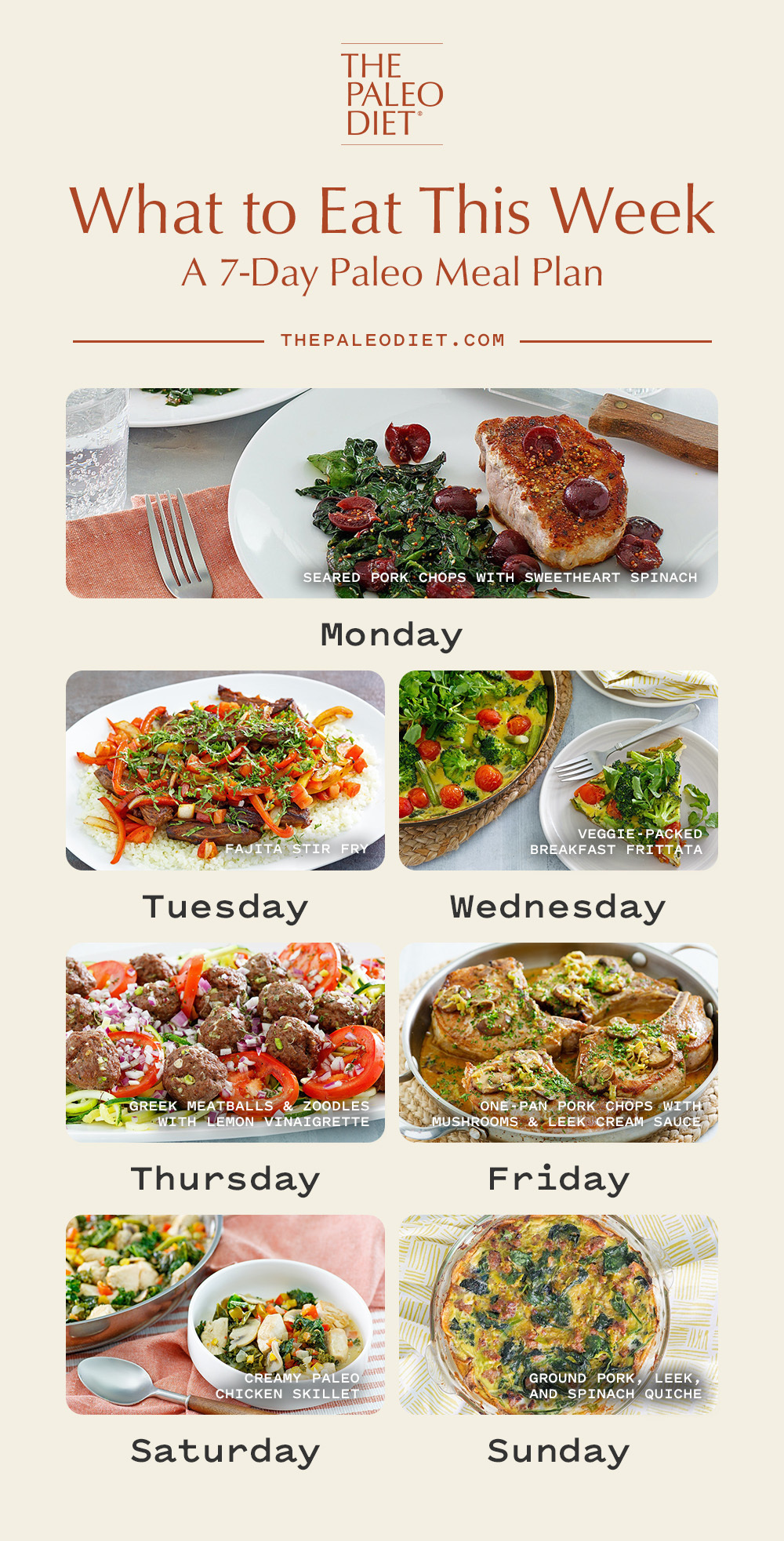 Aimee McNew
Aimee McNew is a nutritionist and writer who focuses on women's health, infertility, and postpartum wellness.
More About The Author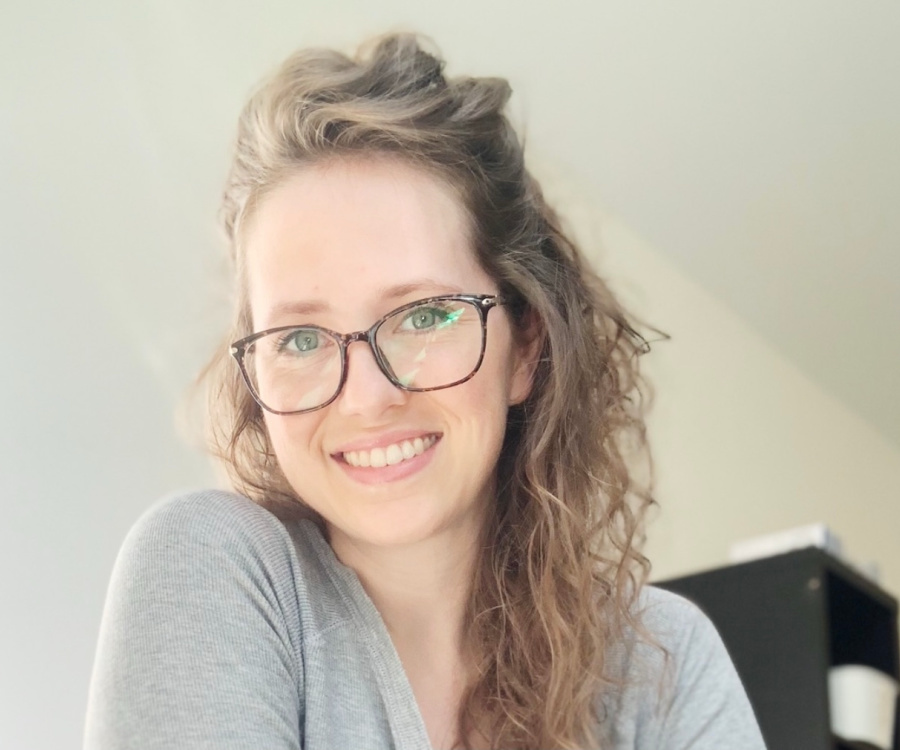 Live The Paleo Diet Lifestyle