What to Eat This Week: December, Week 3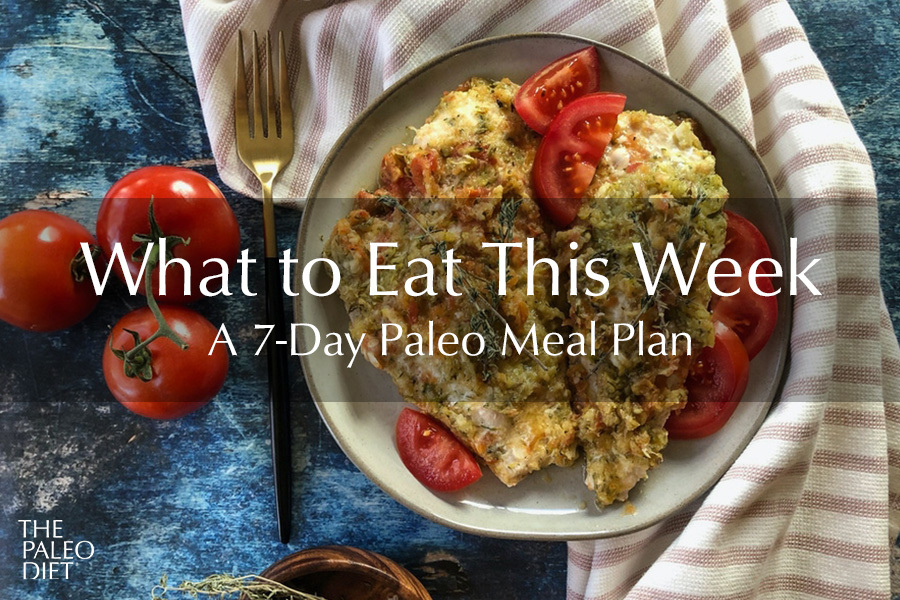 It's Christmas, so we've got some special treats in store for your meal plan this week!
The holidays are all about comfort foods, and the best news is that you can stay completely Paleo and indulge in some holiday sweets.
This week for your Christmas meal, we've got a delicious red snapper dish, which pays homage to the Italian tradition of the feast of seven fishes. While this is typically eaten for Christmas Eve, it's set for a Christmas Day dinner, but feel free to swap the meals around to suit your needs this week.
Here's your meal plan:
---
Monday
Lemon Herb Lamb Chops Over Spaghetti Squash is the perfect way to kick off the week. These lamb chops are rich in flavor and filling, not to mention nutrients. This meal provides a full day's worth of vitamins B3 and B12, as well as selenium and zinc, nutrients that are important for healthy immunity and thyroid function.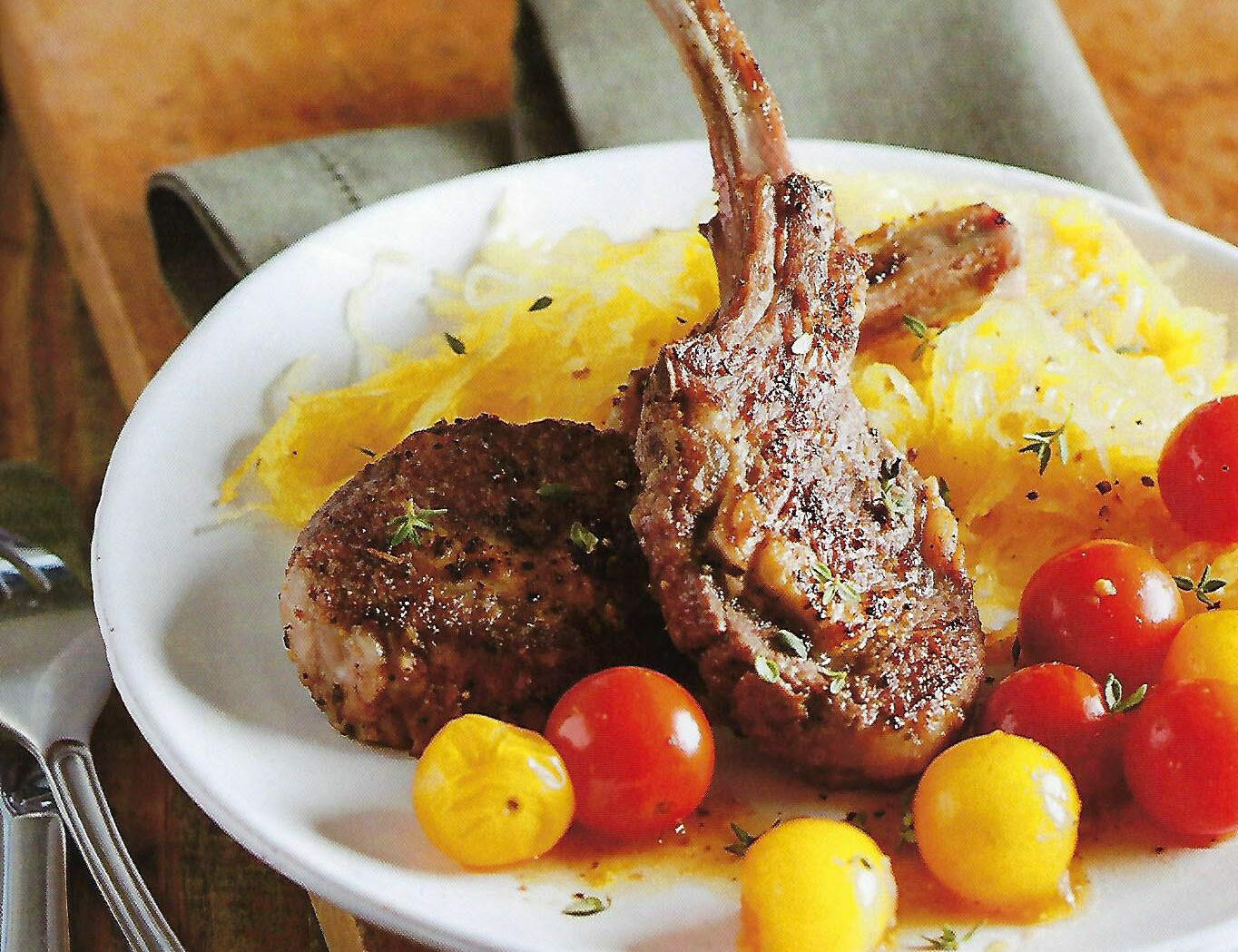 ---
Tuesday
Butternut Squash Soup is a creamy dish of comfort. It's a wonderful meat-free meal that gives your digestive system a break before the holidays, and it makes great leftovers, too.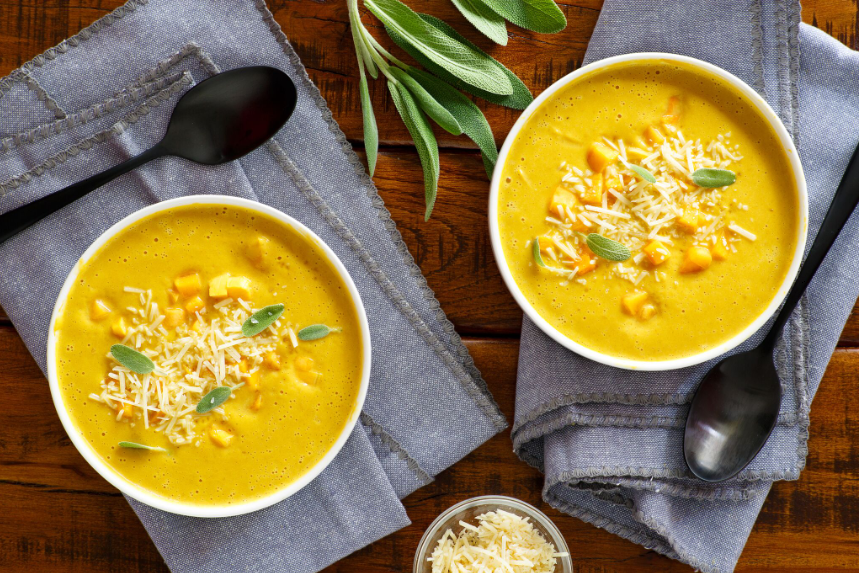 ---
Wednesday
Tonight on the menu it's Paleo Jerk Chicken with Fall Harvest Vegetable Salad. The middle of the week is usually the one where I'm most fatigued from work and cooking, but this one is easy to prep and worth every ounce of effort in the big, zesty flavors.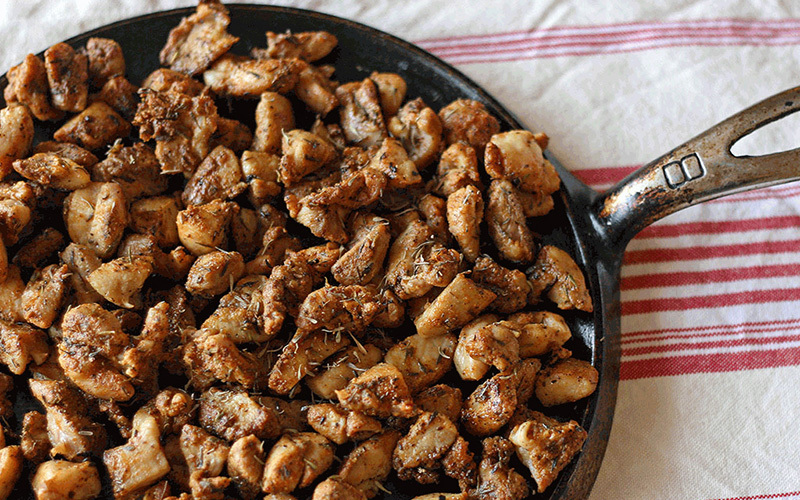 ---
Thursday
For Christmas Eve, we have this Easy One-Pot Cream of Mushroom Soup, which leaves room to enjoy some sweet treats! Whip up these Paleo-Inspired hot chocolate cookies, or try your hand at DIY hot chocolate bombs!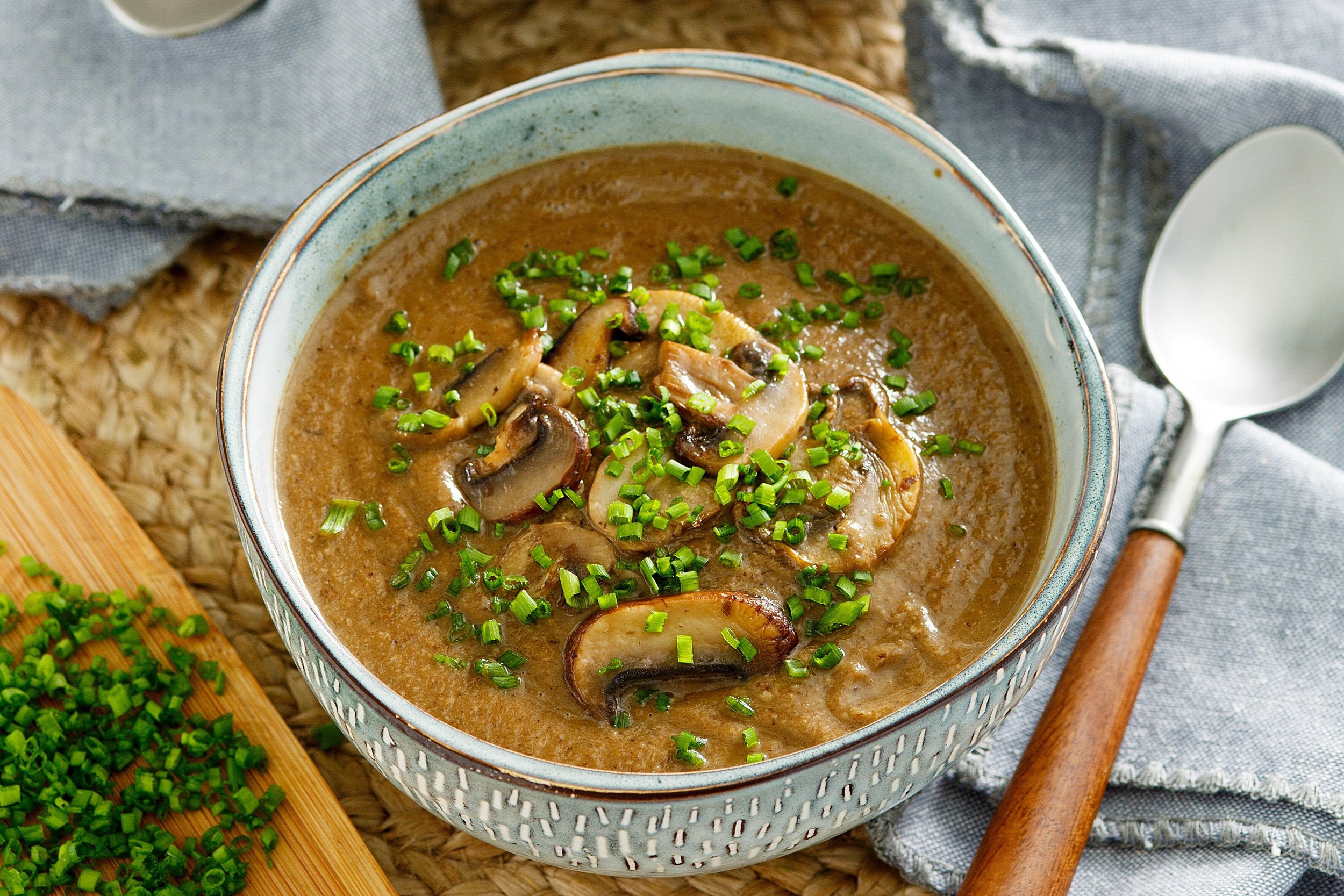 ---
Friday
For your Christmas day dish, this Red Snapper with Zucchini and Fennel Seeds is a light yet festive meal that's ready in about 30 minutes, and is rich in nutrients. If you don't have red snapper, you can swap in any type of wild-caught white fish. (Cod works especially well.)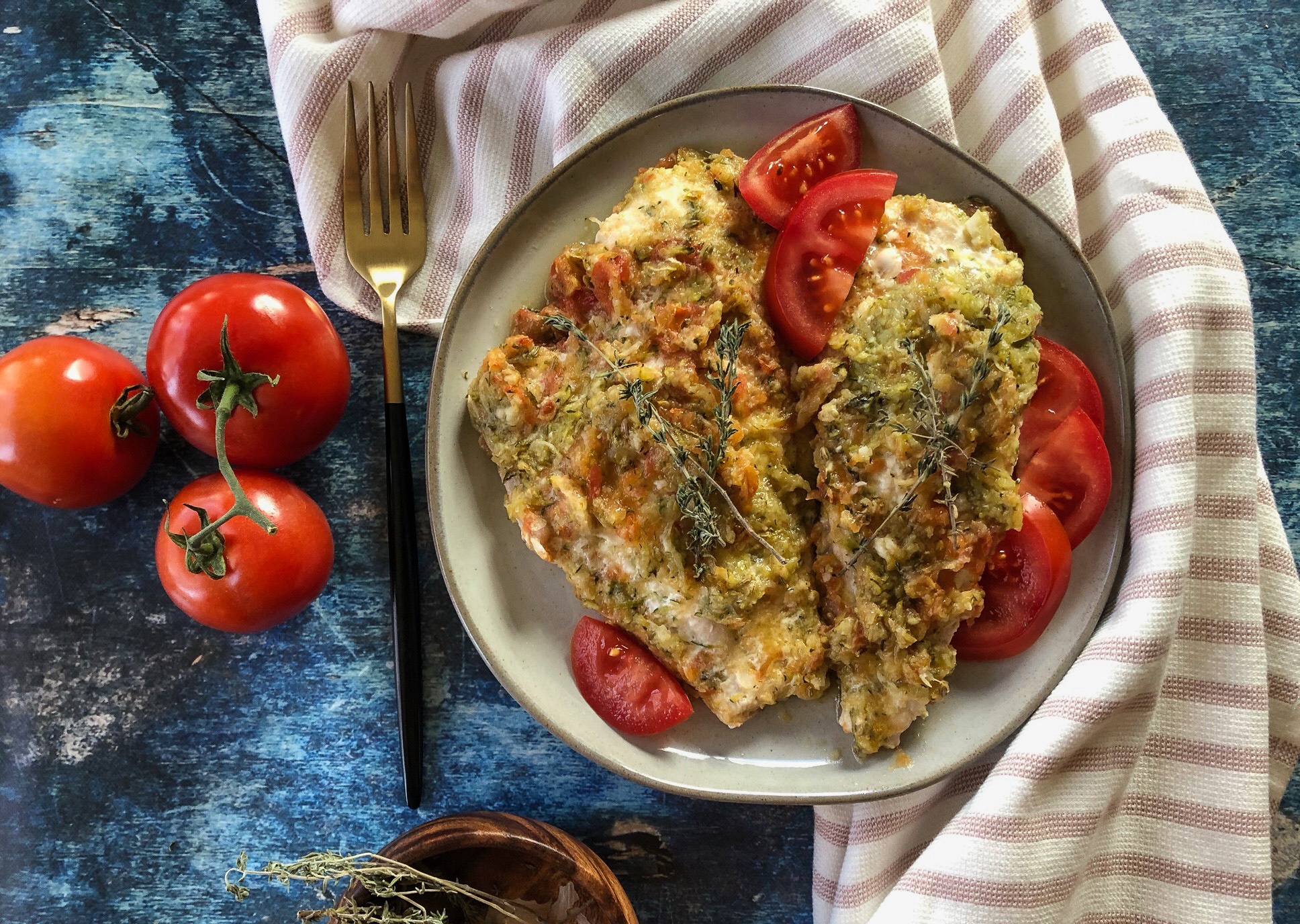 ---
Saturday
Spicy Chicken & Mushroom Ramen with Zoodles is on today's menu, perfect for a lazy post-holiday at home. Zoodles are a versatile Paleo food because they absorb flavors so well from any type of dish. If you don't have zucchini or a spiralizer, you can buy pre-spiralized zucchini noodles from the freezer section of most grocery stores.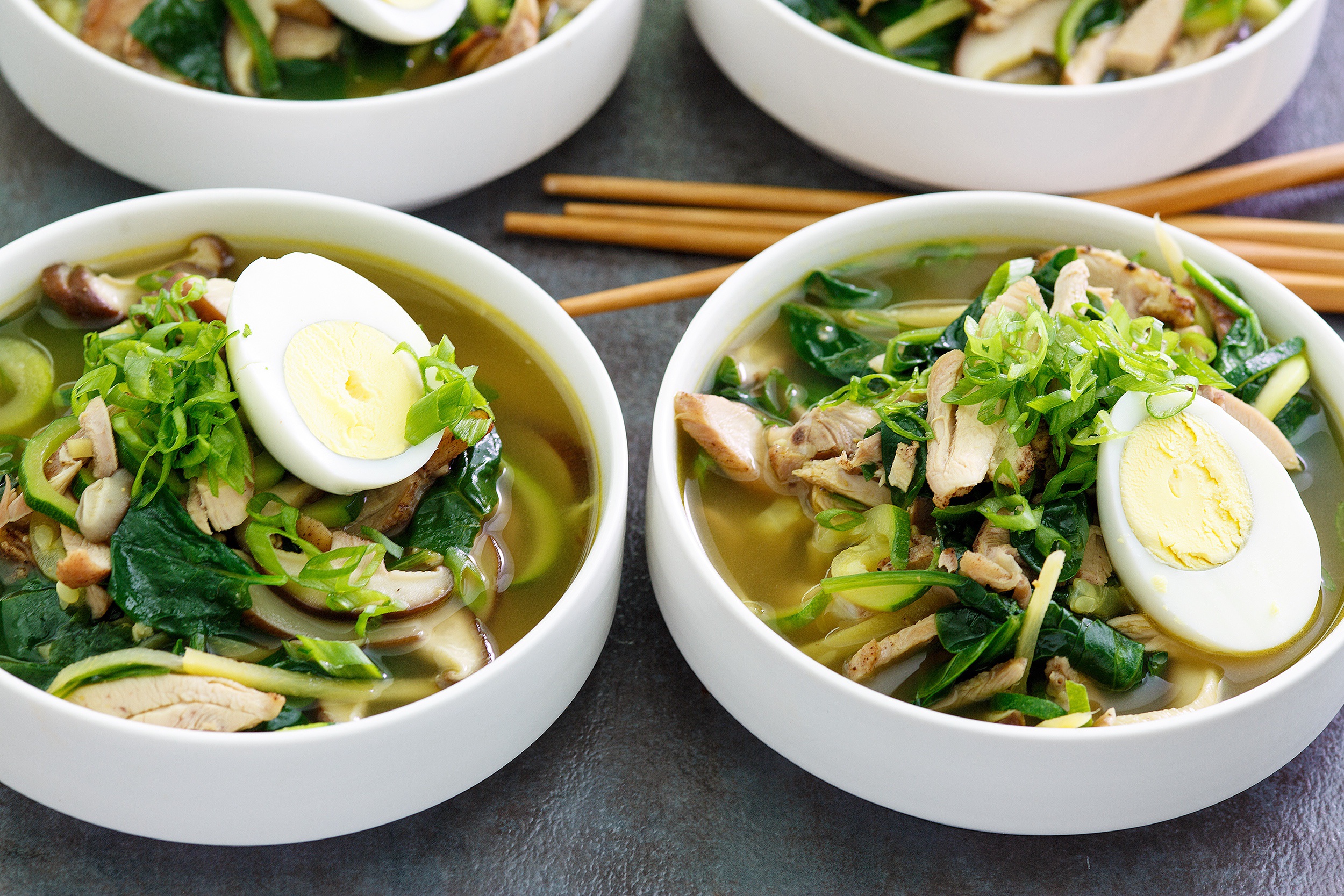 ---
Sunday
Start your day off right with these Sweet Potato & Kale Egg Muffins. They're nice and filling but won't give you the carb-crash that typical breakfast muffins do.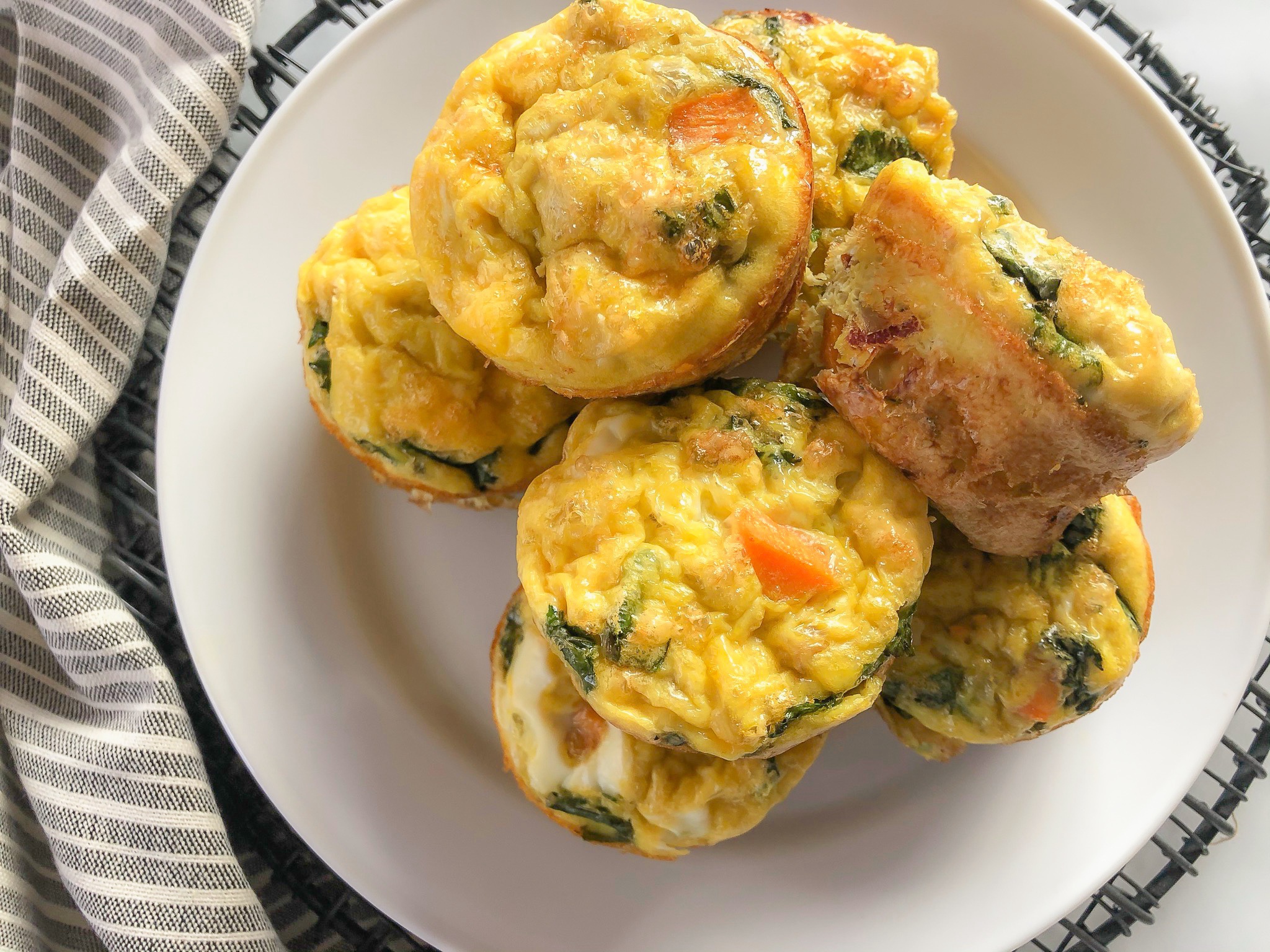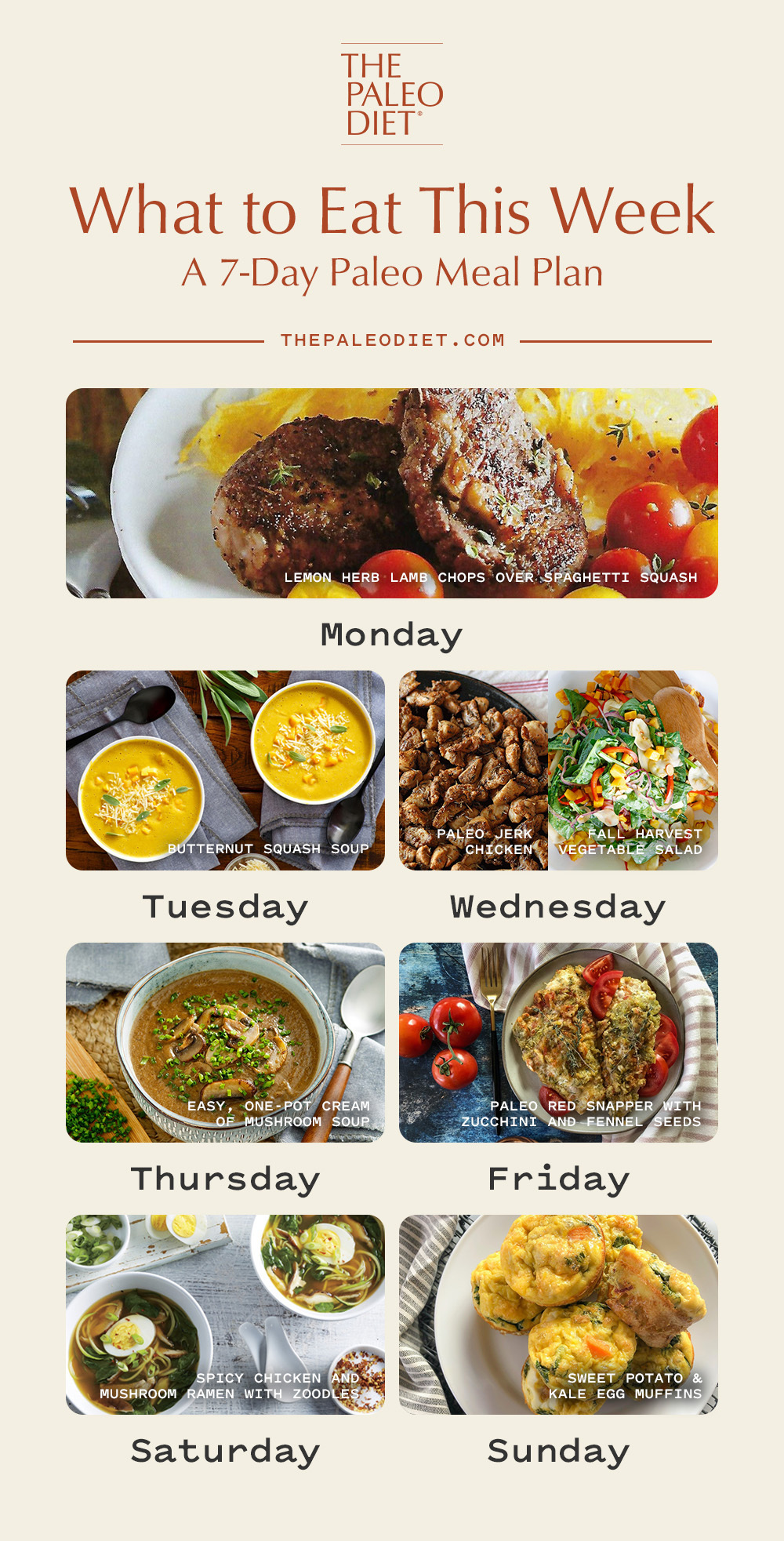 Aimee McNew
Aimee McNew is a nutritionist and writer who focuses on women's health, infertility, and postpartum wellness.
More About The Author