The Paleo Diet® Reinvents Its Mission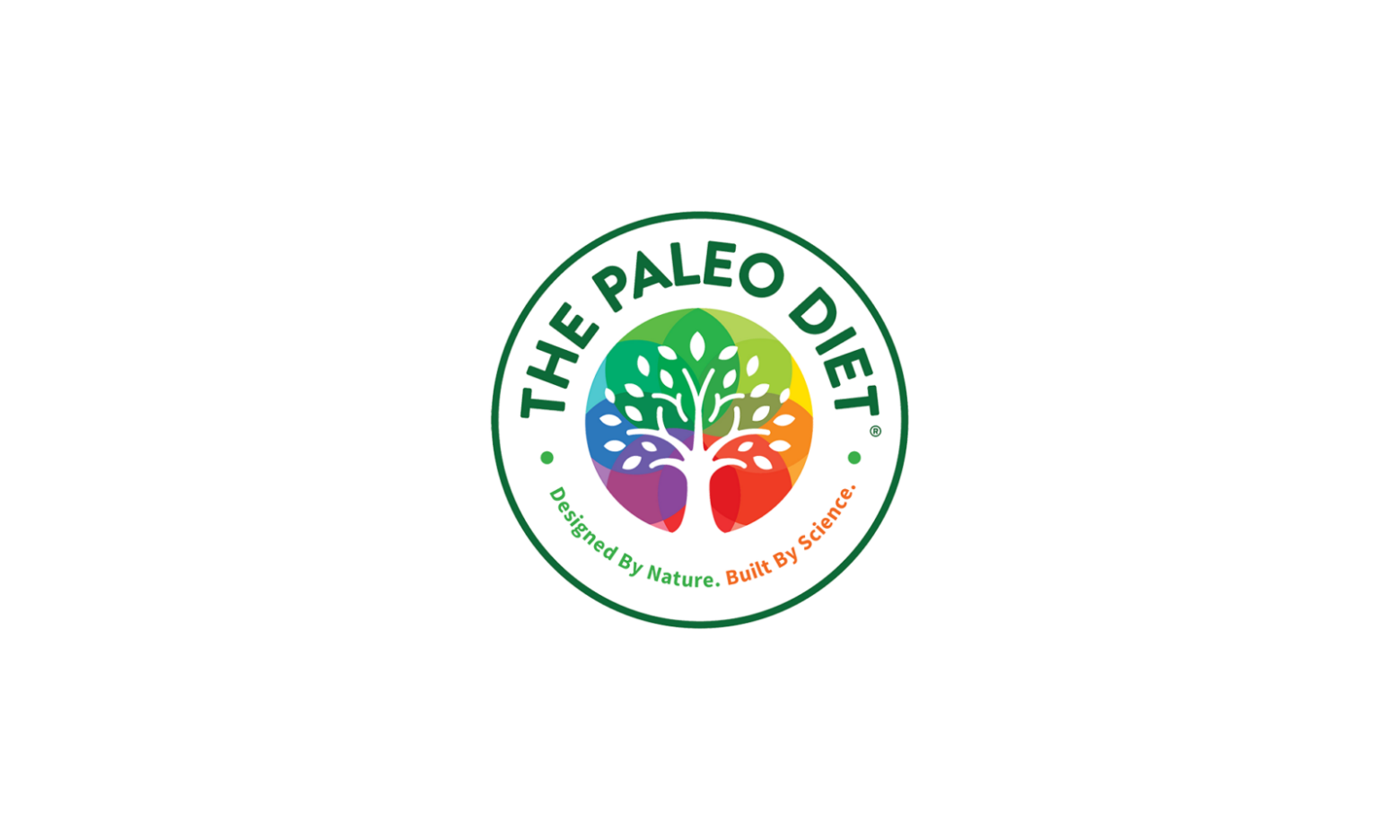 THE PALEO DIET® REINVENTS ITS MISSION TO SERVE AN EXPANDED AUDIENCE WITH THREE KEY HEALTH BENEFITS
Dr. Loren Cordain's 20-Year-Old Brand Commits to Better Serve Today's Health-Driven Consumer
BOULDER, CO – SEPTEMBER 14, 2023 – The Paleo Diet® has reorganized to better serve today's health-driven consumer. Founded in 2002 by Dr. Loren Cordain, The Paleo Diet rose quickly to international fame and became known primarily as a means for weight loss. Today, The Paleo Diet reaches 30 million consumers and has transformed to become a health advocacy organization that supports people on their health-focused journeys, as seen on its new website. With a renewed commitment to better health and well-being, the new Paleo Diet brand aspires to better serve even more audiences on their health journeys, including Paleo, keto, low-carb, gluten-free/grain-free, dairy-free, anti-inflammatory, autoimmune, carnivore, low-sodium, vegan, and vegetarian.
The Paleo Diet has adopted a more holistic, inclusive approach to better health. The new approach helps people along their transformative health journey with supportive, science-backed information and guides. By prioritizing health gains instead of weight loss, The Paleo Diet creates the opportunity for members of its audience to address their individual health concerns and personalize their own way of practicing The Paleo Diet.
The new brand strategy recasts The Paleo Diet as the "strong and healthy diet." At the heart of the new brand experience are three health pathways that correspond to the proven benefits of practicing The Paleo Diet: improving health, feeling vibrant, and enhancing performance. The Paleo Diet supports health-focused people by meeting them wherever they are on search and social, in the grocery store, and through new communities and partnerships coming soon. Newly available on thepaleodiet.com are get-started guides and resources, free meal plans and recipes, two food certifications, and simplified ways to personalize Paleo eating. The Paleo Diet also continues to promote the rigorous, peer-reviewed science of Dr. Cordain, his colleagues, and new voices in the science of healthy nutrition.
"We believe there is a health-conscious path for everyone," said Dave Trendler, Chief Marketing Officer. "By more closely aligning our brand with the needs of our audience, we will support their health journey and help them get to where they want to be."
"Now as a committed health-advocacy organization, The Paleo Diet is improving the public's access to evidence-based and evidence-informed nutrition and lifestyle information," said Griffin McMath, ND, EDAC, Chief Content Officer. "What we're building is not only engaging and resourceful, but also rooted in individualistic, inclusive, whole-health creation."
ABOUT THE PALEO DIET
The Paleo Diet® is the strong and healthy diet, thanks to collaboration with Boulder-based branding agency Vermilion, brand strategist Eric Kiker of Halo Lasso, and strategic brand licensing agency Valen Group. Founded in 2002 by Dr. Loren Cordain after a decade of research, The Paleo Diet has become one of the world's most influential ways of eating, sparking 700 peer-reviewed research papers and accelerating related nutrition movements like low-carb, gluten-free, ketogenic, autoimmune, anti-inflammatory, and organic/non-GMO. The Paleo Diet today reaches over 30 million health-conscious shoppers each year. The Paleo Diet® is a registered trademark of The Paleo Diet, LLC. For more information about The Paleo Diet Food Certification Program and Brand Licensing, please visit thepaleodiet.com/partnerships.
CONTACT
Trevor Connor
Chief Executive Officer

The Paleo Diet | 1405 Arapahoe Avenue | Boulder, Colorado 80302 USA | (720) 350-4089 | trevor@thepaleodiet.com 
Trevor Connor, M.S.
Dr. Loren Cordain's final graduate student, Trevor Connor, M.S., brings more than a decade of nutrition and physiology expertise to spearhead the new Paleo Diet team.
More About The Author