How to be Sun Safe and Still Get Enough Vitamin D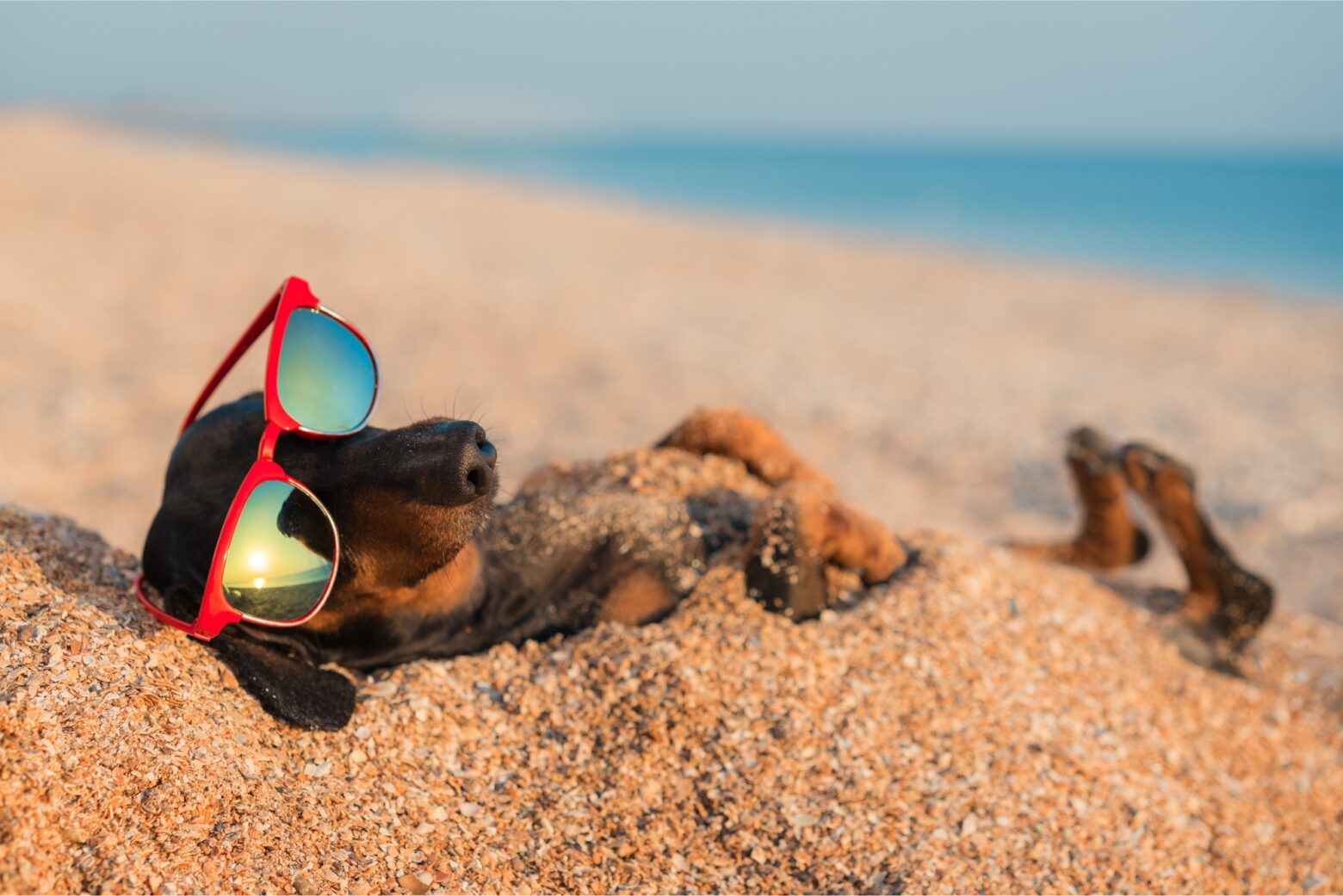 Vitamin D is crucial for your health, and it's one of the few things you can't get from diet alone. Getting enough natural sunlight is the best way to help your body get the vitamin D it needs, but if you're coating your body with sunscreen, you might be interfering with this important process.
While there is a legitimate fear of prematurely aging your skin or developing skin cancer, some are taking it to extremes. A growing number of well-meaning parents are slathering too much sunscreen on their kids, causing debilitating results. Nearly one out of five American kids between ages 1 and 11 have blood levels of vitamin D below the 50 nmol/L recommended by the American Academy of Pediatrics. A vitamin D deficiency in children is contributing to a rise in rickets and can lead to chronic pain and short stature [1].
But rickets is far from being the only concern. A low level of vitamin D, which acts like a hormone, is linked to other conditions like cancer, heart disease, diabetes, asthma, respiratory tract infections, psoriasis, multiple sclerosis, and rheumatoid arthritis, among others.
What's the balance between sun safety and healthy sun exposure? And does what we're eating play any role in how safe we are in the sun?
Eating to Protect Your Skin
Did you know that certain foods act as a sort of internal sunscreen? Anti-inflammatory foods with high levels of antioxidants, like berries, will protect you best.
The Skin Cancer Foundation also emphasizes the importance of eating antioxidant-rich foods to help prevent skin cancer. They suggest eating a varied, colorful array of foods as "weapons you amass in your anticancer army." Specifically, cruciferous and green leafy vegetables, tomatoes, citrus fruit, fresh herbs, fish high in omega-3 fatty acids, wine, and olive oil.
Eating your sunscreen is actually a proven way to protect your skin. A study of more than 600 people eating the way the Skin Cancer Foundation suggested decreased their melanoma incidence compared to others who did not follow this health-boosting approach [2].
So, does that mean we can simply stick to The Paleo Diet and not think twice about heading out into the great outdoors without so much as an afterthought about overexposure to sun and subsequent burns?
Unfortunately, no.
How much sun protection should you use?
The sun's rays aren't what they used to be. The ozone layer is depleted by as much as 20 percent in some areas, so we have to be more mindful than our ancestors were. [3]
This doesn't mean, however, that we've got to pile on the chemicals.
Whether you choose one of the many safe options for sunscreen on the market these days, or test out a more natural approach (such as some of the DIY methods that use coconut oil as a base), simply being aware and mindful that some sun is essential and it needn't be avoided like the plague is a great starting point. Start by eating a healthy diet, and getting just 10-30 minutes of unprotected time in the sun a day to reap the benefits of sunlight without damaging your skin.
If you are prone to sunburn, be sure to wear longer clothing to cover more of your skin or sit in the shade. You are still able to absorb some vitamin D because the UV rays can bounce off the area around you and hit the exposed parts of your body. You know your body best, so take the precautions you may need in the sun!
References
[1] Mansbach JM, Ginde AA, Camargo CA. Serum 25-Hydroxyvitamin D Levels Among US Children Aged 1 to 11 Years: Do Children Need More Vitamin D? Pediatrics 2009;124:1404–10. https://doi.org/10.1542/peds.2008-2041.
[2] Malagoli C, Malavolti M, Agnoli C, Crespi CM, Fiorentini C, Farnetani F, et al. Diet Quality and Risk of Melanoma in an Italian Population. J Nutrition 2015;145:1800–7. https://doi.org/10.3945/jn.114.209320.
[3] https://www.nationalgeographic.com/environment/global-warming/ozone-depletion/
Nell Stephenson, B.S.
Nell Stephenson has been an advocate for The Paleo Diet since 2011, and is the co-author of The Paleo Diet Cookbook.
More About The Author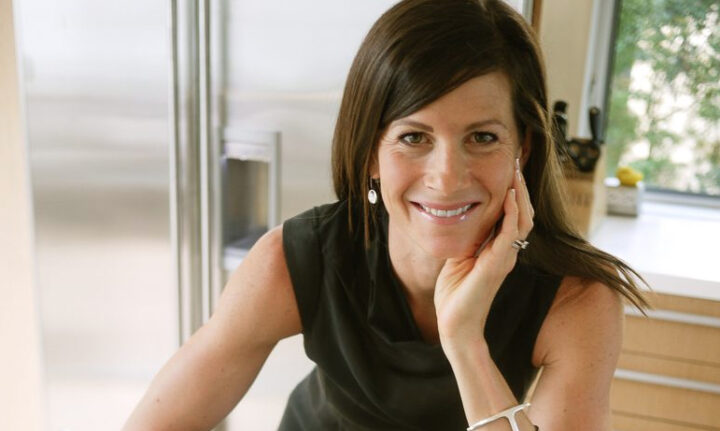 Additional Potential Benefits