How to Eat The Paleo Diet in College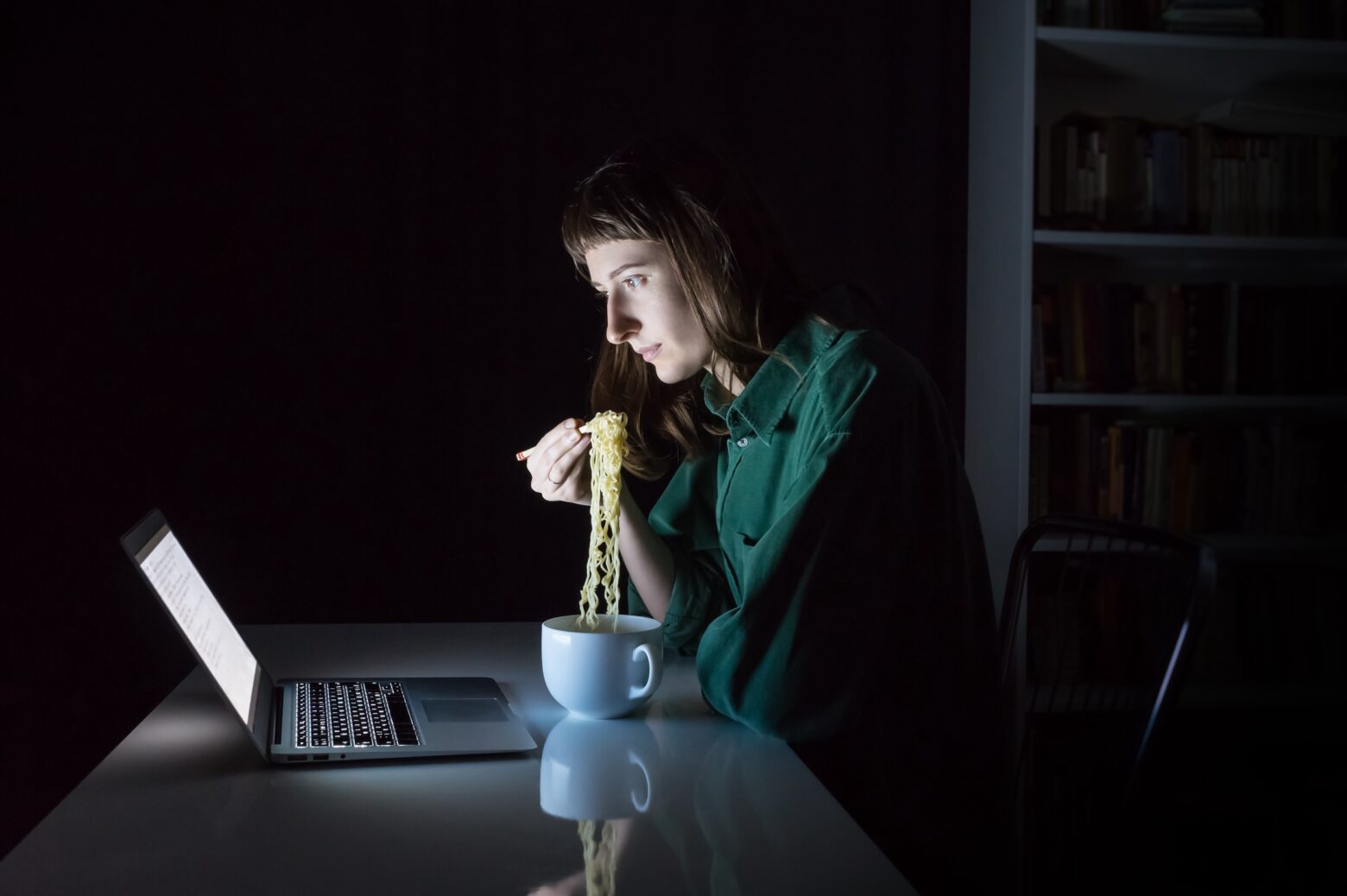 When I was a freshman in college, I only had five kitchen supplies: a plate, bowl, mug, set of utensils, and cutting board. The appliances in my dorm room were similarly sparse—just a mini-fridge and microwave. What else did I really need? Whether I slept in and missed breakfast at the dining hall, or chose to study instead of going to dinner, I simply turned to oatmeal and ice cream to keep me satisfied.
What I didn't initially realize was that living in a college dorm didn't necessitate I eat a highly processed, nutritionally bankrupt diet. There are healthy options that are just as easy to prep and store as ramen noodles. Plus, they'll leave you feeling healthier and mentally sharper.
Here are a few Paleo-friendly options to keep you from following in my footsteps when you're hungry in the dorm room.
Quick and easy snacks
Clementines and mandarin oranges: Clementines and mandarins are my personal go-to. Not only are they easy to peel and seedless—making them perfect when you're on the run—but they always curb my sweet tooth. Plus, if kept refrigerated, they last two to three weeks. Clementines and mandarins contain Vitamin A, B6, potassium, fiber, folate, niacin, thiamin, pantothenic, and Vitamin C. The only downside to this fruit is its seasonality. Clementines are best from late November through early January, and mandarins are good from February through April.
Low-sodium jerky: Dried meat can be an excellent source of protein, as long as it's consumed sparingly and as part of a balanced diet. Just be careful when shopping for jerky—many brands contain excessive amounts of added salt and sugar. Look for ones with fewer than 500mg of sodium per serving and less than 5g of added sugar. Turkey jerky is more likely to meet these standards; however, some brands of beef jerky work, too.
Trail Mix: The beauty of trail mix is that it can be customized to your preferences. Nuts, seeds, dried fruits, coconut flakes, and even extra dark chocolate are Paleo-friendly and delicious options to add to your mix. Nuts have high levels of antioxidants and are good for heart health, while seeds are high in fiber. Some of my favorites to include are almonds, cashews, and walnuts. Keep in mind, however, that just because something is a "trail mix" doesn't mean it's healthy. Look for mixes that have more natural ingredients and no added salt. Also, remember that trail mix is high in calories, so eat sparingly.
Meals
Scrambled Eggs: You might be surprised to learn that you can make scrambled eggs in the microwave and in under five minutes. Just beat the eggs in a microwave-safe bowl with a tablespoon of water per egg. Then microwave for 45 seconds, stir, and microwave again for 45 seconds, or a little less depending on how you like your eggs. For added flavor you can add seasonings, spinach, or mushrooms. Starting your day with protein will make you feel more satisfied on fewer calories, which can help you stay focused in class instead of daydreaming about lunch.
Spinach Salad: Spinach can last up to a week in the refrigerator. Another advantage is that it often comes pre-washed so you can avoid the hassle of washing leaves in the dorm's bathroom sink. Combine with shredded carrots and grape tomatoes, which don't require any chopping, or nuts and seeds, then drizzle olive oil and lemon on top. If you want to add meat, purchase frozen grilled chicken strips that can be microwaved in single servings. That said, don't feel you have to add a lot of extras; spinach is a great snack on its own, plus it's full of iron and potassium.
If all else fails, gather with your roommates in the community kitchen to cook a full Paleo meal. It will be fun and a conversation starter with anyone who passes by.
College can actually be a great place to start establishing healthy eating habits. If it's your first time preparing meals on your own, you get to choose what you buy and, consequently, eat. (Hopefully this sounds like a good thing!) While it may seem easier to grab salty snacks and highly processed frozen meals, in the long run you'll feel better eating some simple Paleo foods.
Emily Rumsey
Emily Rumsey joined The Paleo Diet® in the summer of 2020 and then was promoted to Website Manager. She graduated from the University of Colorado, Boulder with a BA in Journalism.
More About The Author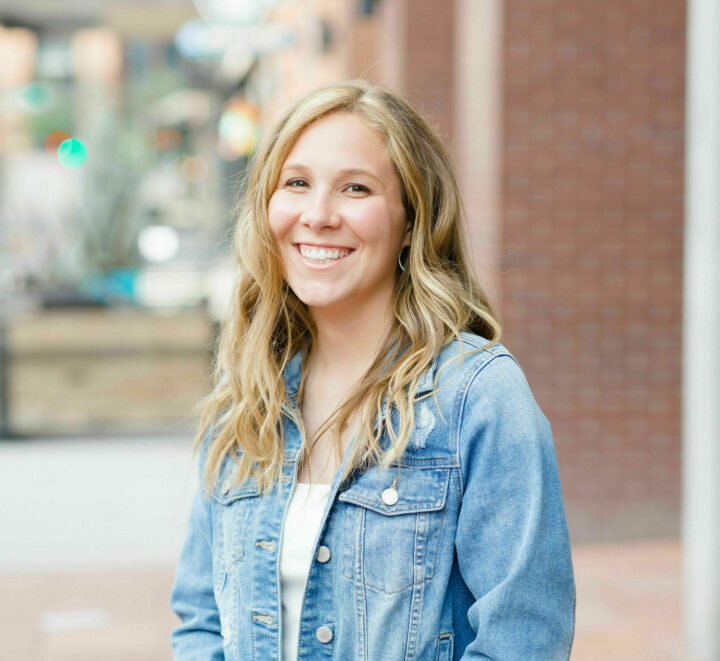 Live The Paleo Diet Lifestyle