Articles by Courtney Hamilton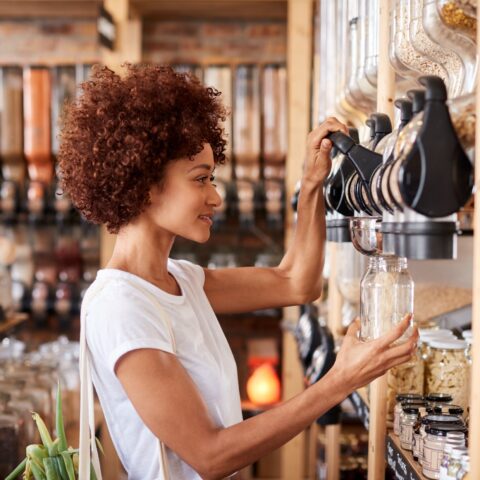 Intrigued by the idea of zero waste, but don't know where to begin? Start slow and adopt these simple tips and ideas for reducing how much you throw away.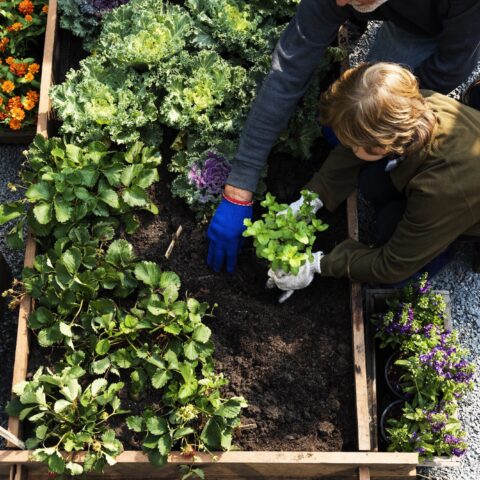 Growing your own herbs and veggies not only benefits your health, it helps the environment, too. Here's how to maximize a small outdoor garden to yield an impressive harvest.