The Whole30 diet is based on The Paleo Diet® and got its name because people following it commit to the rules for 30 days. It is extremely similar to The Paleo Diet but allows a few non-Paleo foods: ghee or clarified butter, fruit juice, green beans, most peas, coconut aminos, and added salt.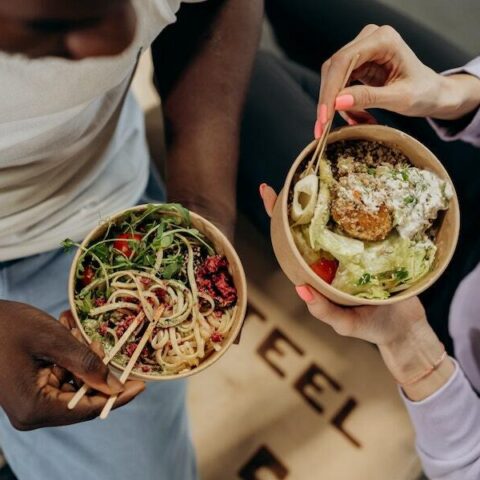 How does the Whole30® diet compare from a science perspective to The Paleo Diet®? From our research, it closely resembles Paleolithic nutrition.
Read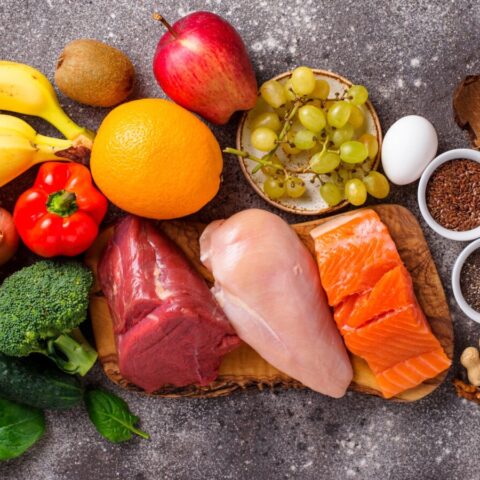 Diet fatigue is a real thing. Is the Whole30 trend worth jumping into? We break down the differences between Whole30 and Paleo.
Read