Articles by Ryan Kohler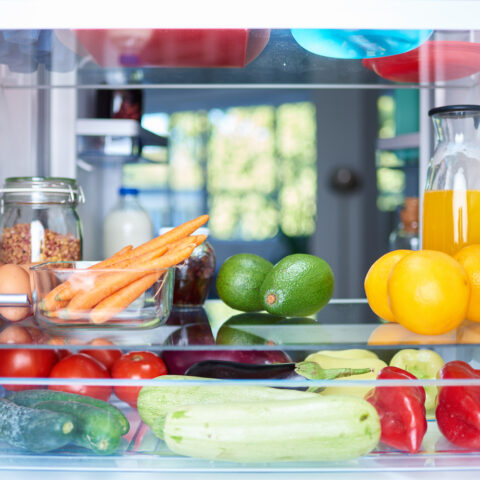 A nutritionist shows how to use a gap analysis to evaluate your current food environment and make a nutrition plan to improve your diet quality.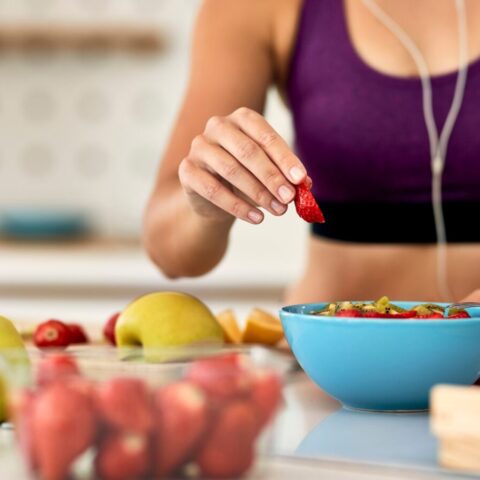 For active people and athletes alike, understanding basic sports nutrition can make a big difference in how you feel, perform, recover, and get stronger. Here's our primer on carbs, fats, protein, hydration, and nutrition timing.