Articles by Kyle Cordain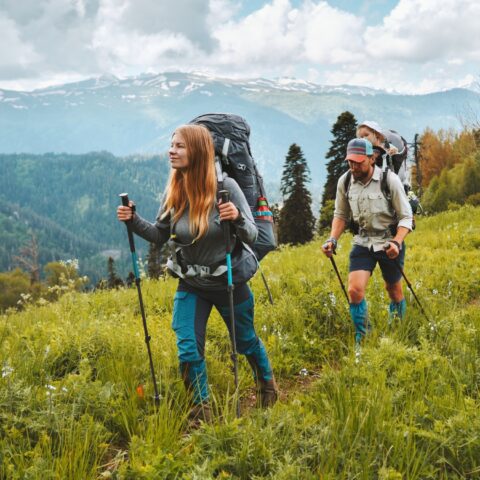 Planning a four- to five-day backpacking trip? Want to keep up your Paleo lifestyle while you're out there? Check out our tips and ideas for staying Paleo while backpacking.
Learn why you should choose grass-fed beef on the paleo diet. Browse The Paleo Diet® for paleo eating tips, paleo approved foods & recipes today!