Articles by David Seaman, D.C., M.S.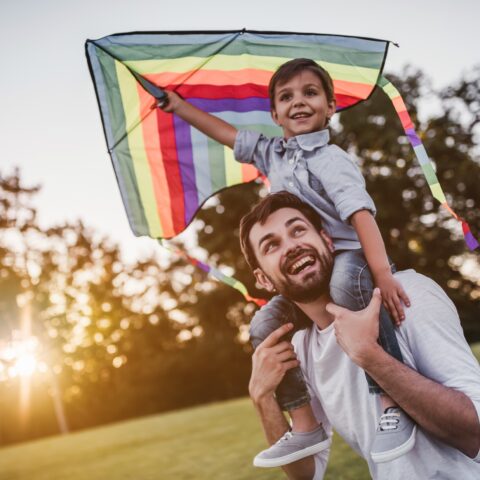 A vocal few believe that vaccines cause autism. However, the age, diet, and health of both parents are the factors that most contribute to the spectrum disorder.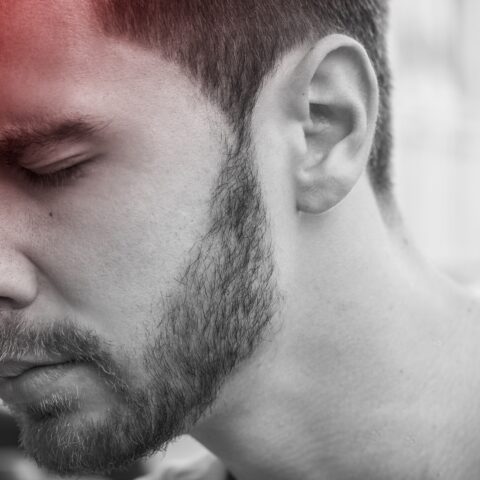 Chronic inflammation is at the heart of migraines. Here's how to change your diet, and supplements to consider, to reduce the occurrence of these painful headaches.